NEWS |
Japan And South Korea See Massive Surge In Retail Sales
Written by Amit Sharma, Community Development Manager
While Japanese retail sales rose for a third month by a modest 3.6 per cent in May, South Korea's retail sales logged 10.1% in May on the back of growing demand for fashion-related items and other service.
According to the latest reports released by the Japanese Ministry of Economy, Trade and Industry, Retail sales rose 3.6 per cent in May from a year earlier as per government data, slightly higher than the median market forecast for a 3.3 % gain.
The third consecutive monthly increase in retail sales in Japan has reinforced the view that the strong consumption will lead to an economic rebound this quarter. Interestingly, the Customer traffic grew sharply, especially during the country's Golden Week holiday period between late April and early May.
Overall sales at 189 stores run by 72 companies across the country stood at ¥388.2 billion. Same-store sales marked their third straight month of growth. The rebound in service consumption and the broader Japanese household spending likely boosted the world's third-largest economy, with analysts in the latest Reuters poll expecting an annualised 4.1% growth in Japan's gross domestic product this quarter after a 0.5% contraction in January-March.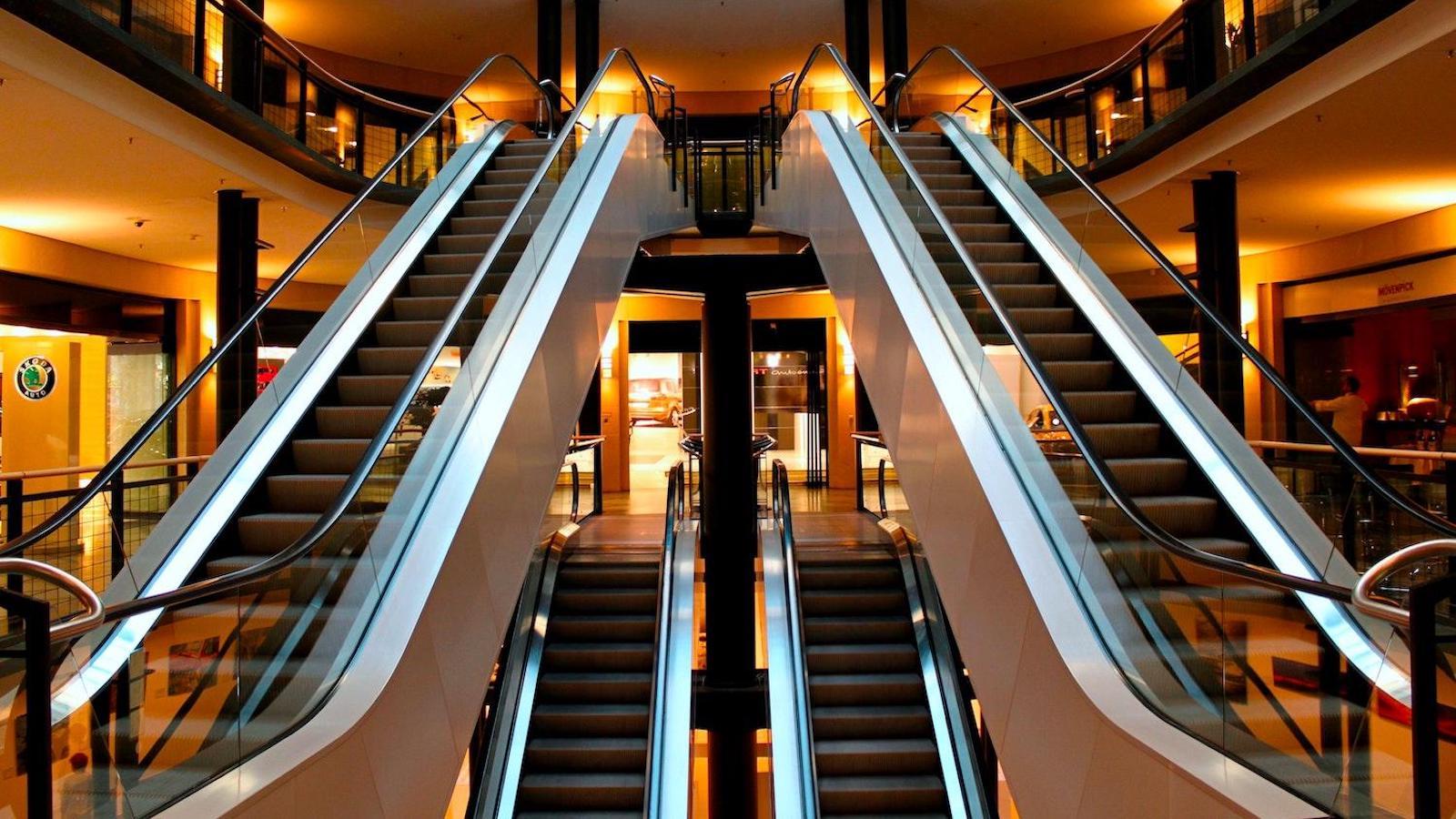 Meanwhile, in South Korea, The combined revenue by major online and offline retailers amounted to KRW14.45 trillion (US$11.2 billion) last month, up 10.1% from the same month of last year, according to the Ministry of Trade, Industry and Energy.
Both offline and online sales surged, up 9.3 % and 11.0 %, respectively.
In South Korea, the sales of 25 major retailers in May 2022 were up from US$10.1 billion to US$11.24 billion, according to the Ministry of Trade, Industry and Energy. Among them, 13 of them are physical retailers: 3 department store chains, three hypermarket chains, 3 convenience store chains, and 4 "super supermarket" (SSM) operators. The remaining 12 are online retailers.
By category, overall sales for fashion & miscellaneous goods (up 17.8 %) and services & others (up 14.2 %) expanded, with only an exception for home appliances. Similarly by ratio, offline and sales stood at 51.8 % and 48.2 %, respectively.
Sales from offline stores rose to 9.3 % (KRW7.48 trillion) on the back of rising demand for fashion items and sporting goods. Among offline retailers, department stores saw their sales jump 19.9 % on-year on rising demand mainly for clothing and other fashion items.
Sales of brick-and-mortar stores increased for department stores (up 19.9 %) and the Sales of convenience stores also went up 12.5 %, as all schools resumed in-person classes and many firms ended their remote working policies.
Those of discount chain stores, such as E-mart and Lotte Mart, however, also fell 3.0 % on-year and smaller supermarkets saw their sales decrease 2.8 % on falling demand for agricultural and fisheries products and other daily items, the data showed.
Sales of children's items and sporting goods jumped 26.8 % on-year, and luxury items enjoyed a 23.6 % growth in sales. Demand for fashion and related items also rose 19.3 % on-year at offline stores.
The increase came after the government lifted strict social distancing rules to support people's return to pre-pandemic normalcy, as the omicron-driven pandemic has receded, according to the ministry.
On online platforms, sales of cosmetics and foodstuff surged 26.7 % and 17.7 %, respectively, year-on-year. Demand for services, including travel and art performances, also rose 17.6 %.
You Might Also Like

NEWS | January 21, 2023
Restaurants Brand Asia Plans to Open 300 Popeyes Stores In Indonesia in 2023
Restaurant Brands Asia, the owner of four of the world's most prominent and iconic quick service restaurant brands – TIM HORTONS®, BURGER KING®, POPEYES® and FIREHO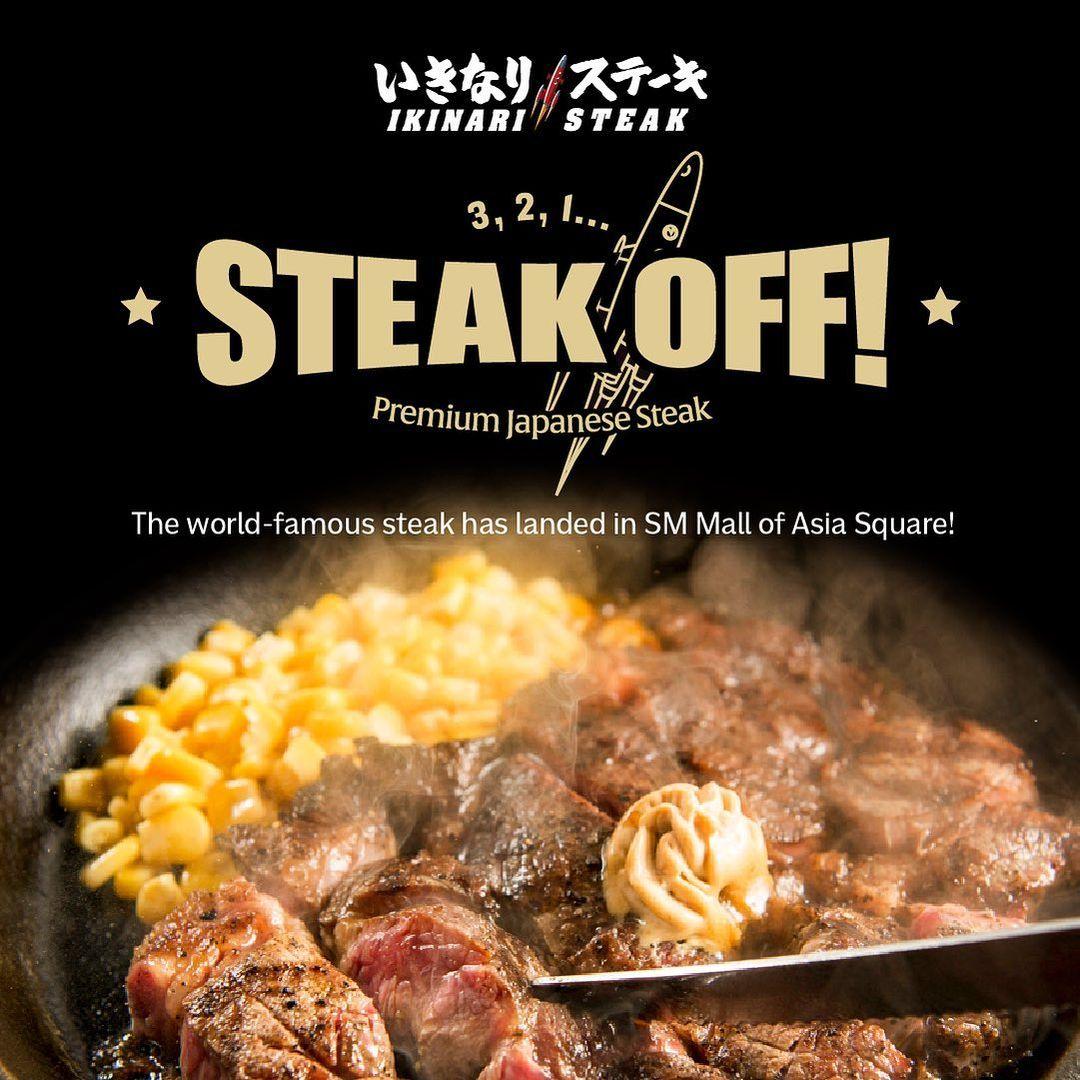 NEWS | January 20, 2023
Popular Japanese Fast Food Franchise Chain Ikinari Steak Opens First Outlet in the Philippines
Popular Japanese fast food steak chain Ikinari Steak — known for being a standing-only steakhouse, recently opened its first outlet in Southeast Asia in the Philipp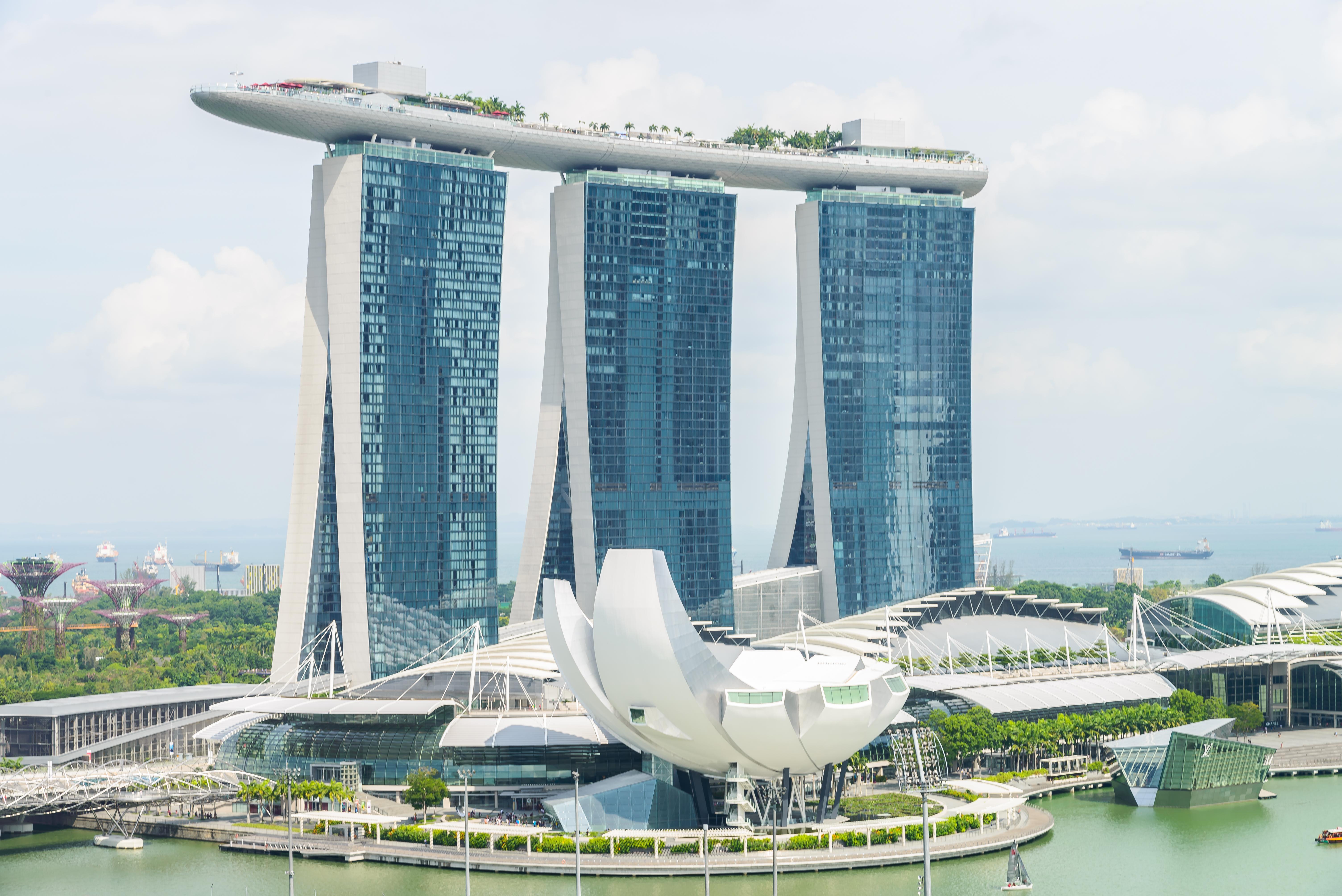 NEWS | January 5, 2023
Singapore's Retail Sales Rise up by 6.2% y-o-y to $4.0 Bn in November 2022
Department of Statistics Singapore today
Latest on TFA

NEWS | January 21, 2023
Restaurants Brand Asia Plans to Open 300 Popeyes Stores In Indonesia in 2023
Restaurant Brands Asia, the owner of four of the world's most prominent and iconic quick service restaurant brands – TIM HORTONS®, BURGER KING®, POPEYES® and FIREHO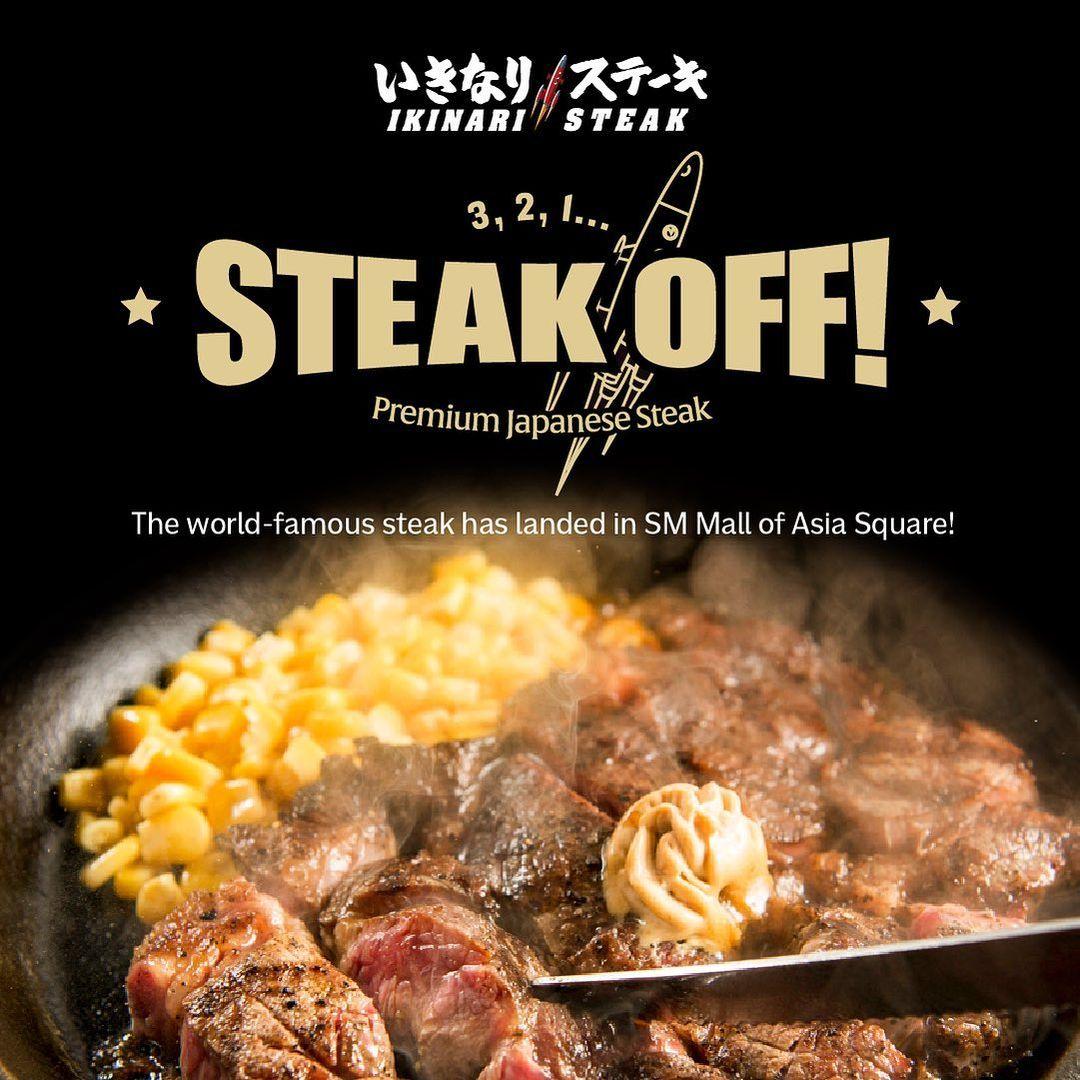 NEWS | January 20, 2023
Popular Japanese Fast Food Franchise Chain Ikinari Steak Opens First Outlet in the Philippines
Popular Japanese fast food steak chain Ikinari Steak — known for being a standing-only steakhouse, recently opened its first outlet in Southeast Asia in the Philipp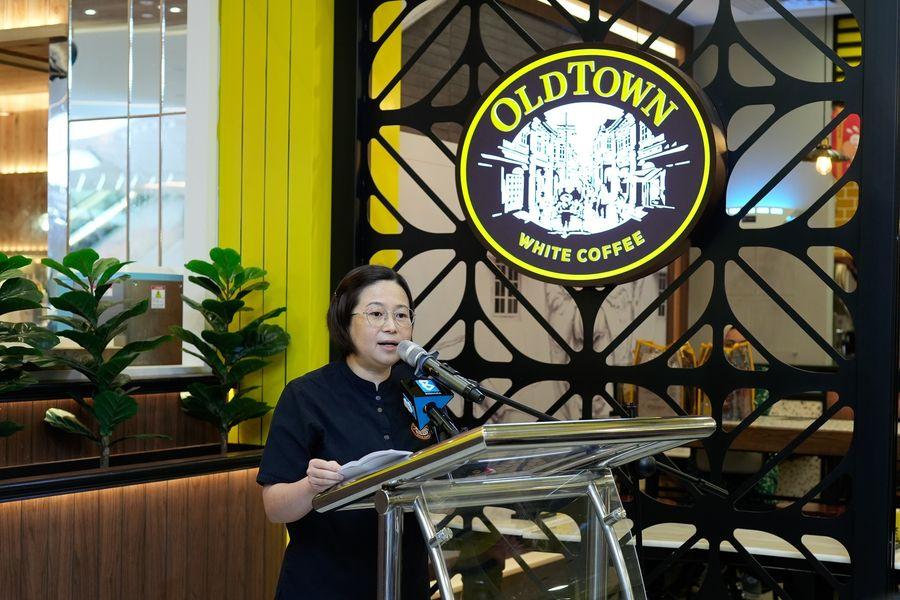 TRENDS | January 13, 2023
Malaysia's OLDTOWN White Coffee Eyes Expansion to 50 New Outlets In 2023
OLDTOWN White Coffee chain is looking to expand into new regions across Malaysia and views suburbs in the north and east of the country as key to its growth