NEWS |
Meta And JioMart Join Hands To Launch The First-ever End-to-end Shopping Experience On WhatsApp
Written by Amit Sharma, Community Development Manager
Facebook parent company, Meta, and JioMart have launched the first-ever end-to-end shopping experience on WhatsApp. JioMart, owned by Reliance Retail (retail arm of Reliance Industries), will enable customers to browse the JioMart catalogue, add products to the cart and make purchases all within WhatsApp.
Mark Zuckerberg announced on his official Facebook page, where he posted, "Excited to launch our partnership with JioMart in India. This is our first-ever end-to-end shopping experience on WhatsApp - people can now buy groceries from JioMart right in a chat."
Mukesh Ambani, Chairman and Managing Director of Reliance Industries, said, "When Jio Platforms and Meta announced our partnership in 2020, Mark and I shared a vision of bringing more people and businesses online and creating truly innovative solutions that will add convenience to the daily lives of every Indian."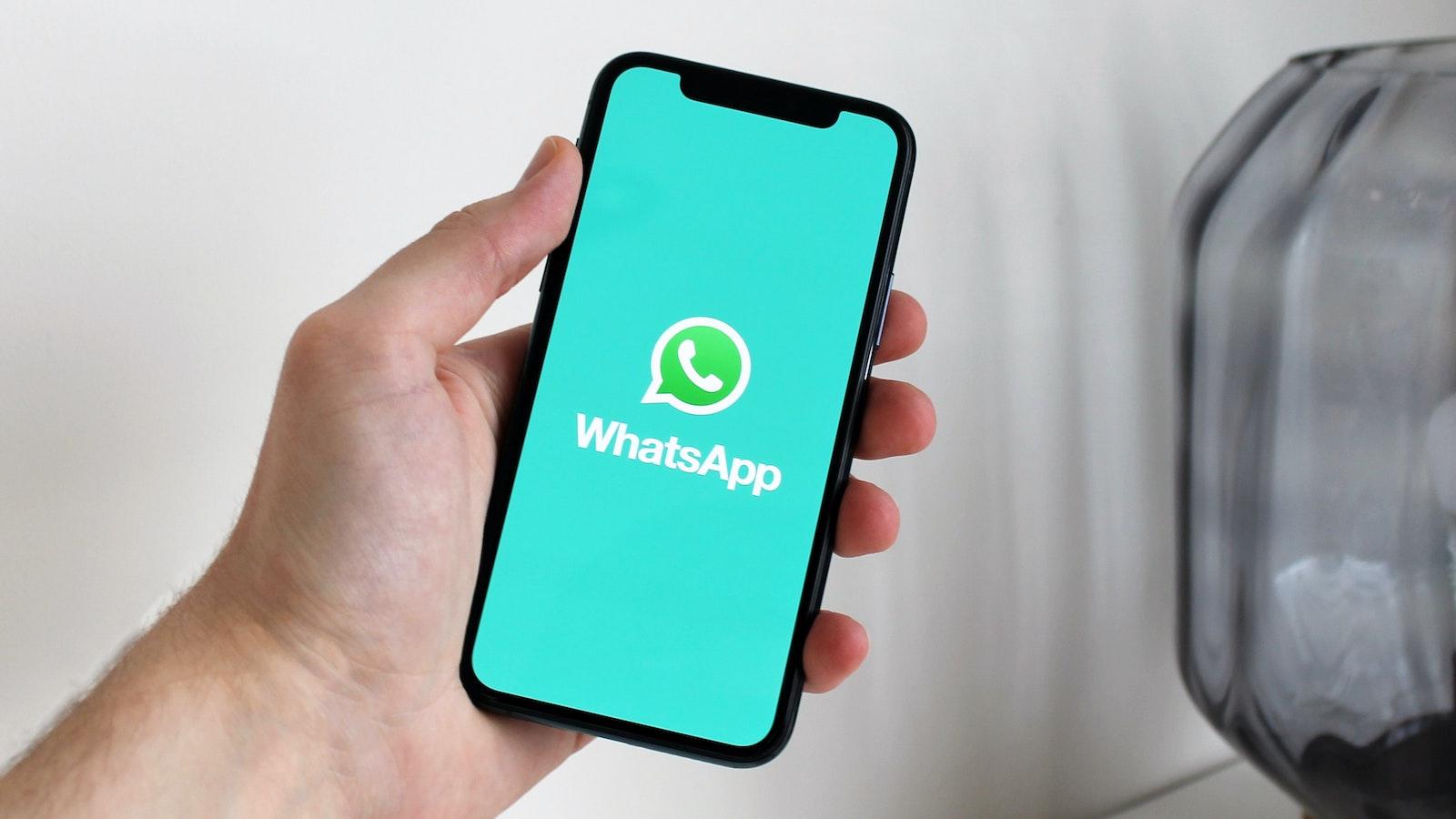 According to a joint statement, the launch is part of a strategic partnership between Meta and Jio Platforms to accelerate India's digital transformation and provide people and businesses of all sizes opportunities to connect in new ways and fuel economic growth in the country. "The JioMart on WhatsApp experience will revolutionize the way millions of businesses across the country connect with their consumers while bringing unparalleled simplicity and convenience to people's shopping experience," the statement added.
As one of the top 10 retailers in Asia, Reliance Retail also announced its plans to enter the Fast-Moving Consumer Goods (FMCG) business by 2022. Isha Ambani - Director of Reliance Retail, said at the Reliance Industries 45th Annual General Meeting that Reliance Retail will launch its FMCG business to develop and deliver high-quality, affordable products which solve every Indian's daily needs.
You Might Also Like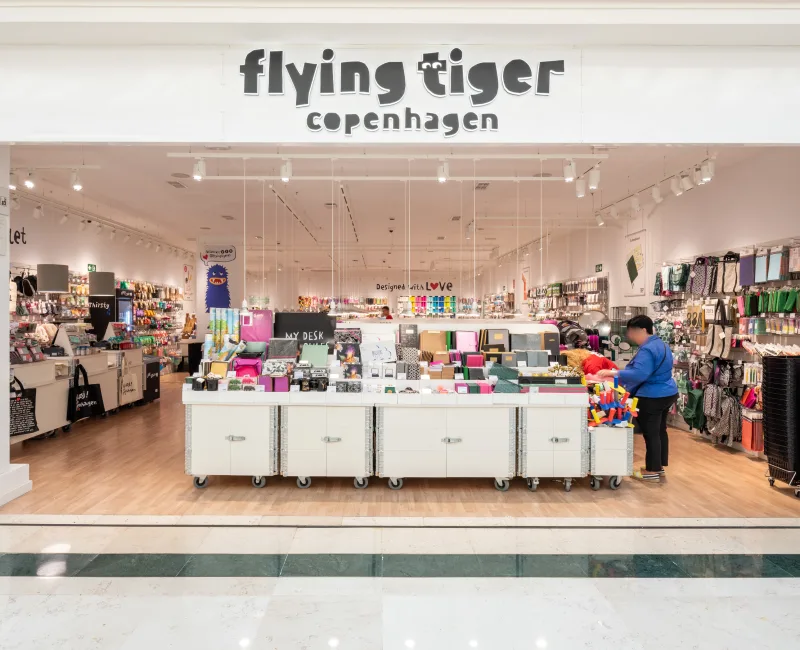 NEWS | April 5, 2023
Flying Tiger Copenhagen To Use Franchise Model to Open 1000 New Stores in Southeast Asia
Flying Tiger Copenhagen, the popular Danish design and homeware store, is set to expand in Southeast Asia through a franchise model, opening up 1000 new stores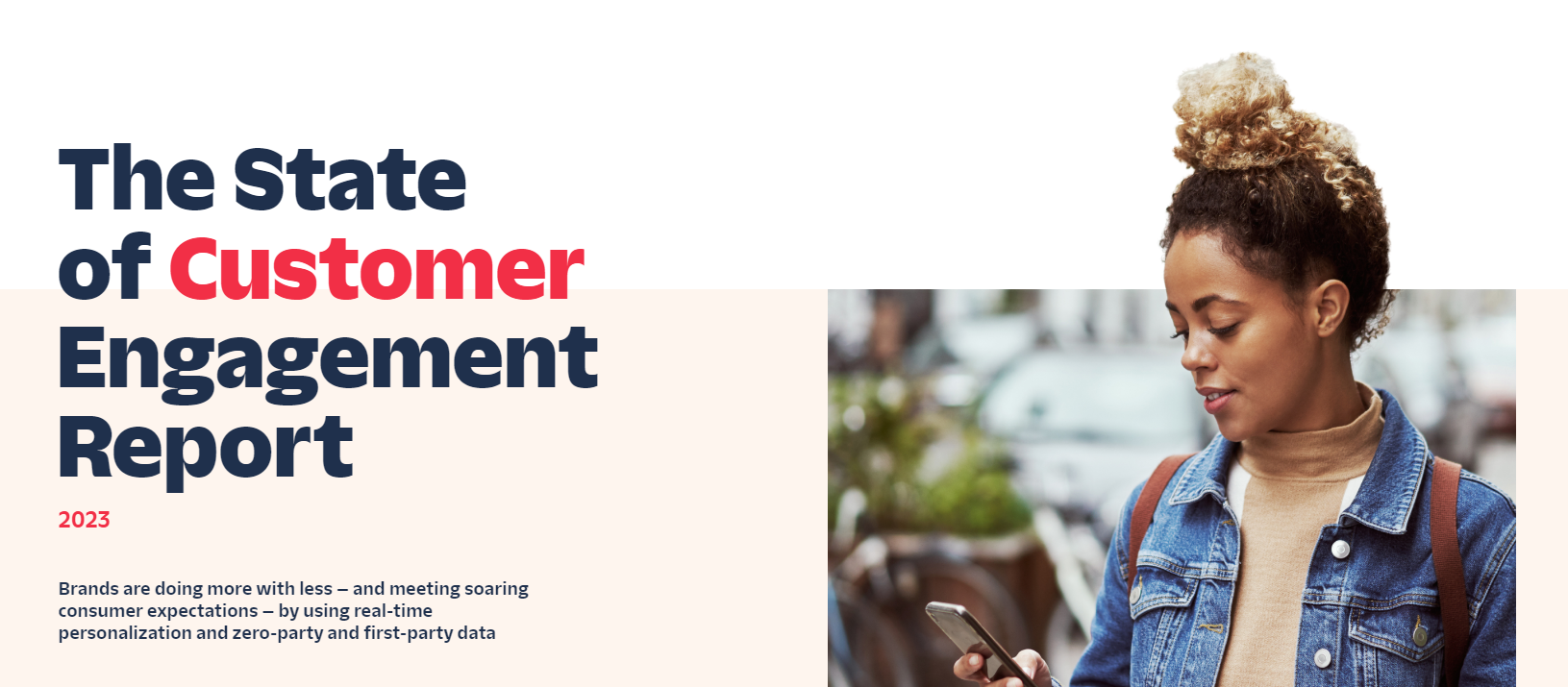 NEWS | April 4, 2023
73% OF CONSUMERS IN ASIA PACIFIC & JAPAN (APJ) MAY STOP USING BRANDS THAT DON'T PERSONALISE THEIR EXPERIENCES
Consumer patience in APJ is low — 73% will stop using brands if their experience is not personalised .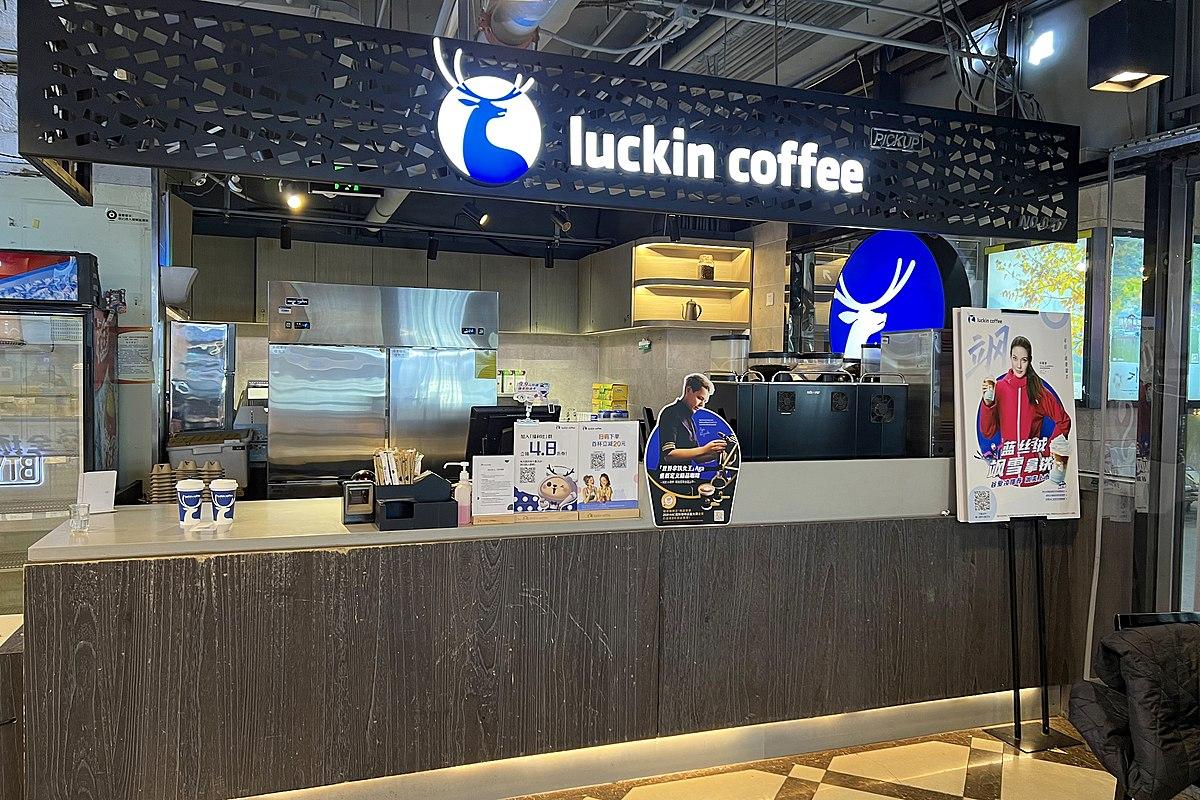 NEWS | February 8, 2023
Luckin Coffee Eyes Southeast Asia Expansion and Opens 500 New Stores in China
According to industry sources, the largest coffee chain in China, Luckin Coffee is eyeing expansion across Southeast Asia and plans to open 500 outlets across China in tier three and four cities.
Latest on TFA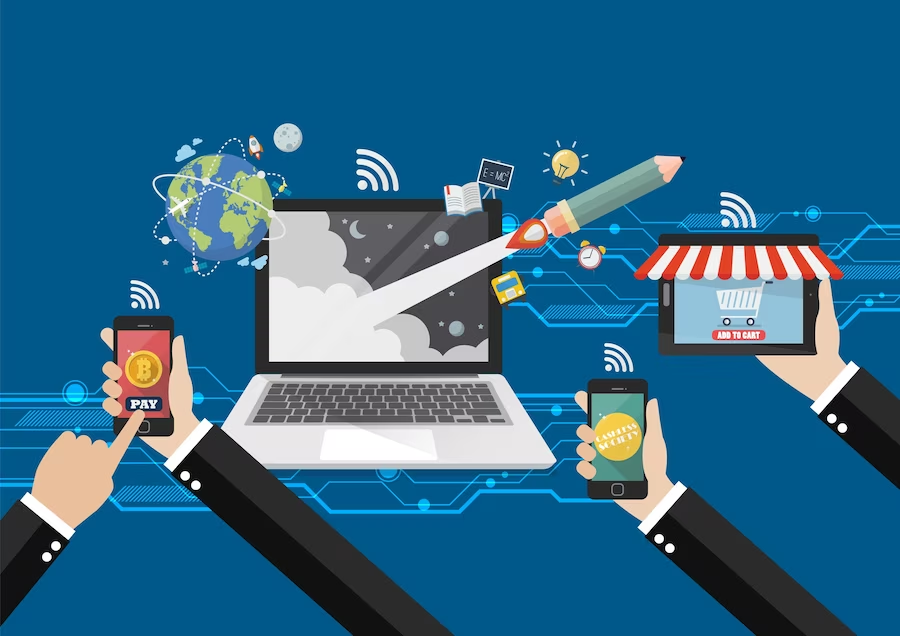 EXPLORE | October 10, 2023
The Impact of Technology on Franchising in Asia
Asia is one of the fastest-growing economic regions in the world, and the franchisi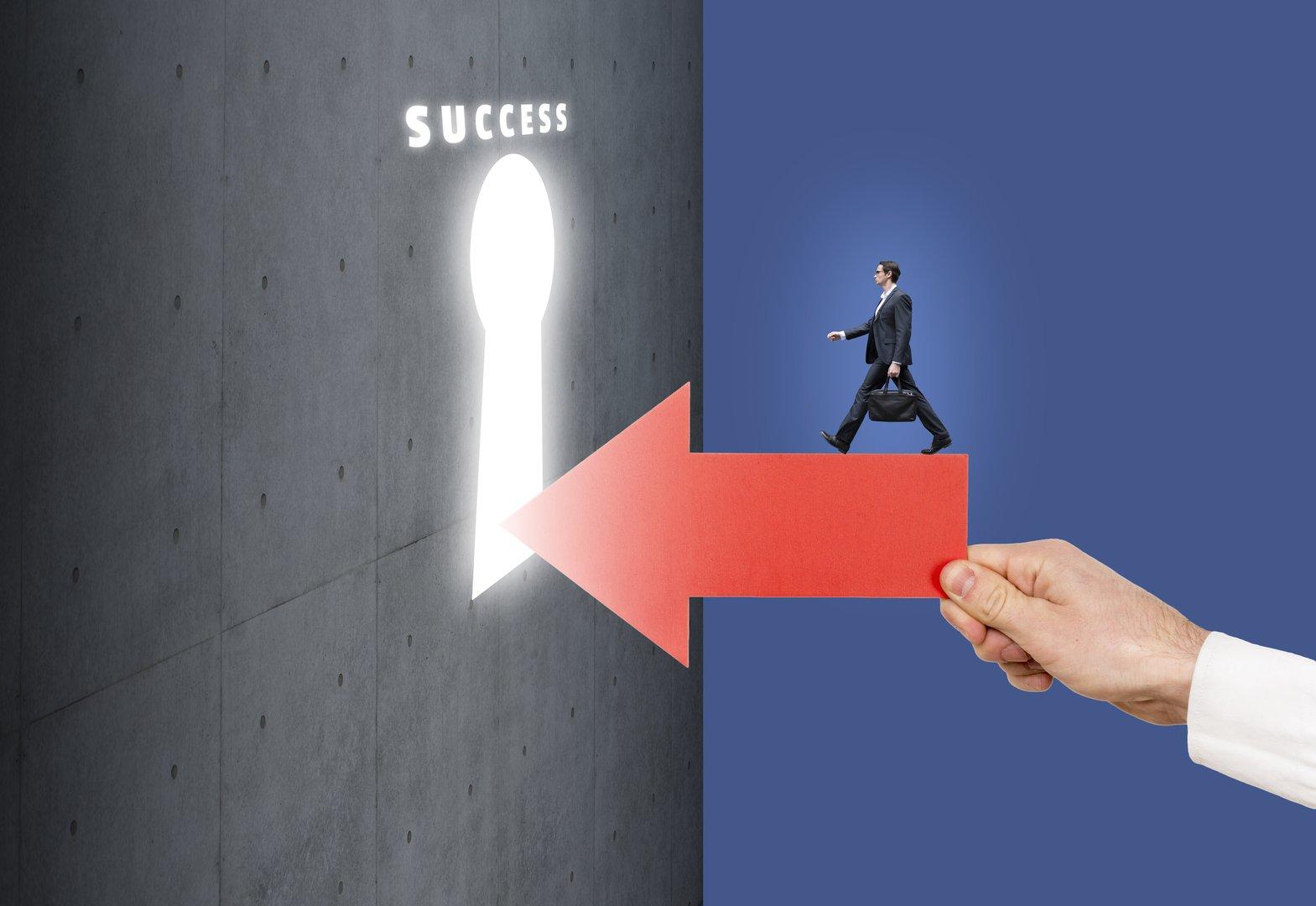 SPOTLIGHT | September 11, 2023
How to Choose the Right Franchise in Singapore
Franchising is a popular business model in Singapore, and for good reason. It allows entrepreneurs to own their businesses while benefiting from the support and resources of a larger brand.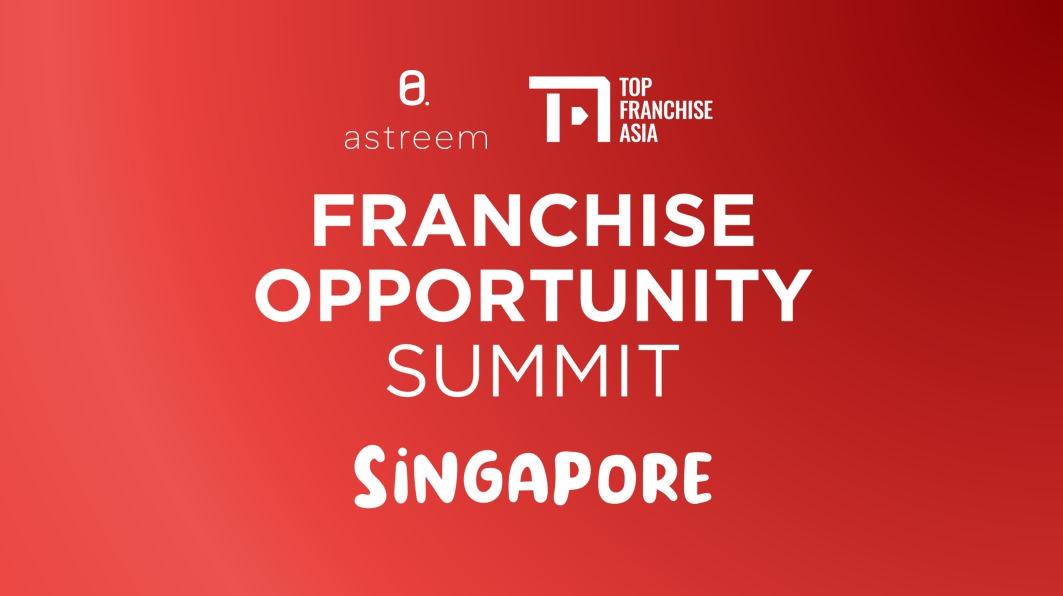 SUCCESS | August 30, 2023
Franchise Opportunity Summit: A Platform for Franchising Success
Astreem Consulting, a prominent franchise consulting firm and Top Franchise Asia took part in FLAsia 2023. The event was held from 17-19 August at Marina Bay Sands Convention Centre in Singapore.