NEWS |
Shakey's Pizza Posts PHP 454m Net Income In First 9 Months Of 2022
Written by Amit Sharma, Community Development Manager
The Philippines-based full-service restaurant chain and food service group, Shakey's Pizza Asia Ventures, posted a net income of PHP 454m (US$7.9m) in the first nine months of 2022, as dine-in sales continued to recover.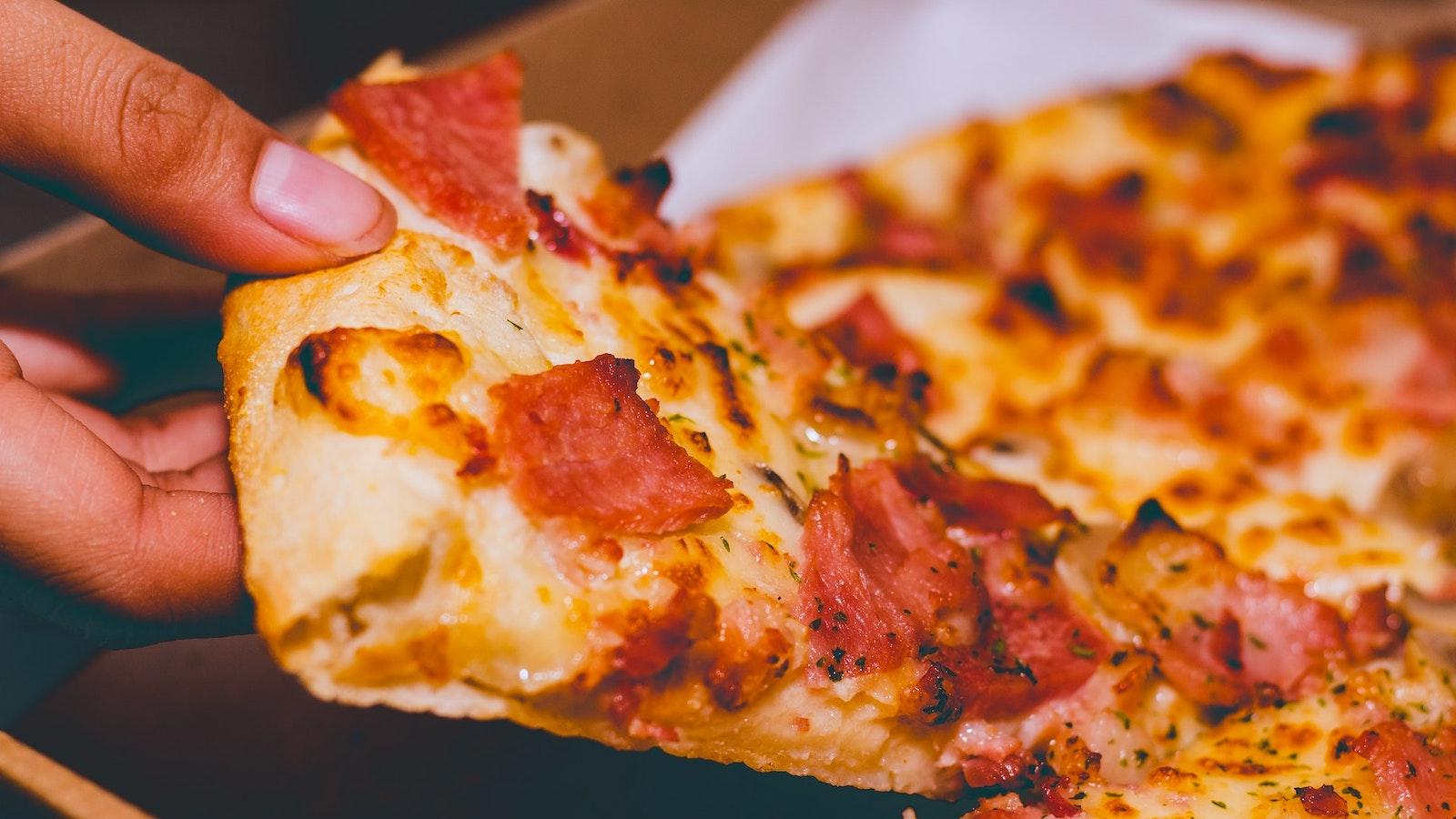 Like most restaurants, Shakey's improved its delivery service during the lockdowns to reach consumers. It has also launched "park and order" and "rolling stores" to drive off-premise growth. Shakey's Pizza, which counts Singapore sovereign wealth fund GIC and tycoon Lance Gokongwei's JE Holdings among its shareholders, also operates Peri-Peri Charcoal Chicken and R&B Milk Tea. Earlier this year, the company acquired Potato Corner, which has over 1,000 food kiosks in the Philippines and overseas.
"This performance can be attributed to the continued resurgence of dine-in sales as mobility further improved in the country. With dine-in contribution on the rise and off-premise holding steady driven by PIZZA's initiatives to support delivery and carry out, PIZZA saw a significant jump in its topline," according to a Shakey's statement. Shakey's added that the acquisition of Potato Corner also supported its sales, but its same-store sales also rose 32% without Potato Corner.
Shakey's Pizza accelerated expansion in 2022 to aggressively open 192 stores, including 150 Potato Corner outlets. The group's flagship pizza chain is also expanding overseas, with the opening of its first outlet in march earlier this year in Singapore at Lucky Plaza Mall along Orchard Road. It was opened under a franchise partnership with Brenrich Pte. Ltd, a food court operator in Singapore, under a seven-year franchise agreement forged in 2021.
The company, Shakey's Pizza Asia Ventures, is majorly owned by Century Pacific Group, the Philippines' dominant exporter of private-label canned tuna founded by the late Ricardo Po Sr. in 1978 with a net worth of $1.45 billion and was among the richest in the Philippines.
You Might Also Like

NEWS | January 21, 2023
Restaurants Brand Asia Plans to Open 300 Popeyes Stores In Indonesia in 2023
Restaurant Brands Asia, the owner of four of the world's most prominent and iconic quick service restaurant brands – TIM HORTONS®, BURGER KING®, POPEYES® and FIREHO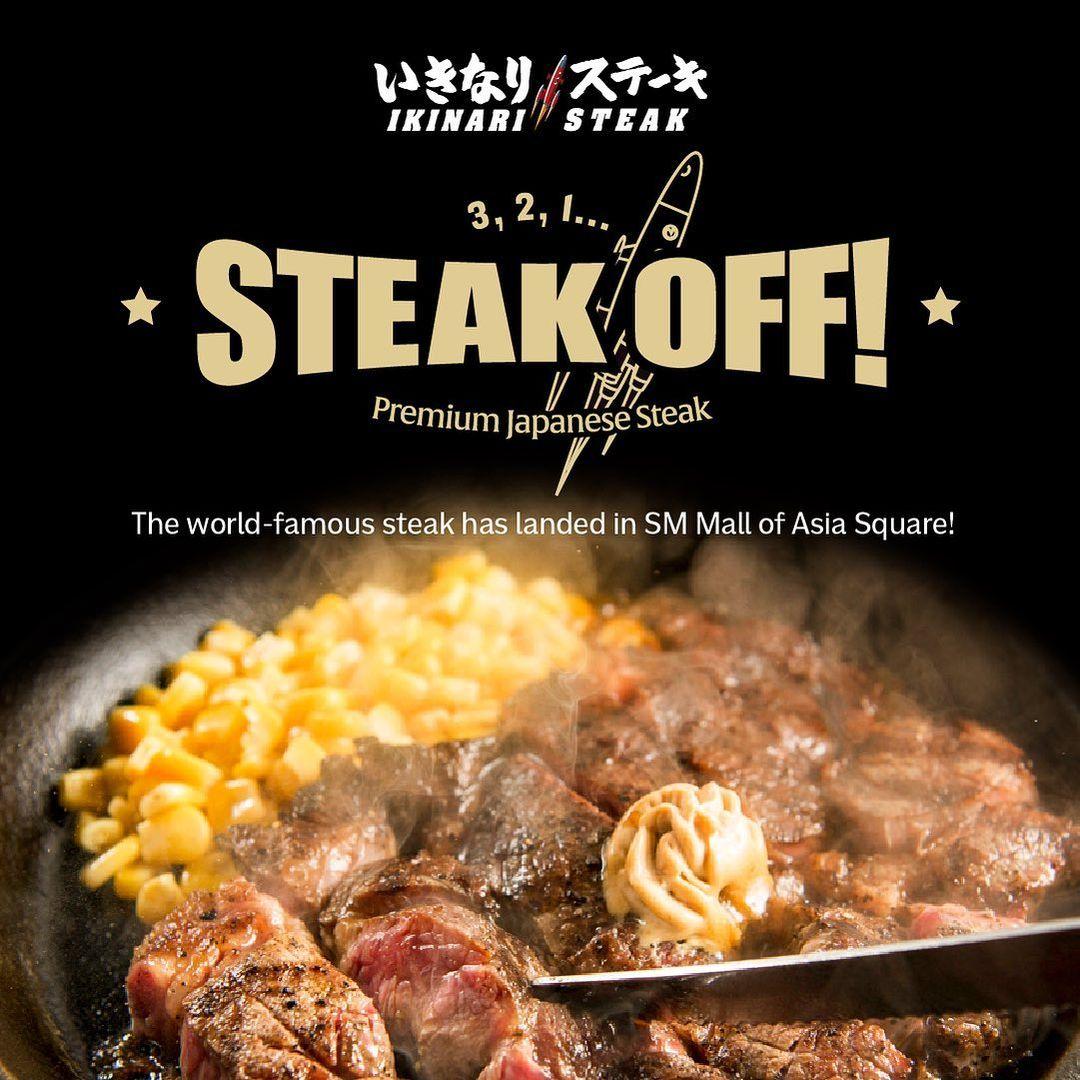 NEWS | January 20, 2023
Popular Japanese Fast Food Franchise Chain Ikinari Steak Opens First Outlet in the Philippines
Popular Japanese fast food steak chain Ikinari Steak — known for being a standing-only steakhouse, recently opened its first outlet in Southeast Asia in the Philipp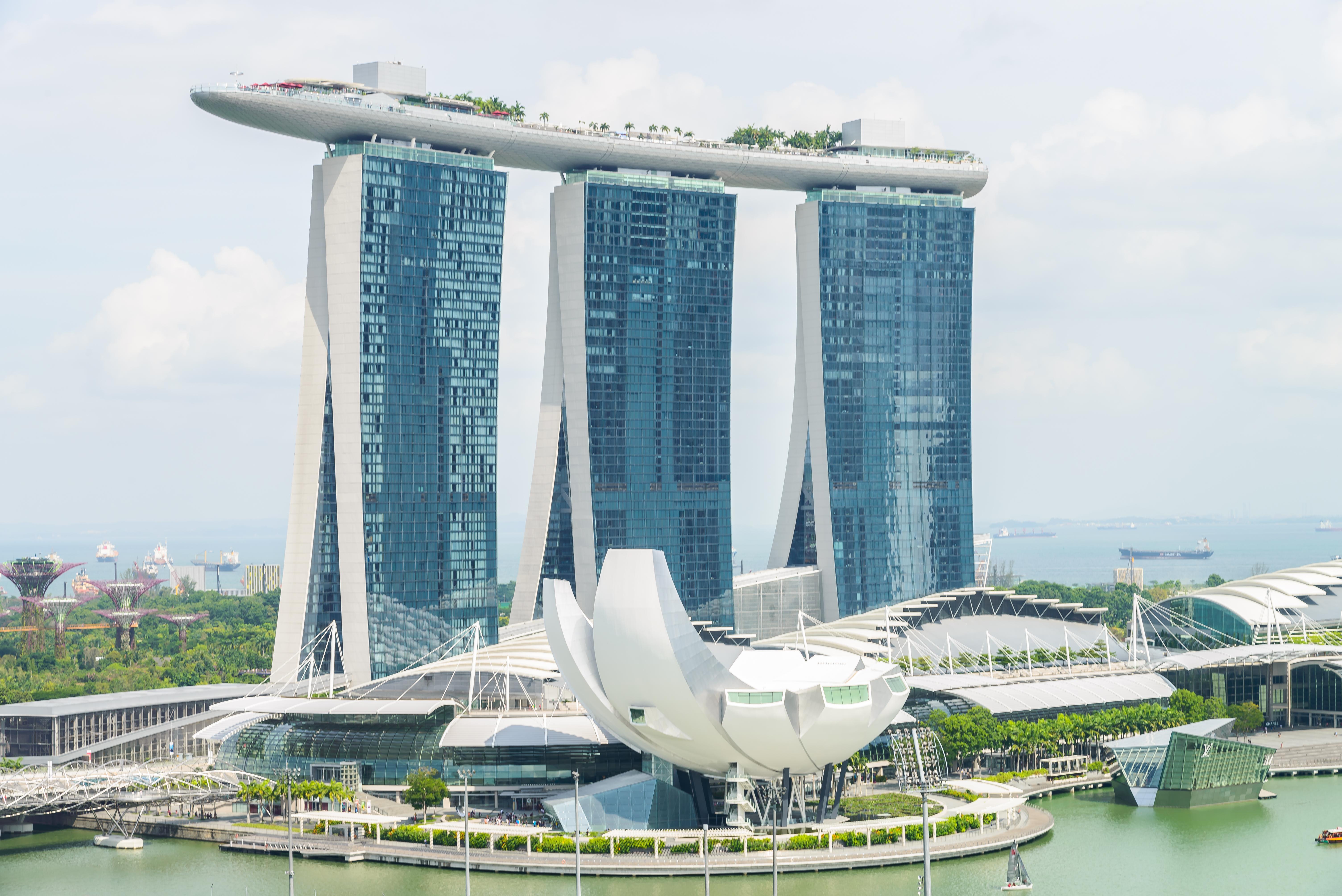 NEWS | January 5, 2023
Singapore's Retail Sales Rise up by 6.2% y-o-y to $4.0 Bn in November 2022
Department of Statistics Singapore today
Latest on TFA

NEWS | January 21, 2023
Restaurants Brand Asia Plans to Open 300 Popeyes Stores In Indonesia in 2023
Restaurant Brands Asia, the owner of four of the world's most prominent and iconic quick service restaurant brands – TIM HORTONS®, BURGER KING®, POPEYES® and FIREHO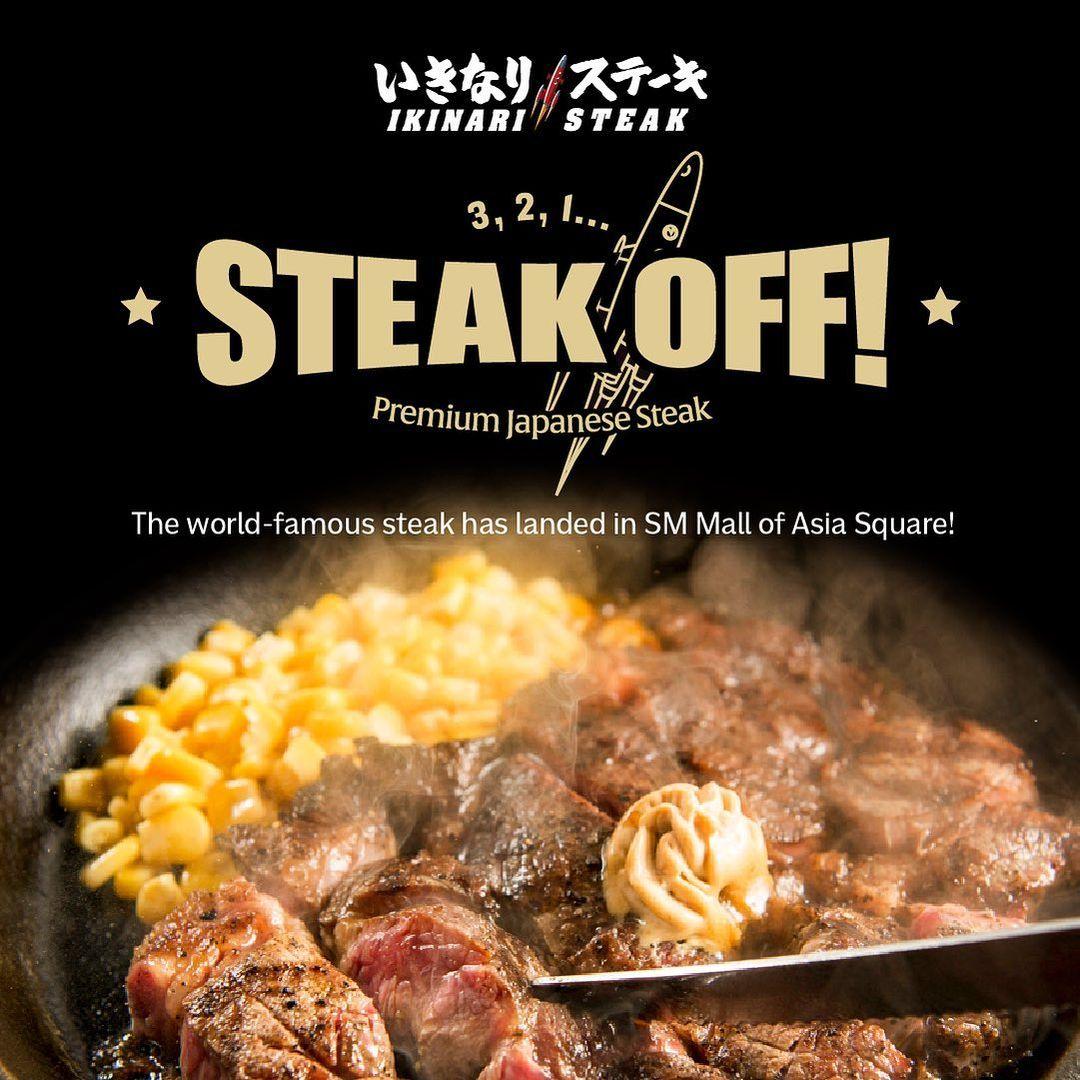 NEWS | January 20, 2023
Popular Japanese Fast Food Franchise Chain Ikinari Steak Opens First Outlet in the Philippines
Popular Japanese fast food steak chain Ikinari Steak — known for being a standing-only steakhouse, recently opened its first outlet in Southeast Asia in the Philipp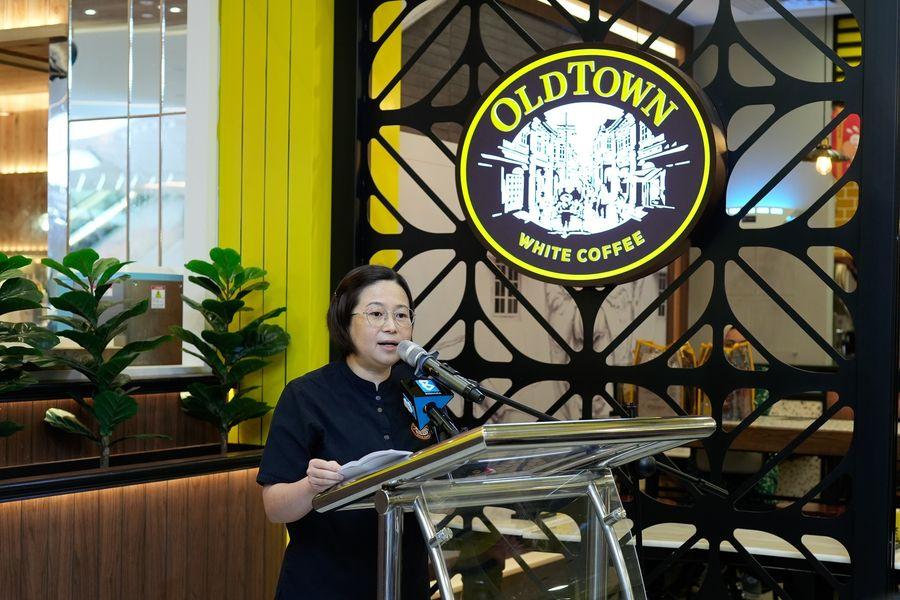 TRENDS | January 13, 2023
Malaysia's OLDTOWN White Coffee Eyes Expansion to 50 New Outlets In 2023
OLDTOWN White Coffee chain is looking to expand into new regions across Malaysia and views suburbs in the north and east of the country as key to its growth