NEWS |
Shoppers In Singapore Highly Influenced By Social Media Ads: PayPal Study
Written by Amit Sharma, Community Development Manager
The latest PayPal Borderless Commerce Report 2022 reveals a shift in shopper values, making people increasingly comfortable shopping beyond borders. This has created opportunities for global merchants to sell in the growing world of cross-border commerce. The 2022 survey was conducted by global research agency Ipsos between December and January this year across 14 international markets, including Singapore, the United States, Britain, China and Japan.
Related: New Study On Asia Lifestyle Consumer Reveals 5 Main Consumer Personas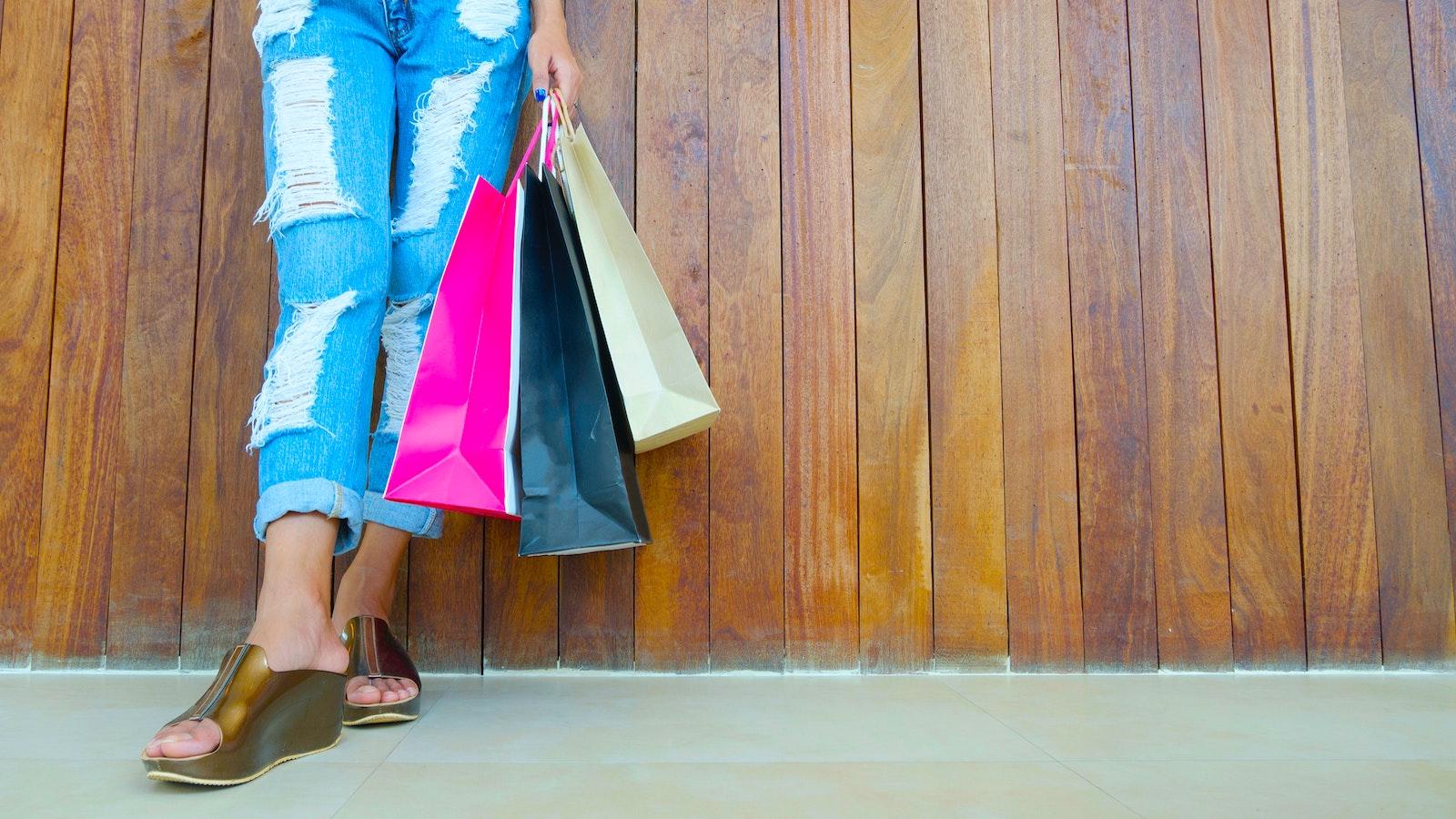 It polled 1,000 consumers aged 18 and older in each market and also found that in the m-Commerce market, Singapore dominates online shopping with the highest smartphone penetration in Southeast Asia. 84% shop via smartphone, while only 55% shop via laptop. If a cross-border merchant is looking to succeed with buyers, they should ensure that every aspect of the m-Commerce experience, from browsing to payment options, is optimized to be mobile-friendly.
The study further reveals that, given the high penetration of smartphones, Singaporeans are fans of social media and turn to it for m-Commerce activities. Brands looking to penetrate the market can make a big impression on consumers by maintaining a strong social media presence. Moreover, 79% of online shoppers in Singapore shop internationally, with close to four in five respondents having done so in the past three months of the study. Social media ads significantly influence online shoppers in Singapore, with two in five who shop across borders saying they discovered new products after viewing advertisements on Facebook, Instagram or WhatsApp.
Meanwhile, for China and Hong Kong, e-Commerce makes up more than half of all shopping. 77% shop cross-border for clothing, groceries and cosmetics. Social media ads also significantly influenced shoppers in China and Hong Kong, with 47% of shoppers discovering products after viewing ads on social media.
You Might Also Like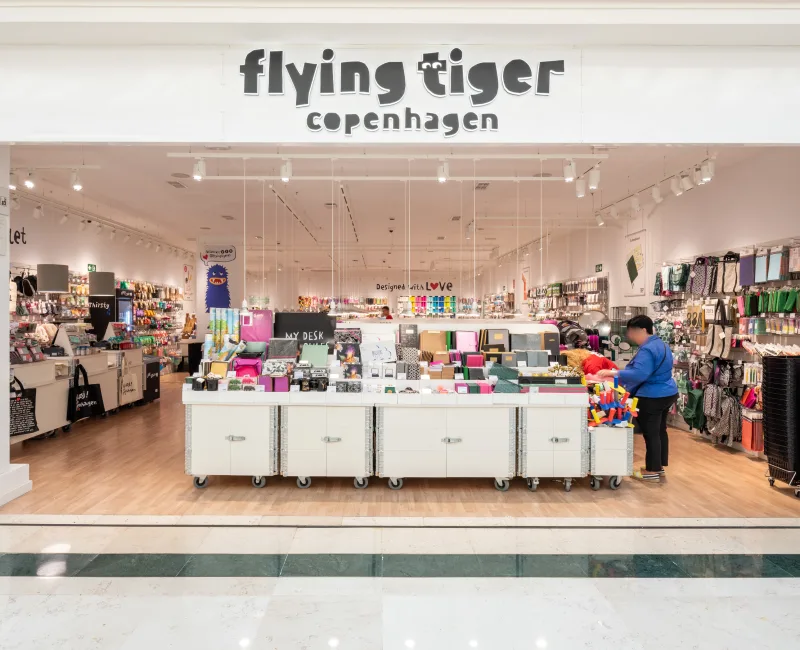 NEWS | April 5, 2023
Flying Tiger Copenhagen To Use Franchise Model to Open 1000 New Stores in Southeast Asia
Flying Tiger Copenhagen, the popular Danish design and homeware store, is set to expand in Southeast Asia through a franchise model, opening up 1000 new stores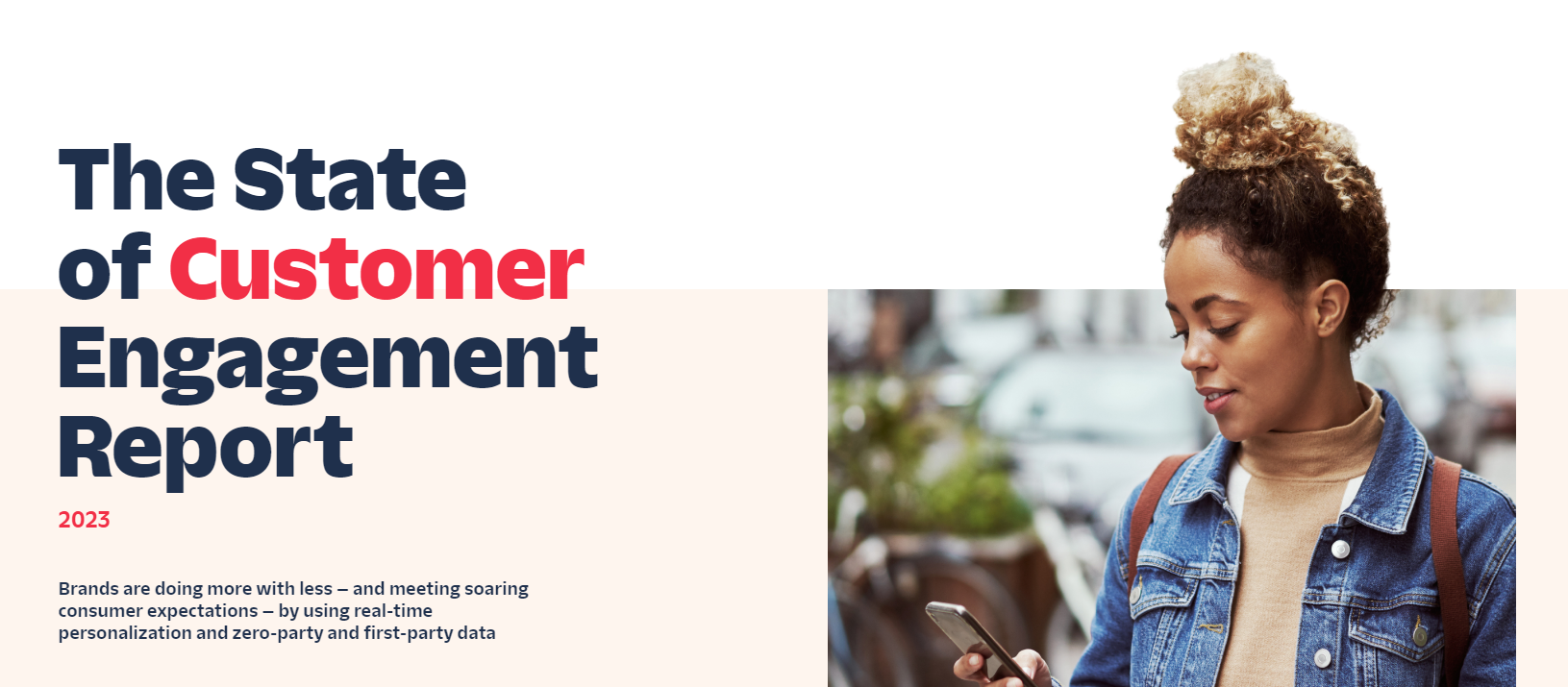 NEWS | April 4, 2023
73% OF CONSUMERS IN ASIA PACIFIC & JAPAN (APJ) MAY STOP USING BRANDS THAT DON'T PERSONALISE THEIR EXPERIENCES
Consumer patience in APJ is low — 73% will stop using brands if their experience is not personalised .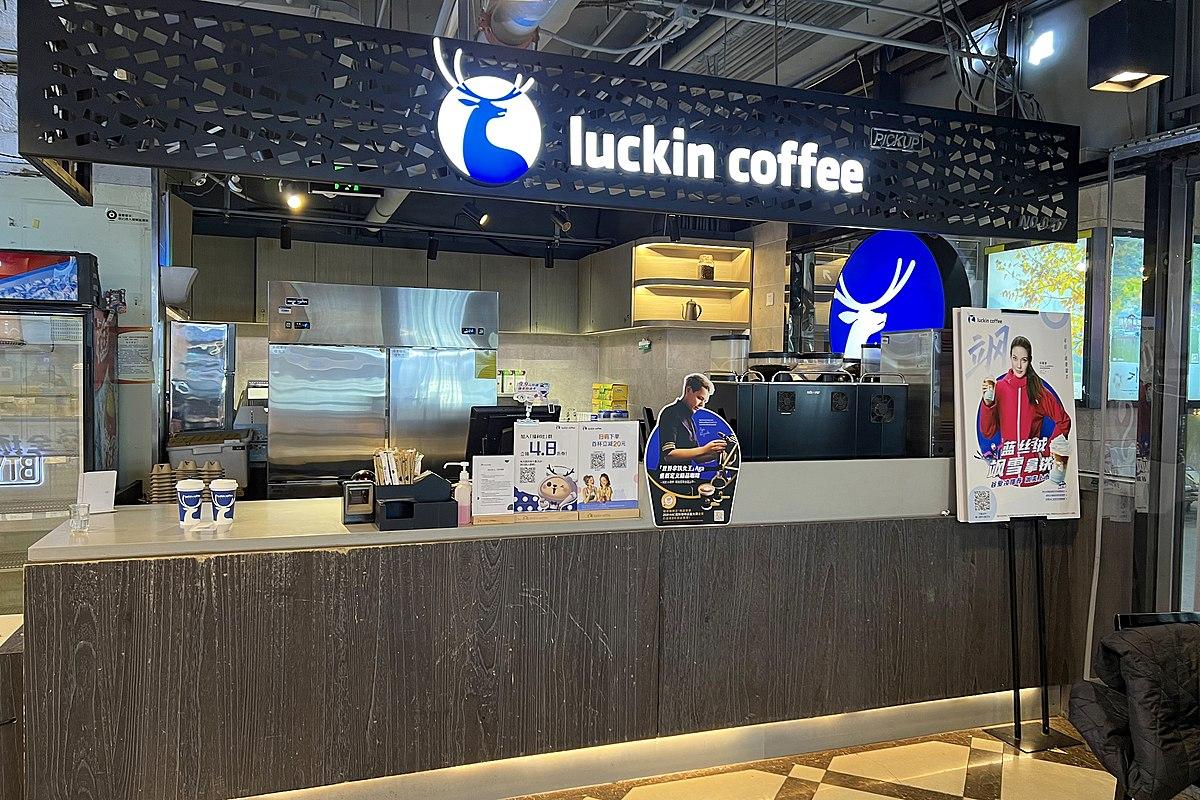 NEWS | February 8, 2023
Luckin Coffee Eyes Southeast Asia Expansion and Opens 500 New Stores in China
According to industry sources, the largest coffee chain in China, Luckin Coffee is eyeing expansion across Southeast Asia and plans to open 500 outlets across China in tier three and four cities.
Latest on TFA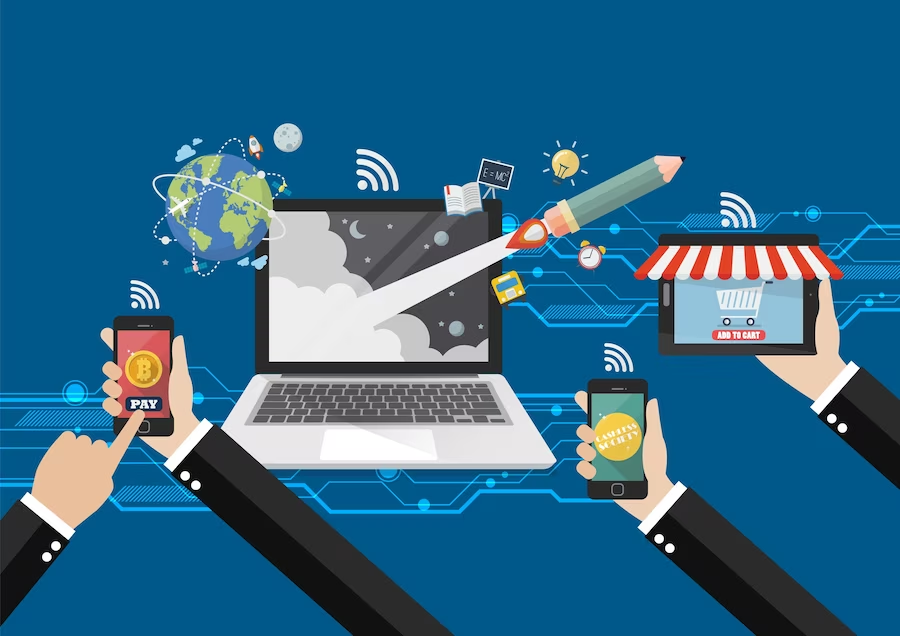 EXPLORE | October 10, 2023
The Impact of Technology on Franchising in Asia
Asia is one of the fastest-growing economic regions in the world, and the franchisi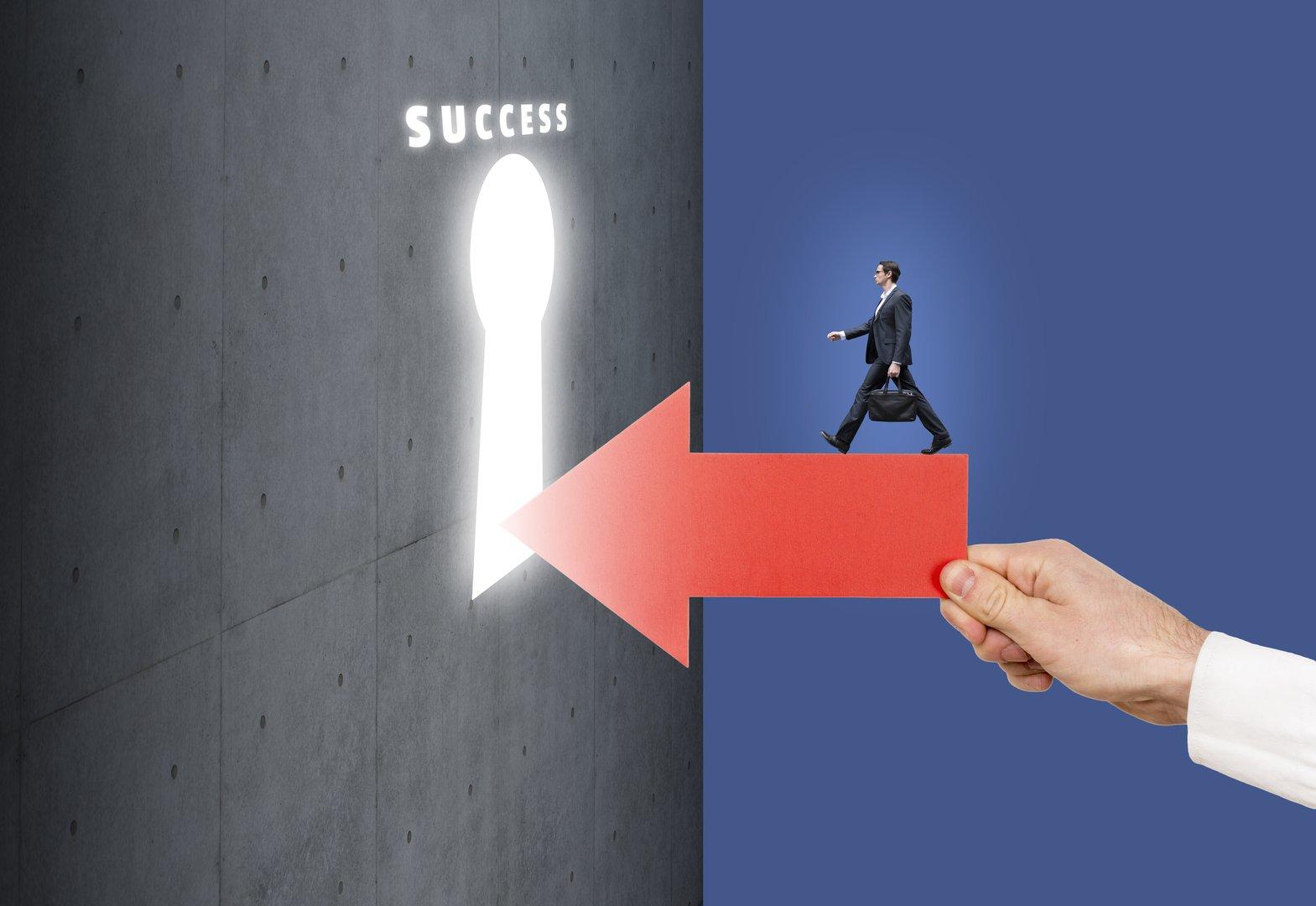 SPOTLIGHT | September 11, 2023
How to Choose the Right Franchise in Singapore
Franchising is a popular business model in Singapore, and for good reason. It allows entrepreneurs to own their businesses while benefiting from the support and resources of a larger brand.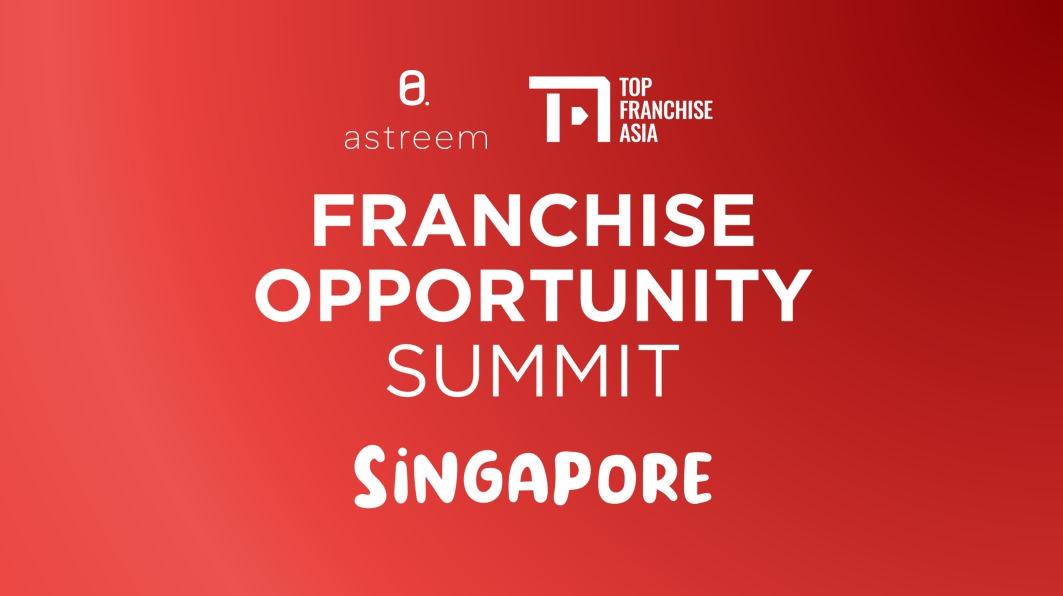 SUCCESS | August 30, 2023
Franchise Opportunity Summit: A Platform for Franchising Success
Astreem Consulting, a prominent franchise consulting firm and Top Franchise Asia took part in FLAsia 2023. The event was held from 17-19 August at Marina Bay Sands Convention Centre in Singapore.