NEWS |
Singapore Retail Sales Grow Around 15% In June Amid Higher Inflation
Written by Amit Sharma, Community Development Manager
Singapore's retail sales grew at a slower pace in June but still logged a double-digit increase owing to the low base last year. Retail sales increased 14.8% in June 2022 on a year-on-year (YoY) basis, following the 17.8% increase in May 2022. Excluding motor vehicles which saw an 11.4% year-on-year drop in June, retail sales rose 19.8%, compared to the 22.6% increase in May 2022, data from the Department of Statistics Singapore (Singstat) showed.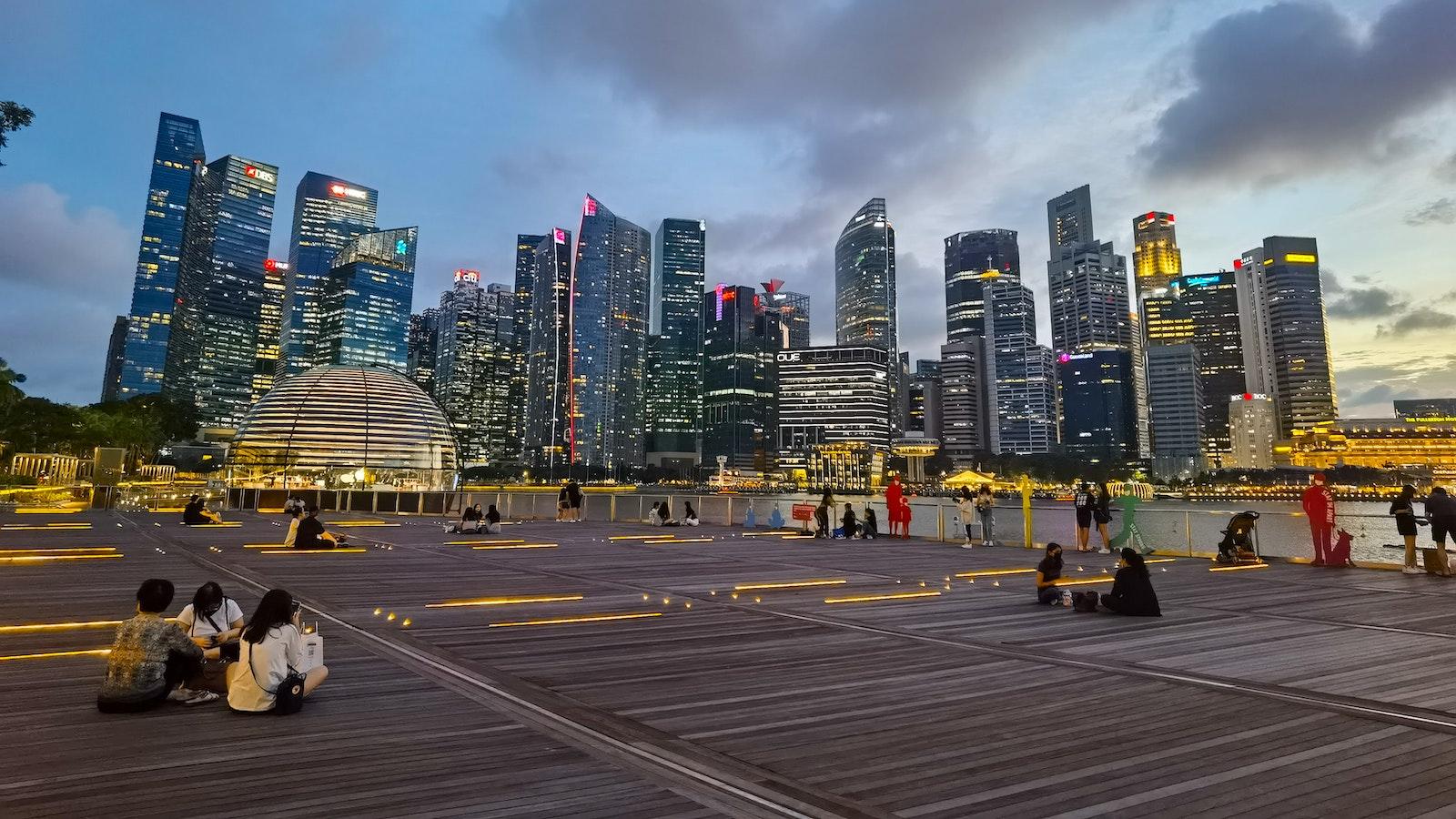 Most industries saw a decline month-on-month in June as inflation also picked up. However, within the retail trade sector, most industries recorded year-on-year increases in sales in June 2022. Discretionary industries such as the Apparel and Footwear industry led the surge with +92.4% due to a low base in June 2021. Also, department stores (+57.8%) and sales of watches and jewellery (+53.6%) jumped by more than half. Other industries which posted double-digit increases were Food and Alcohol (+47.7%); Petrol Services (+46/2%); Cosmetics, Toiletries & Medical Goods (25.6%); Recreational Goods (+26.7%), Optical Goods & Books (+17.1%).
Business at supermarkets and grocery minimarts dropped amid lower demand for groceries compared to the higher demand for groceries in June 2021 as more people stayed home during the heightened alert period. As a result, the sales of Supermarkets and Hypermarkets, Minimarts and Convenience Stores continued to dip in June by 11.3% YoY and 4.9% YoY, respectively.
The Food and Beverage (F&B) industry) saw sales grow at +59.1%, almost half the previous month's 40% growth. This was also because of last year's low base effect when dining-in restrictions were in place.Restaurants posted the highest growth rate of around 144%. Similarly, food caterers more than doubled their business at +109.7% with the return of large-scale events and in-flight catering.
The estimated total retail sales value in June 2022 was $3.8 billion. Of this, online retail sales made up an estimated 12.7%, higher than the 11.7% recorded in May. Excluding motor vehicles, the total retail sales value was about $3.3 billion, of which 14.6% came from online retail sales. Online retail sales of the Computer & Telecommunications Equipment, Furniture & Household Equipment and Supermarkets & Hypermarkets industries made up 48.6%, 29.6% and 15.2% of the total sales of their respective industry.
Economist Jeff Ng said the retail sector is likely to continue upward growth in the coming months. The retail sales growth will largely be driven by the increasing prices, so there'll be some price effect on retail sales. At the same time, the economy continues to relatively well, so that is likely to boost spending going forward."
Similarly, UOB senior economist Alvin Liew said retailers in Singapore will likely get a boost from major events such as the Formula One night race in September, and last year's low base will continue to lift growth in retail sales in the coming months. Liew added that the weaker numbers could have been due to more households going on overseas holidays in June, resulting in lower expenditure here.

Selena Ling, Chief Economist and Head of Treasury Research and Strategy at OCBC Bank, noted that the month-on-month drop in June's retail sales comes after three consecutive months of growth and this could be a sign that consumers are starting to be more cautious owing to heightened geopolitical tensions and global recession fears.
You Might Also Like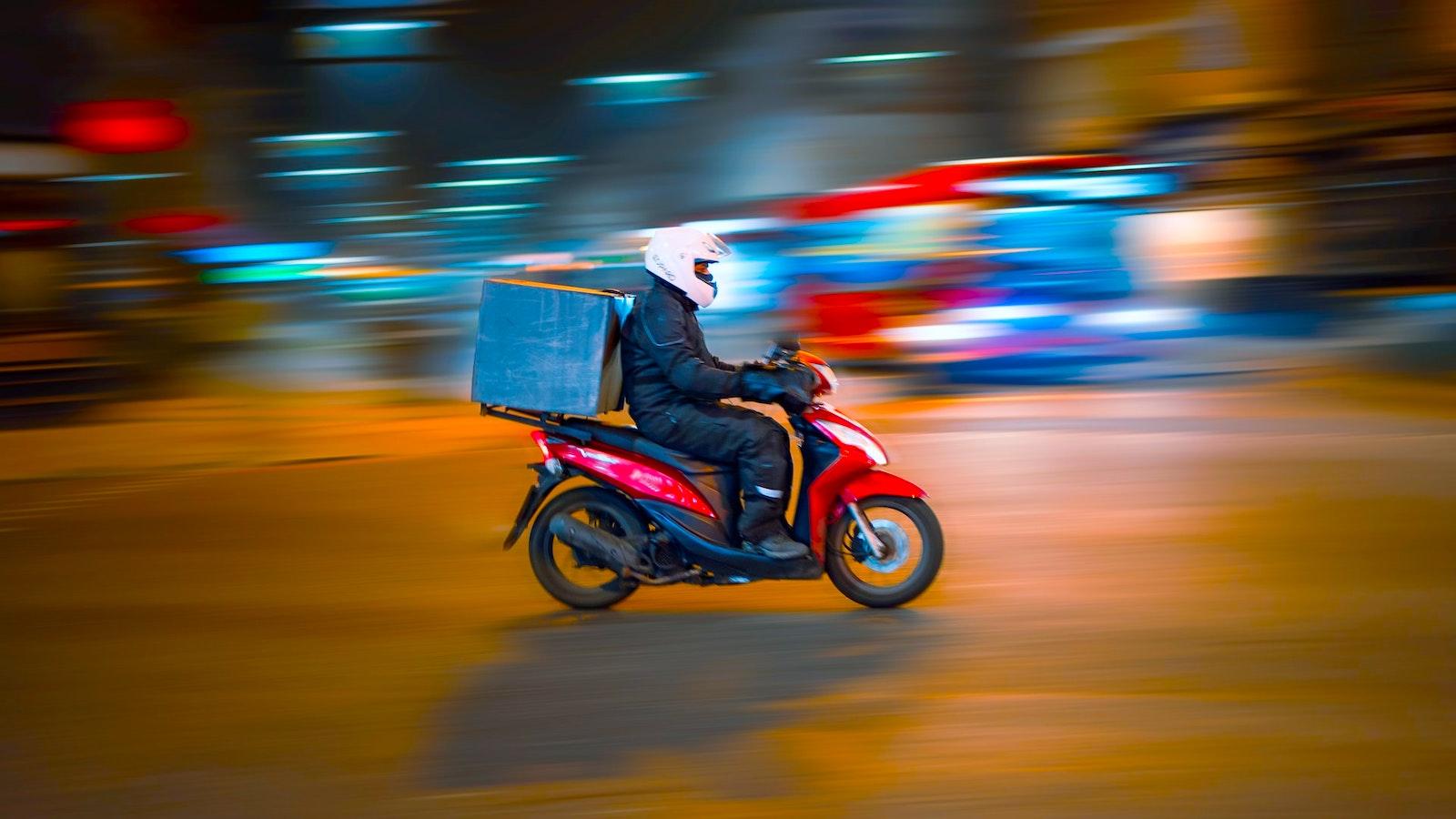 NEWS | December 2, 2022
8 In 10 F&B Businesses See Revenue Up By 15% Through Delivery Apps: Grab Food & Grocery Trends 2022 Report
Monthly food and grocery delivery spending by consumers in the region was up 24% in 2022 compared to 2021.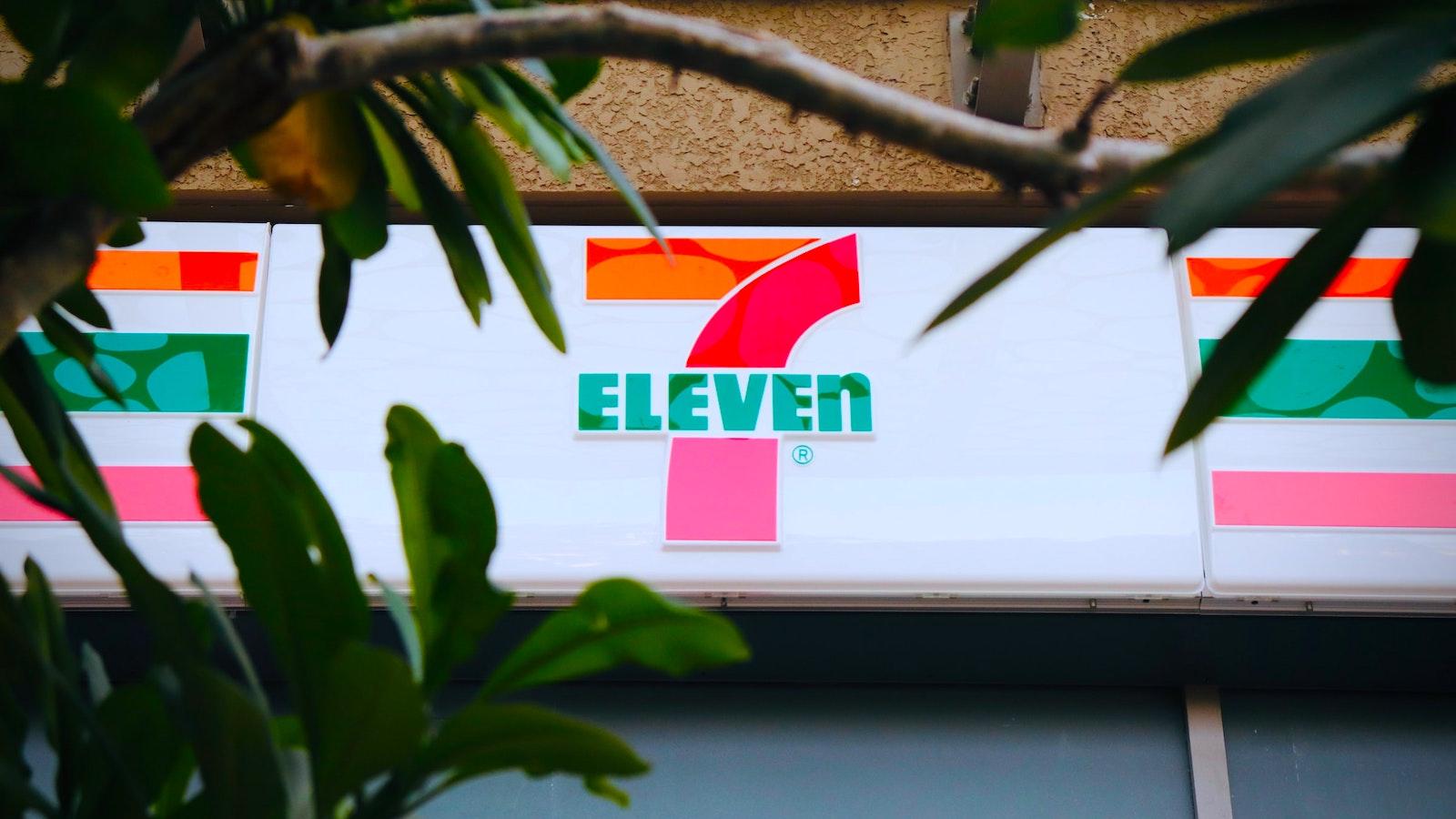 NEWS | December 1, 2022
7-Eleven Launches World-first 7Café Concept Store In Singapore
7-Eleven launches its first 7Café concept store at Singapore's Jewel Changi Airport.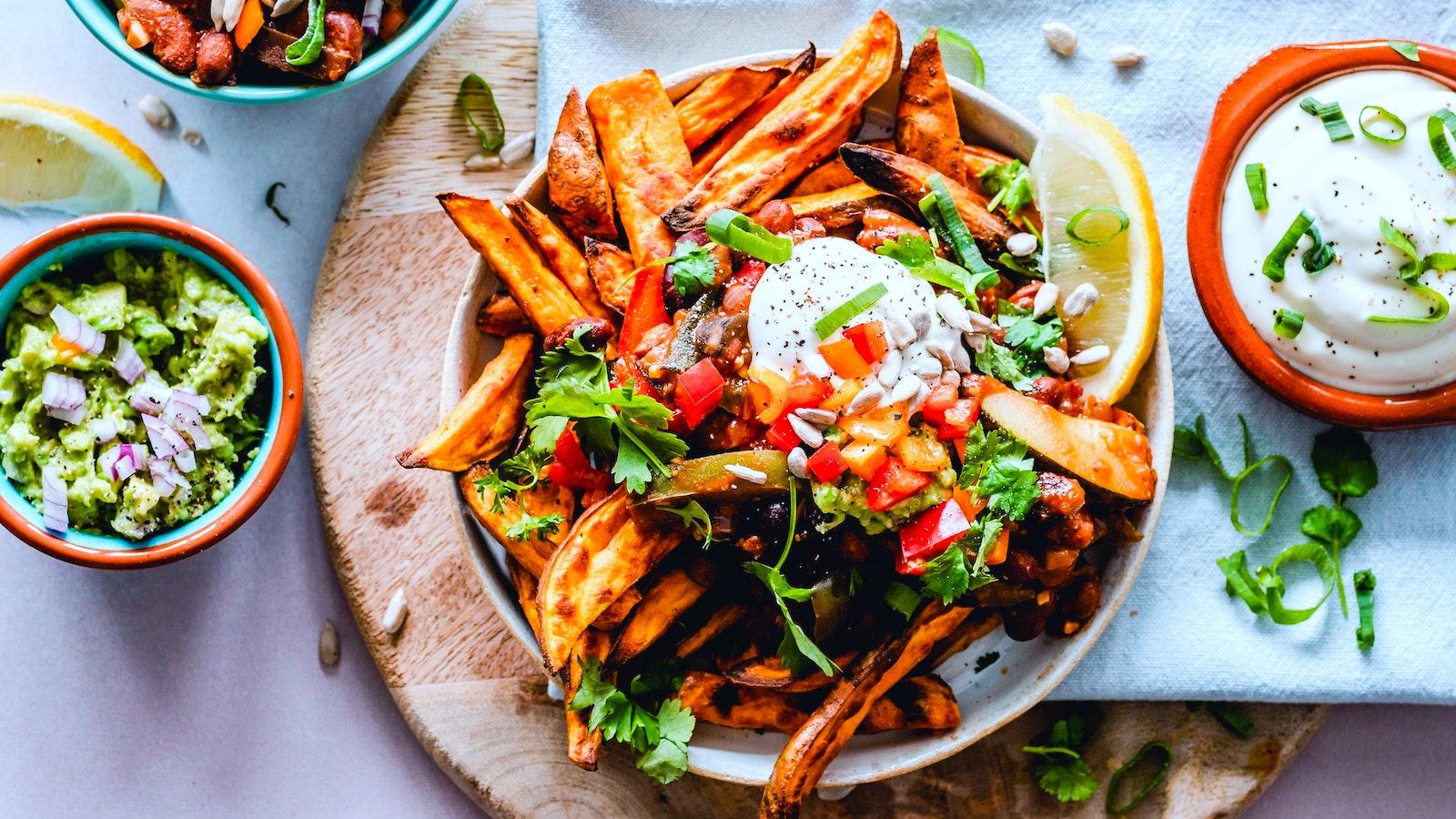 NEWS | November 22, 2022
Food Services Industry Digital Plan First Among Singapore's 20 Refreshed Industry Digital Plans
Aligned to the Food Services Industry Transformation Map (ITM), the IDP is jointly developed by Enterprise Singapore (EnterpriseSG) and IMDA in partnership with the industry.
Latest on TFA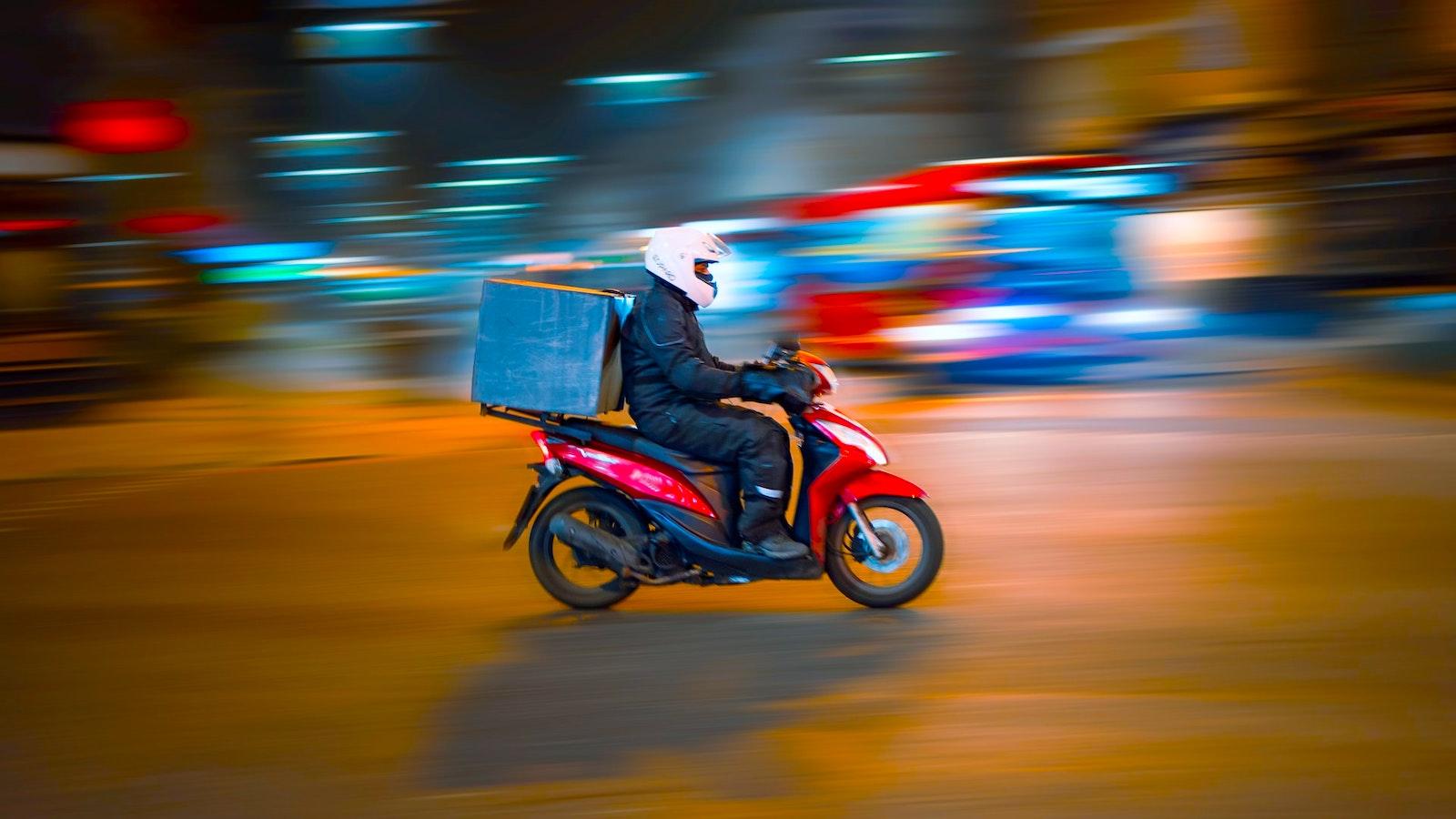 NEWS | December 2, 2022
8 In 10 F&B Businesses See Revenue Up By 15% Through Delivery Apps: Grab Food & Grocery Trends 2022 Report
Monthly food and grocery delivery spending by consumers in the region was up 24% in 2022 compared to 2021.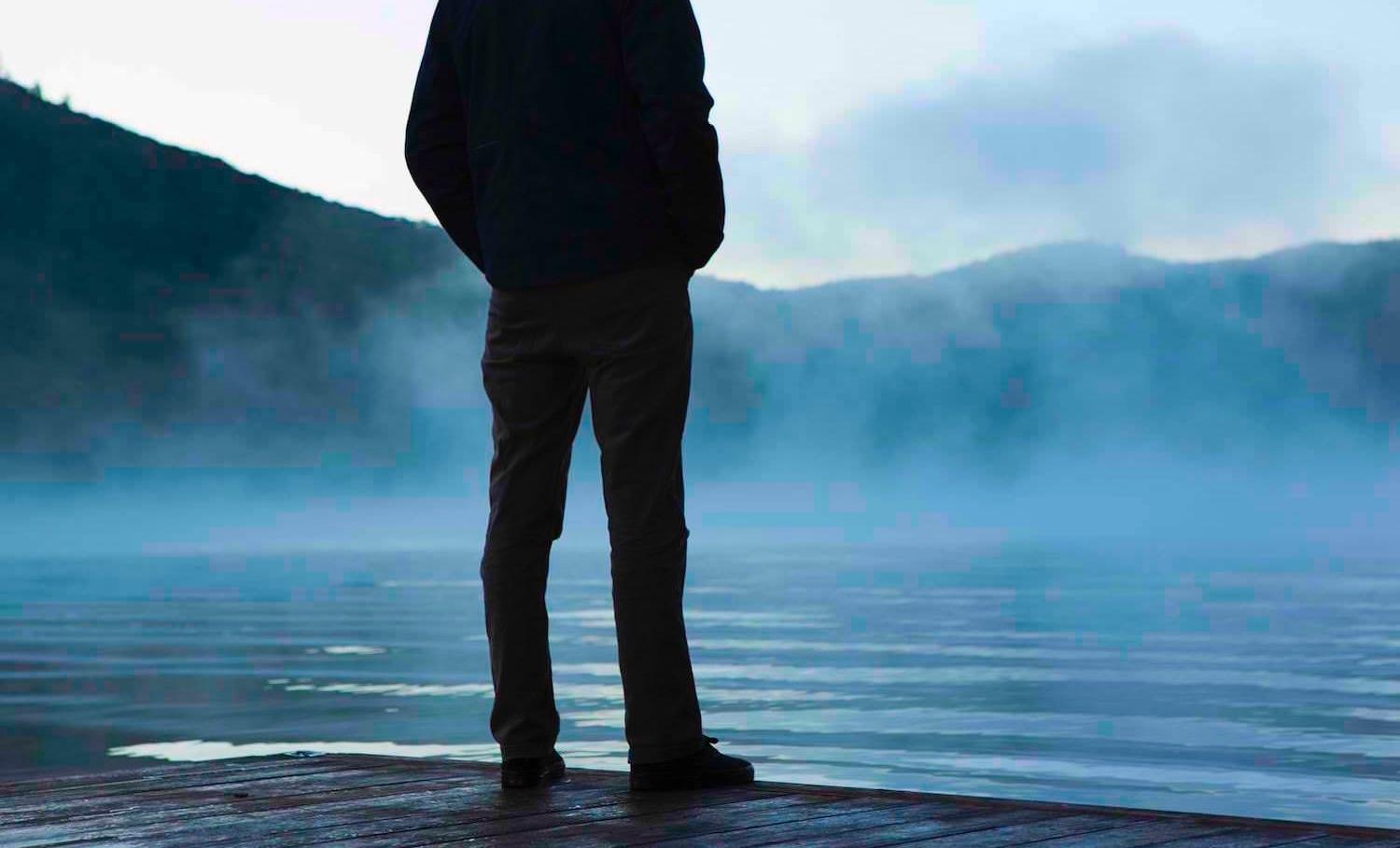 FRANCHISEE | December 2, 2022
What Characteristics Do Franchisors Look For In Franchisees During Recruitment?
Recruiting suitable candidates is critical to the success of any franchise business.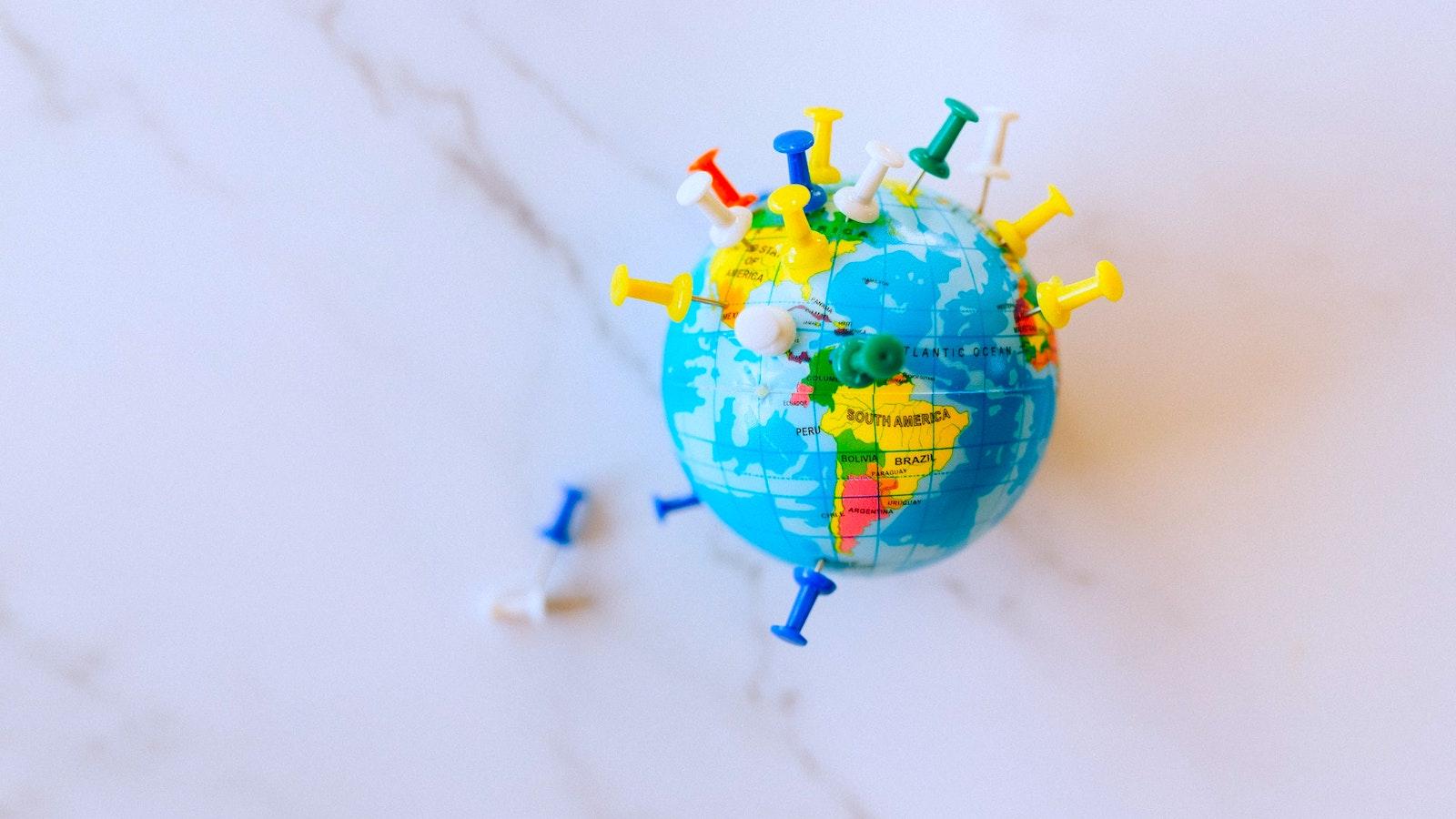 UNBOUND | December 1, 2022
Internationalizing Your Brand Through Franchising – Are You Ready?
While there are great many advantages in franchising your brand internationally, you must also evaluate the risks involved and enter the game fully prepared.