NEWS |
Yoshinoya Relaunches In The Philippines
Written by Amit Sharma, Community Development Manager
In June 2021, The Jollibee Group formed a joint venture with Yoshinoya International Philippines Inc. to establish Yoshinoya Jollibee Foods, Inc. The joint venture will officially operate Yoshinoya stores in the country. In addition, it plans to expand the food chain's store network to 50. Yoshinoya is a Japanese multinational fast food chain franchise, and the second-largest chain of gyūdon (beef bowl) restaurants. The chain was established in Japan in 1899, with a motto "Tasty, low-priced, and quick".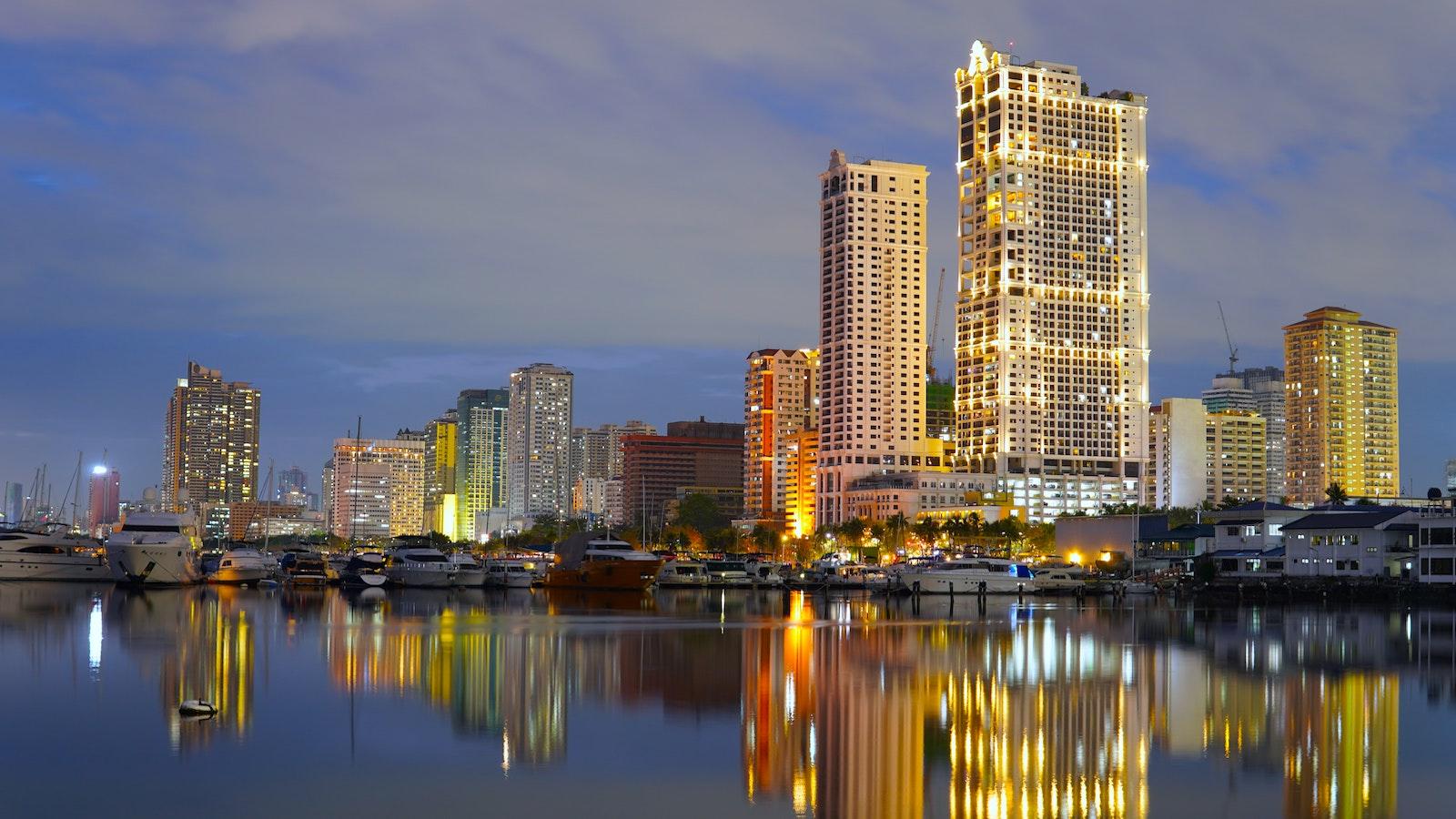 Yoshinoya has over 2,000 locations worldwide, including the Philippines, Japan, the US, Europe, Hong Kong, China, Singapore, Malaysia, Taiwan, Indonesia, Thailand, Cambodia, and Vietnam. Meanwhile, Jollibee operates in 34 countries, with over 6,200 stores globally. It has eight wholly owned brands: Jollibee, Chowking, Greenwich, Red Ribbon, Mang Inasal, Yonghe King, Hong Zhuang Yuan, and Smashburger.
"Giving Filipinos the authentic Yoshinoya experience is an important milestone for us at Jollibee Foods Corporation," Joseph Tanbuntiong, President of the Philippine Business of the Jollibee Group, said.
Kazuhiko Koshikawa, the ambassador of Japan to the Philippines, said: "Filipinos can once again indulge in Yoshinoya's taste. It will be very awesome if Filipinos will enjoy this Japanese favourite with the same quality and price here in the Philippines."
You Might Also Like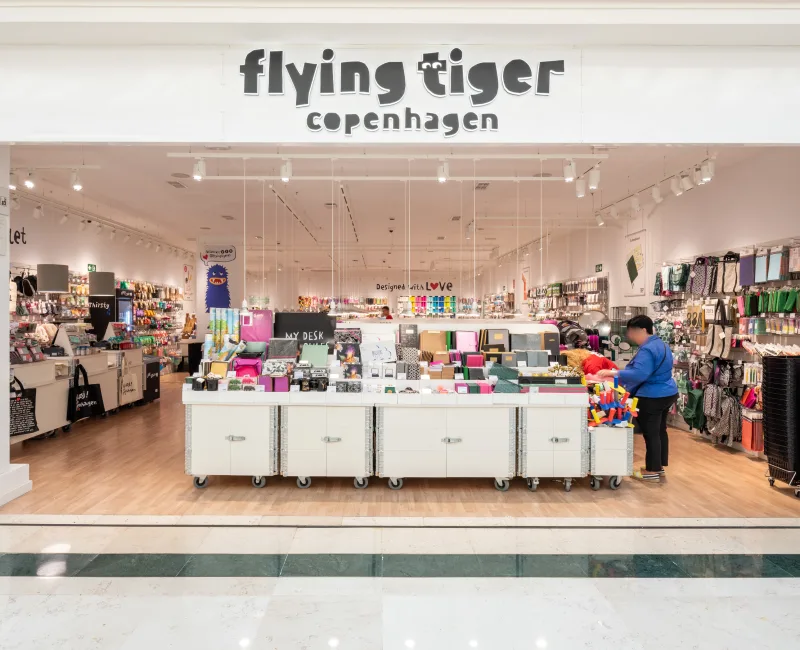 NEWS | April 5, 2023
Flying Tiger Copenhagen To Use Franchise Model to Open 1000 New Stores in Southeast Asia
Flying Tiger Copenhagen, the popular Danish design and homeware store, is set to expand in Southeast Asia through a franchise model, opening up 1000 new stores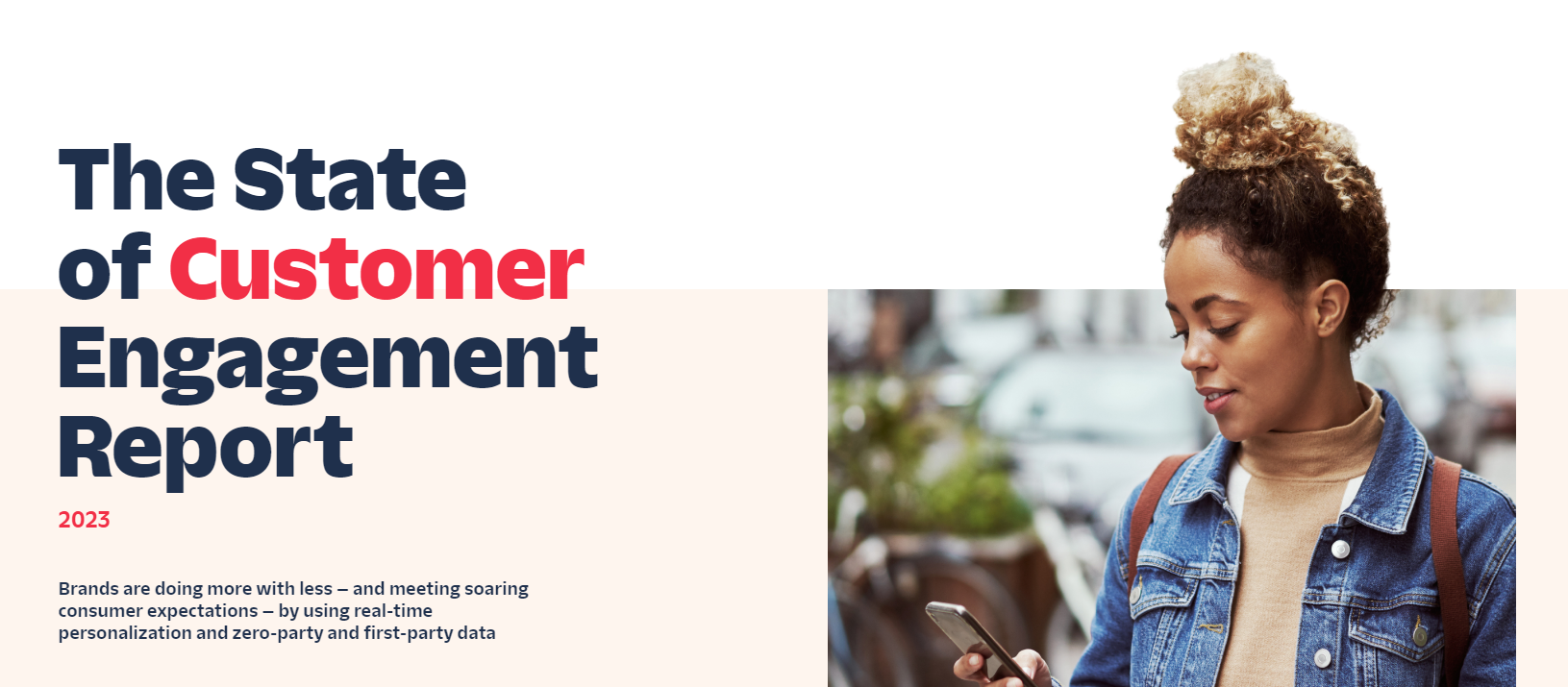 NEWS | April 4, 2023
73% OF CONSUMERS IN ASIA PACIFIC & JAPAN (APJ) MAY STOP USING BRANDS THAT DON'T PERSONALISE THEIR EXPERIENCES
Consumer patience in APJ is low — 73% will stop using brands if their experience is not personalised .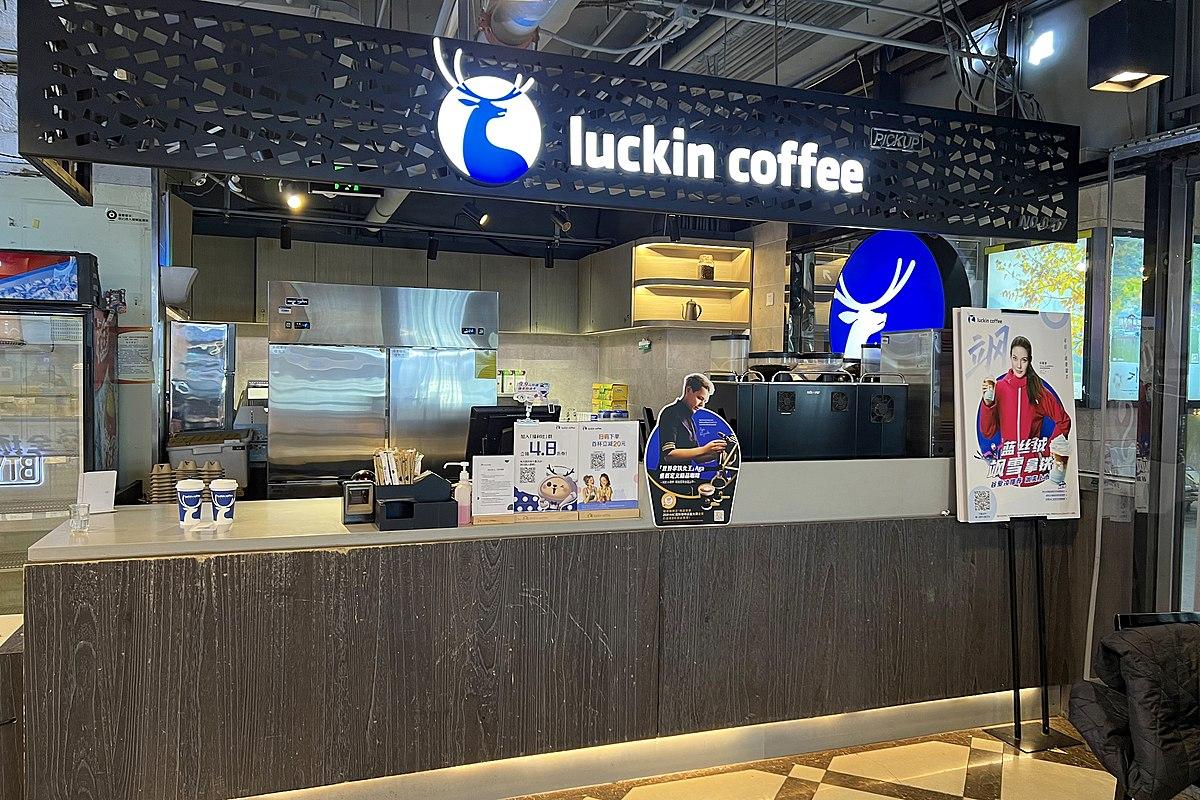 NEWS | February 8, 2023
Luckin Coffee Eyes Southeast Asia Expansion and Opens 500 New Stores in China
According to industry sources, the largest coffee chain in China, Luckin Coffee is eyeing expansion across Southeast Asia and plans to open 500 outlets across China in tier three and four cities.
Latest on TFA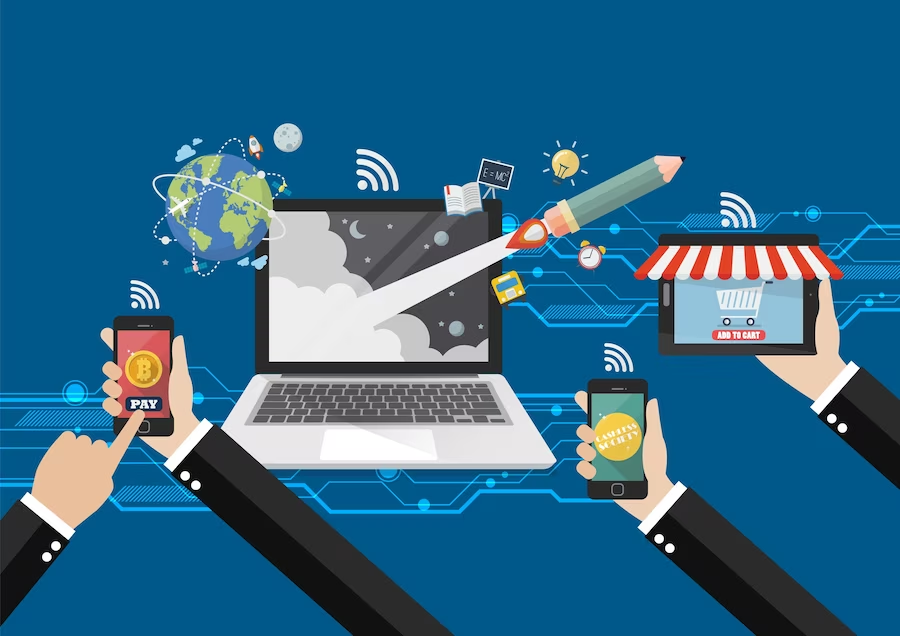 EXPLORE | October 10, 2023
The Impact of Technology on Franchising in Asia
Asia is one of the fastest-growing economic regions in the world, and the franchisi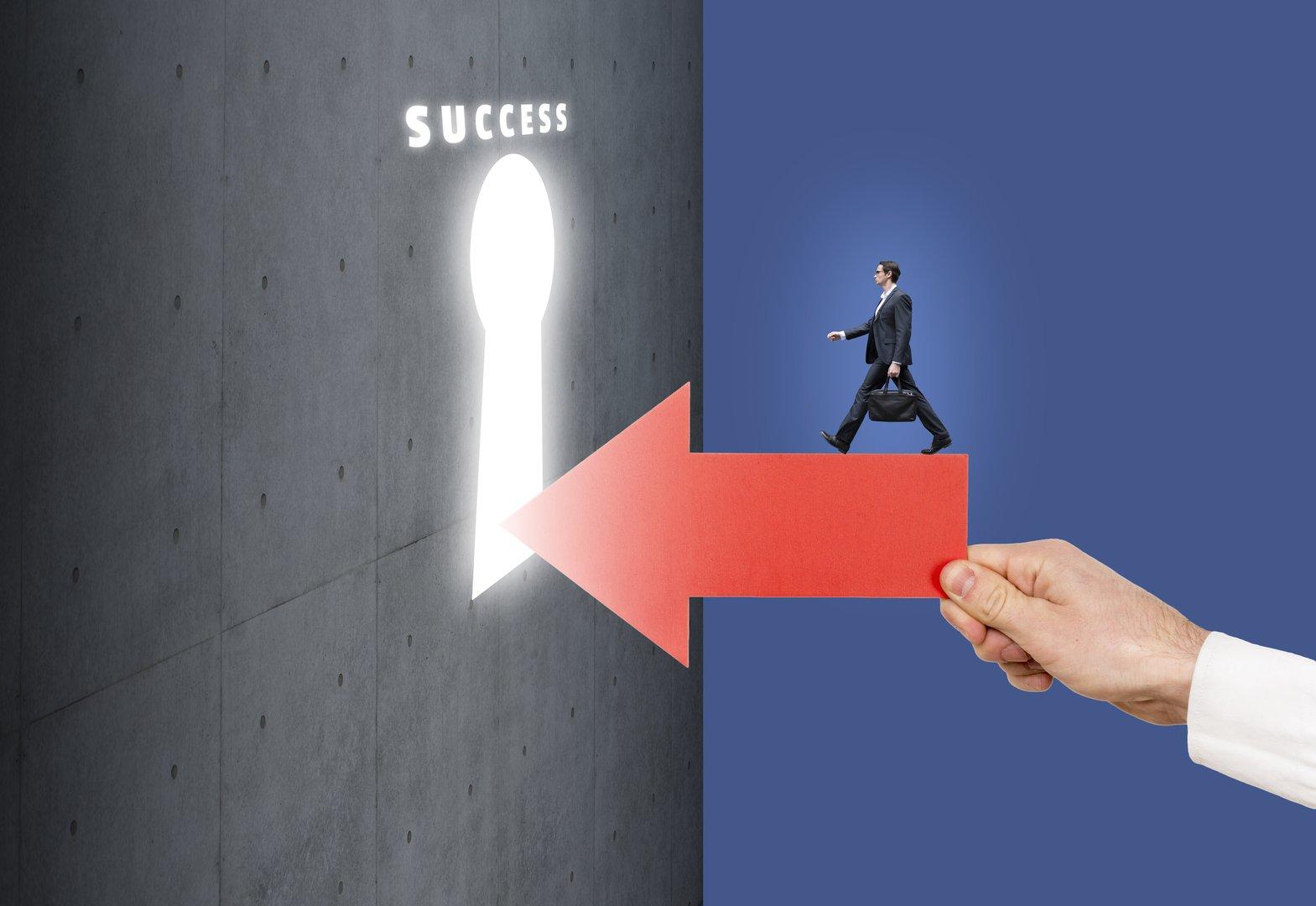 SPOTLIGHT | September 11, 2023
How to Choose the Right Franchise in Singapore
Franchising is a popular business model in Singapore, and for good reason. It allows entrepreneurs to own their businesses while benefiting from the support and resources of a larger brand.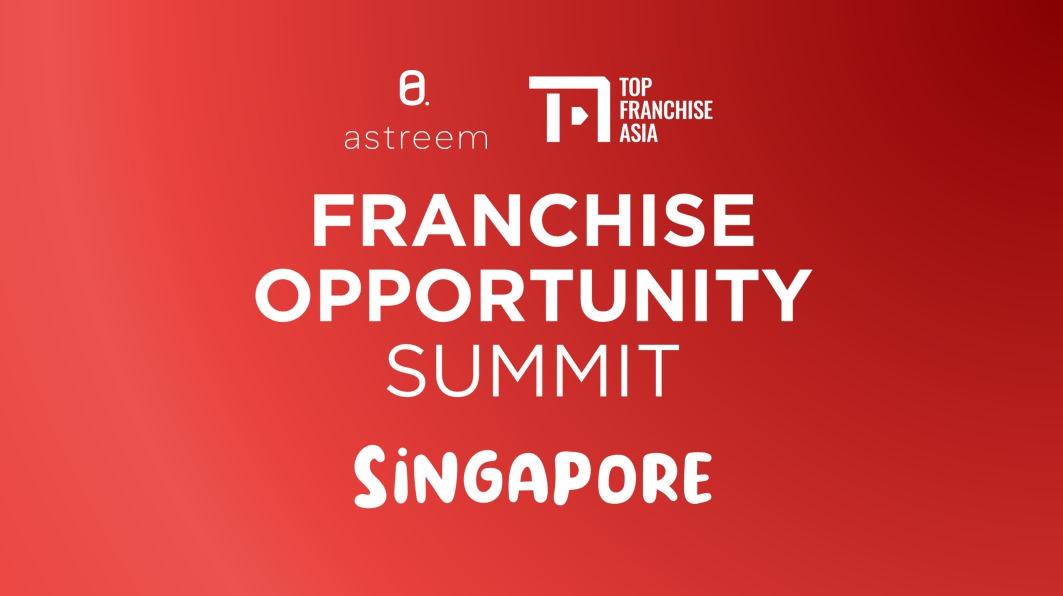 SUCCESS | August 30, 2023
Franchise Opportunity Summit: A Platform for Franchising Success
Astreem Consulting, a prominent franchise consulting firm and Top Franchise Asia took part in FLAsia 2023. The event was held from 17-19 August at Marina Bay Sands Convention Centre in Singapore.