SPOTLIGHT |
Gloria Jean's Coffees: Never Bean Better, Crafting Glorious Moments Since 1979
Written by Amit Sharma, Community Development Manager
For the love of coffee...
Exciting news for coffee fans in Singapore!
Where consumers were once satisfied with a simple cup of coffee, that's certainly not the case anymore. Today, consumers are looking for quality gourmet speciality coffee, which Gloria Jean's Coffees offers, a Good Cup, every time. Through research, Gloria Jean's Coffees product range has evolved alongside globally changing tastes and trends. Innovation is their heartland – it keeps things fresh for guests and helps to boost sales all-year round.
Gloria Jean's Coffees uses its massive global presence to source for the finest coffee beans from all over the world at an affordable cost. The processes and systems are time-tested so not only do they procure the highest-quality ingredients but also ensure that the result is a great-tasting end product through rigorous SOPs.
Related: Why Multi-unit Franchising Is A Smart Investment In 2022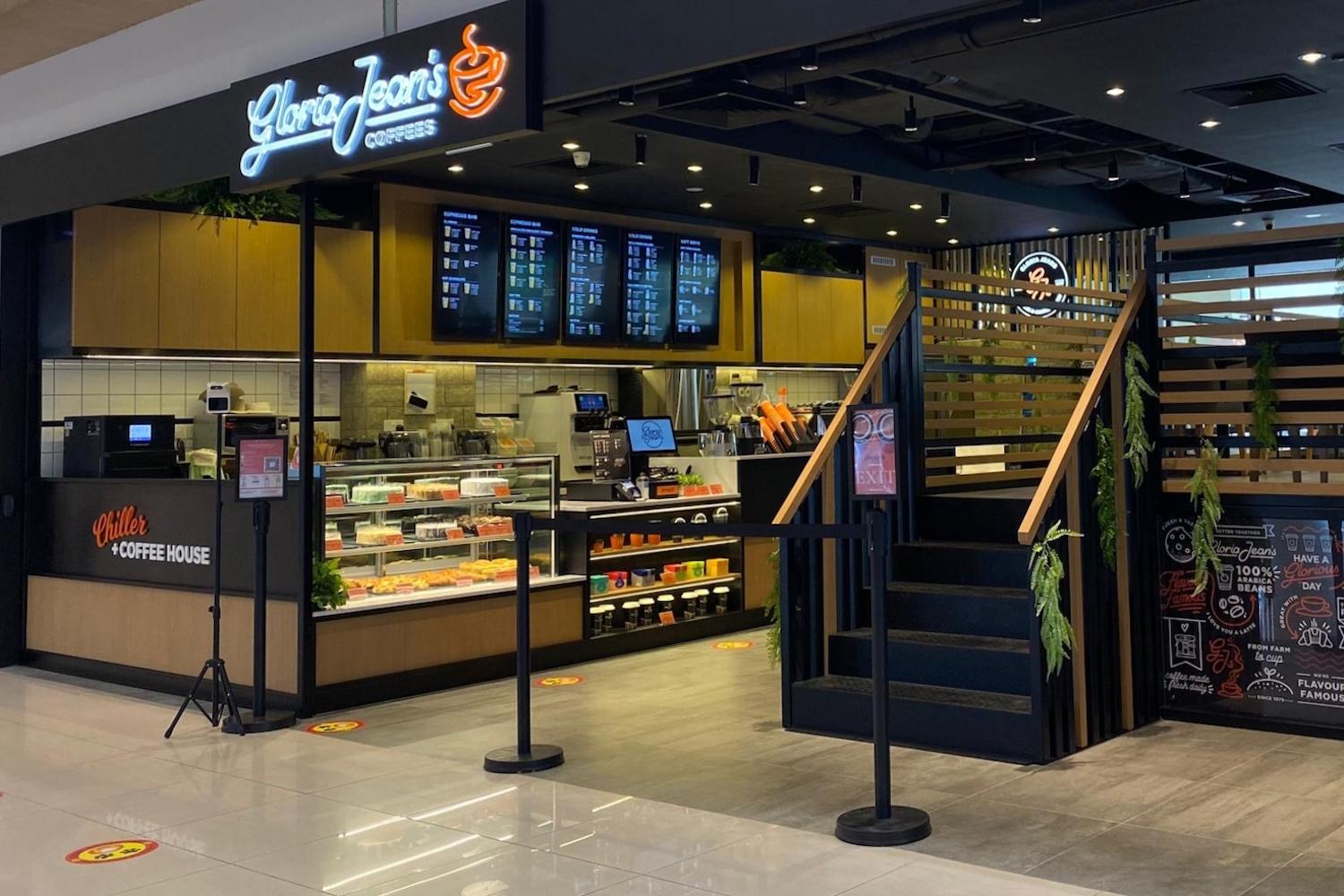 Global Success Story Since 1979
Gloria Jean's Coffees was founded by Gloria Jean Kvetko in 1979 in Chicago (USA) and opened its 1st Australian outlet in 1996. Fast forward to 2022, Gloria Jean's Coffees is now a global success story, serving over 18.4 million coffees per year in more than 686 coffee houses across over 40 territories worldwide.
Much has changed with the business over the last 43 years except for one thing – the commitment to excellent coffee and genuine old school service. "Gloria Jean's Coffees is a world-renowned Top 10 International Coffee Chain and we are proud to be representing it in Singapore." said Kevin Khoo, CEO of Kopi Ventures Pte Ltd (Master Franchise Partner, Gloria Jean's Coffees).
A Story That Spans Over Four Decades, And Counting
Gloria Jean's Coffees has a story that stretches back over four decades, when they kickstarted a coffee revolution from their humble Australian roots, that continues to stretch around the globe. Things change, people change, but one thing remains constant: The commitment to collaborating with the finest growers, then roasting in-house to provide the best bean-to-cup experience on the planet. You only get one chance to make a great first impression, so that's why they have invested in the simple, yet crucial art of outstanding service.
A smile doesn't cost anybody anything. Which is precisely what your daily ritual requires before anything else: Superb coffee and excellent service. The good old days are right now. Their rich heritage was built on hard-working Australian ethos that will be replicated wherever you see a Gloria Jean's Coffees sign. As pioneers in coffee culture, they see it as their duty to continue experimenting and innovating with blends while delivering an uncompromising customer experience. This is the Good Cup.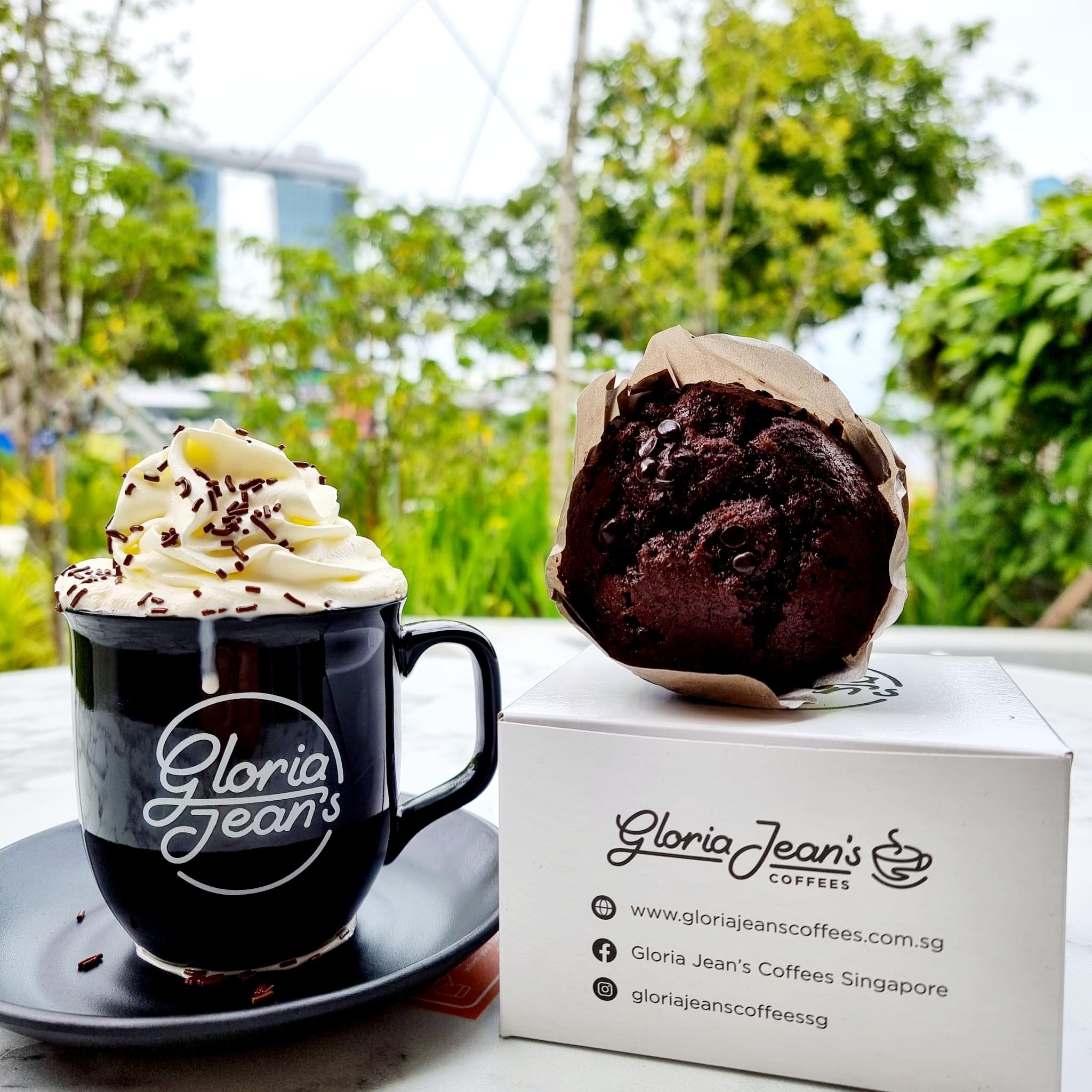 Plans For Singapore
As an international gourmet specialty coffee retailer, Gloria Jean's Coffees has an outstanding offering to meet the growing market in Singapore. There are currently three Chiller & Coffee Houses with plenty of room for more!
Gloria Jean's Coffees was brought to Singapore by Kopi Ventures Pte Ltd. (Master Franchise Partner, Gloria Jean's Coffees), a company with rich experience in setting up, managing and developing retail as well as F&B businesses over the last 17 years.
Learn more about the Gloria Jean's Coffees franchise opportunity at Franchise Feature – Gloria Jean's Coffees.
As a hands-on and experienced Master Franchise Partner, they offer extensive training as well as support and are committed to helping Franchise Partners grow their business. Gloria Jean's Coffees aims to open 30 outlets over the next 10 years in Singapore. For more information on store models, please visit
You Might Also Like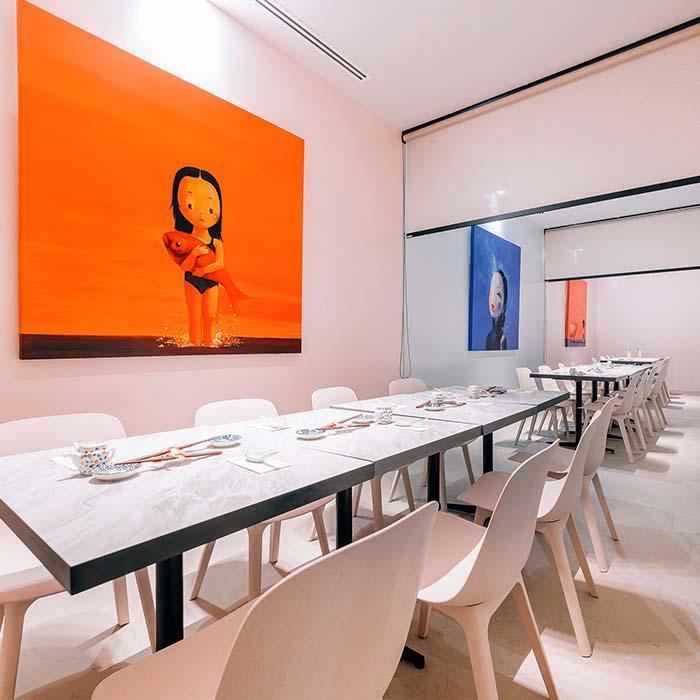 SPOTLIGHT | November 24, 2022
Omoté: Modern Japanese Fusion And A Culinary Trailblazer
Omoté makes Japanese cuisine more approachable by exploring traditional recipes with modern and country-specific flavours.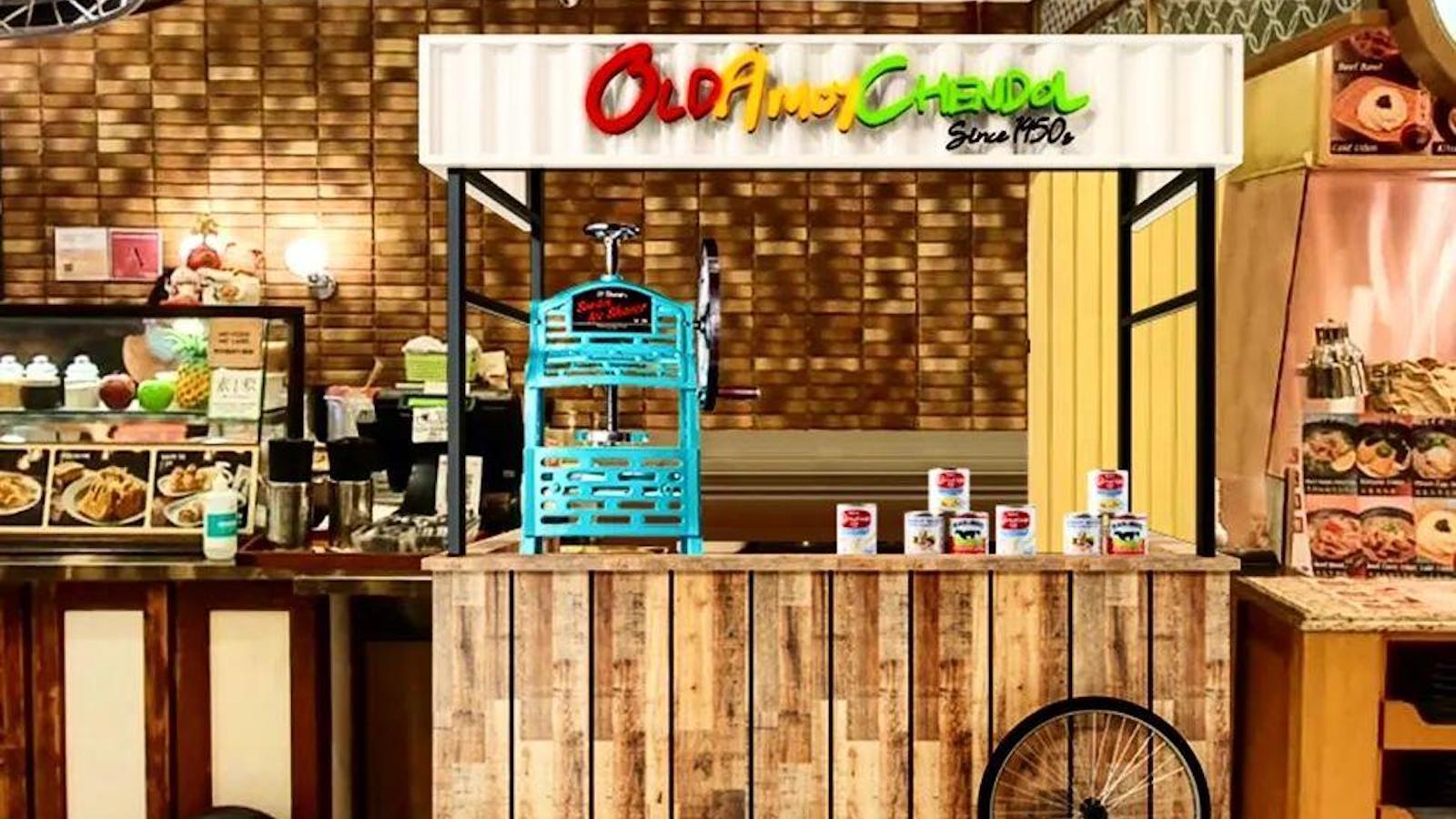 SPOTLIGHT | November 17, 2022
Old Amoy Chendol: An Irresistibly Sweet Dessert Deal
Old Amoy Chendol is a dessert eatery that sells Chendol - the famous ice dessert made using a three generations-old recipe for the traditional taste. Old Amoy Chend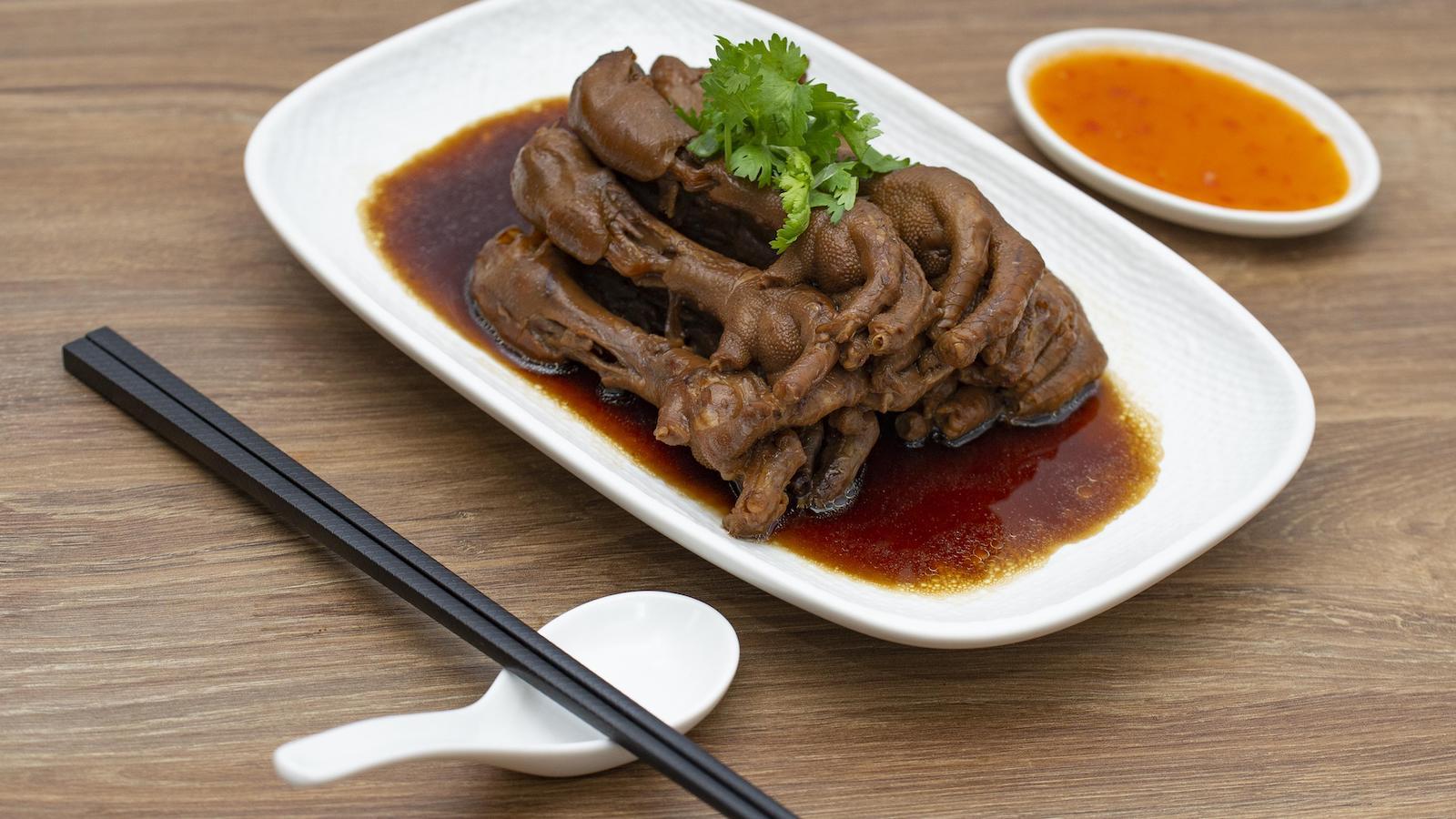 SPOTLIGHT | September 26, 2022
Chew Kee: Singapore's Original Soy Sauce Chicken Since 1949
Serving Singapore's original Soy Sauce Chicken since 1949, Chew Kee continues to be popular among local Singaporeans and visitors.
Latest on TFA

NEWS | January 21, 2023
Restaurants Brand Asia Plans to Open 300 Popeyes Stores In Indonesia in 2023
Restaurant Brands Asia, the owner of four of the world's most prominent and iconic quick service restaurant brands – TIM HORTONS®, BURGER KING®, POPEYES® and FIREHO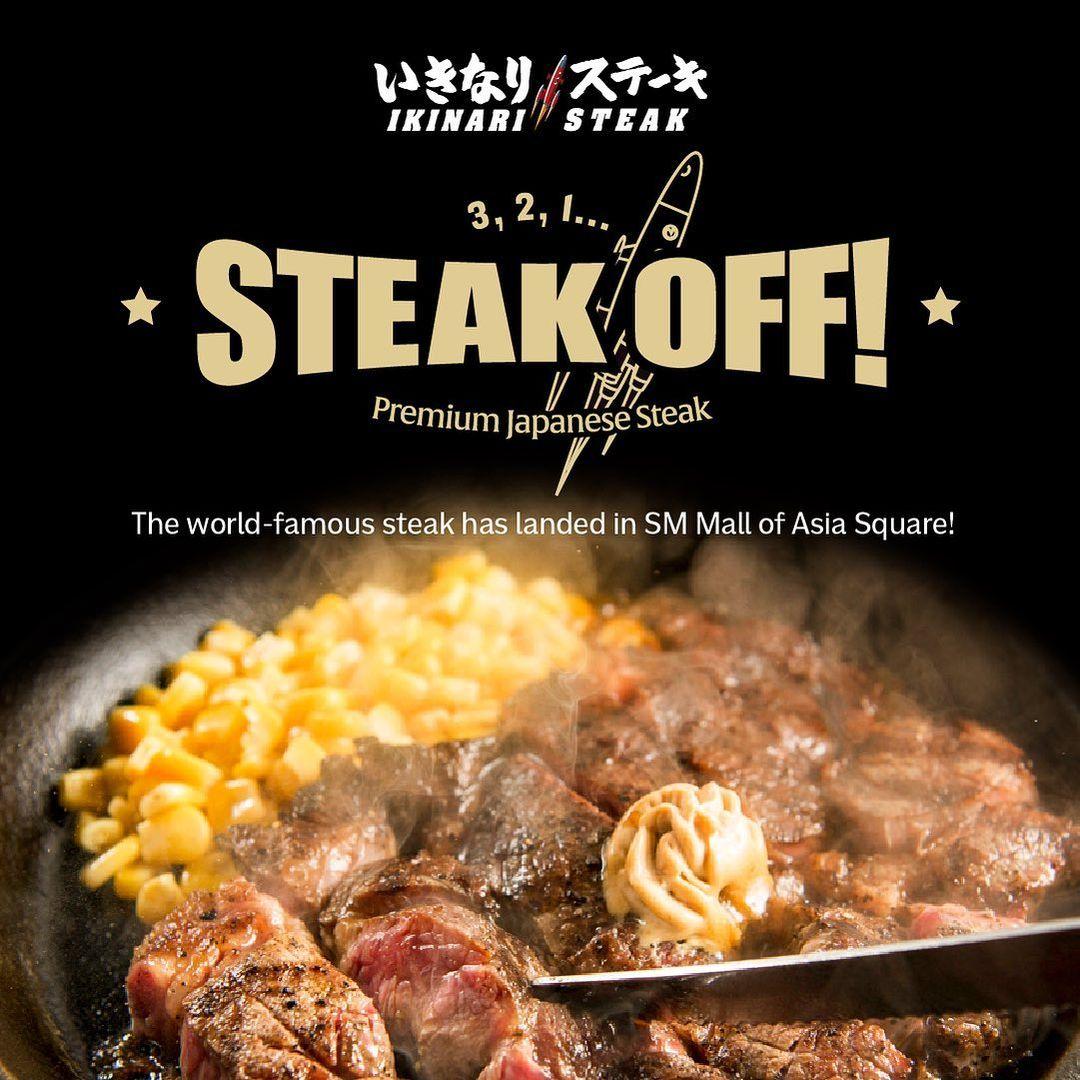 NEWS | January 20, 2023
Popular Japanese Fast Food Franchise Chain Ikinari Steak Opens First Outlet in the Philippines
Popular Japanese fast food steak chain Ikinari Steak — known for being a standing-only steakhouse, recently opened its first outlet in Southeast Asia in the Philipp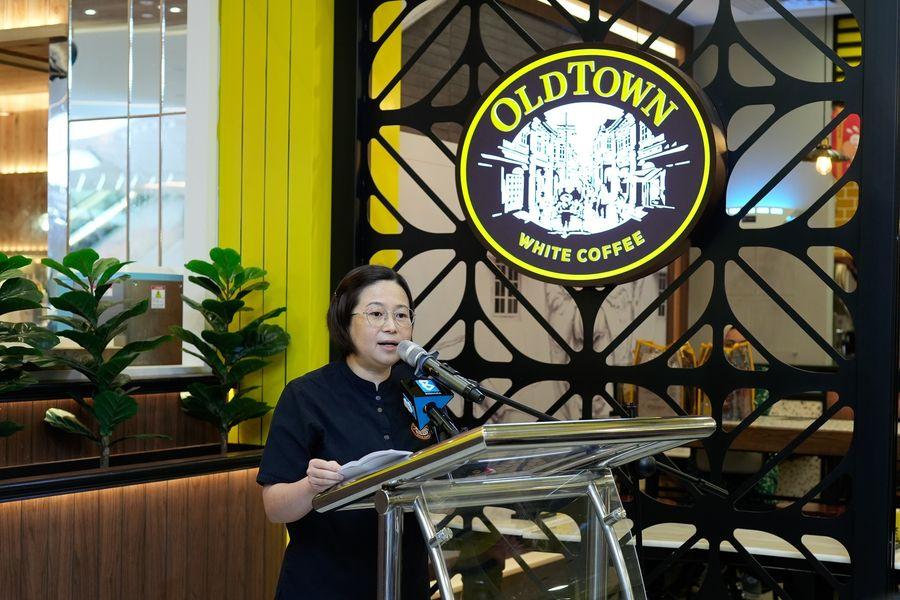 TRENDS | January 13, 2023
Malaysia's OLDTOWN White Coffee Eyes Expansion to 50 New Outlets In 2023
OLDTOWN White Coffee chain is looking to expand into new regions across Malaysia and views suburbs in the north and east of the country as key to its growth