SPOTLIGHT |
Omoté: Modern Japanese Fusion And A Culinary Trailblazer
Written by Amit Sharma, Community Development Manager
What's better than good food? Delicious food! Even better than that is getting delicious food at a truly stunning place.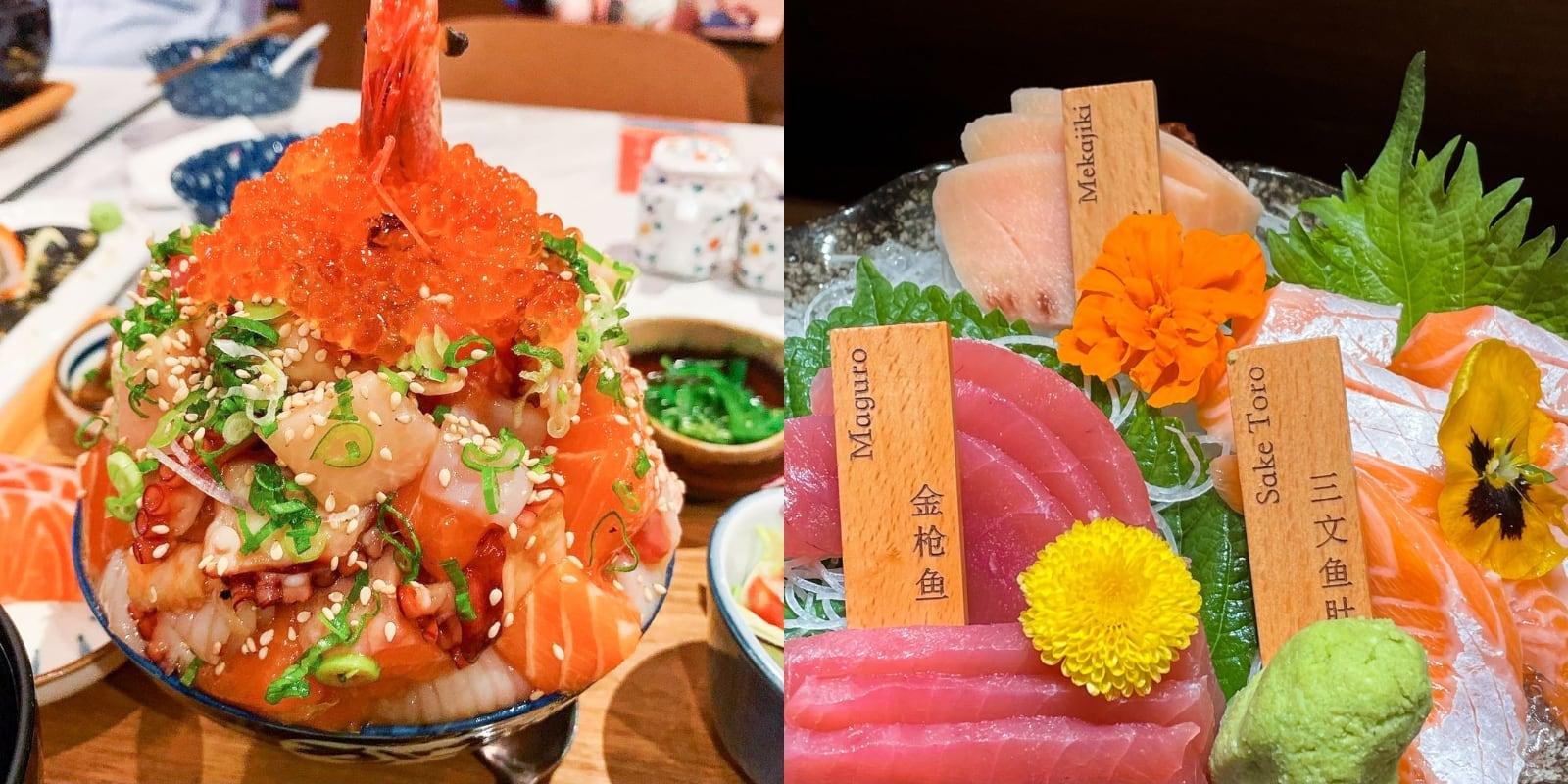 From Humble Beginnings To Culinary Trailblazer
Omoté has a remarkable origin story and how it has disrupted the Japanese casual dining scene in Singapore. First starting out in 2015 in a small kiosk space - a 12-seater sushi bar known as Sushiro, it has come a long way since its humble beginnings to its present 7,000 square feet premises, where it cemented its core flavour profile in modern fusion Japanese cuisine.
From our first outlet, we moved into a bigger space in 2017 with double seating capacity, but we still faced the same problem of long queues as well as waiting time. Thus, the need for an ever-bigger place coupled with an intention to showcase our new dining experience led us to the decision to rebrand itself. So, in 2017, Omoté shifted to a new, larger space of 7,000 square feet. - Tricia Tan, Founder, Omoté
Omoté is short for 'Omoténashi', which means Japanese hospitality, and 'Omotésando Hills', a vibrant and trendy neighbourhood in Tokyo, Japan. Omoté embodies the spirit of Omoté nashi - Japanese hospitality meaning every service is from the bottom of the heart – honest, no hiding, no pretending. There is no surprise that Omoté excels and takes pride in anticipating and fulfilling the customer's needs in advance through constant innovation to adapt to changing tastes and preferences.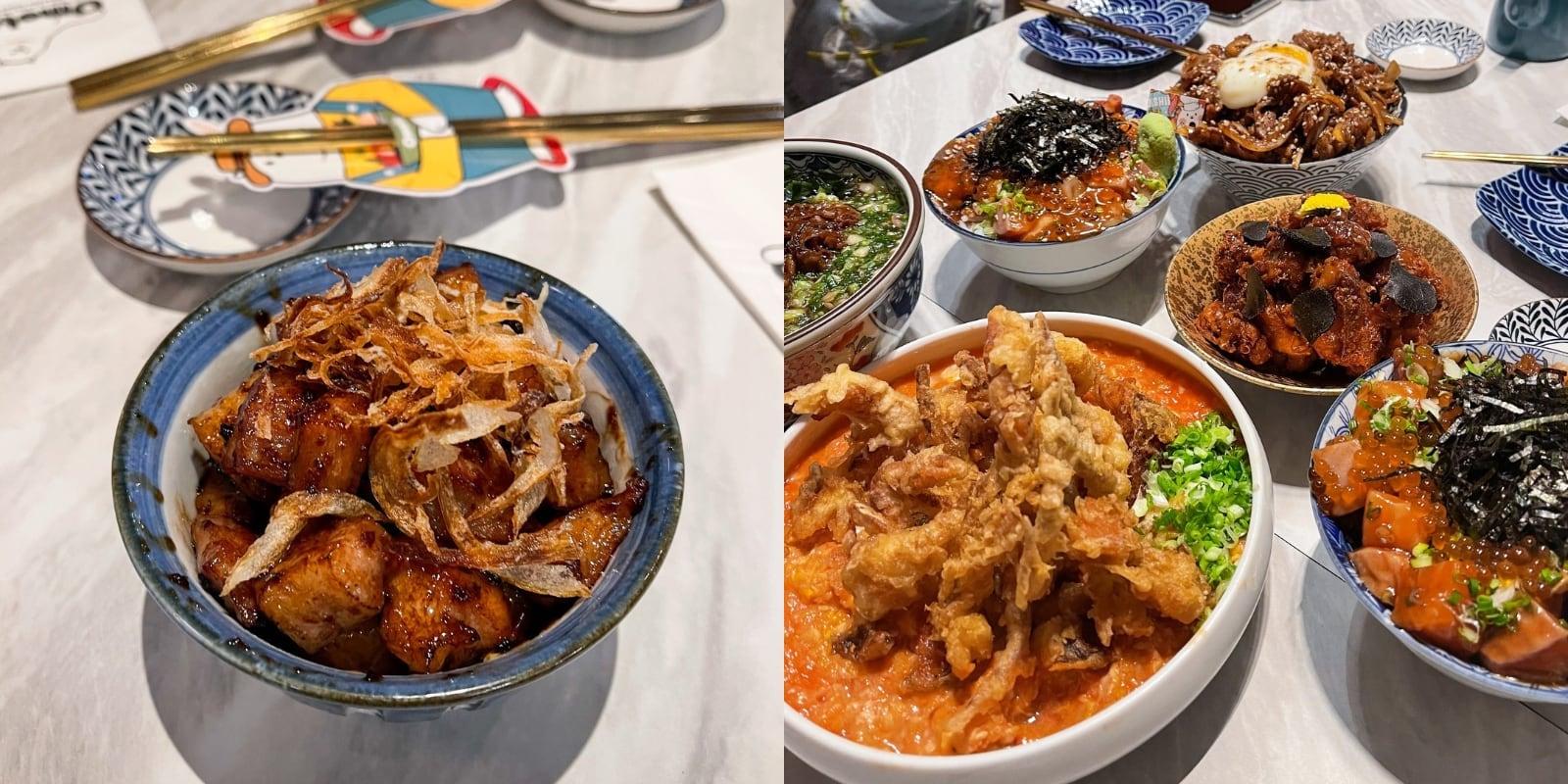 Progressive Japanese Cuisine With An Asian Influence
A multiple award-winning modern Japanese restaurant concept, Omoté shows a strong focus on authenticity, quality and innovation to offer progressive Japanese cuisine with an Asian influence. It's rule-breaking, innovative and contemporary cuisine style drives its popularity across Singapore and beyond, with its affordable and delicious Japanese fare. With affordable and delicious Japanese fare, Omoté has paved the way for a new generation of Japanese fusion cuisine. While flavours here are authentically Japanese, the adventurous chefs at Omoté are not afraid to challenge unexplored culinary ground.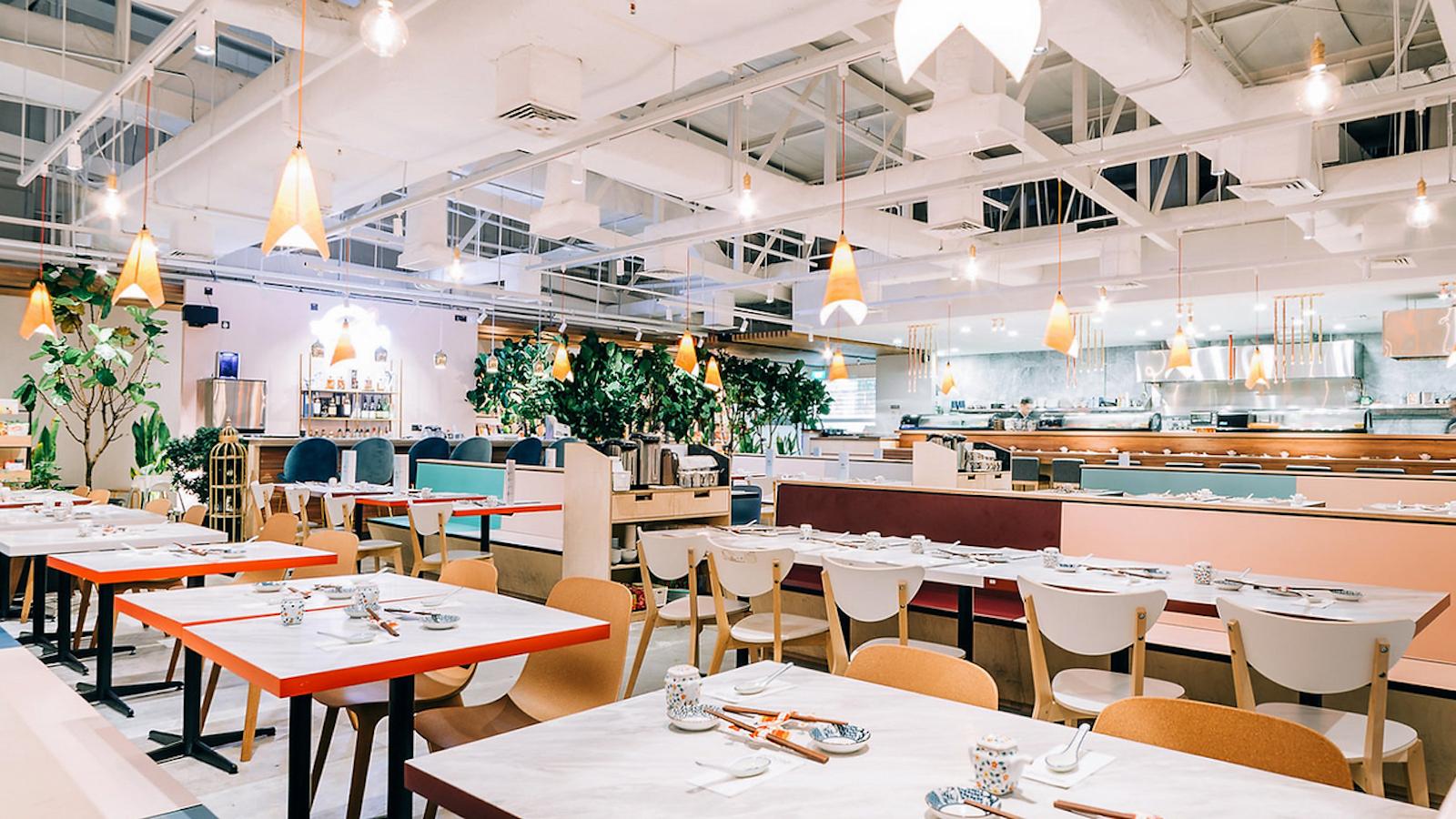 Stunningly Contemporary
The contemporary restaurant has chic décor and a lively ambience. It is brightly lit and spacious interiors where the comfortable and spacious main dining space lends a sense of openness, while the exposed industrial ceiling, the modern and chic interior, well-spaced tables and bare concrete floors infuse a space that has both striking drama and calming minimalism. There's a sense of purpose there, and nothing feels extraneous or out of place. The beautiful aesthetics extend even to its menu and packaging.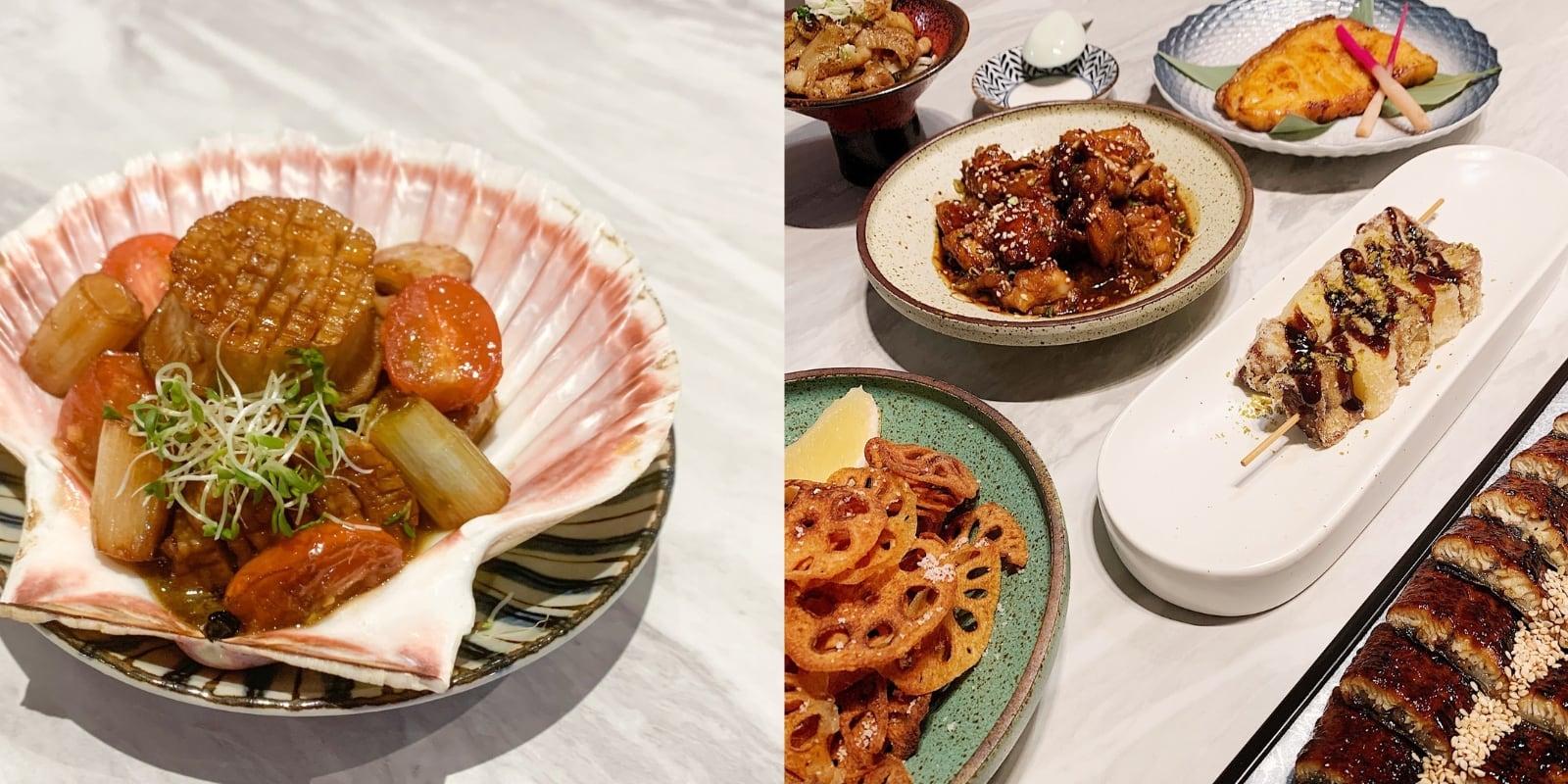 Zest for Innovation
As Omoté's target market is mainly the younger consumer, it has a distinctly youthful and vibrant vibe visible in everything, from the menu to the ambience. Every touch point is lovingly curated from the menu item, table setting, how every item on the menu is plated, new menu presentations, and even the packaging for takeaway offerings. Omoté pays close attention to consumer trends, allowing to innovate new flavours and constantly introduce appealing creations. Because of this adaptability, the Omoté brand is exceptionally versatile, allowing very customizable Omoté concepts to be created at different locations, meaning no one unit will be the same. Yet each outlet still holds true to the very essence of the Omoté brand. Unlike most Japanese restaurants with a fixed menu, Omoté stands out for introducing for introducing a new menu every six months.
With its vibrant and innovative offerings, Omoté is surely disrupting the Japanese casual dining landscape. Testament to this is Omoté is largely considered a major driver for the popularity of Chirashi Dons in Singapore.
A Modern New Generation Of Fusion Cuisine
Omoté understands that Asian culture is about sharing food with families and friends. So even though the restaurant offers Japanese cuisine, it is free-spirited and non-conformist to the stereo-typical Japanese restaurant profile. Such is the attention to detail that in addition to the staple of signature dishes, each outlet has its own set of exclusive special items.
Omoté makes Japanese cuisine more approachable by exploring traditional recipes with modern and country-specific flavours. It offers delicious, well-priced, high-quality Japanese fusion cuisine for a distinct flavour profile that captures the hearts and tastes of its diners.
Learn more about the Omoté franchise opportunity at Franchise Feature - Omoté.
You Might Also Like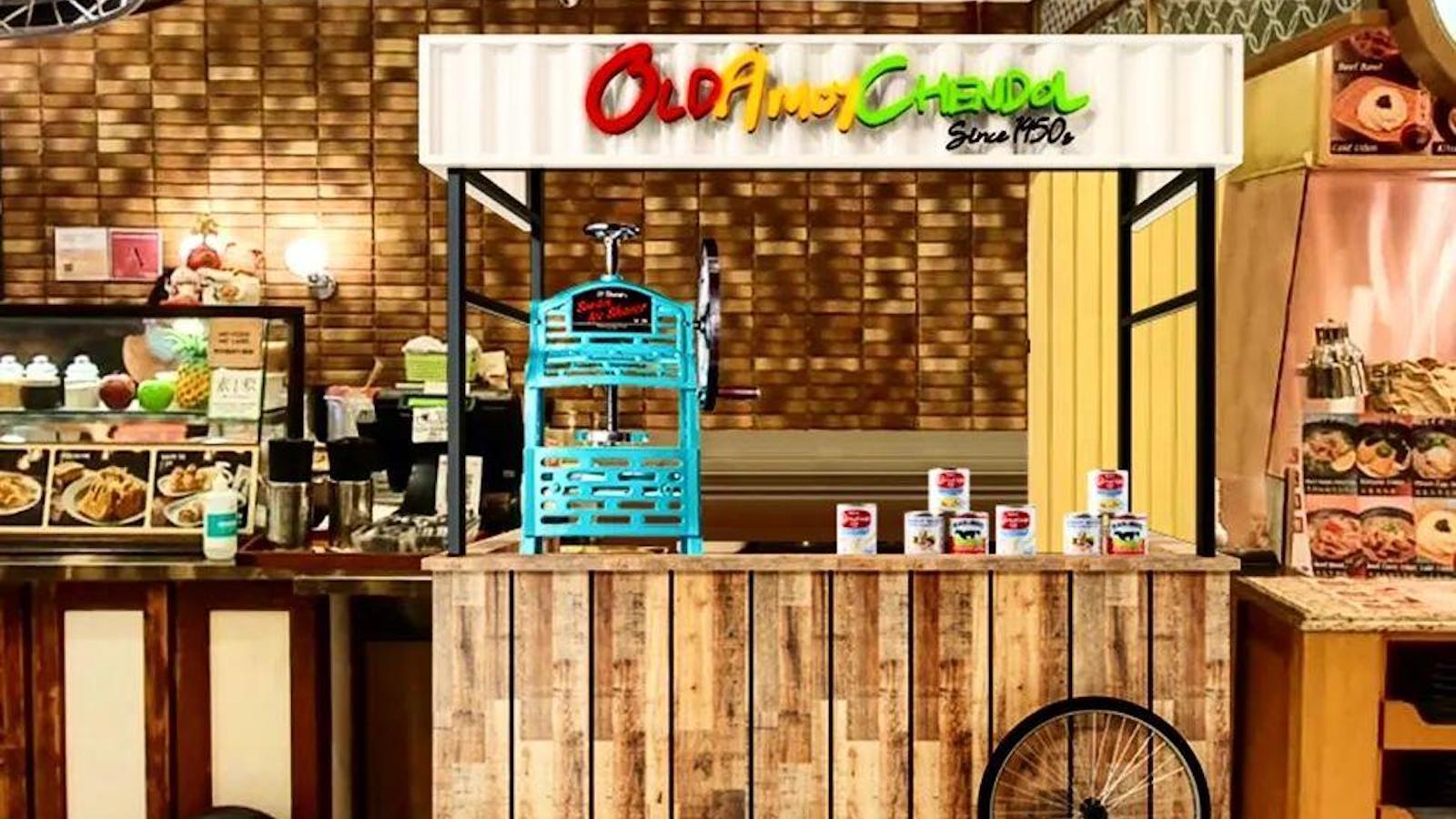 SPOTLIGHT | November 17, 2022
Old Amoy Chendol: An Irresistibly Sweet Dessert Deal
Old Amoy Chendol is a dessert eatery that sells Chendol - the famous ice dessert made using a three generations-old recipe for the traditional taste. Old Amoy Chend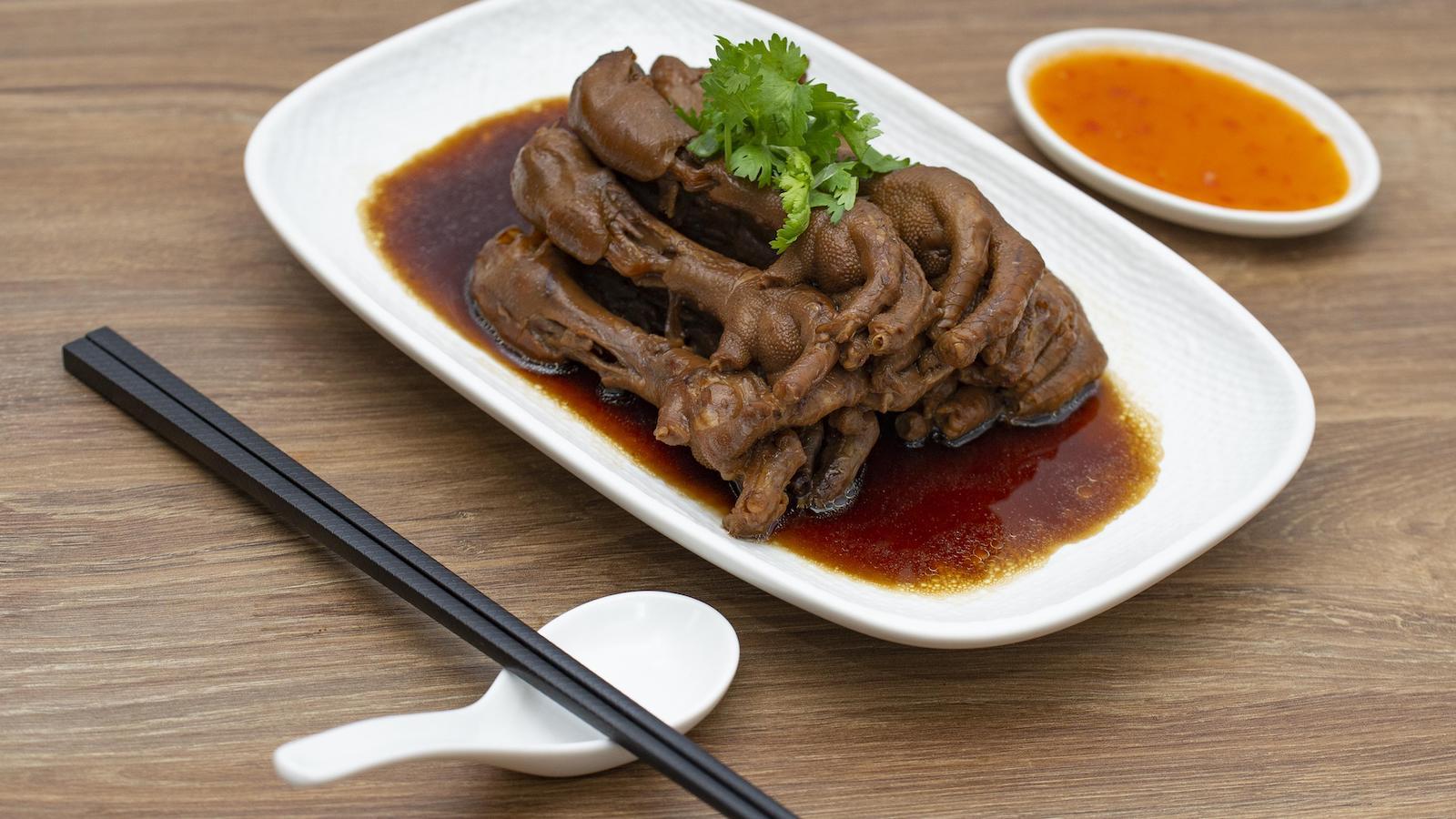 SPOTLIGHT | September 26, 2022
Chew Kee: Singapore's Original Soy Sauce Chicken Since 1949
Serving Singapore's original Soy Sauce Chicken since 1949, Chew Kee continues to be popular among local Singaporeans and visitors.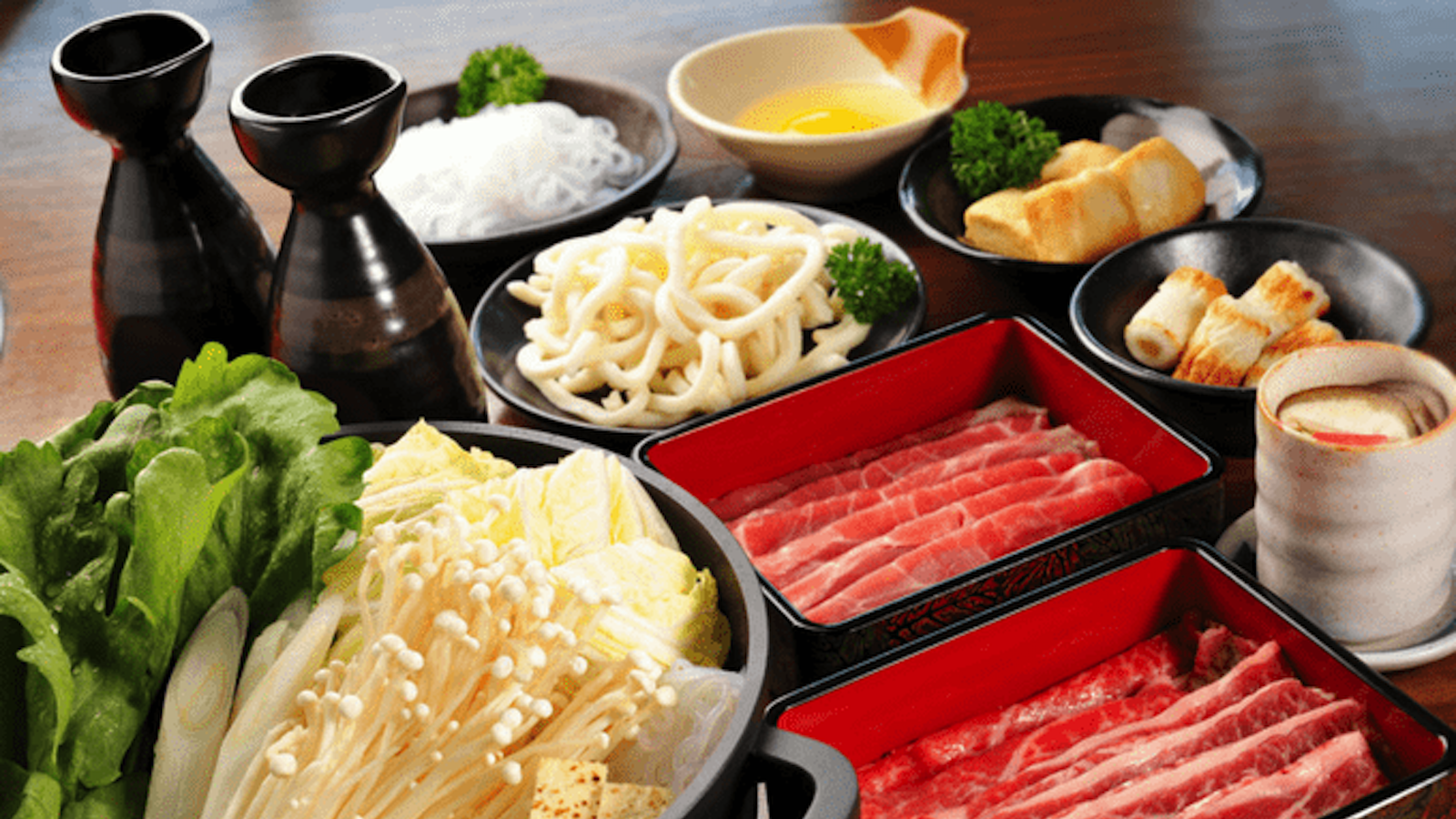 SPOTLIGHT | September 9, 2022
Suki-Ya: House Of Hot Pot
Suki-Ya is a Japanese hot pot (nabe/steamboat) chain that offers sukiyaki & shabu-shabu in an all-you-can-eat format.
Latest on TFA

NEWS | January 21, 2023
Restaurants Brand Asia Plans to Open 300 Popeyes Stores In Indonesia in 2023
Restaurant Brands Asia, the owner of four of the world's most prominent and iconic quick service restaurant brands – TIM HORTONS®, BURGER KING®, POPEYES® and FIREHO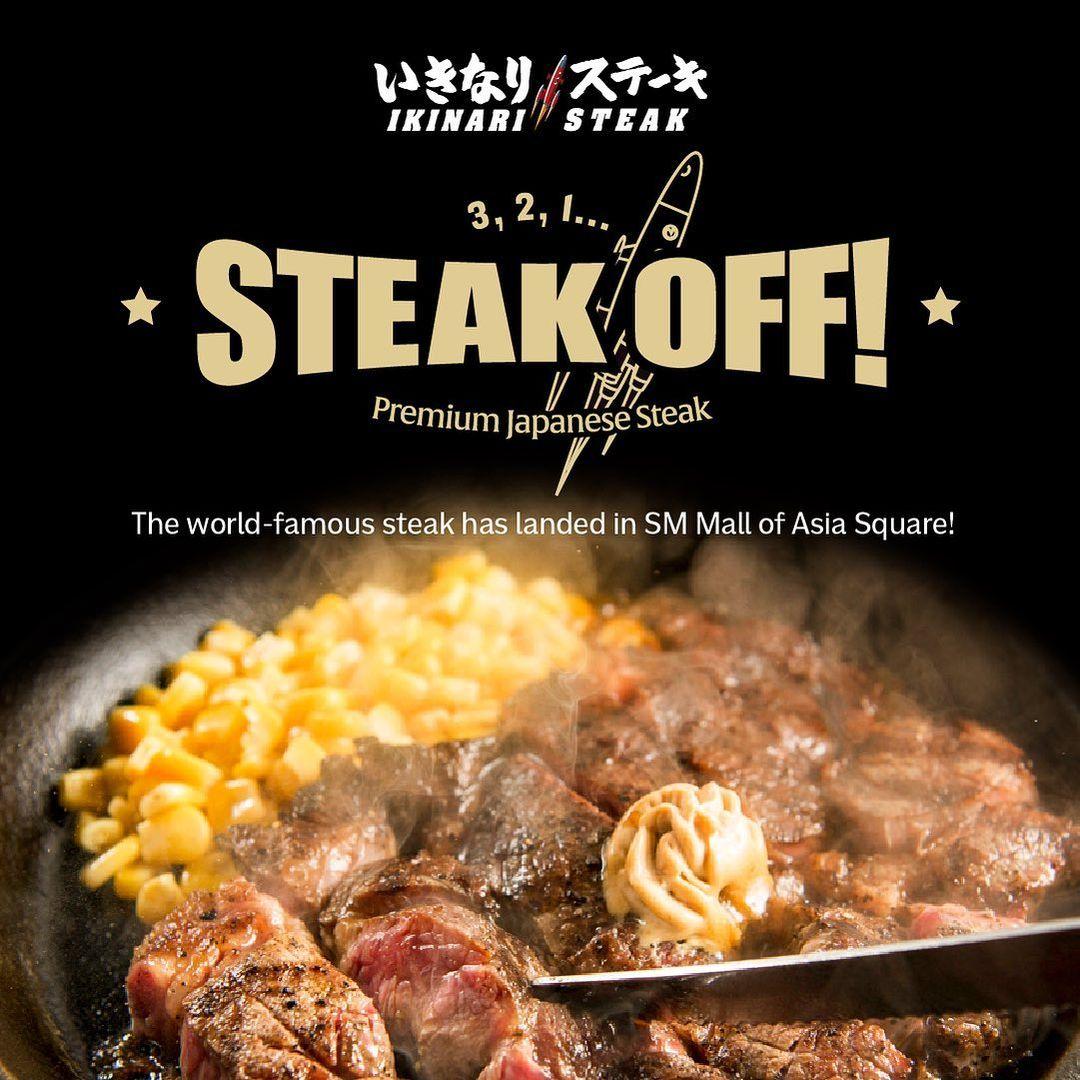 NEWS | January 20, 2023
Popular Japanese Fast Food Franchise Chain Ikinari Steak Opens First Outlet in the Philippines
Popular Japanese fast food steak chain Ikinari Steak — known for being a standing-only steakhouse, recently opened its first outlet in Southeast Asia in the Philipp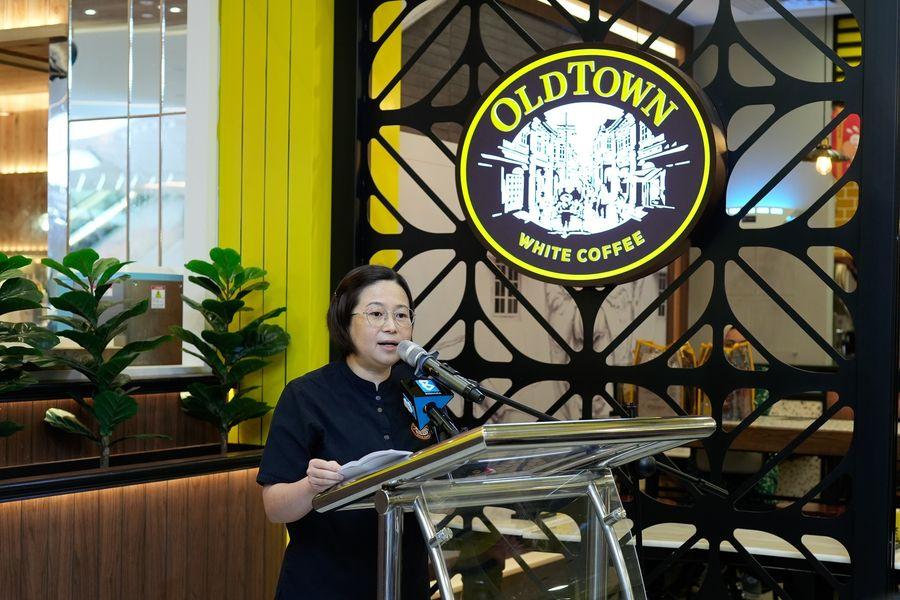 TRENDS | January 13, 2023
Malaysia's OLDTOWN White Coffee Eyes Expansion to 50 New Outlets In 2023
OLDTOWN White Coffee chain is looking to expand into new regions across Malaysia and views suburbs in the north and east of the country as key to its growth