TRENDS |
Are Food Franchises A Recipe For Franchising Success?
Written by Amit Sharma, Community Development Manager
The idea of starting a café or restaurant is an entrepreneurial fantasy for most people. Even those who don't think of themselves as entrepreneurs, may fantasize about operating a food and beverage (F&B) business at some point.
Here's a simple task – think of the first five franchises that come to your mind. Chances are that you'd most probably have either one of these iconic F&B franchise brands on your list: McDonald's | KFC | Domino's | Pizza Hut | Subway | Burger King.
And there you have it! You've just helped answer one of the reasons why F&B franchises are always so popular. Brand recognition is one of the secret ingredients behind the evergreen popularity of food franchises.
Related: 5 Reasons To Explore A Franchise Opportunity In Singapore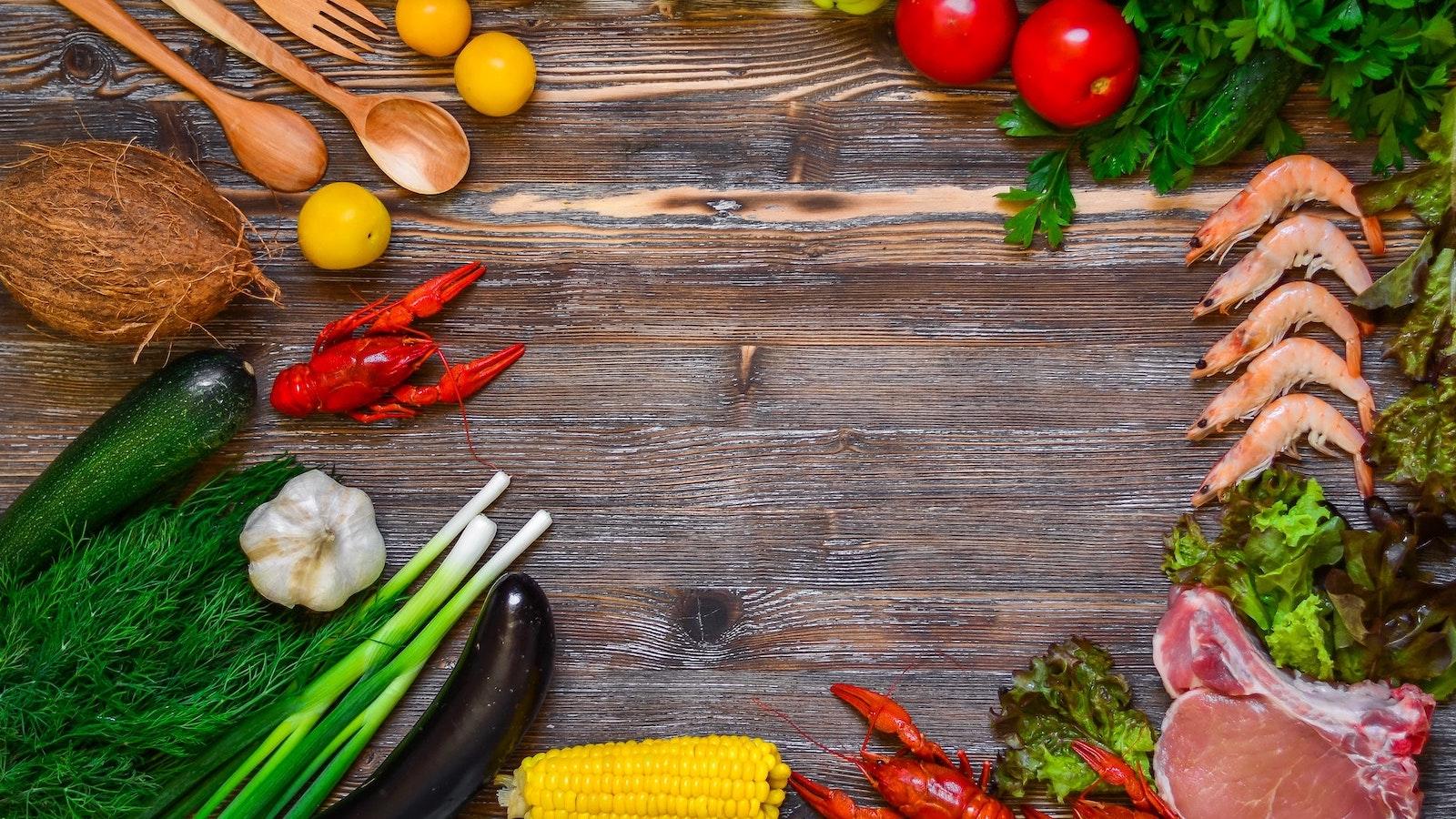 Instant Brand Recognition
Most consumers across the world are familiar with the famous golden arches of McDonald's. Brand recognition is one of the most important assets a franchise can have. Representing a globally or nationally recognized brand name with an established reputation gives you a loyal customer base from day one, who already want your product or service. Franchisees also benefits from the franchisor's brand equity and investment into research and technology. Moreover, brand awareness further becomes crucial for you, as an area or master franchisee, to expand your regional growth.
High Adaptability To Market Changes
COVID-19 hit the F&B industry hard and fast with almost every country implementing some sort of lockdown regulations. Overnight, bustling streets became empty with literally no potential customers in sight. However, F&B businesses had adapted quickly, by introducing delivery services right to their customer's doorstep. Everyone loves good food and there will always be a demand for it. That apart, people have a strong affinity and loyalty to their favourite restaurant.
Moreover, the rapid growth in cloud kitchen and food delivery apps (which have seen growth rates skyrocket to 88% in countries including Indonesia, the Philippines, Singapore and Thailand) further offer mouth-watering possibilities for investing in F&B franchises. With the rise in disposable income and hectic work schedules, more and more time-starved families are relying on food delivery apps for the variety and convenience of food delivered to their doorstep. According to a study, based on data from 500 survey respondents in Singapore, 53% said that they have started using food ordering apps more frequently in the last two years.
Technology, Innovation And Food Trends Drive Growth
Technological advancements and food trends spur F&B businesses to innovate to meet evolving consumers' tastes and preferences. Key trends like preferences for healthier food options, the rise of plant-based meat alternatives, and veganism ensure that proactive restaurants are always in demand.
But No Guarantees For Success
F&B franchises are a goldmine of opportunity, and the southeast Asia F&B industry is constantly thriving. However, it is also important not to lose sight of the potential pitfalls and roadblocks.
Did you know that 80% of restaurants shut down within the first five years, and 60% of restaurants shut shop in the first year of operation? Choosing the right brand and franchise is quite literally, a recipe for success for prospective franchisees looking to invest in a F&B business – one who is well-established, has incredible brand recognition and can provide appropriate handholding throughout the route to success.
3 Exciting F&B Franchise Opportunities Available In Singapore
Gloria Jean's Coffees
Great coffee has been the driving passion for Gloria Jean's Coffees since 1979. As one of the most loved & respected coffee companies worldwide, Gloria Jean's Coffees has a strong global presence with over 450+ coffeehouses in more than 40 countries. They've worked hard to build a positive brand synonymous with serving customers with the highest quality speciality coffee every time, which is evident whenever you walk into one of the Gloria Jean's Coffees outlets.
Related: Gloria Jean's Coffees: Never Bean Better, Crafting Glorious Moments Since 1979
Springleaf Prata Place
Springleaf Prata Place, a Michelin-recommended eatery, has won many culinary accolades as one of the finest prata places in Singapore, offering authentic cuisines from South and North India. Over a short period of time, Springleaf has experienced rapid growth and had even established a presence in Las Vegas, USA. Known for being one of the most innovative and experimental prata places in Singapore, Springleaf doesn't shy away from introducing quirky creations.
Related: Springleaf Prata Place: A Michelin-recommended Innovative Eatery
Omoté
Omoté is a modern Japanese restaurant with a strong focus on authenticity and quality. The restaurant was founded in Singapore in 2013 and has quickly become one of the most popular dining destinations in the city. What sets Omoté apart is its unique flavour profile, which combines classic Japanese cuisine with contemporary culinary trends. This combination has won the hearts of young and old diners and paved the way for a new generation of fusion cuisine.
Related: Omoté: The Restaurant Franchise That's Setting The Standard
You Might Also Like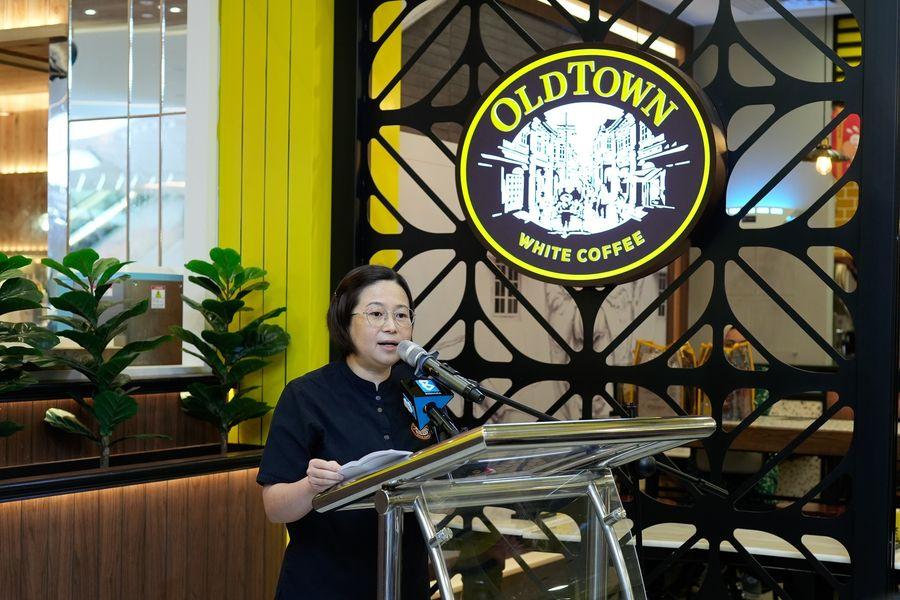 TRENDS | January 13, 2023
Malaysia's OLDTOWN White Coffee Eyes Expansion to 50 New Outlets In 2023
OLDTOWN White Coffee chain is looking to expand into new regions across Malaysia and views suburbs in the north and east of the country as key to its growth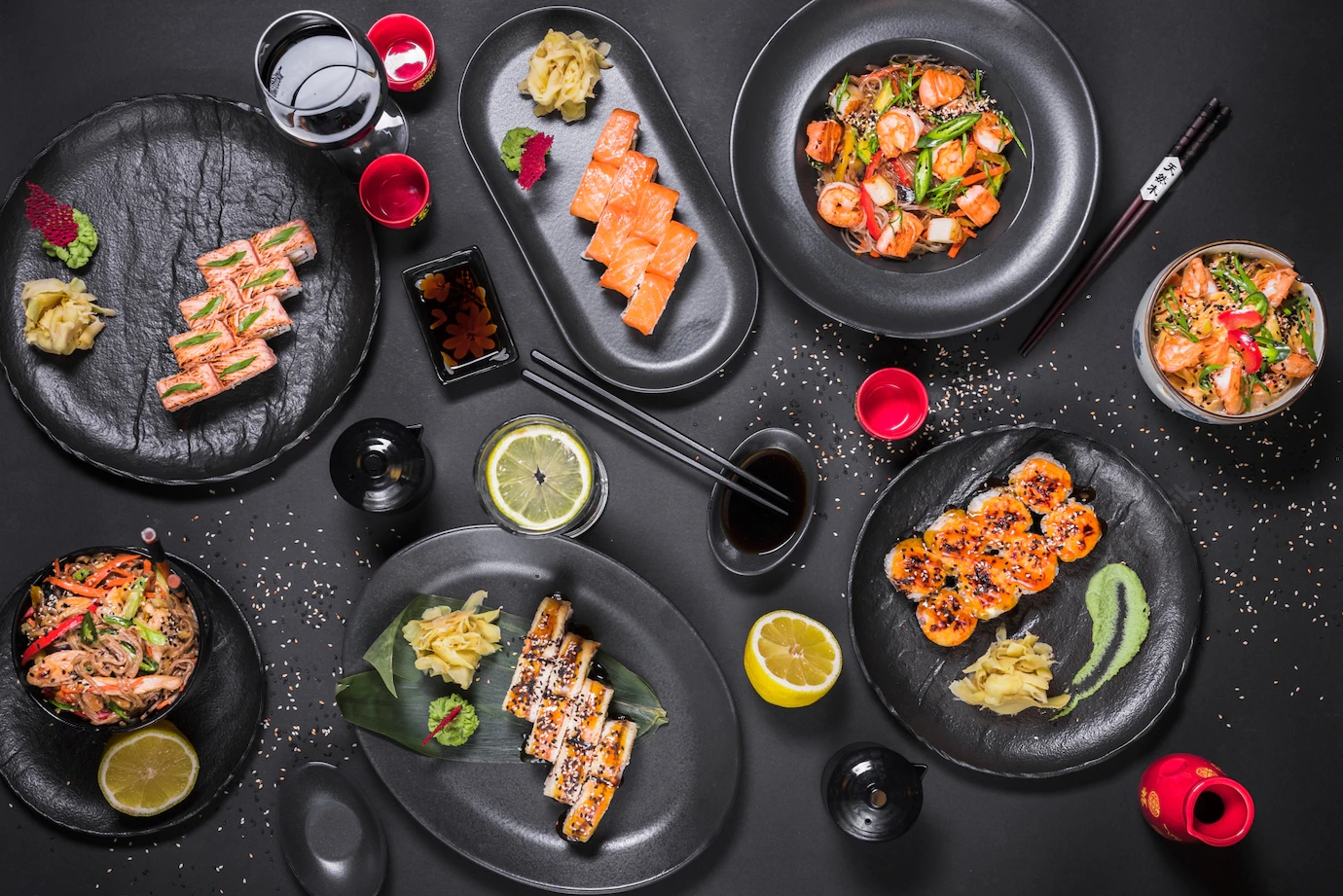 TRENDS | December 27, 2022
Top 9 Reasons Why Japanese Fast Food Franchises Will Be Profitable in 2023
Are you looking to invest in a Japanese fast food Franchise in 2023?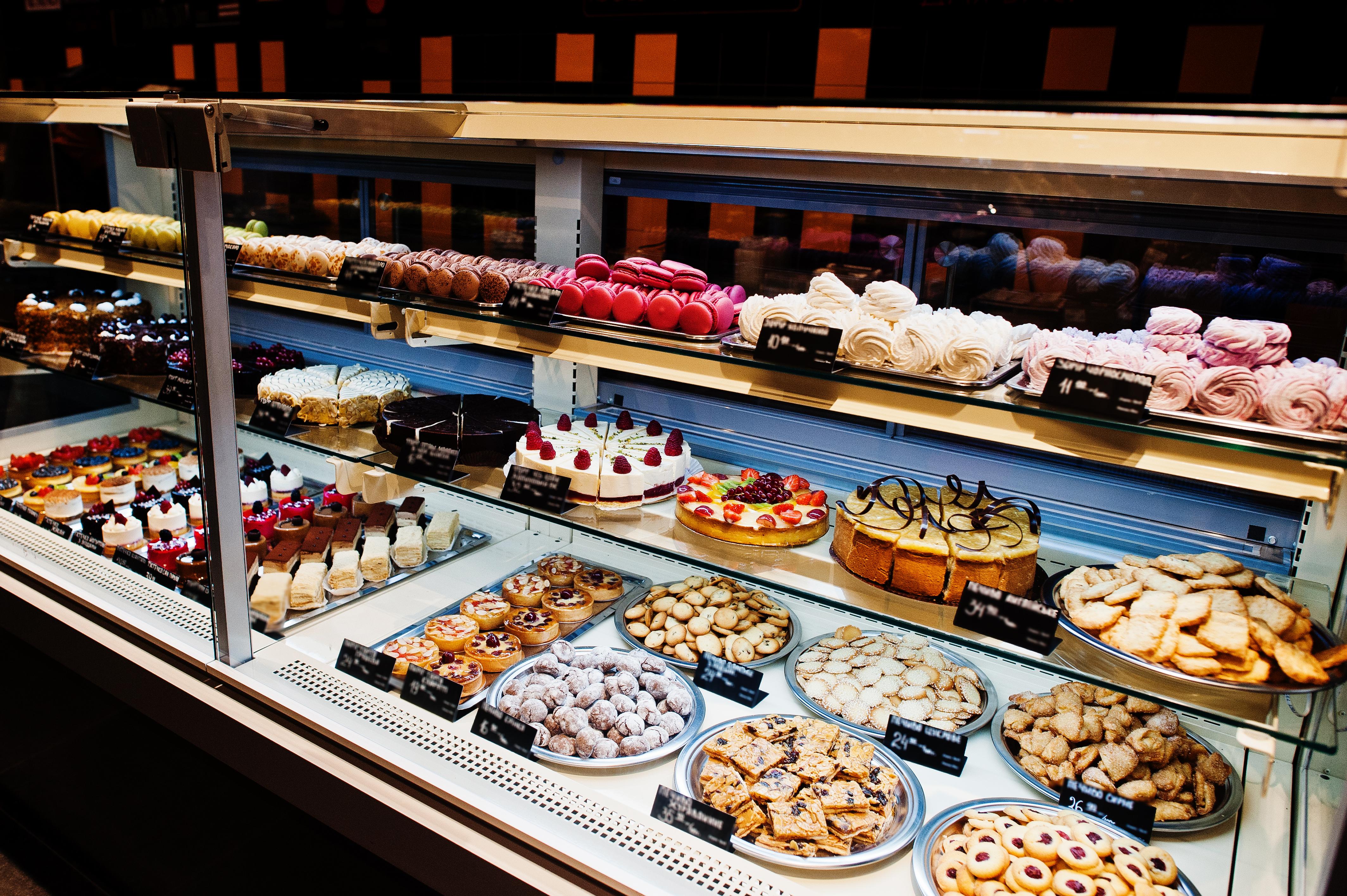 TRENDS | December 23, 2022
Sweet Success: 7 Reasons Why A Dessert Franchise Is An Excellent Investment in 2023
If you've got a sweet tooth and a deep desire to run your own Food business, Dessert franchises may be the perfect business opportunity. Discover seven reasons that make it a sweet deal for aspiring f
Latest on TFA

NEWS | January 21, 2023
Restaurants Brand Asia Plans to Open 300 Popeyes Stores In Indonesia in 2023
Restaurant Brands Asia, the owner of four of the world's most prominent and iconic quick service restaurant brands – TIM HORTONS®, BURGER KING®, POPEYES® and FIREHO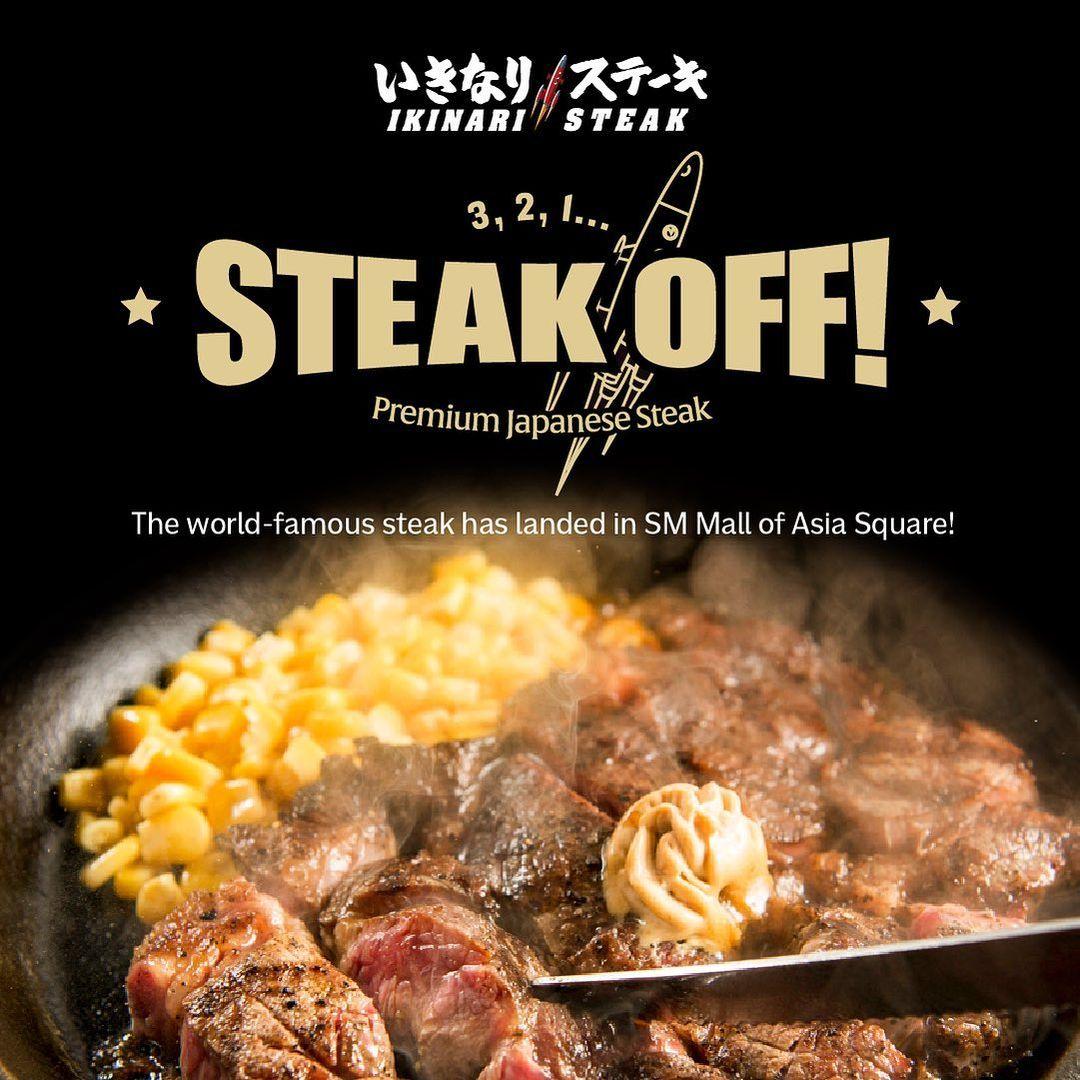 NEWS | January 20, 2023
Popular Japanese Fast Food Franchise Chain Ikinari Steak Opens First Outlet in the Philippines
Popular Japanese fast food steak chain Ikinari Steak — known for being a standing-only steakhouse, recently opened its first outlet in Southeast Asia in the Philipp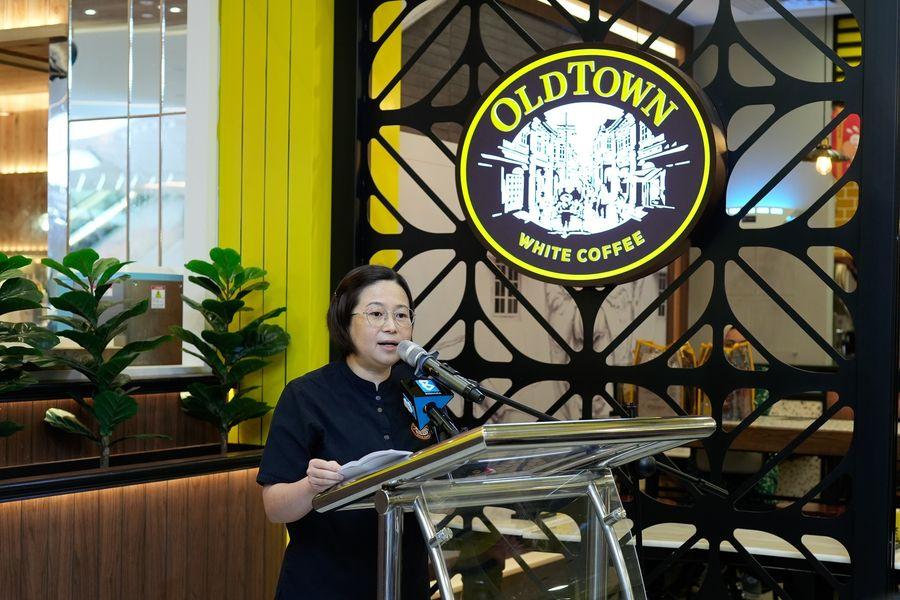 TRENDS | January 13, 2023
Malaysia's OLDTOWN White Coffee Eyes Expansion to 50 New Outlets In 2023
OLDTOWN White Coffee chain is looking to expand into new regions across Malaysia and views suburbs in the north and east of the country as key to its growth