FRANCHISEE |
Debunking 10 Franchise Myths
Written by Editor
Most people probably don't understand franchising enough to know exactly what it means for them or what they get out of the deal. There could be misconceptions about franchise ownership that may create barriers for people or even lead to expensive mistakes. To help provide baseline insights into franchising, here's a look at 10 common franchise myths to help you understand franchising a little much better before rubber-stamping that investment.
Related: 3 Mindsets That Set Up For Franchisee Failure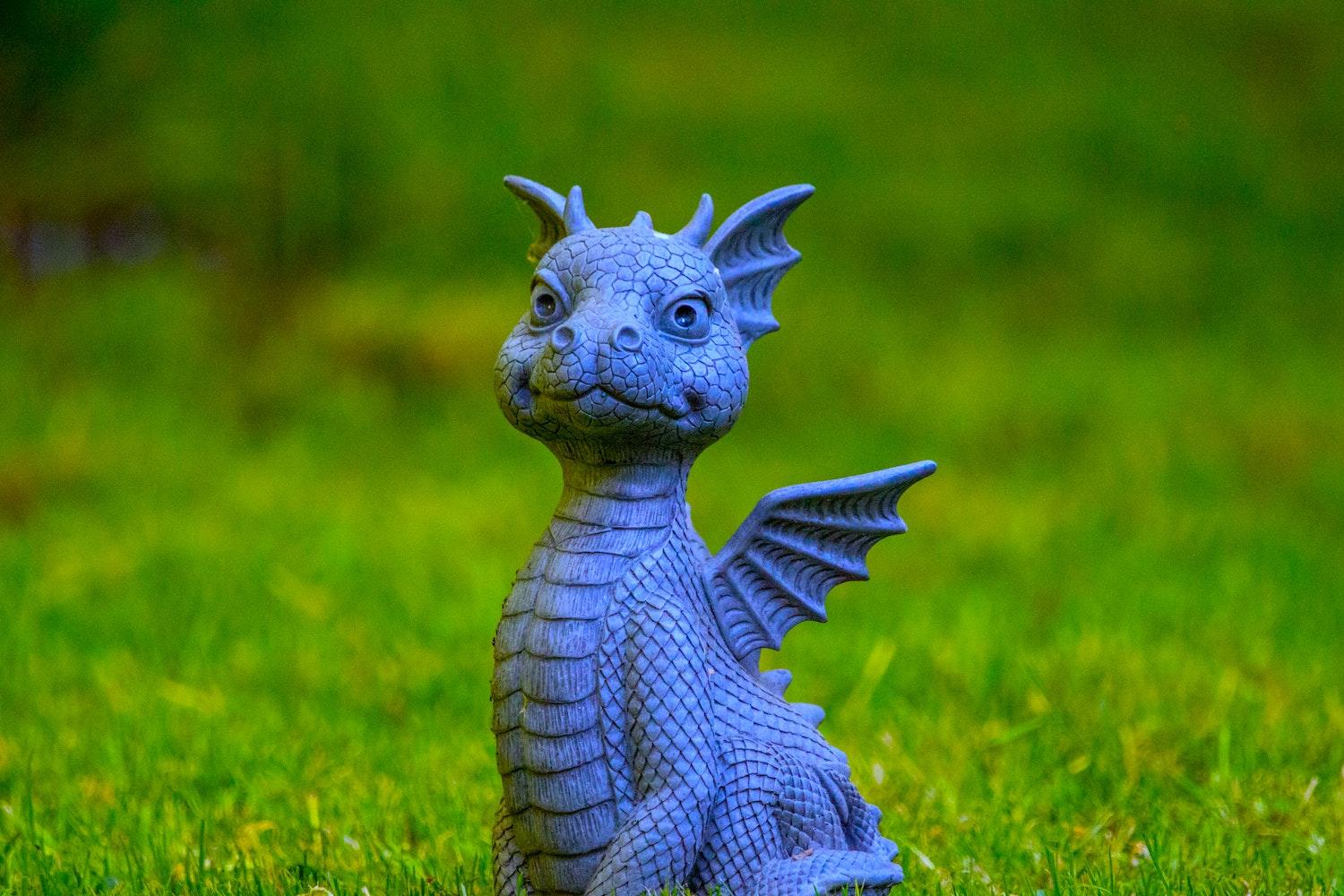 Myth #1: Franchisees Will Only Be Successful Doing What They Love Or Are Good At
FALSE. One of the main advantages of franchising is to allow people without the necessary knowledge and skills to start a business in an unfamiliar industry, with established training programs to facilitate this process. By limiting the choices of franchises to your personal areas of interests or skills, you are robbing yourself of the opportunity to explore possibilities that are outside your experience or interests. Don't ignore the fact that you have transferable skills (e.g. HR management, sales & marketing, etc.) from your past experience and could implement those in any business. If there's any additional gaps, you could always hire someone with a talent to plug that. Also, being a fan of a company's product or service and operating that business are two different things altogether. Don't make emotional decisions but evaluate how your past experience and skills could come in handy to help you break into that new horizon.
Myth #2: Franchise Agreements Are Non-negotiable
FALSE. The franchise agreement officially signifies your status as a franchisee and also governs the relationship between you and the franchisor. Despite what most people believe about contracts, a franchise agreement is actually a customized document for the franchisee's needs and wants – all to be made known during the negotiations phase. In order to maintain consistency within the franchise system, franchisors will typically not initiate changes to their franchise agreement but most are willing to include special clauses as long as it is within reasonable boundaries. So don't be afraid to ask because there is room for some creative negotiations.
Myth #3: Franchisors Will Handle All Marketing Initiatives
FALSE. Most franchisors will have in place certain marketing initiatives (national, regional or even global) that would benefit all units under the same brand, most franchisees will still need to engage in marketing activities for their own territory. In fact, most franchisors require their franchisees to allocate a stipulated amount to marketing activities each month on their own territory. On top of that, some franchisors will also require regular payments for collective marketing purposes but there is no guarantee that it will be spent on any particular location, country or region. Although accountability of fund expenditure will be provided, franchisors will typically have full discretion on where and how to spend this money.
Myth #4: Franchisees Don't Have Freedom
FALSE. One of the most widespread misconceptions about franchising is the franchisor dictates every action that franchisees perform. In a franchise system, you are required to operate the business (e.g. pricing level, main product/service offerings, etc.) and uphold the brand name (e.g. signage, unit appearance, customer experience, etc.) in accordance to the guidelines and protocols provided. This is to ensure that you represent the business as professionally as possible with the goal being customers able to recognize the unit as part of the brand instantly. In other words, the franchisor dictates the operational framework but beyond that you are free to manage the business in your own way and take on your own marketing initiatives, among other autonomies. Furthermore, most franchisors actually welcome innovative suggestions and encourage franchisees to submit ideas. But keep in mind, always obtain the franchisor's written permission before implementing any new ideas.
Myth: 5: Franchisees Don't Have An Exit Strategy Until Expiration Of The Franchise Agreement
FALSE. As with almost all contracts, franchise agreements are binding and provide for a stipulated period with an expiration date. Yet if you would like to exit the relationship before the expiration date, transferring or selling ownership of the franchise to another party is an option. However, this is conditional - meaning all conditions set forth by the franchisor must be satisfied before you are able to proceed. In addition, you will most likely have to incur all additional associated costs (e.g. training of the new franchisee and staff, legal costs for transfer of ownership, etc.). More significantly, this can only be executed upon approval from the franchisor and such approval is at the franchisor's discretion.
Myth #6: Bigger Franchises Are Better
FALSE. It is no secret that a bigger franchise definitely gets you more customer recognition with its own loyal following but just because a franchise has many units doesn't mean all are turning out a profit. When looking at bigger franchises, the level of market saturation is especially pertinent when evaluating the available room for growth in your desired location. Furthermore, there's no guarantee that customers will come pouring through your doors because you are still competing with the surrounding competition. Resources and effort will still need to be invested into marketing your franchise business for customer generation and retention. Rather than just focusing your sights on bigger franchises, perhaps consider franchise opportunities that could provide you with avenues to highlight your skills too.
Myth #7: The Franchisor Handles The Business & Operational Setup Process
FALSE. Upon signing the franchise agreement, the franchisor is obligated to provide the required support and assistance to get your franchise unit up and running. While this is true, it doesn't mean the franchisor will provide a ready-to-go turnkey service (unless specified in writing). What the franchisor provides is a structured step-by-step guideline for operational and management aspects, along with training programs to transfer the necessary knowledge to you and your employees. All so to implement foundational systems to ensure the franchise unit is equipped for success. Some franchisors may even send a representative to help assist in overseeing the development of your franchise unit. Franchising is attractive because franchisees don't have to create everything from scratch. But be very clear about this fact - the franchisor only handholds you.
Myth #8: Setting Up A Franchise Costs Less Than Setting Up A New Business
FALSE. In addition to the initial investment required to set up the franchise unit, you will have to put up an upfront payment for the franchise fee, and subsequently other on-going payments. But what you get for these fees are established processes, systems and tools that would otherwise require your creation and implementation. One such example can be seen in the development of branding and marketing materials (e.g. logo, corporate identity, advertising platform, etc.). Of course, the costs could be lower if you choose to set up your own business while having the necessary knowledge to develop your own system and tools. But the additional payments you submit to the franchisor allow you to be associated with an established brand name with a proven business model and track record to show - something you would definitely not have if you set up a brand-new business.
Myth #9: Franchisors Will Only Make Money If Franchisees Are Making Money
FALSE. If your franchise unit is doing well, it will result in increased profits to the franchisor through higher royalties and other on-going payments (assuming such payments are derived as a specified percentage of revenue) so this is one of the win-win situations that you may hear so often from franchise marketeers. But even if your franchise unit is not churning out profits, you will still be required to submit royalty payments to the franchisor. This is because franchisors typically calculate royalty from your top-line revenue, not profits. If you're expecting there's no requirement to submit royalties (and other on-going payments) when you're not experiencing a profitable month, think again.
Myth #10: Franchisees Need To Quit Their Job To Own A Franchise
FALSE. This is usually not the case as many franchise systems are designed for flexibility with passive management rather than full-time attention. That being said, most franchisors will require franchisees to commit to a certain level of hands-on management to ensure franchisees are able to maintain the required consistency within the franchise system. Perhaps one of the reasons that the franchisor may have concerns regarding your employment status is when a conflict of interest is present (e.g. working for the franchisor's competitor).
You Might Also Like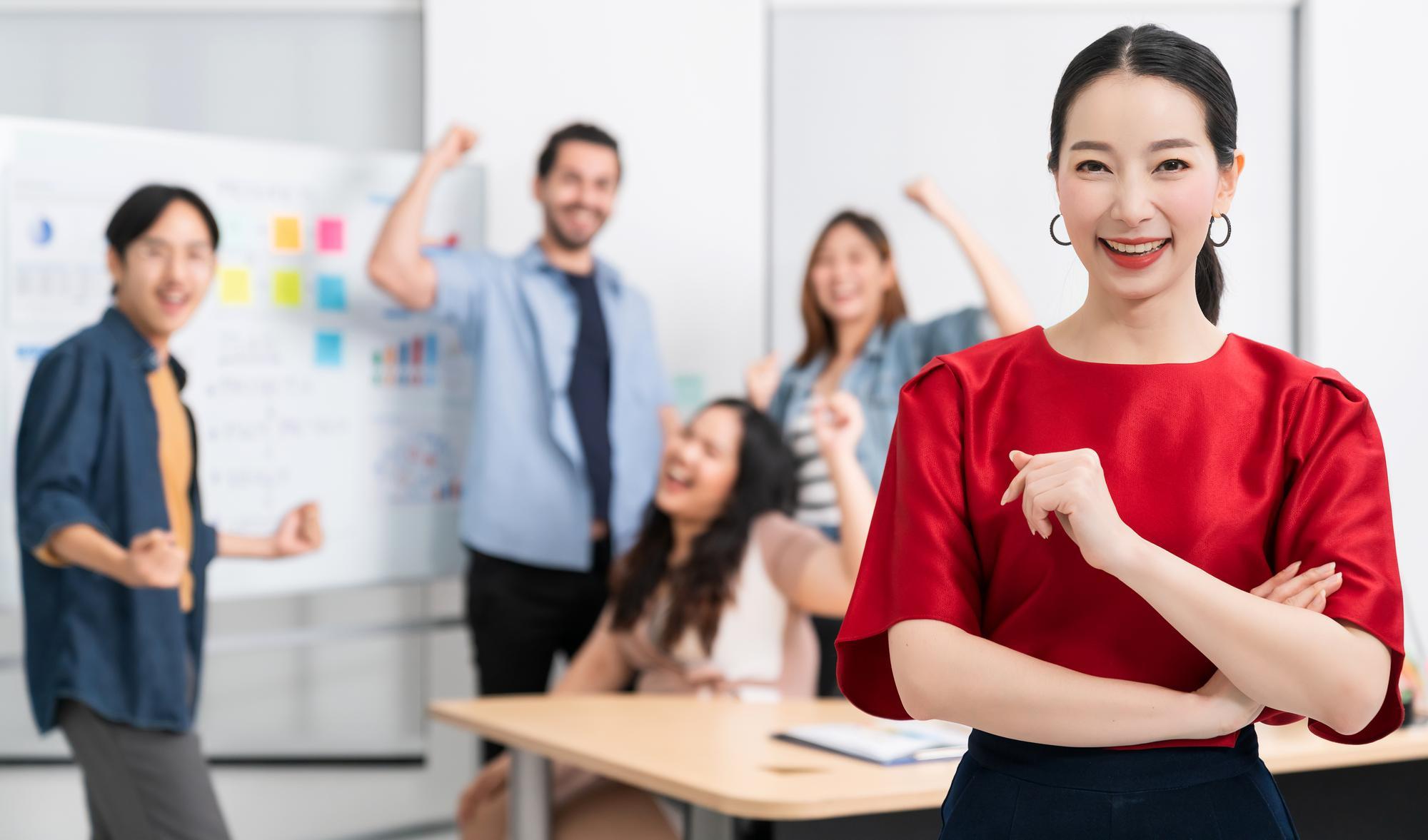 FRANCHISEE | February 21, 2023
Top 5 Reasons to Consider Career Change to Franchising a Business
Franchising can be an attractive career change option for individuals looking for a new challenge in 2023. It offers a proven business model and potential for long-term financial stability.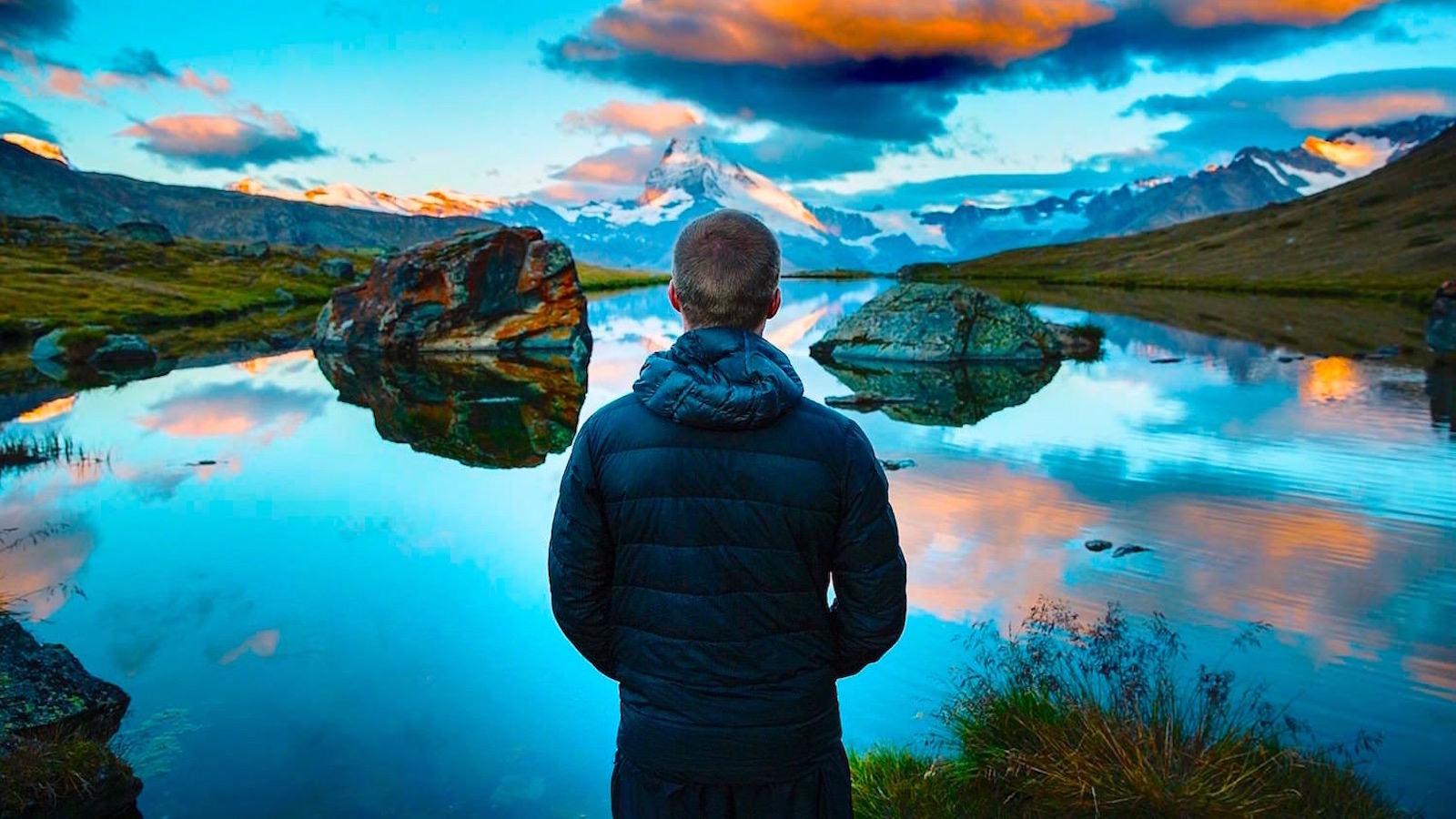 FRANCHISEE | December 7, 2022
3 Reasons Why You Passed On That Franchise Opportunity
Running a successful business doesn't happen overnight. And it also doesn't happen with just thoughts and beliefs.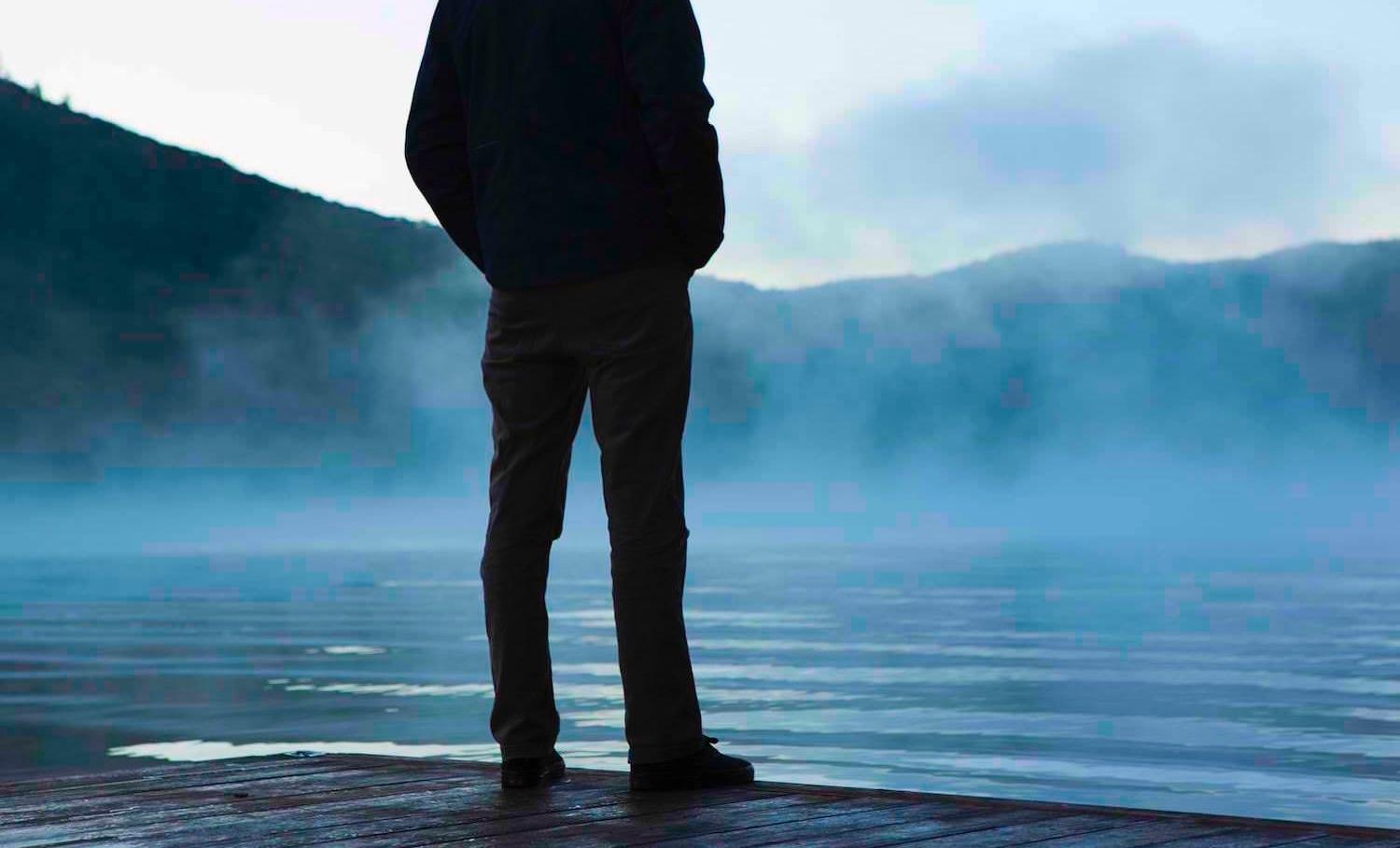 FRANCHISEE | December 2, 2022
What Characteristics Do Franchisors Look For In Franchisees During Recruitment?
Recruiting suitable candidates is critical to the success of any franchise business.
Latest on TFA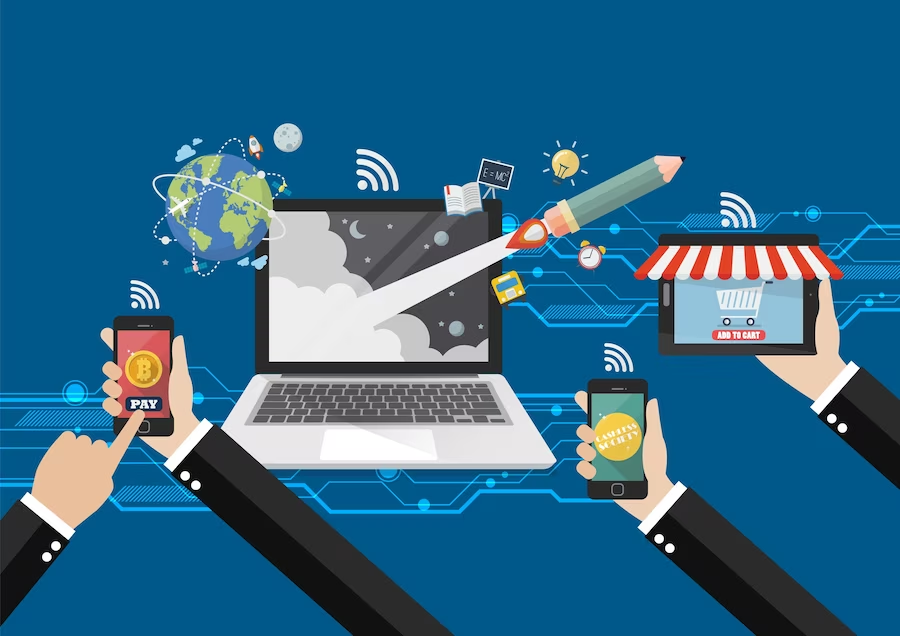 EXPLORE | October 10, 2023
The Impact of Technology on Franchising in Asia
Asia is one of the fastest-growing economic regions in the world, and the franchisi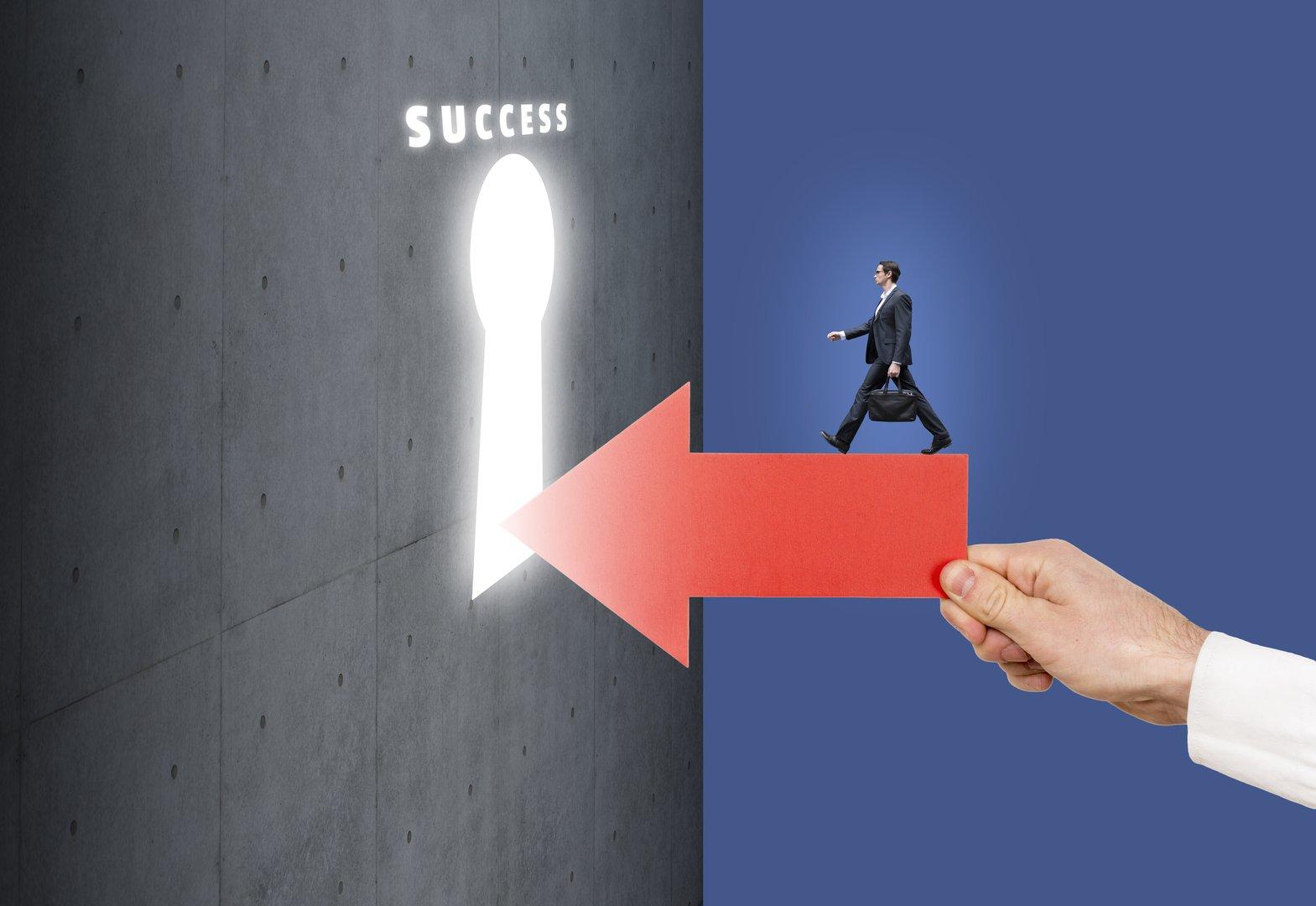 SPOTLIGHT | September 11, 2023
How to Choose the Right Franchise in Singapore
Franchising is a popular business model in Singapore, and for good reason. It allows entrepreneurs to own their businesses while benefiting from the support and resources of a larger brand.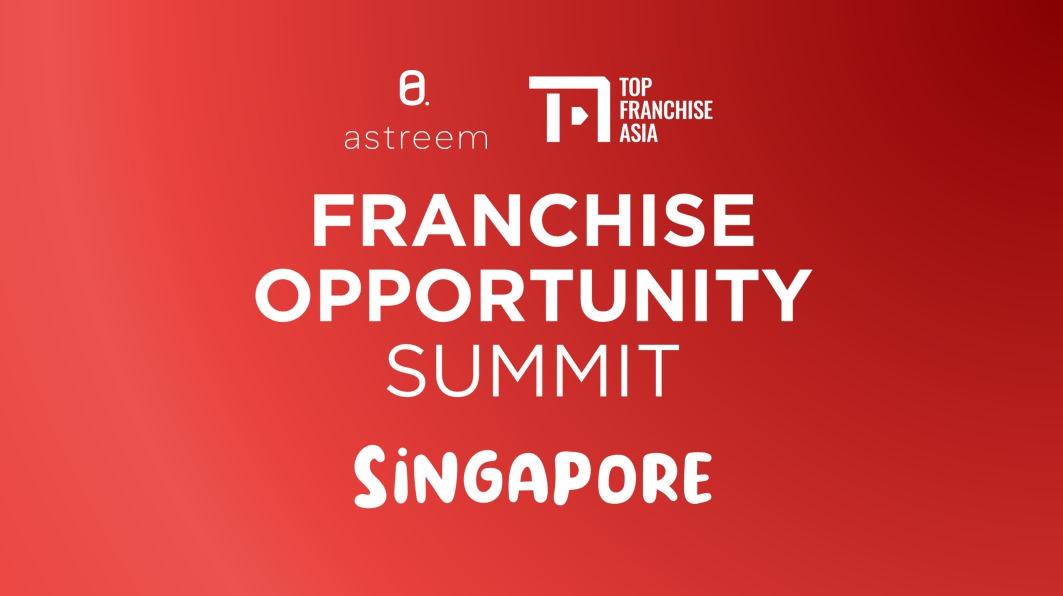 SUCCESS | August 30, 2023
Franchise Opportunity Summit: A Platform for Franchising Success
Astreem Consulting, a prominent franchise consulting firm and Top Franchise Asia took part in FLAsia 2023. The event was held from 17-19 August at Marina Bay Sands Convention Centre in Singapore.