FRANCHISEE |
Is Becoming The First Franchisee In A Franchise System A Bad Idea?
Written by Editor
After completing your research and evaluation for a franchise opportunity, you finally narrowed it down to a particular brand. It seems to have everything you were looking for - attractive brand image, awesome products, profitable business and a great fit for your skills and interests. To top it off, you have a good connection with the franchisor. You get all excited about owning a business that is associated with the brand until one question changes the whole conversation.
You: "How many franchise units do you currently have?"
Franchisor: "None."
You: "So I'm the first?"
Franchisor: "That's right. But not to worry, we have everything in place to help you be a success."
You: "..."
Suddenly, doubt kicks in. So what do you do? Take on the risk of joining an unproven franchise system or do you continue your search for one that is comparatively more established?
Related: 4 Factors That Contribute To The Success Of A Franchise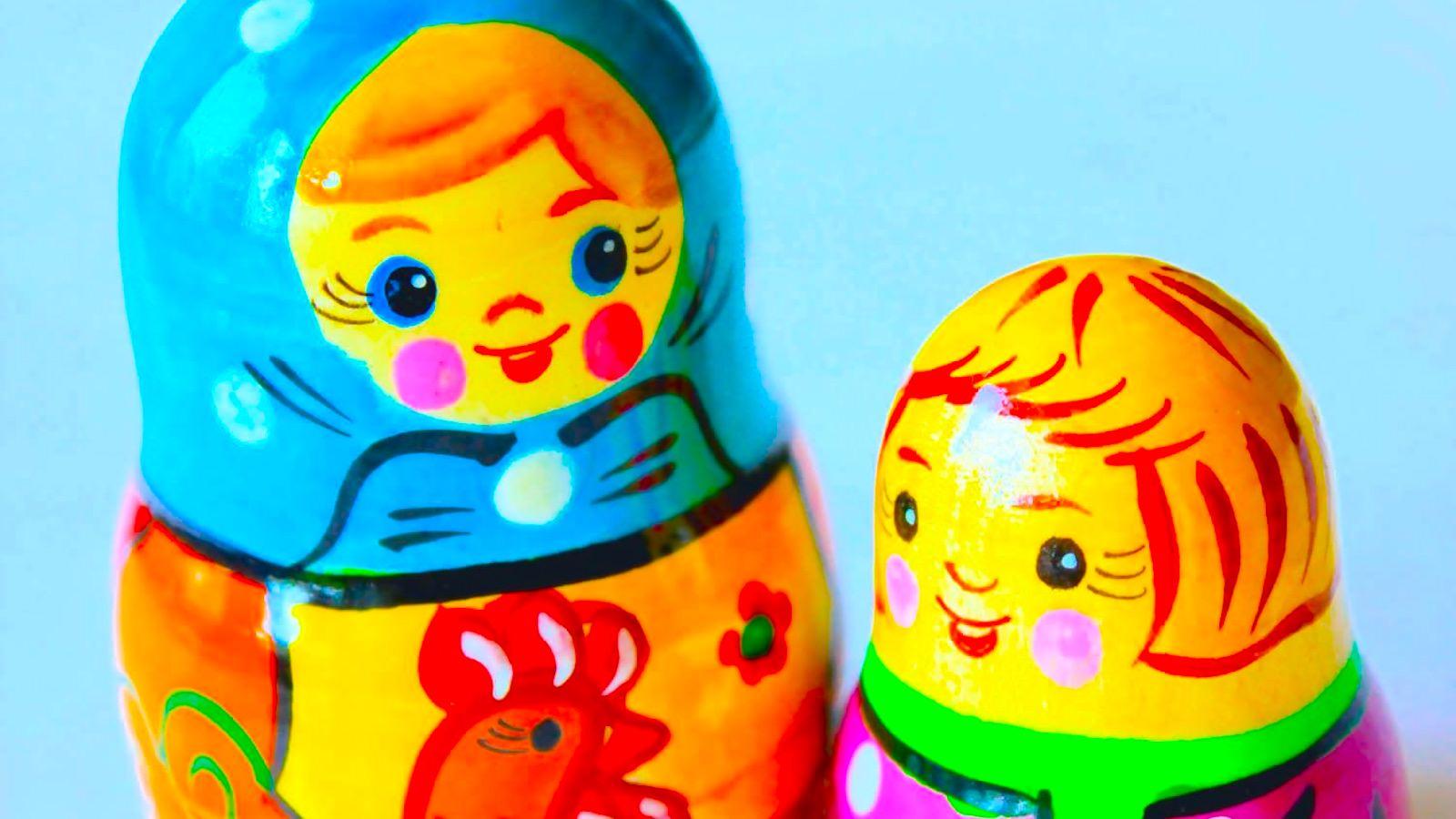 Initial Evaluation
Cost Of Risk
Logic will show that it is going to be less risky to invest in an already established franchise because you can see successful examples from a model that has been proven to work. You will also have an opportunity to talk to current franchisees to learn about their experiences and obstacles they have faced in their journey so far. In this respect, established franchises could potentially be a safer investment but it could probably also cost you more (e.g. higher franchise fees and related payments) too since you would supposedly be paying for a higher perceived, but not guaranteed, chance of success.
Maturity Of Support Systems
The new franchisor may lack certain experience and knowledge so it is possible that support services could be underdeveloped. Services such as field support, purchasing power, marketing and advertising ability, brand guidelines, supply systems, development of new products, etc., could be under-utilized or even non-existent. Furthermore, the training program delivered may not be comprehensive enough as the franchisor has not yet worked out all the chinks to create the most efficient and effective method for a franchise ecosystem. In truth, the franchisor could be using you to test the systems and procedures.
However, not all new franchisors join the party under-prepared. A new franchise without franchisees doesn't necessarily mean the franchise model isn't working or lacking in tools. It could be due to many other reasons but only the franchisor would know the answer so ask them directly to eliminate your doubts. Gain factual information to provide an explanation for the fears you may have.
The Special Scenario of Being the First Franchisee
If You Look Good, They Look Good
Regardless of size, every franchise can only have one first franchisee to kickstart the franchise program so the franchisor will be just as excited to have you on board and will most likely go the extra mile to ensure you become a success. As the image of the franchise is at stake here, the result of its first franchise unit could either provide a successful example to future prospective franchisees or damage the franchise name as a non-sustainable business. So you can be sure the franchisor will try their best to propel you to success because selling franchises without successful franchisees would be extremely difficult.
You Have More Negotiating Power
Compared to more established franchise brands, the new franchisor will likely be more flexible during negotiations. Instead of a typical scenario where the franchisor normally dictates the terms, you could ask for more leeway as the franchisor might be inclined to agree to your requests. You may be able to negotiate expanded supplementary privileges such as a larger exclusive franchise territory, additional training support, additional franchise opening support, location-specific advertising and marketing programs, among others. Furthermore, there could be situations where the franchisor would be open to arranging reduced franchise-related fees.
The Good And The Bad – A Realistic Overview
Being the first franchisee in a franchise system has its own risks, mainly due to the franchise system being an unproven entity. You could alleviate this risk by performing your own evaluation with a thorough understanding of the new franchise company's goals and objectives, management personnel, product offerings and most significantly, a plan for developing the franchise system for the future. Be prepared to do your own research and negotiate changes in the terms offered in the franchise agreement.
One way you could protect yourself is to try to negotiate an exit clause in your contract that allows you to walk away if the franchisor is not able to grow the system to the desired level within a specified period of time. The franchisor should have their own growth objectives for franchise units so you could use that as a starting point for discussions. By becoming the first franchisee in a franchise system, you have committed funds and shown belief in the business when others haven't. Your commitment and belief are based on the franchisor's predictions for future growth so let them back it up now.
Remember, every franchise that is now a household name today launched with no franchisees at the start so someone had to take a leap of faith. On the other hand, not all franchises grow up to be a Goliath.
You Might Also Like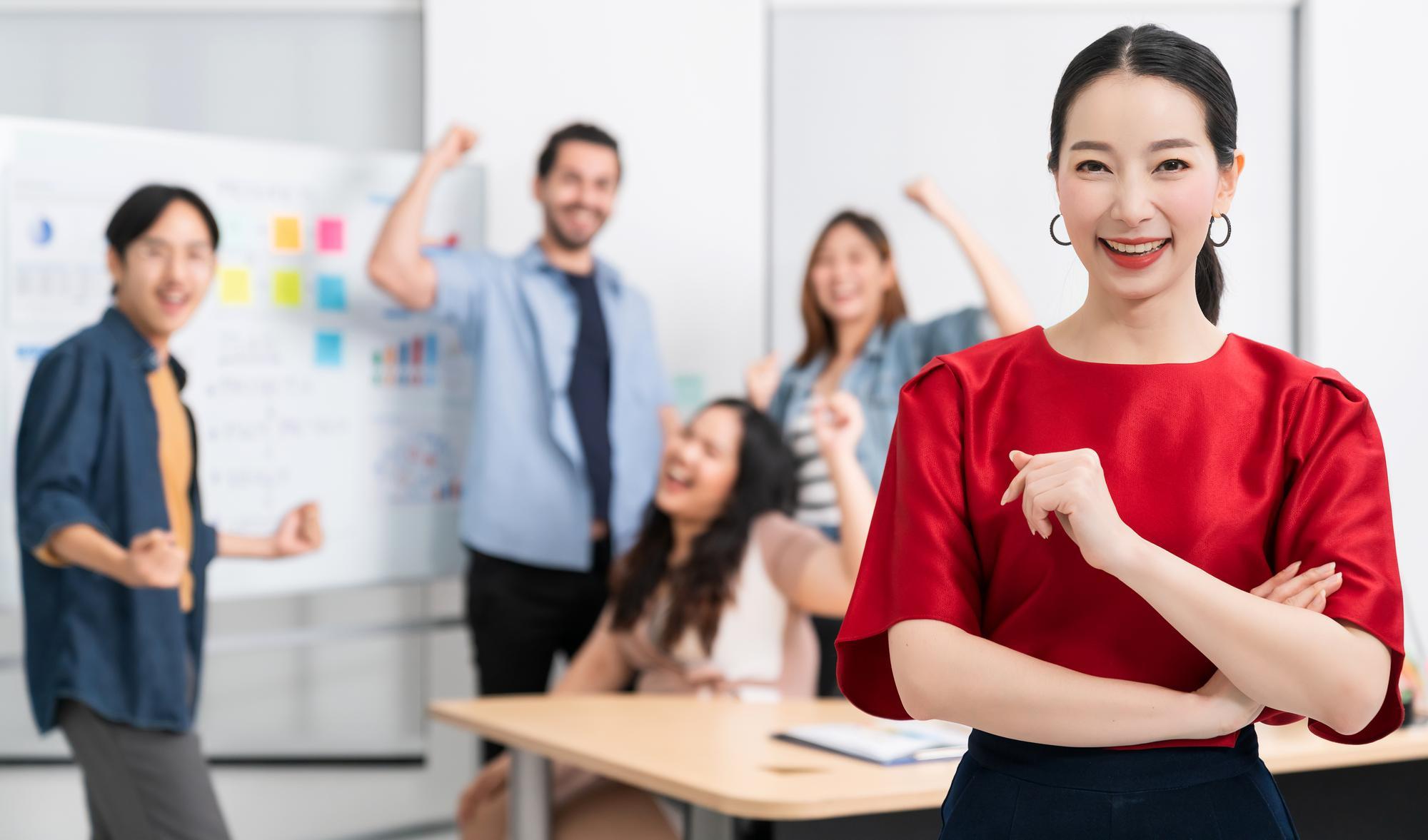 FRANCHISEE | February 21, 2023
Top 5 Reasons to Consider Career Change to Franchising a Business
Franchising can be an attractive career change option for individuals looking for a new challenge in 2023. It offers a proven business model and potential for long-term financial stability.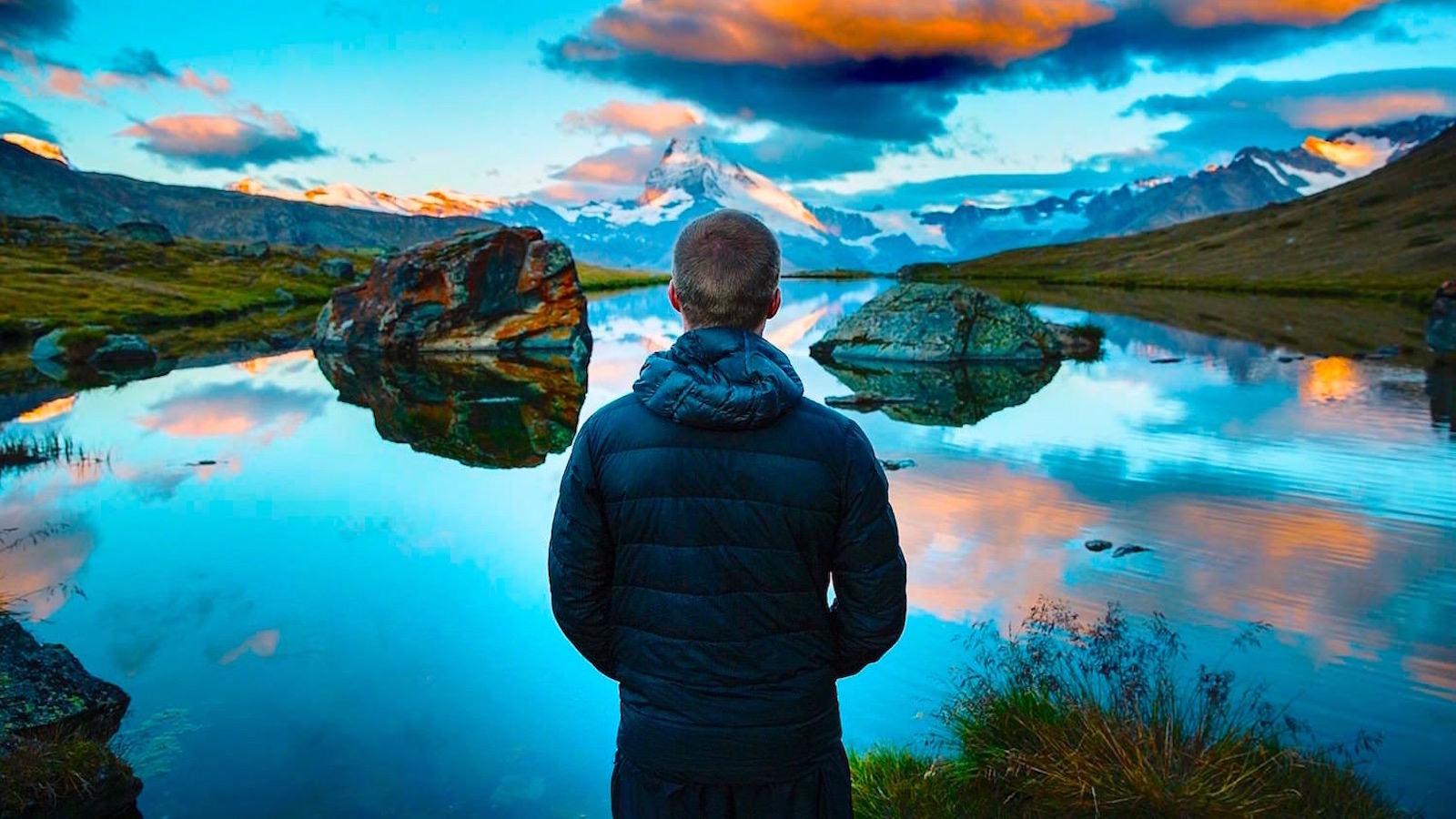 FRANCHISEE | December 7, 2022
3 Reasons Why You Passed On That Franchise Opportunity
Running a successful business doesn't happen overnight. And it also doesn't happen with just thoughts and beliefs.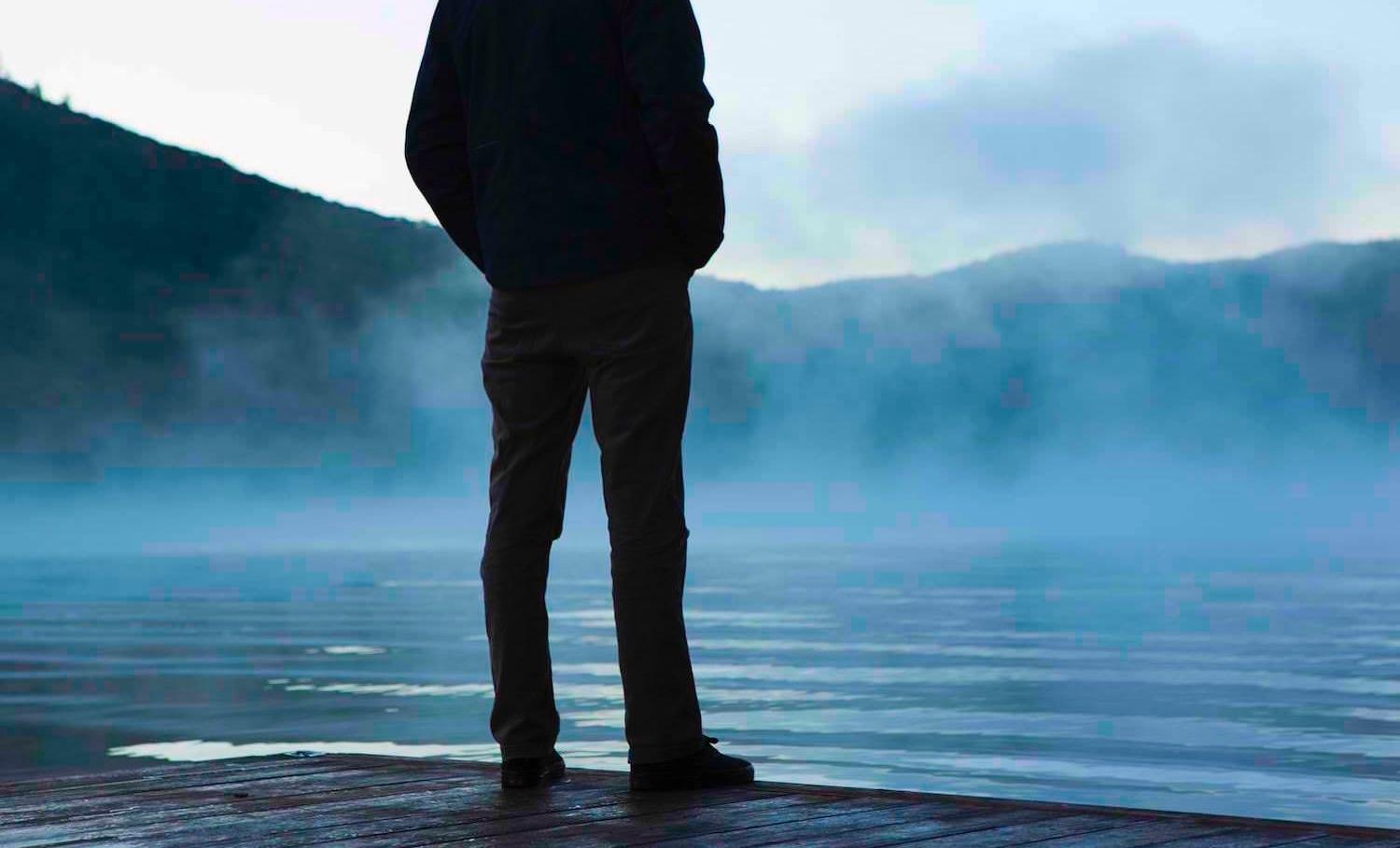 FRANCHISEE | December 2, 2022
What Characteristics Do Franchisors Look For In Franchisees During Recruitment?
Recruiting suitable candidates is critical to the success of any franchise business.
Latest on TFA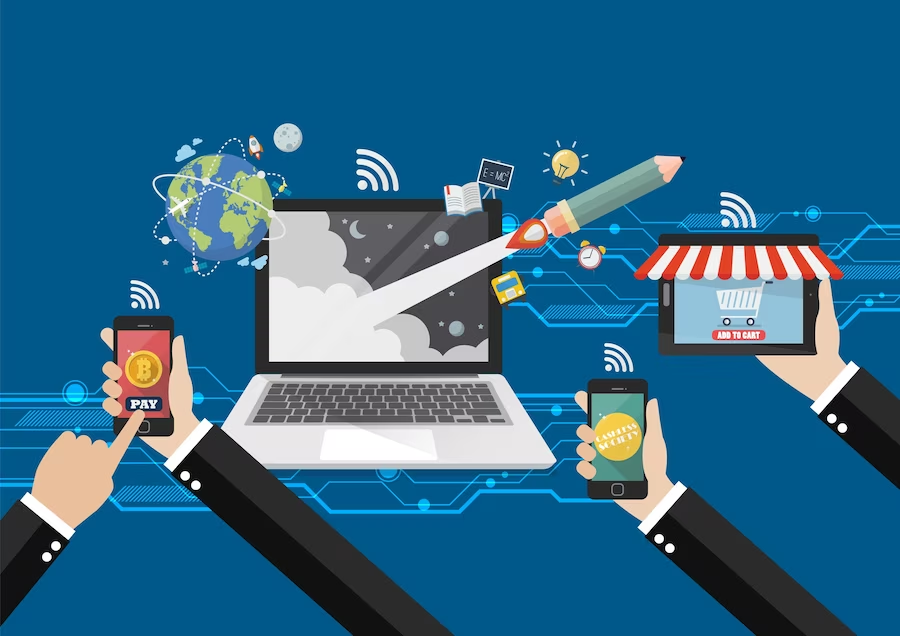 EXPLORE | October 10, 2023
The Impact of Technology on Franchising in Asia
Asia is one of the fastest-growing economic regions in the world, and the franchisi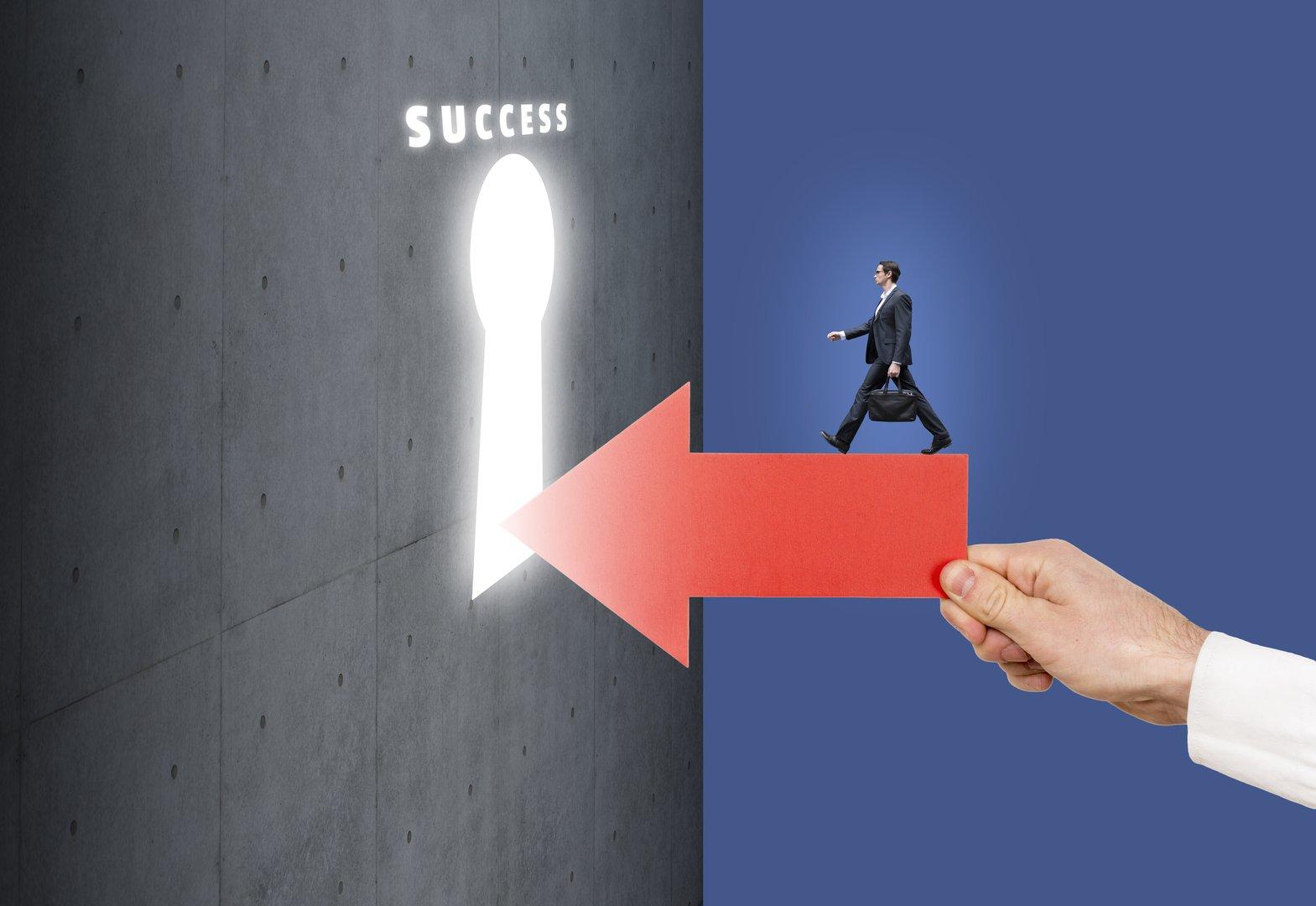 SPOTLIGHT | September 11, 2023
How to Choose the Right Franchise in Singapore
Franchising is a popular business model in Singapore, and for good reason. It allows entrepreneurs to own their businesses while benefiting from the support and resources of a larger brand.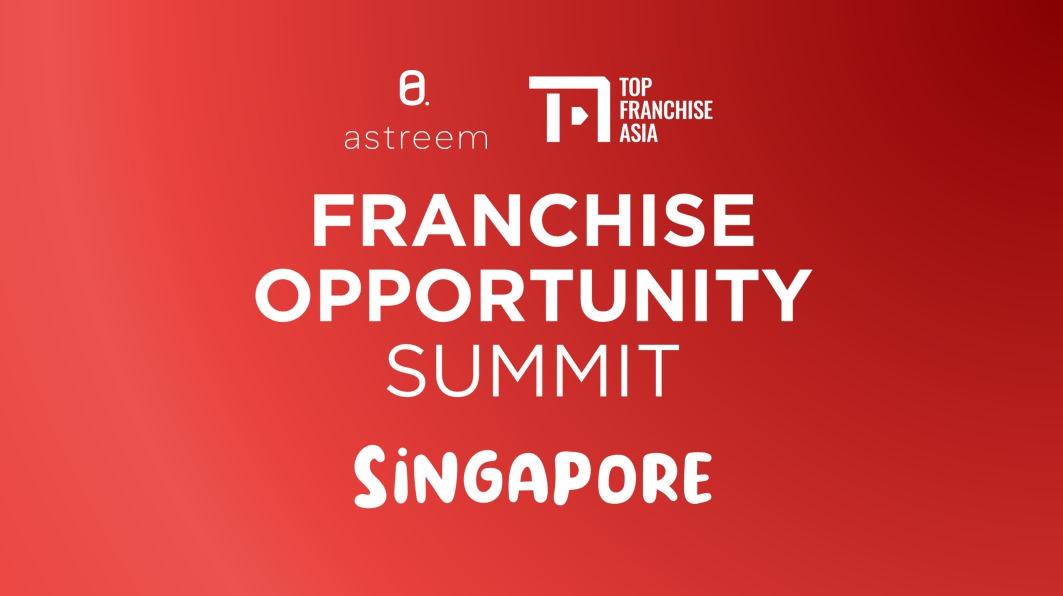 SUCCESS | August 30, 2023
Franchise Opportunity Summit: A Platform for Franchising Success
Astreem Consulting, a prominent franchise consulting firm and Top Franchise Asia took part in FLAsia 2023. The event was held from 17-19 August at Marina Bay Sands Convention Centre in Singapore.