FRANCHISOR |
Why Marketing For A New Franchise Unit Should Be A Franchisor's Priority
Written by Editor
Most franchises charge an on-going royalty (a percentage of the franchisee's revenue) that is submitted on a periodic basis. What this means is if new franchisees take longer to achieve optimal sales figures, the franchisor is actually "losing" revenue in the form of royalties. Clearly, it is in the franchisor's best interests to help franchisees get up to speed as soon as possible.
One such way a franchisor could provide such assistance is where marketing for a new franchise unit is concerned. If franchisors are able to develop a proven opening marketing strategy, they could find that franchisees' ramp up phase will be much shorter in terms of sales performance. But its not just about the money. Other benefits could also become more apparent when a franchisor includes a proven opening marketing strategy as part of their franchise offering. Here are four other reasons why.
Related: The Most Common Oversight When Taking Your Franchise Global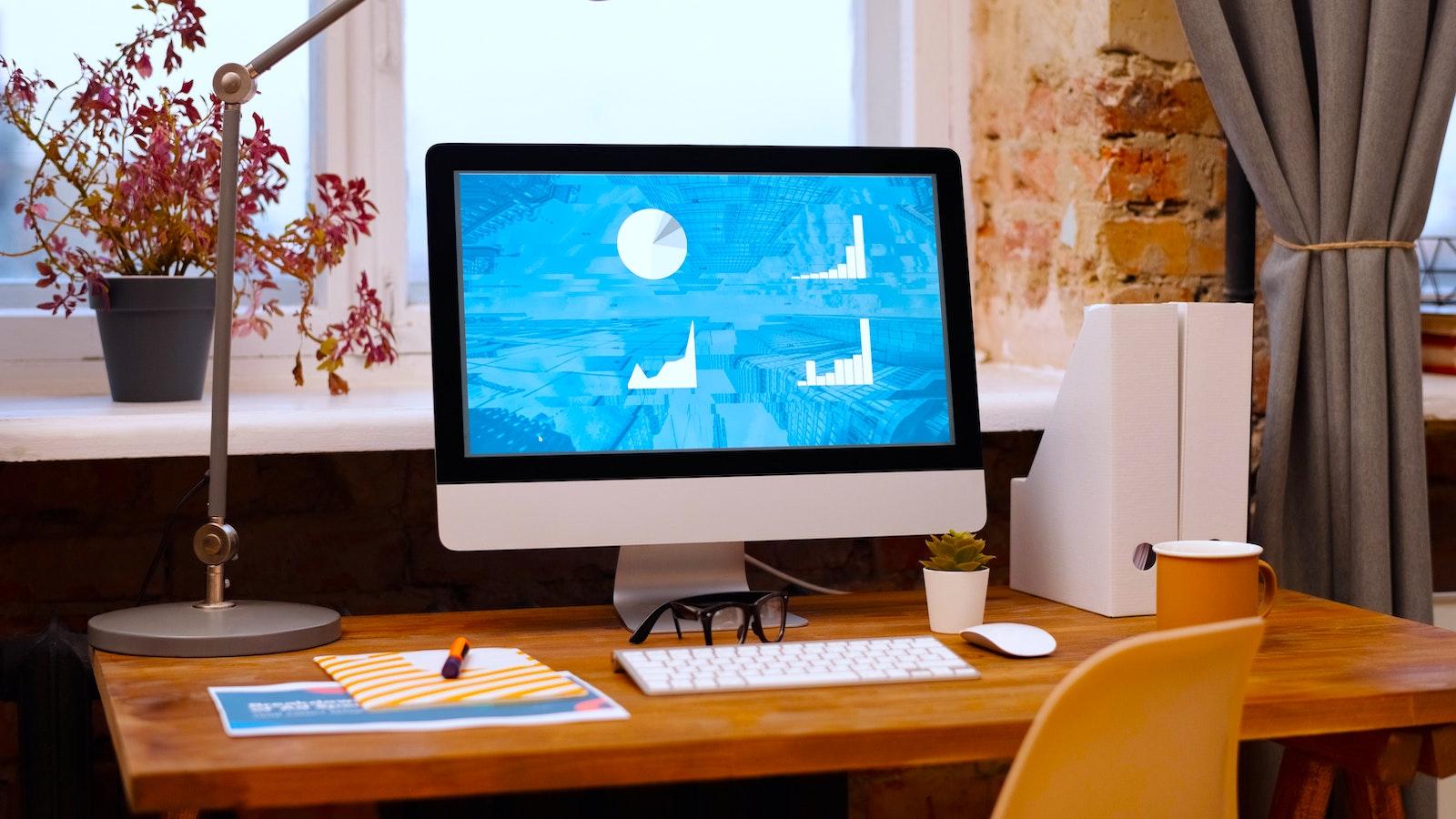 Economies Of Scale Savings
The costs of creating marketing materials (i.e. photography, video production, copy writing, printing, etc.) could be a significant financial outlay for franchisees. But these costs could be significantly reduced if shared among a pool of parties instead.
Brand Consistency
By maintaining control over the production of marketing materials, franchisors themselves can ensure the presentation of a consistent brand image and delivery of the same brand message, regardless of location.
Smoother Transition Into The Business For Franchisees
Franchisees don't have to worry about coming up with ideas for campaigns or gimmicks to attract customers because there is already a proven marketing plan to implement. Instead, with them being new to running the business, franchisees can commit their undivided attention to ensuring operational procedures are performed in line with the required standards.
Value-adding To The Franchise Offering
Franchises, among a sea of competition, are constantly vying for the attention of prospective franchisees. Offering a high quality and detailed marketing program as part of the franchise offering could set the franchisor aside from the rest. Besides, this allows franchisors to show they actually care, even after franchise fees have been paid.
You Might Also Like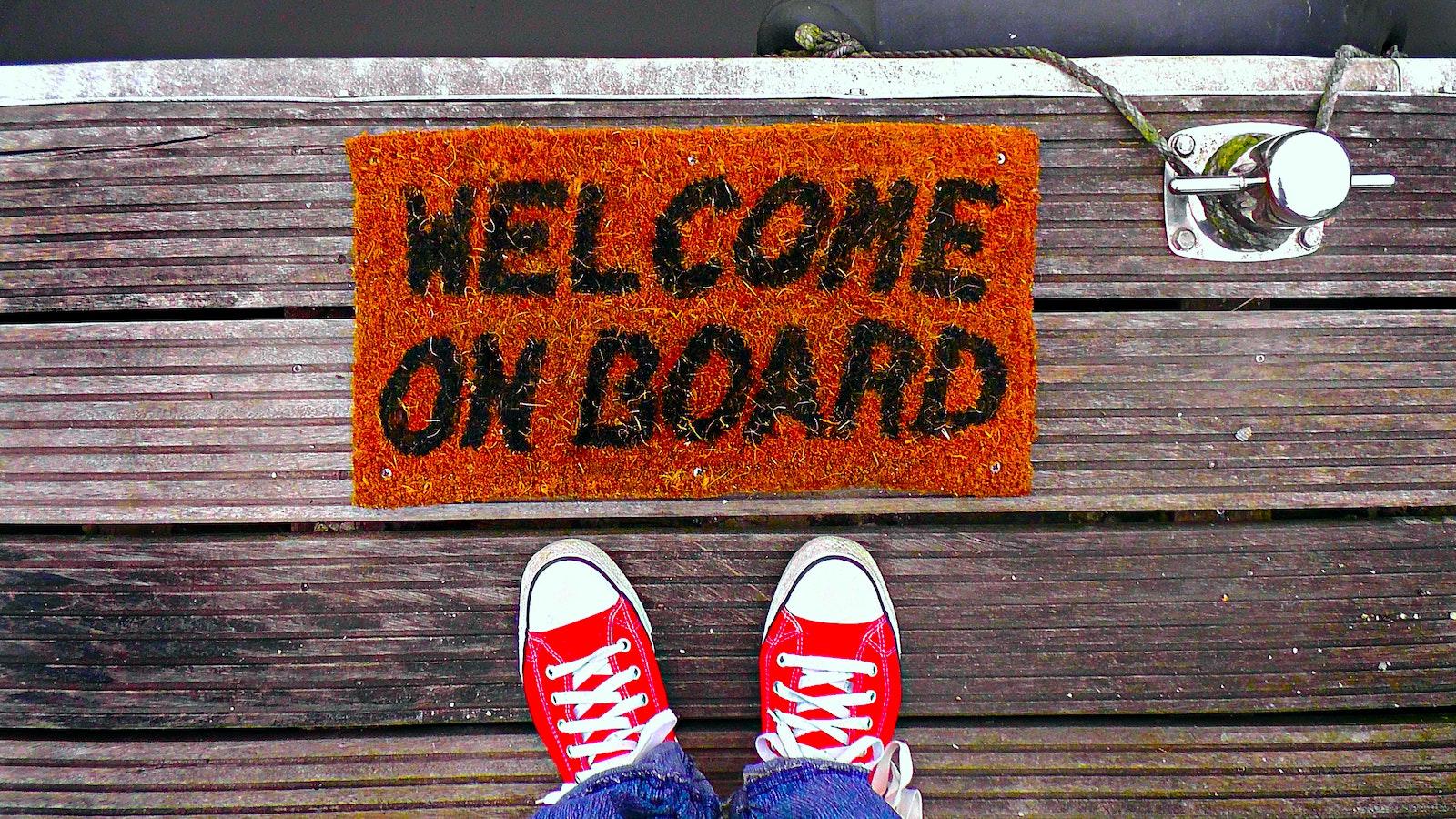 FRANCHISOR | November 29, 2022
5 Mistakes You Might Have Made When Delivering Your Franchise Pitch
As first impressions go, this first meeting between a franchisor and prospective franchisee could make or break a potential franchise arrangement.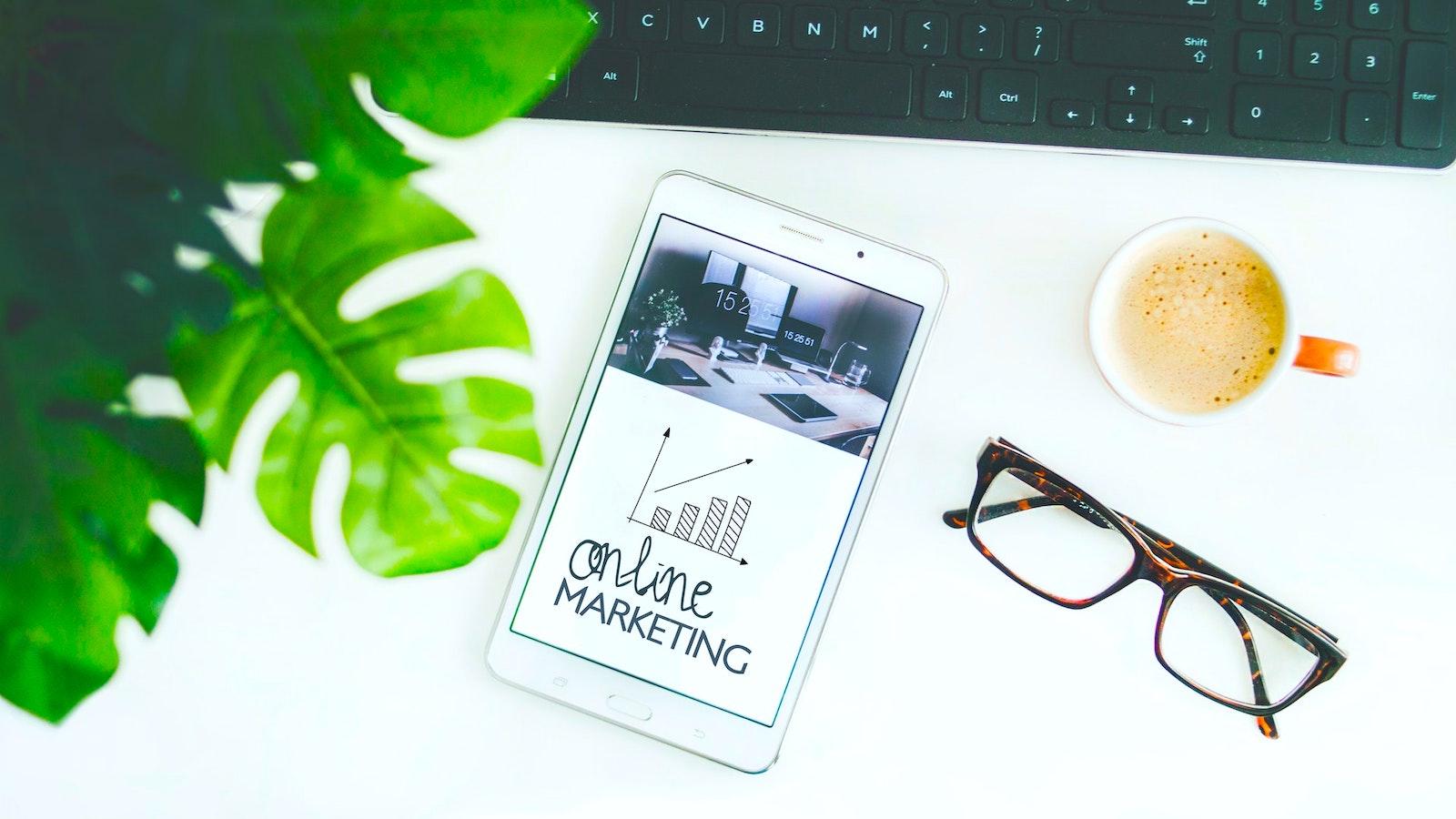 FRANCHISOR | November 24, 2022
4 Local Marketing Mistakes For A Franchised Outlet
Both franchisor and franchisee would definitely acknowledge the importance of marketing.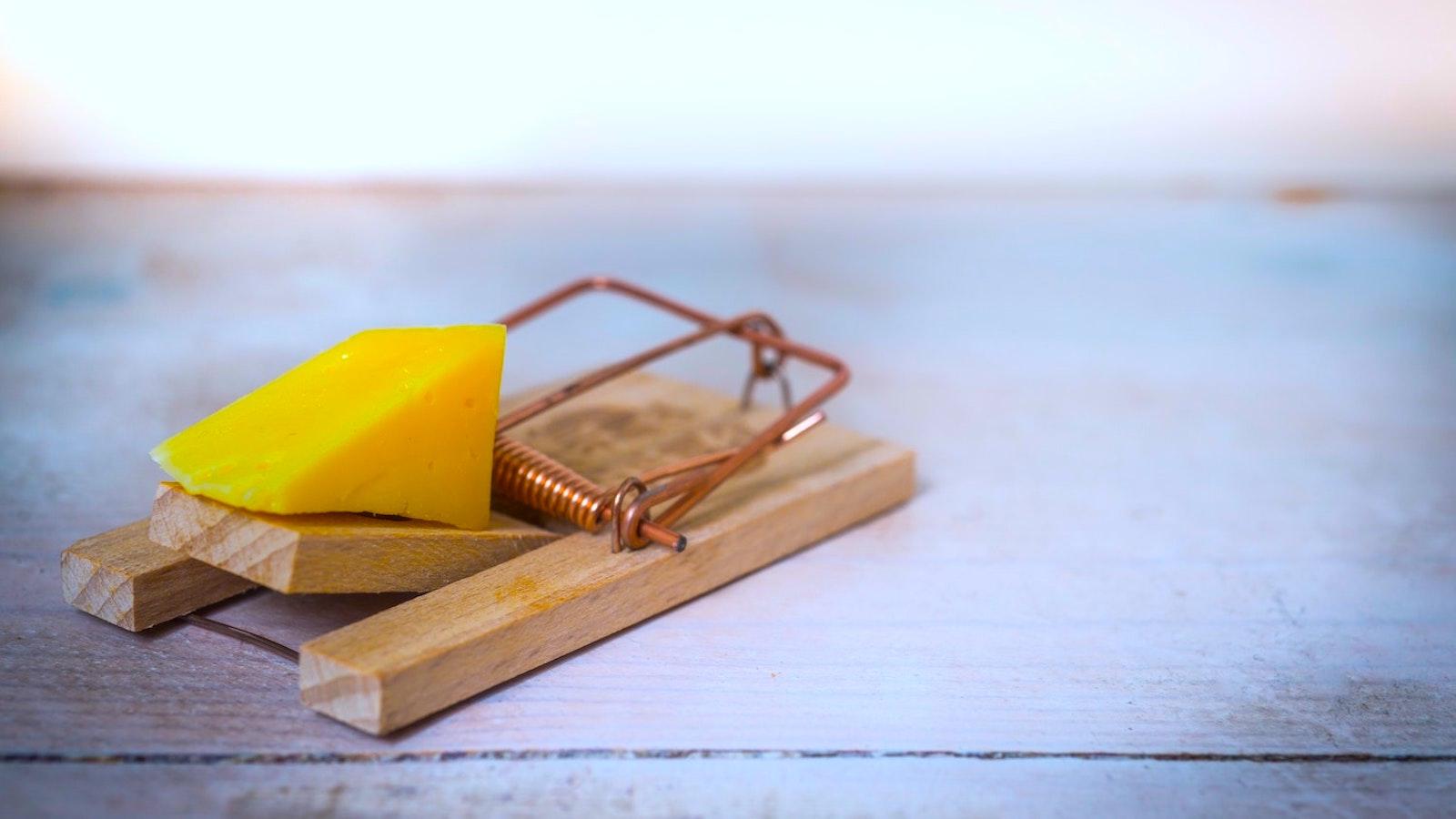 FRANCHISOR | November 17, 2022
How Do Franchises Attract Franchisees?
With so many franchise concepts out there, prospective franchisees are truly spoilt for choice.
Latest on TFA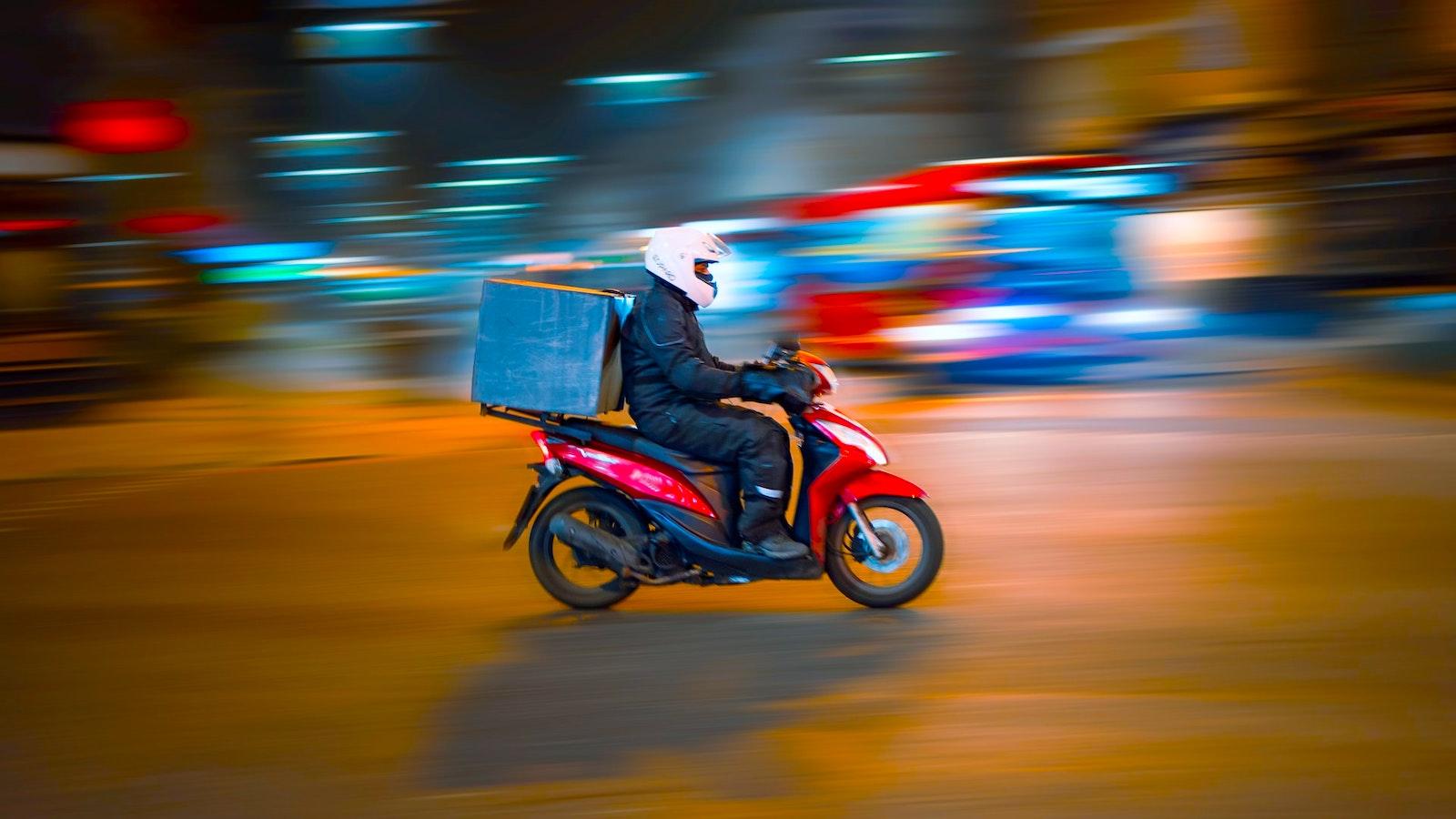 NEWS | December 2, 2022
8 In 10 F&B Businesses See Revenue Up By 15% Through Delivery Apps: Grab Food & Grocery Trends 2022 Report
Monthly food and grocery delivery spending by consumers in the region was up 24% in 2022 compared to 2021.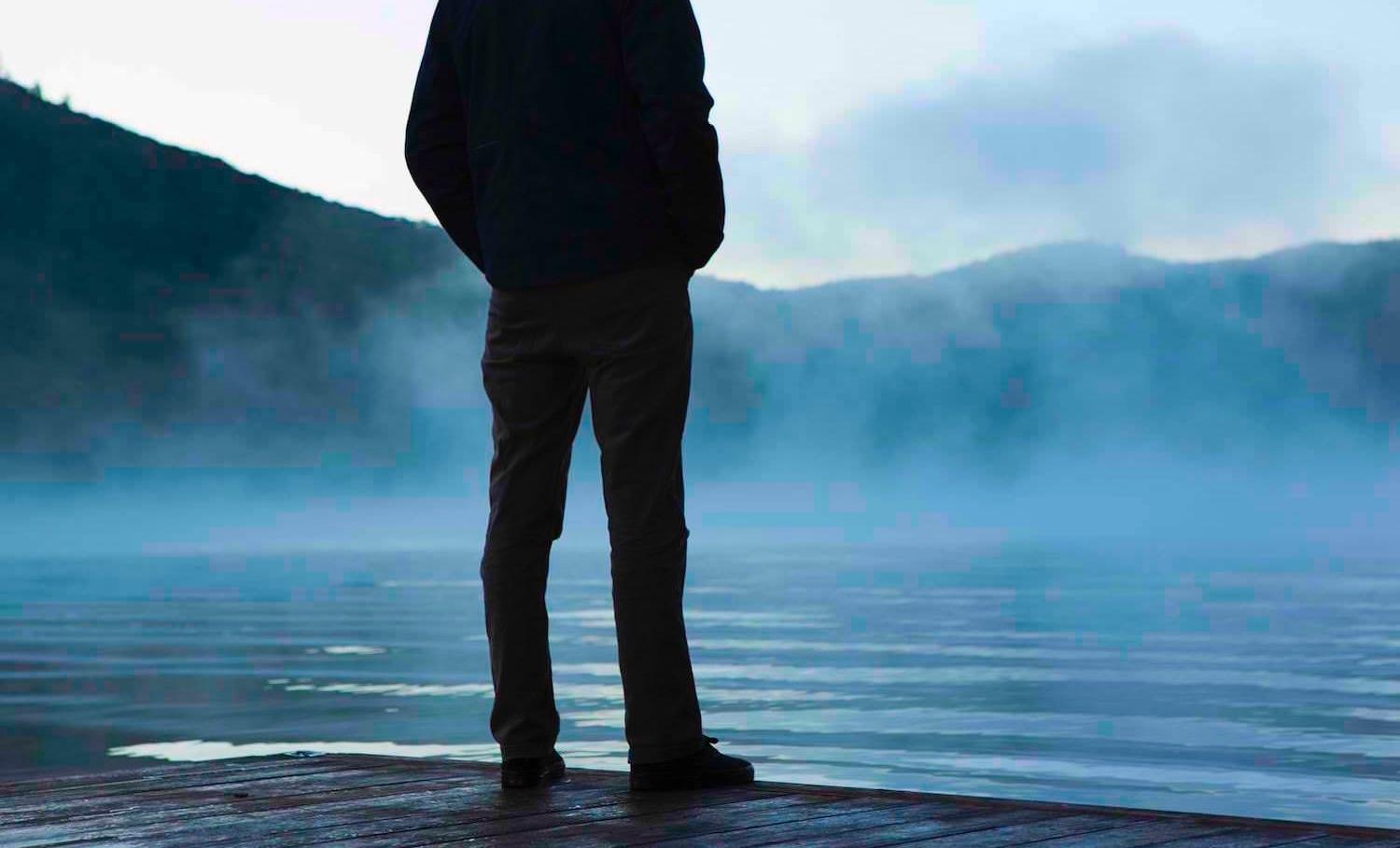 FRANCHISEE | December 2, 2022
What Characteristics Do Franchisors Look For In Franchisees During Recruitment?
Recruiting suitable candidates is critical to the success of any franchise business.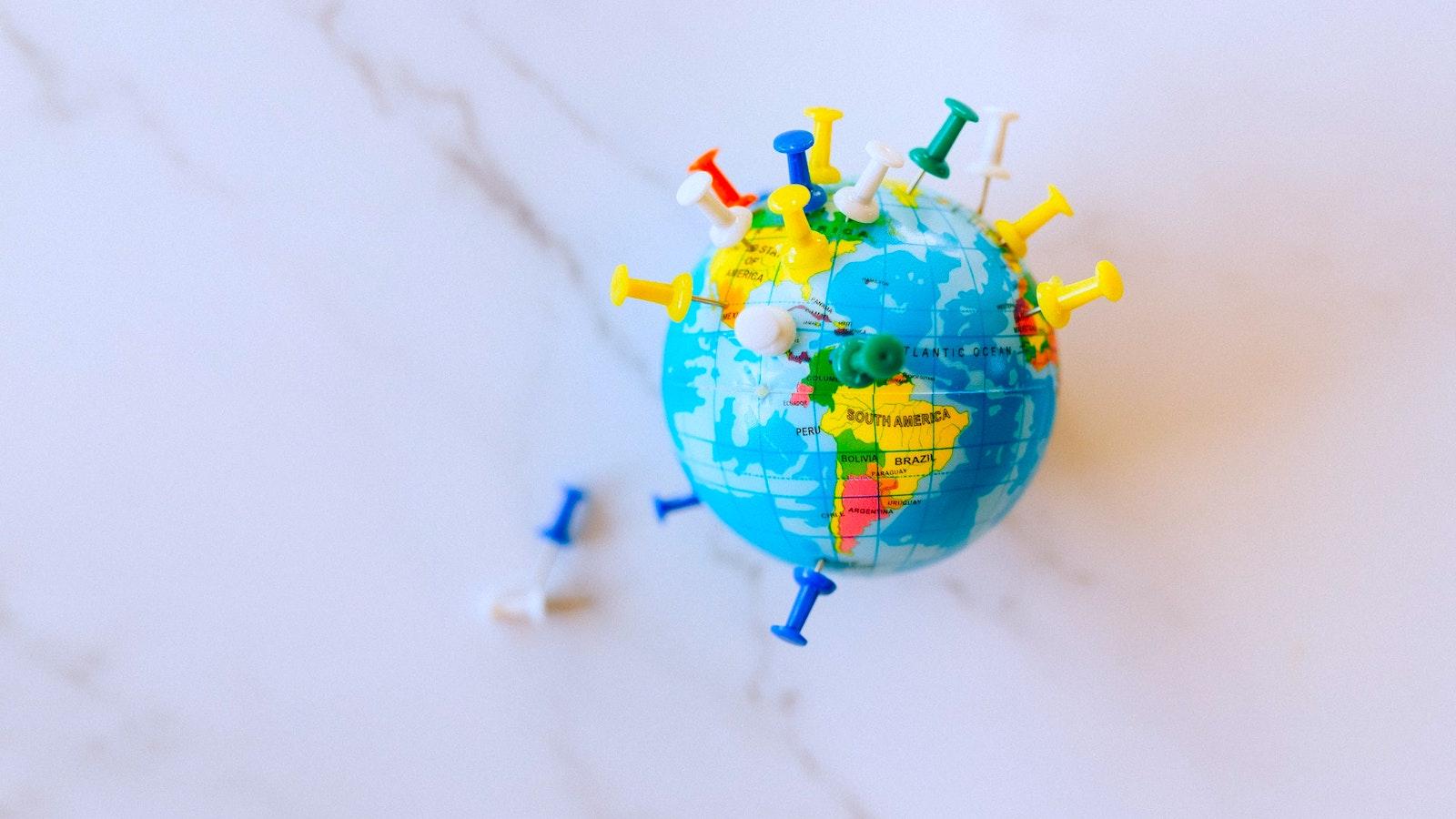 UNBOUND | December 1, 2022
Internationalizing Your Brand Through Franchising – Are You Ready?
While there are great many advantages in franchising your brand internationally, you must also evaluate the risks involved and enter the game fully prepared.