FRANCHISOR |
5 Questions To See If Your Business Is Ready For Franchising
Written by Editor
Franchising is a great method for businesses to pursue growth and expansion but is your business ready for it? Here are 5 questions to help you look at your business and figure this out.
Related: 5 Factors Every Business Should Possess Before Franchising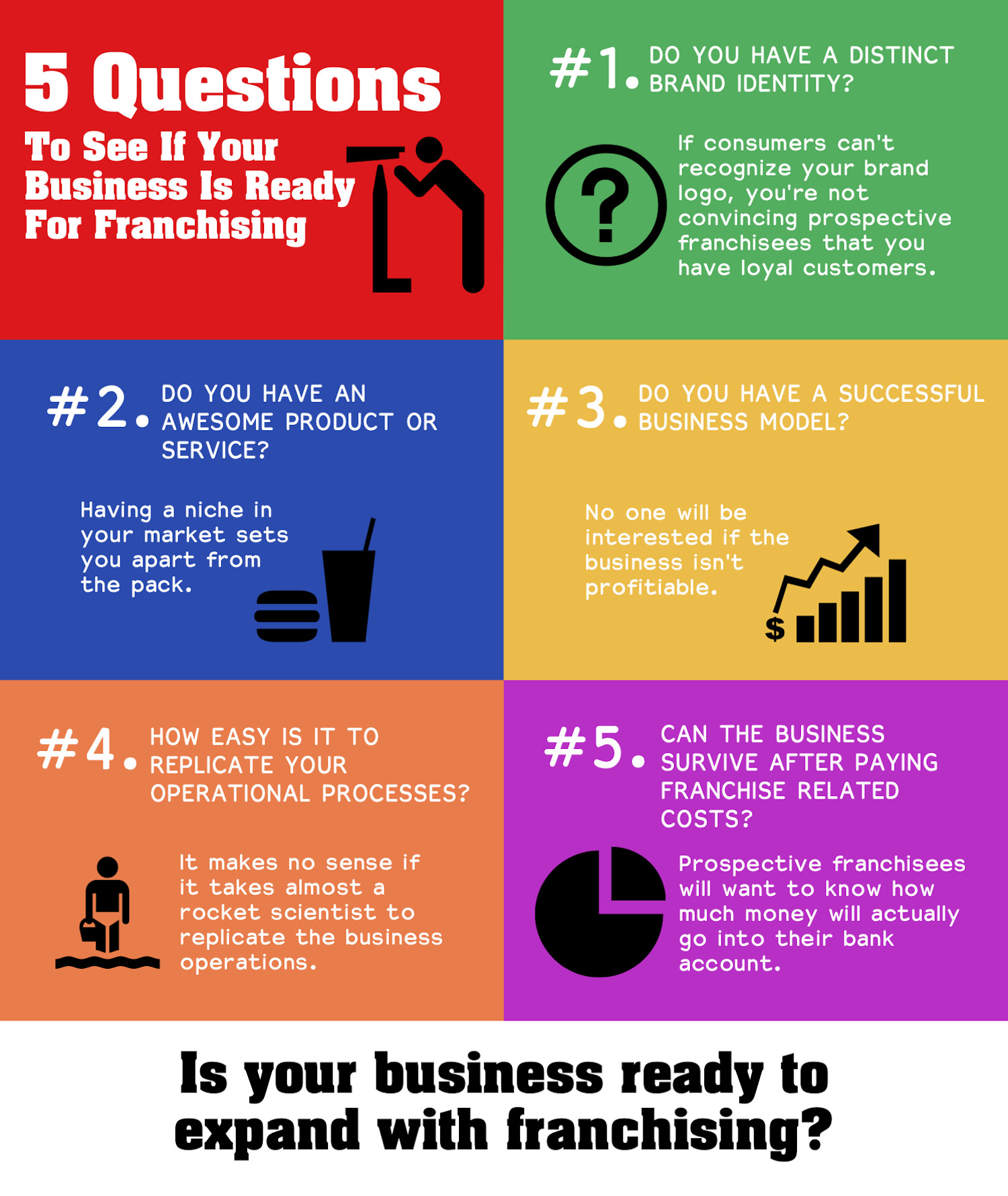 You Might Also Like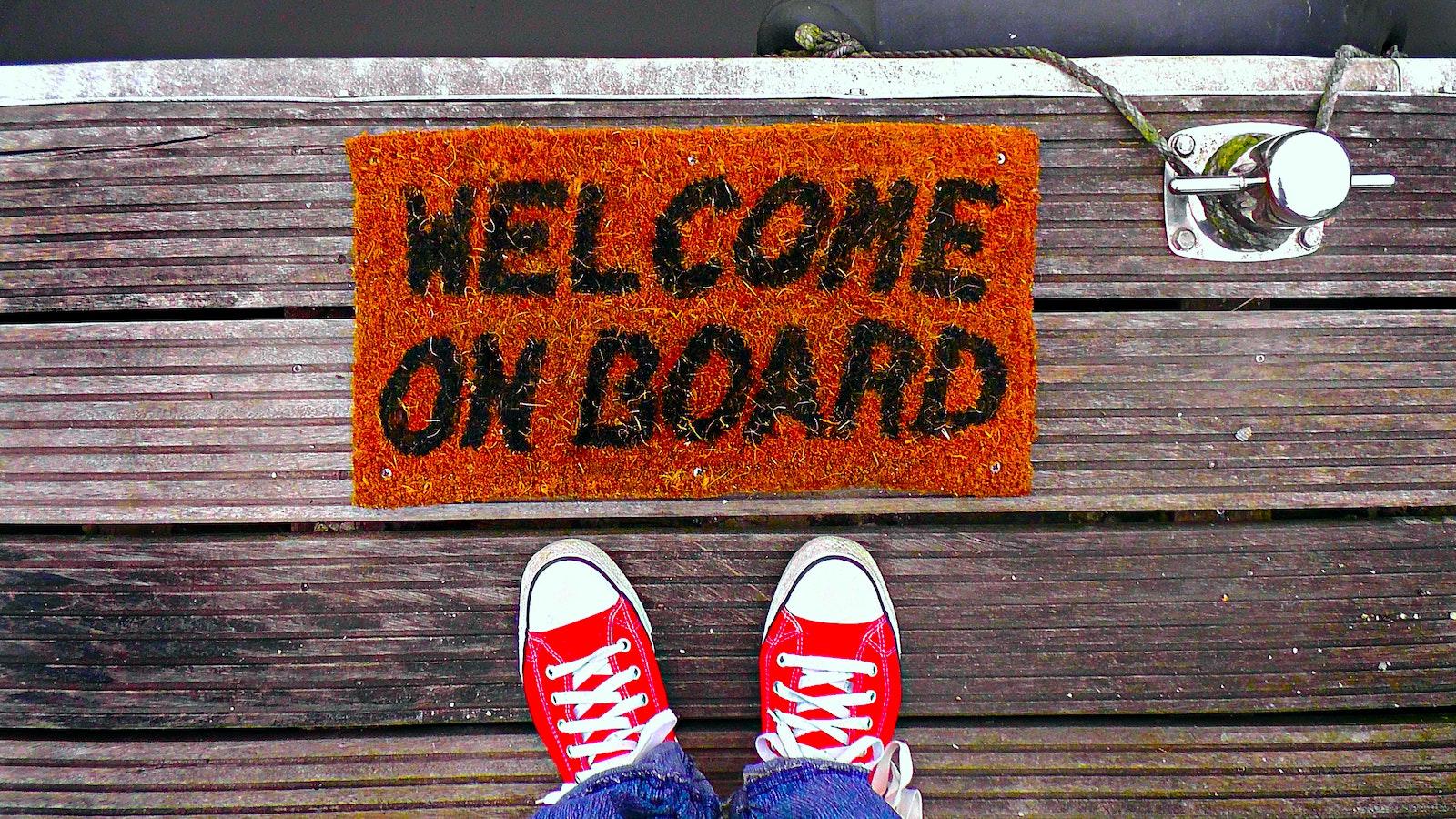 FRANCHISOR | November 29, 2022
5 Mistakes You Might Have Made When Delivering Your Franchise Pitch
As first impressions go, this first meeting between a franchisor and prospective franchisee could make or break a potential franchise arrangement.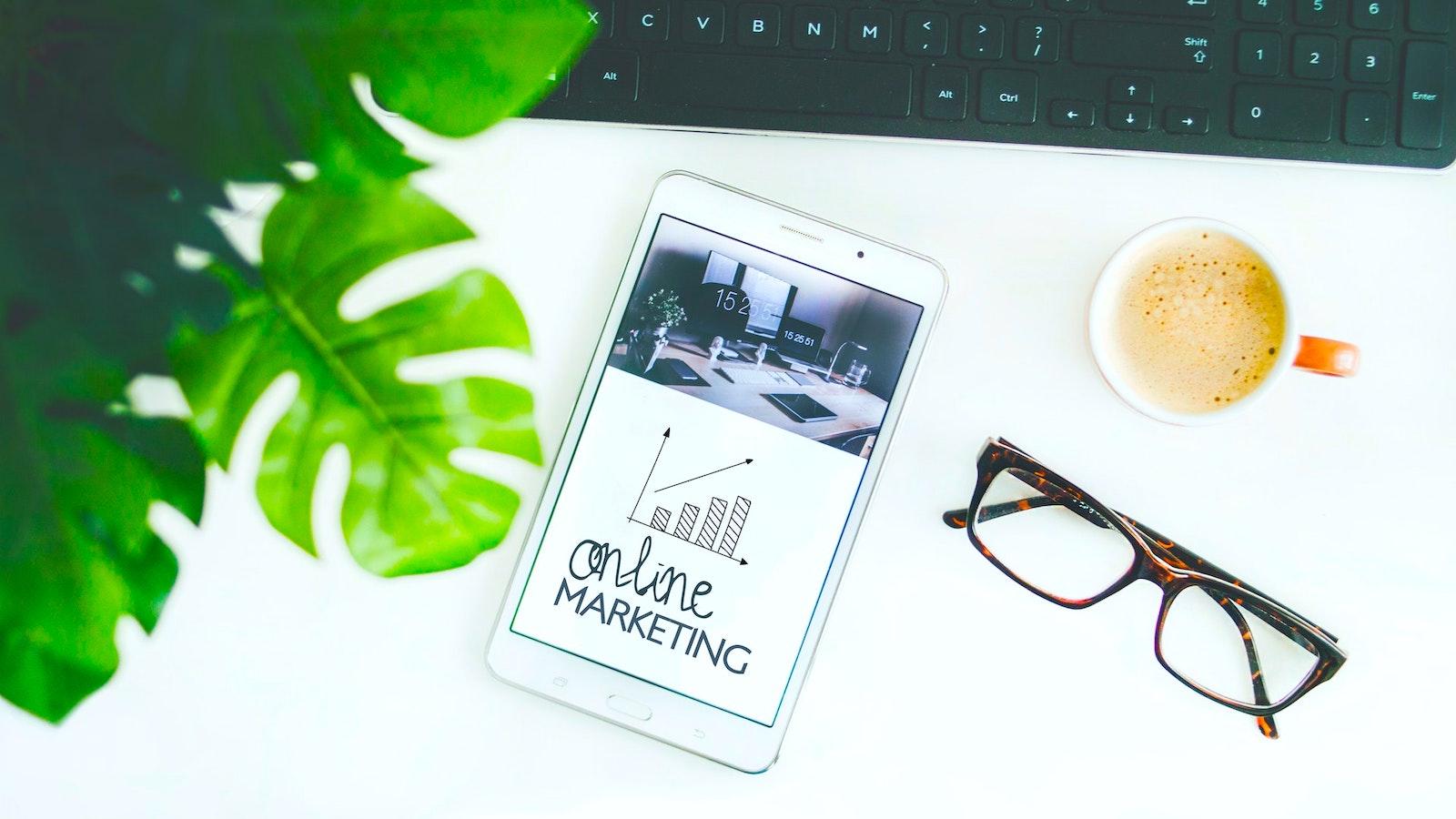 FRANCHISOR | November 24, 2022
4 Local Marketing Mistakes For A Franchised Outlet
Both franchisor and franchisee would definitely acknowledge the importance of marketing.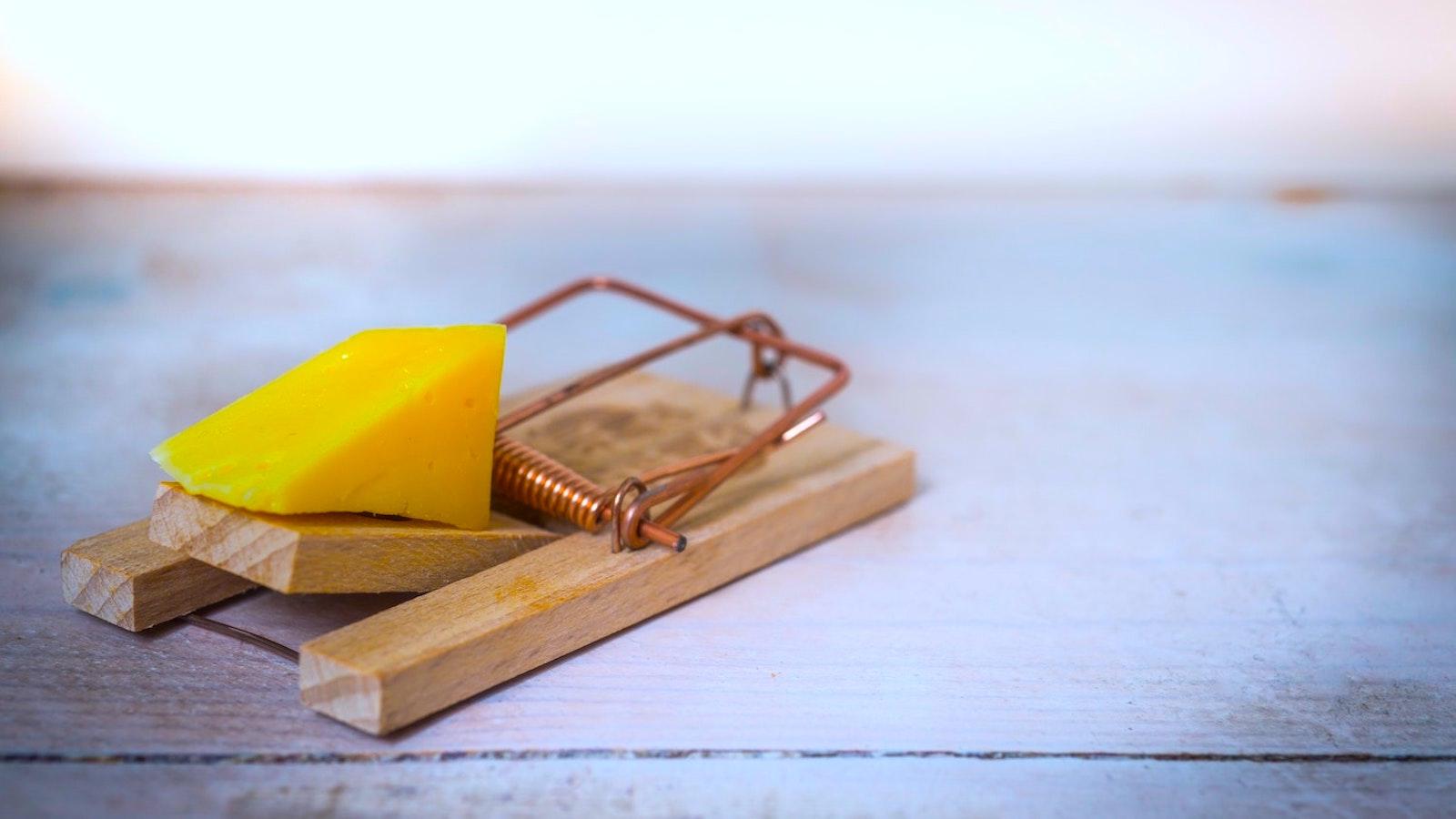 FRANCHISOR | November 17, 2022
How Do Franchises Attract Franchisees?
With so many franchise concepts out there, prospective franchisees are truly spoilt for choice.
Latest on TFA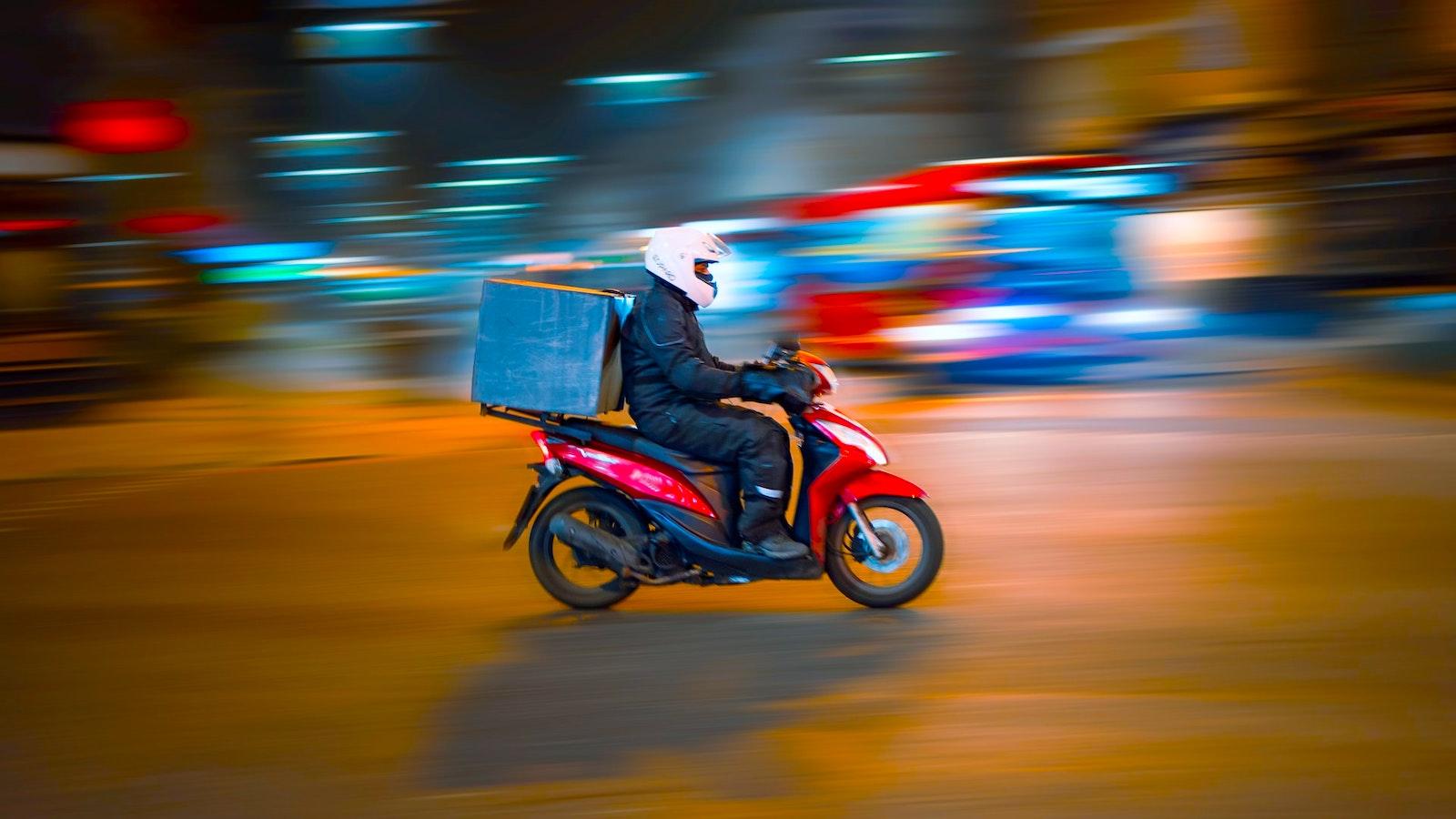 NEWS | December 2, 2022
8 In 10 F&B Businesses See Revenue Up By 15% Through Delivery Apps: Grab Food & Grocery Trends 2022 Report
Monthly food and grocery delivery spending by consumers in the region was up 24% in 2022 compared to 2021.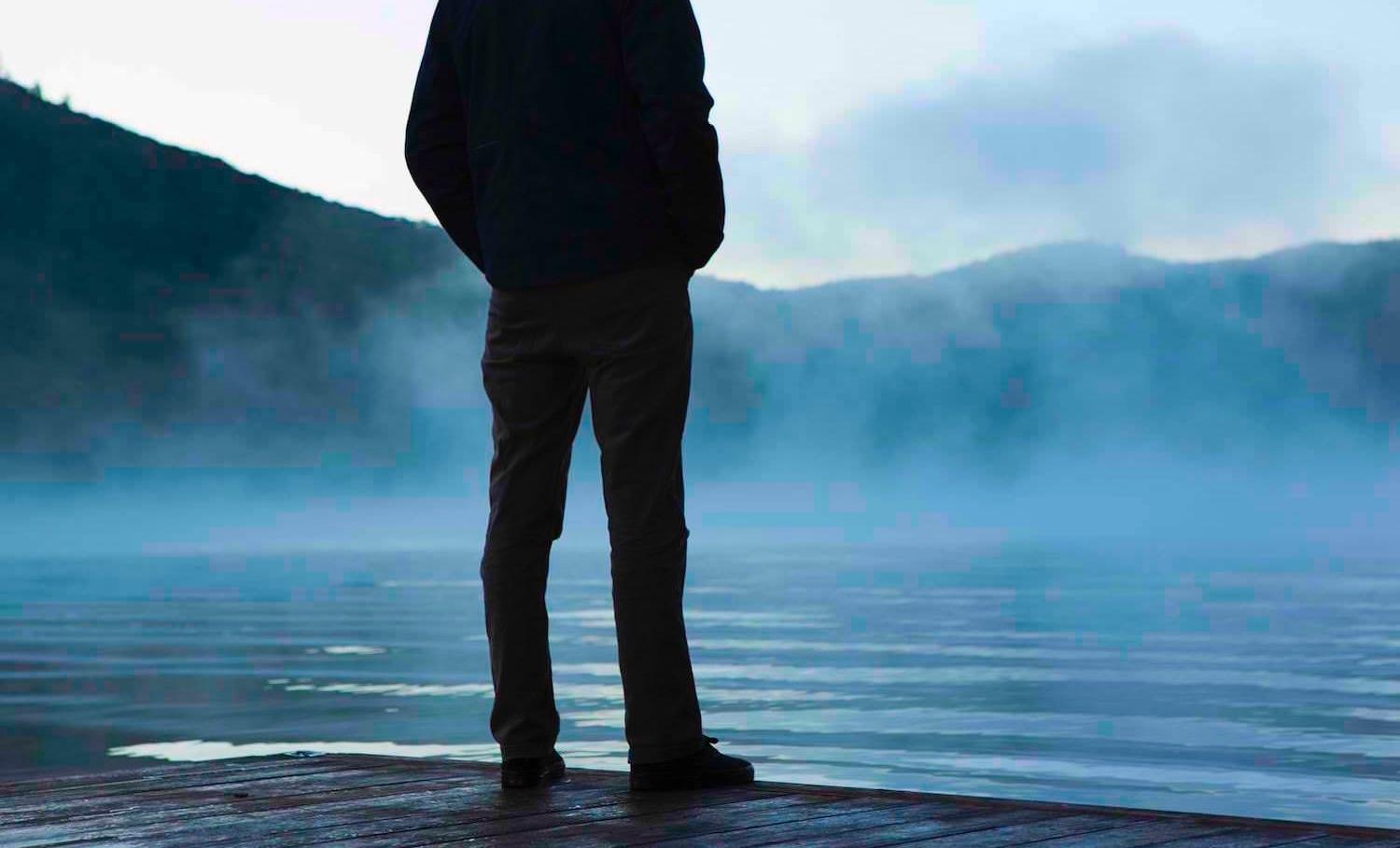 FRANCHISEE | December 2, 2022
What Characteristics Do Franchisors Look For In Franchisees During Recruitment?
Recruiting suitable candidates is critical to the success of any franchise business.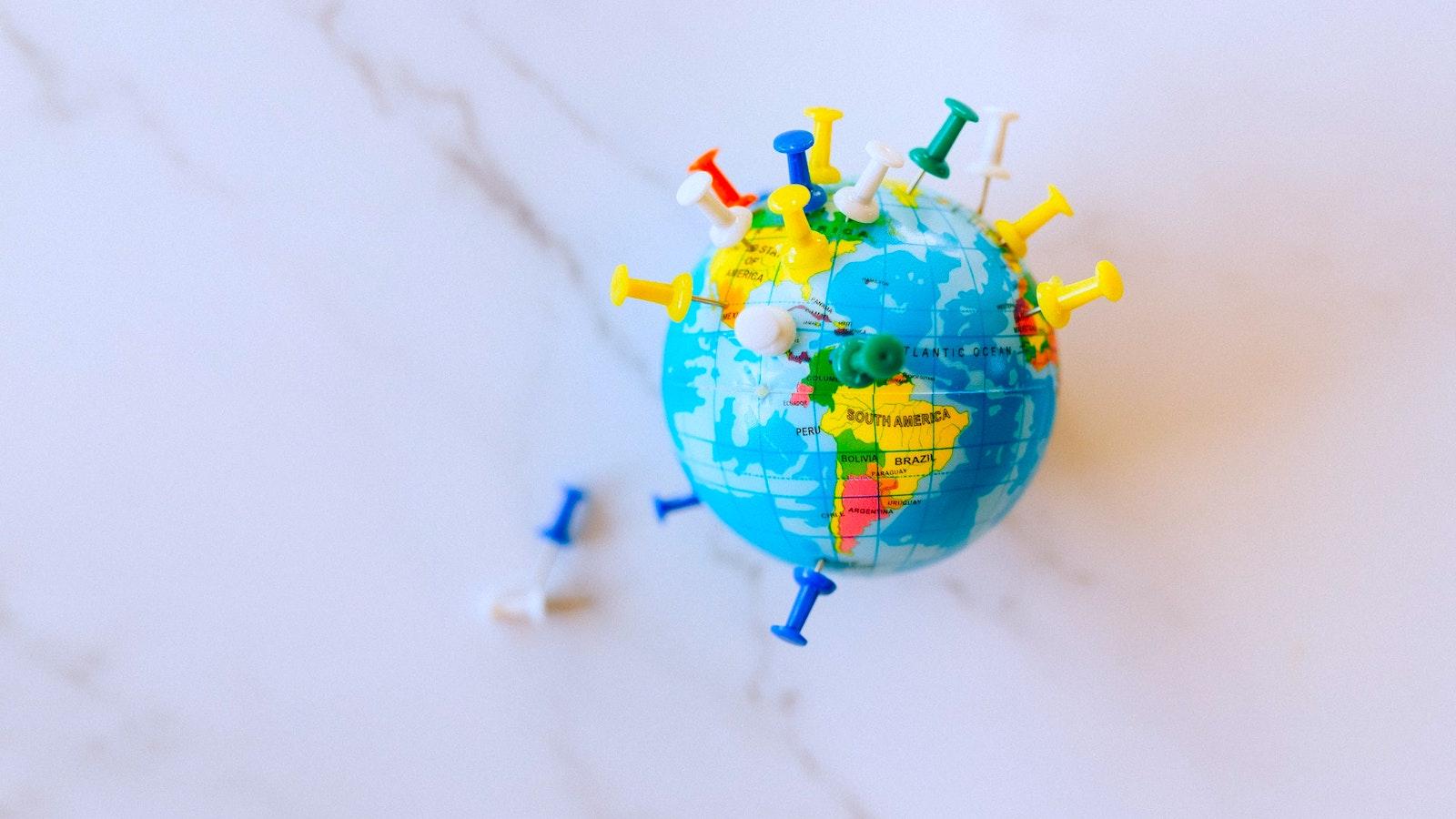 UNBOUND | December 1, 2022
Internationalizing Your Brand Through Franchising – Are You Ready?
While there are great many advantages in franchising your brand internationally, you must also evaluate the risks involved and enter the game fully prepared.