What's Up
Bringing you the latest industry happenings
across Asia Pacific.
Latest on What's Up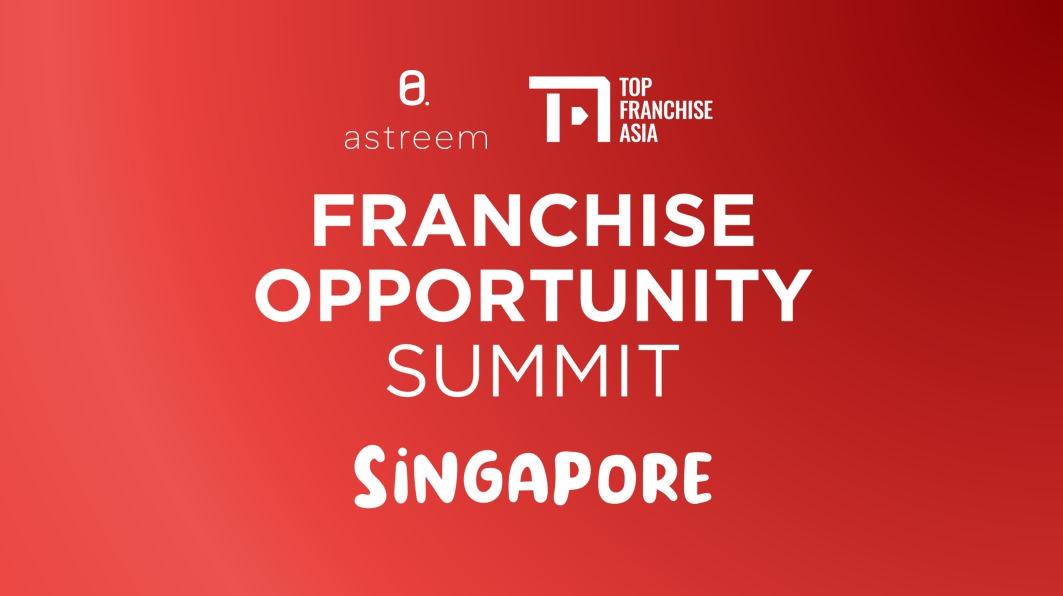 SUCCESS | August 30, 2023
Franchise Opportunity Summit: A Platform for Franchising Success
Astreem Consulting, a prominent franchise consulting firm and Top Franchise Asia took part in FLAsia 2023. The event was held from 17-19 August at Marina Bay Sands Convention Centre in Singapore.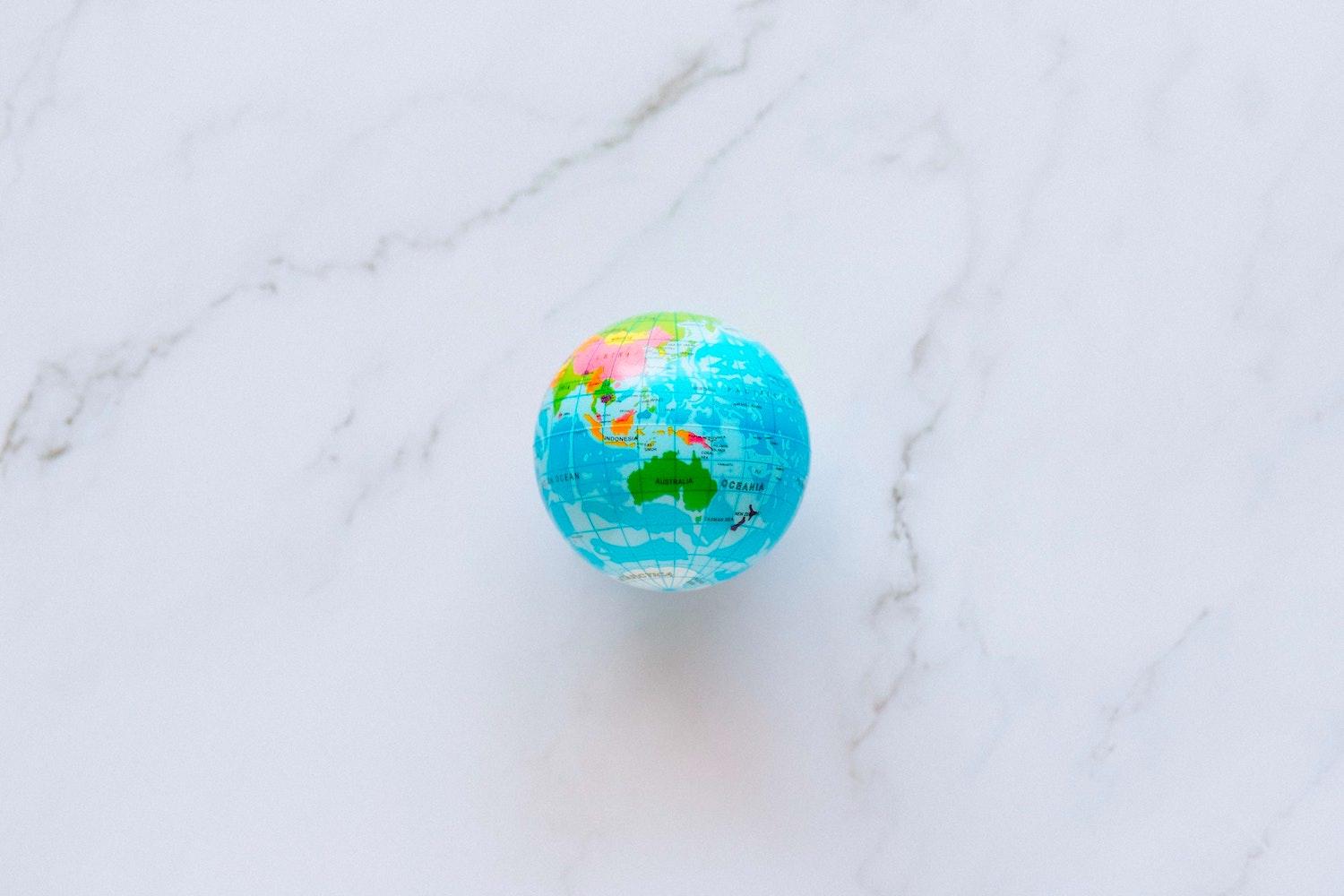 SPOTLIGHT | June 15, 2022
Top Franchise Asia - The Revamp Part 1: The Adventure For Franchising Success
Starting as just a simple franchise listing portal about a decade ago, Top Franchise Asia (TFA) has since generated over 10,000 franchise enquiries.