FRANCHISEE |
Common Mistakes People Make When Searching For A Franchise Opportunity
Written by Editor
Compared to setting up a new brand and business from scratch, franchising saves much time and effort because the franchisor has already figured out how to make the business profitable. This means someone buying into the franchise concept could potentially enjoy higher chances of success by implementing the same proven model.
But franchising isn't simply about buying into a successful model. Instead, it's likened to a partnership that requires both trust and commitment, and should result in aligned payoffs for both franchisor and franchisee. Not that being profitable isn't important, but simply basing evaluations on financial aspects could lead to many warning signs being overlooked at the start. If franchising is the path you choose, here are 4 common mistakes prospective franchisees normally make when searching for that perfect franchise opportunity.
Related: The Worst Reasons To Invest In A Franchise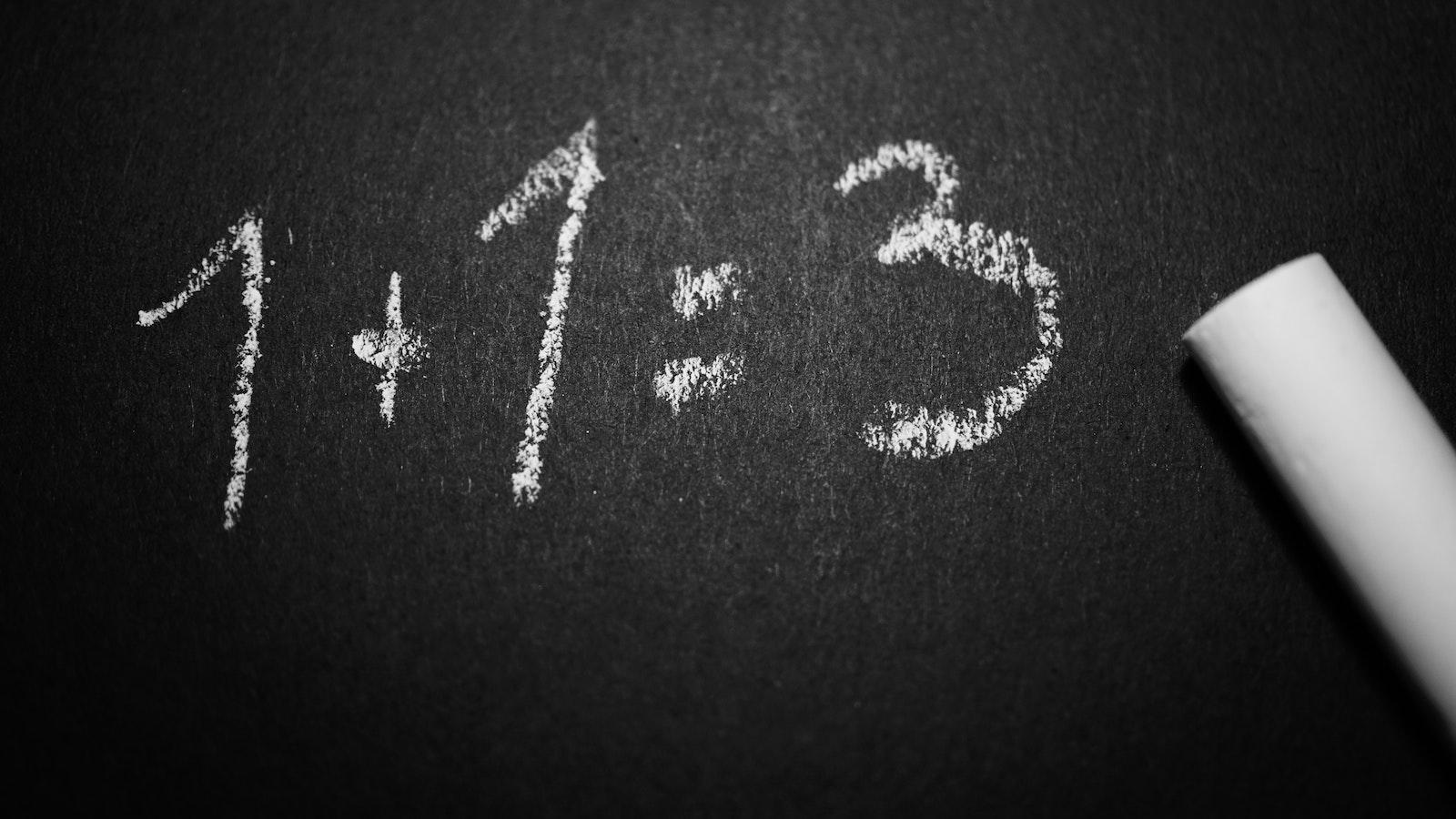 Being Lazy When Researching
Don't pass over a franchise without learning what daily operations entail. It's important to find a franchise that meets your financial objectives but perhaps more important to find one that suits your lifestyle and skills. Take your time and be sure you fully understand the franchise opportunity being offered and the management behind it. The prospect of making money always gets anyone salivating but keep an open mind, don't just go for the first carrot you see and rush in emotionally.
Neglecting The Franchise Team
Businesses do not run by itself; they are run by people. A great product or system could be hampered by incompetent or unscrupulous management and it is precisely this fact that it's critically important to know the people behind the business. Find out the core values of the management and determine if it's in line with your own philosophies and beliefs. While you can't be sure if it's a one hit wonder or any guarantee of success, at least you can better understand the franchise organization's management, experience and quality of leadership they provide.
Underestimating On-going Payments
Franchise payments aren't a one-time deal. After investing into the upfront franchise fee and franchise unit setup costs, there're also periodic payment in the form of royalties to be submitted to the franchisor, which typically will be timed on a monthly basis. When doing your own calculations, be sure to include royalty expenses to determine whether a particular franchise concept can provide you with your desired financial objectives.
Forgetting About Exit Strategies
No one goes into business expecting to fail or stop operating after a period of time, but that doesn't mean you don't have to prepare for it. Take a look at the termination clause in your franchise agreement and see what repercussions hold if you decide to exit early. If things do go south, at least you know there are options available to protect yourself.
You Might Also Like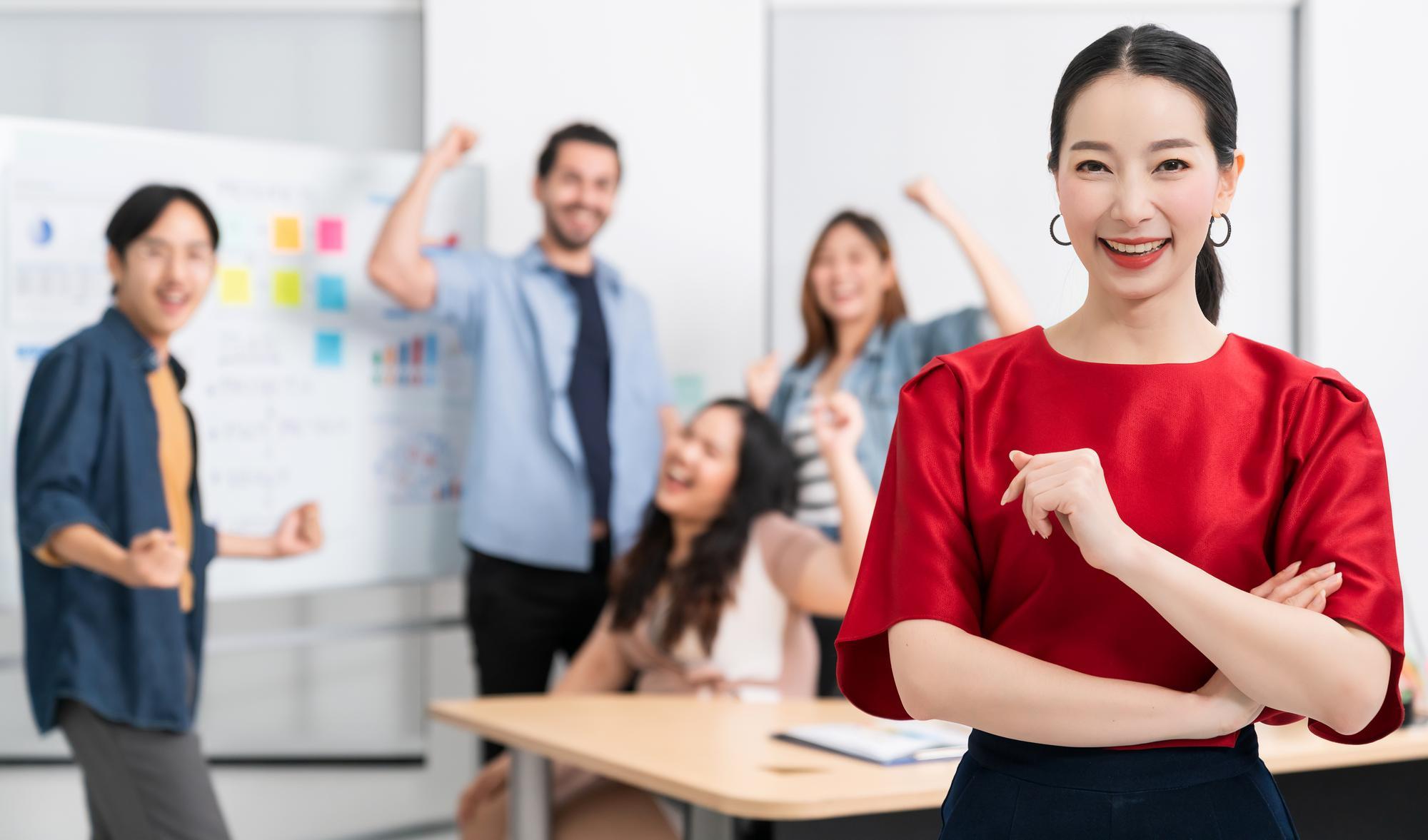 FRANCHISEE | February 21, 2023
Top 5 Reasons to Consider Career Change to Franchising a Business
Franchising can be an attractive career change option for individuals looking for a new challenge in 2023. It offers a proven business model and potential for long-term financial stability.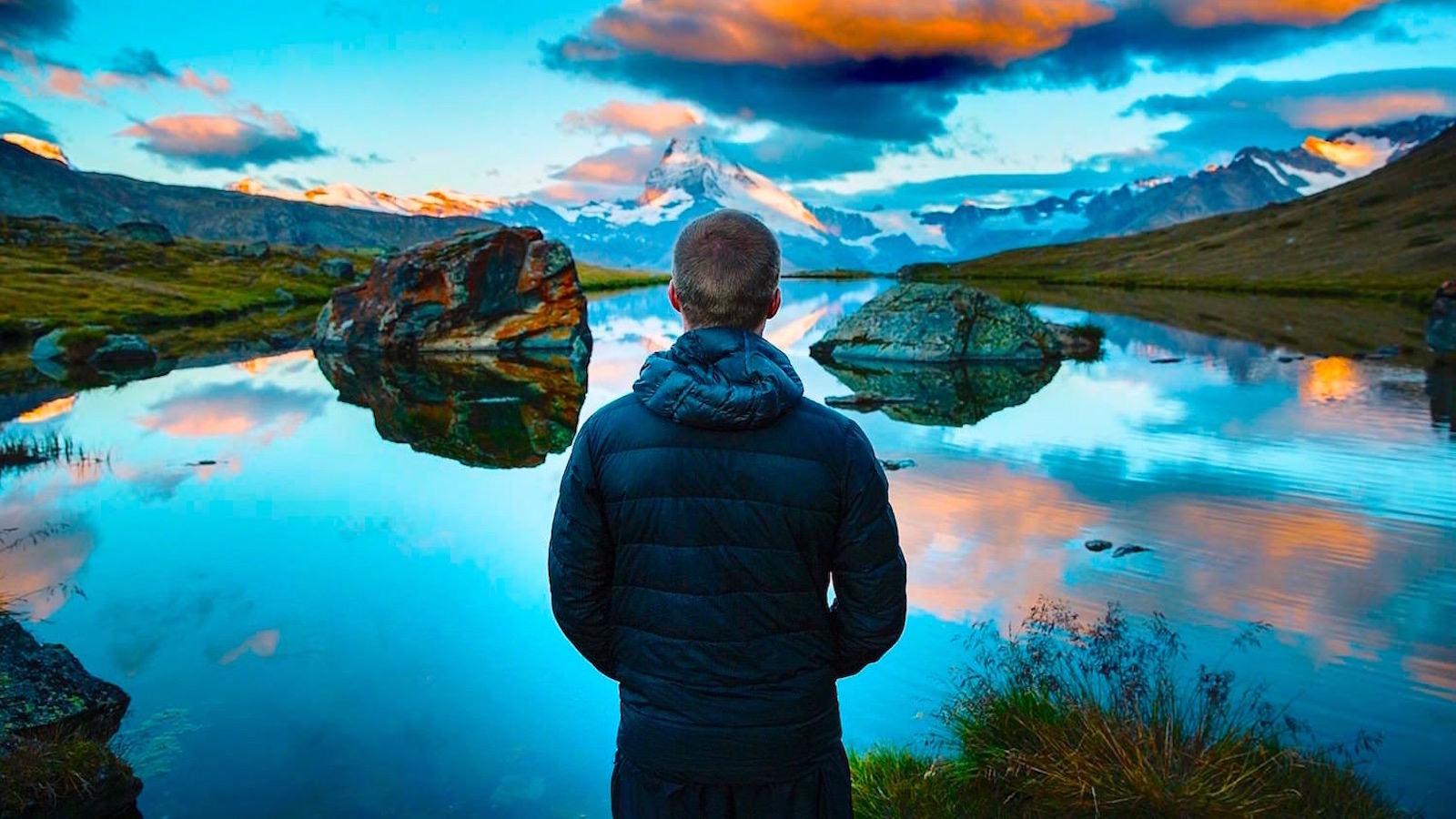 FRANCHISEE | December 7, 2022
3 Reasons Why You Passed On That Franchise Opportunity
Running a successful business doesn't happen overnight. And it also doesn't happen with just thoughts and beliefs.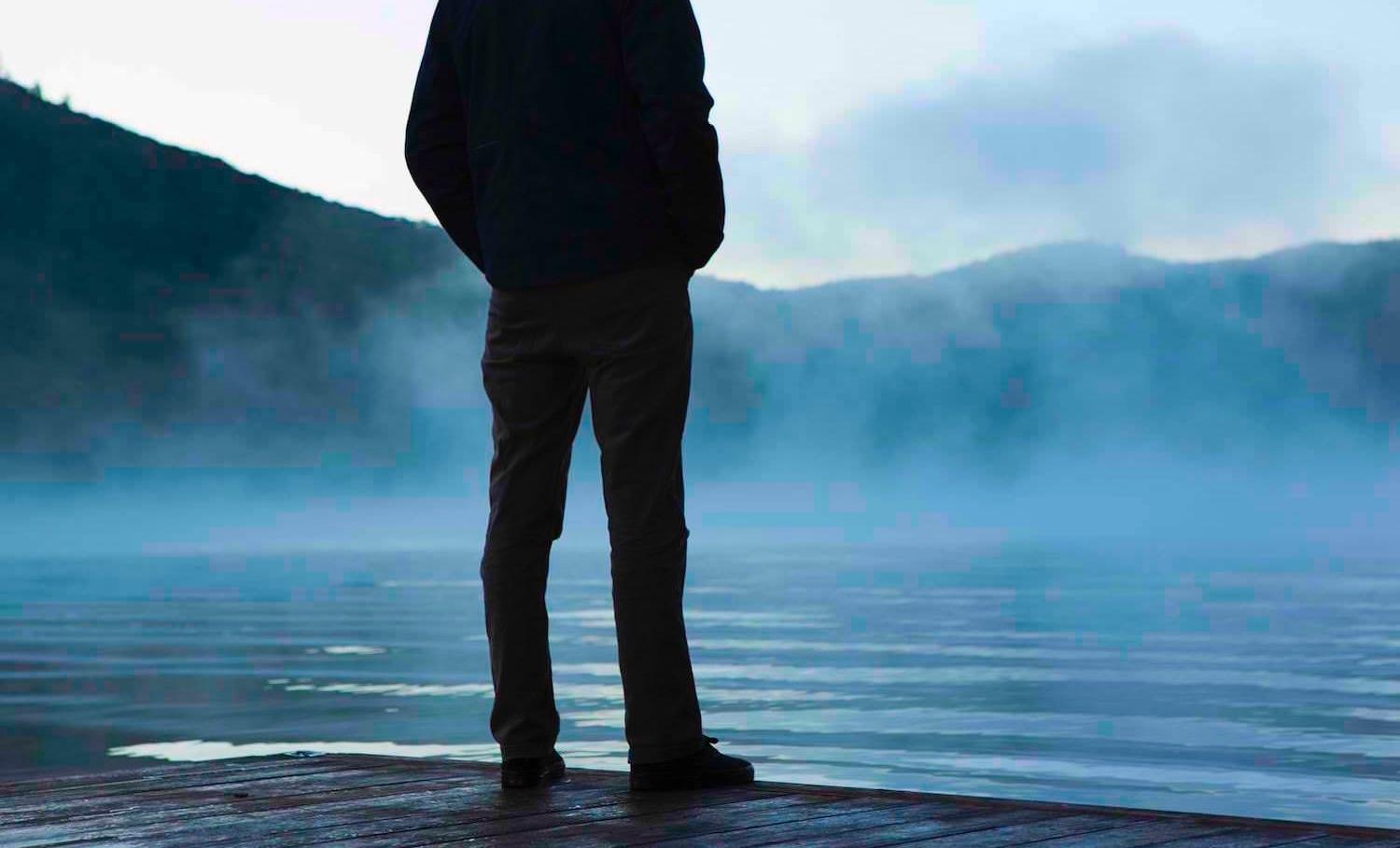 FRANCHISEE | December 2, 2022
What Characteristics Do Franchisors Look For In Franchisees During Recruitment?
Recruiting suitable candidates is critical to the success of any franchise business.
Latest on TFA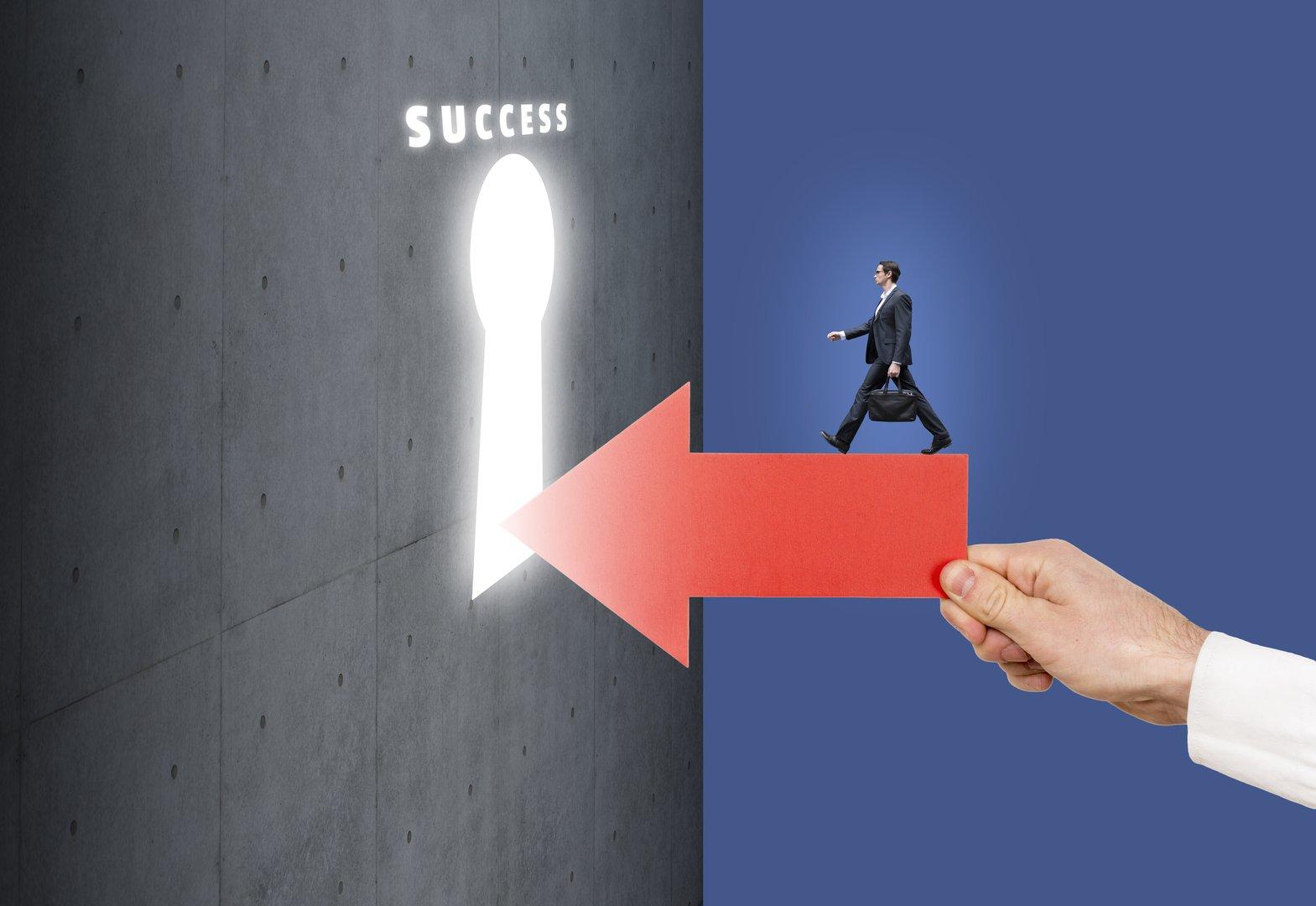 SPOTLIGHT | September 11, 2023
How to Choose the Right Franchise in Singapore
Franchising is a popular business model in Singapore, and for good reason. It allows entrepreneurs to own their businesses while benefiting from the support and resources of a larger brand.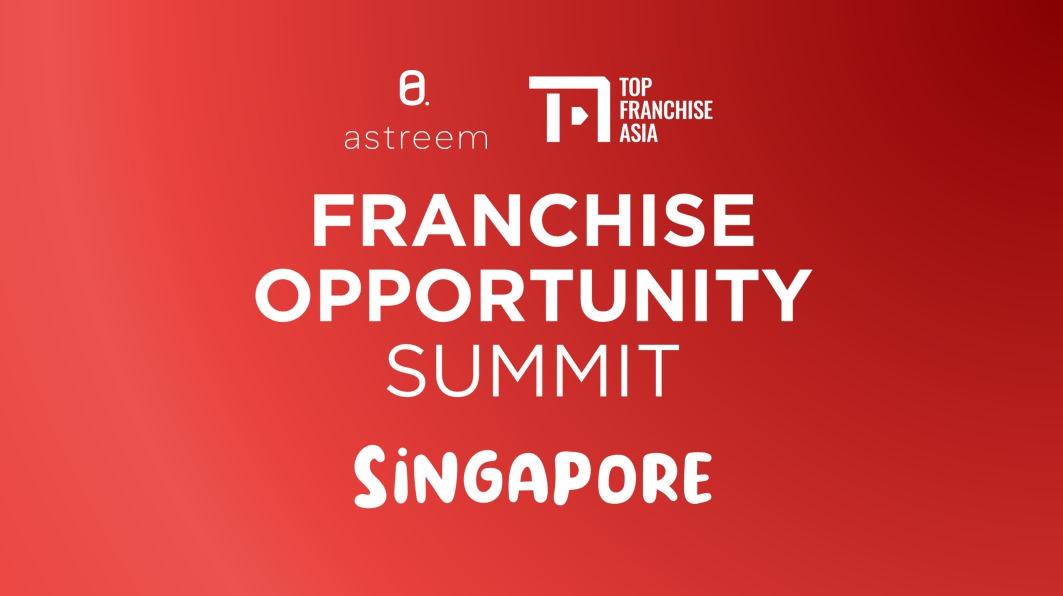 SUCCESS | August 30, 2023
Franchise Opportunity Summit: A Platform for Franchising Success
Astreem Consulting, a prominent franchise consulting firm and Top Franchise Asia took part in FLAsia 2023. The event was held from 17-19 August at Marina Bay Sands Convention Centre in Singapore.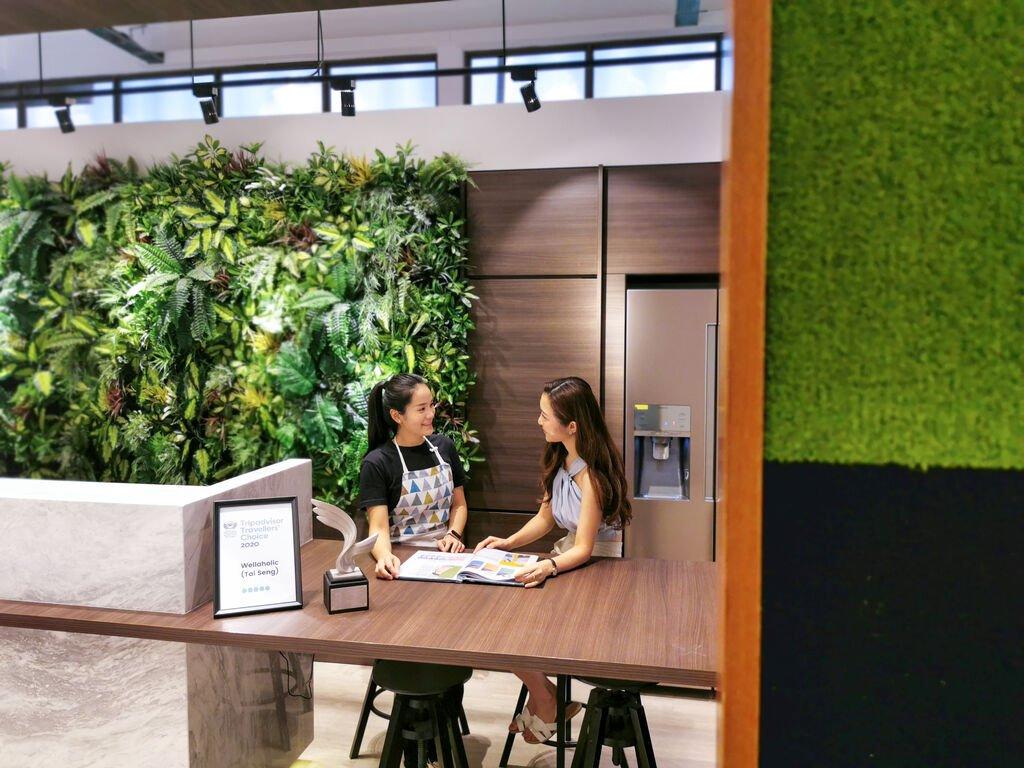 SPOTLIGHT | August 15, 2023
Shape your success with the Wellaholic Franchise: Unleashing Your Entrepreneurial Spirit in the World of Beauty and Wellness
For those looking to venture into the world of beauty and wellness with a trusted and established brand, Wellaholic offers an exciting franchise opportunity. With a track record of success and a reput