FRANCHISEE |
The Worst Reasons To Invest In A Franchise
Written by Editor
Everyone has their own reasons when it comes to making investment decisions for acquiring franchise rights. While there are no "right" reasons as it is a highly subjective matter, there are actually many "wrong" reasons for making such a commitment. And this erroneous thinking could be the first step towards quite the opposite of success.
Related: What Are The Initial Investments Involved With Taking Up A Franchise?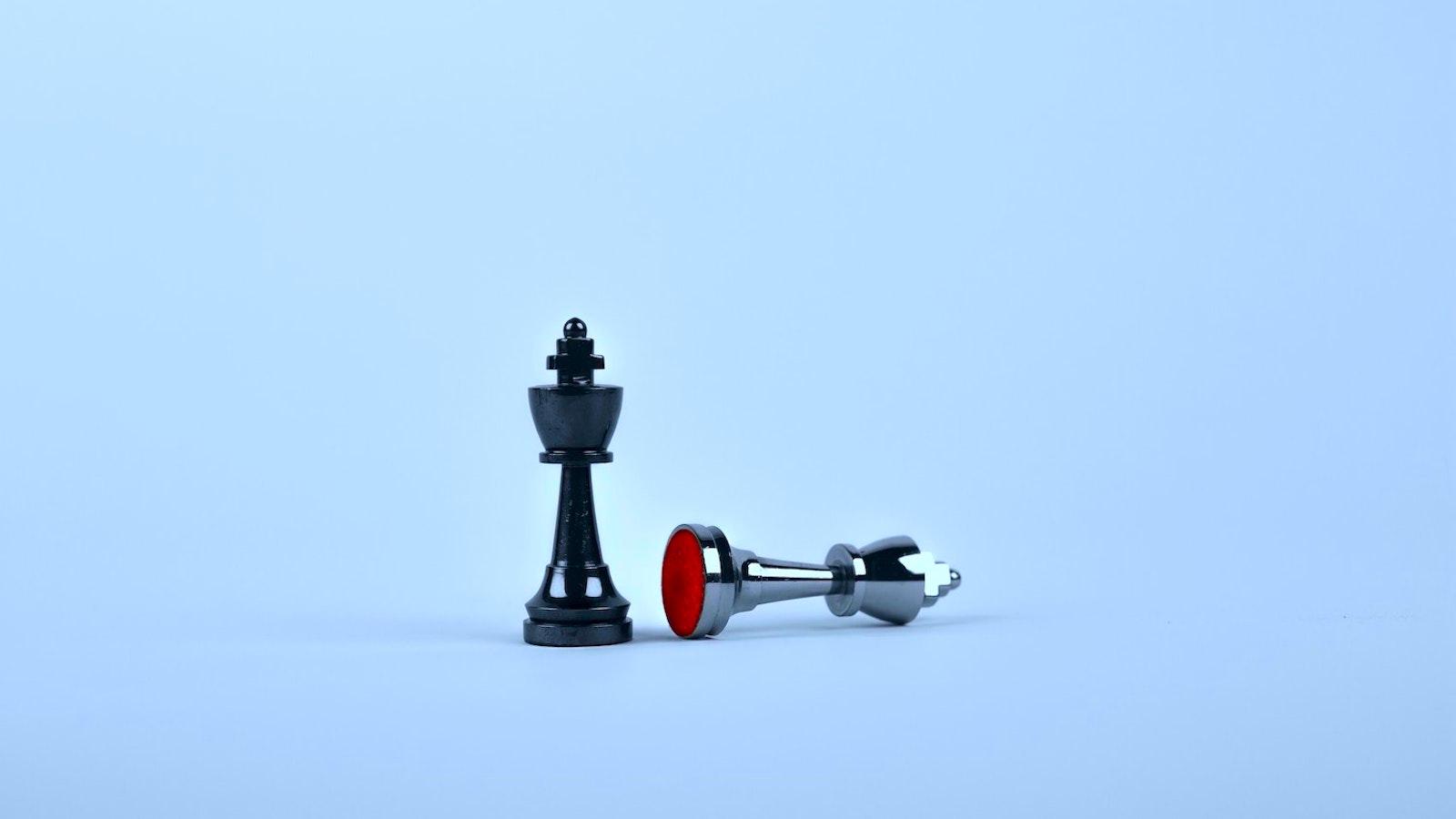 "I Love The Brand Or Product/Service"
Getting swayed by emotions is one of the worst factors for any investment decisions. It could be exciting to own a franchise of a cool brand but will you still feel that same passion when you are required to be around and involved with it for 80% of the time you are awake?
"I Have A Friend Who Knows Someone Who Was Successful In That Franchise"
In most cases, this is when information gets distorted or perhaps even exaggerated. While there is no evidence that you will not be able to replicate that success, basing perceptions on hearsay instead of actual facts could set you up for unrealistic expectations. Besides, "that someone" could have experienced success because he/she was a good fit for the franchise (e.g. possess certain skill sets, experience, contacts, etc.). But it doesn't necessarily mean it will be so for you too.
"The Franchise Doesn't Have A Presence In My Location So I Have First Mover Advantage"
There could be a very good reason why the franchise doesn't have a presence in your location. Maybe the market is too small to generate sustainable revenue or maybe their market offering just didn't suit consumers in that particular area. Or it could just simply be because no one from your location had ever made an enquiry. Whatever the case, find out whether the franchise had previously entered your location and how it turned out if they did.
Related: Is Becoming The First Franchisee In A Franchise System A Bad Idea?
"Franchises Are A "Guaranteed" Opportunity"
While it is somewhat true that for a business to start franchising, it should have a successful revenue model in order to produce reasonable profits, it should also be clear that there are no guarantees. Regardless of how established and successful a franchise is, franchisee failure is a very real prospect even when the franchisor does their part and fully prepares the franchisee and his/her business. In other words, the risk of failure (while could be decreased) doesn't completely disappear just because you bought into a franchise system.
Related: Debunking 10 Franchise Myths
"The Franchise's Product/Service Is Trending Now"
The franchise's product/service could be the "in" thing now but how long will that sentiment among consumers last? Instead, rather than going after the latest fad, it could be far better to pursue a sustainable alternative that you will be comfortable with. Knowing the difference between a passing trend and a sustainable business model could save your retirement fund from a wipeout.
You Might Also Like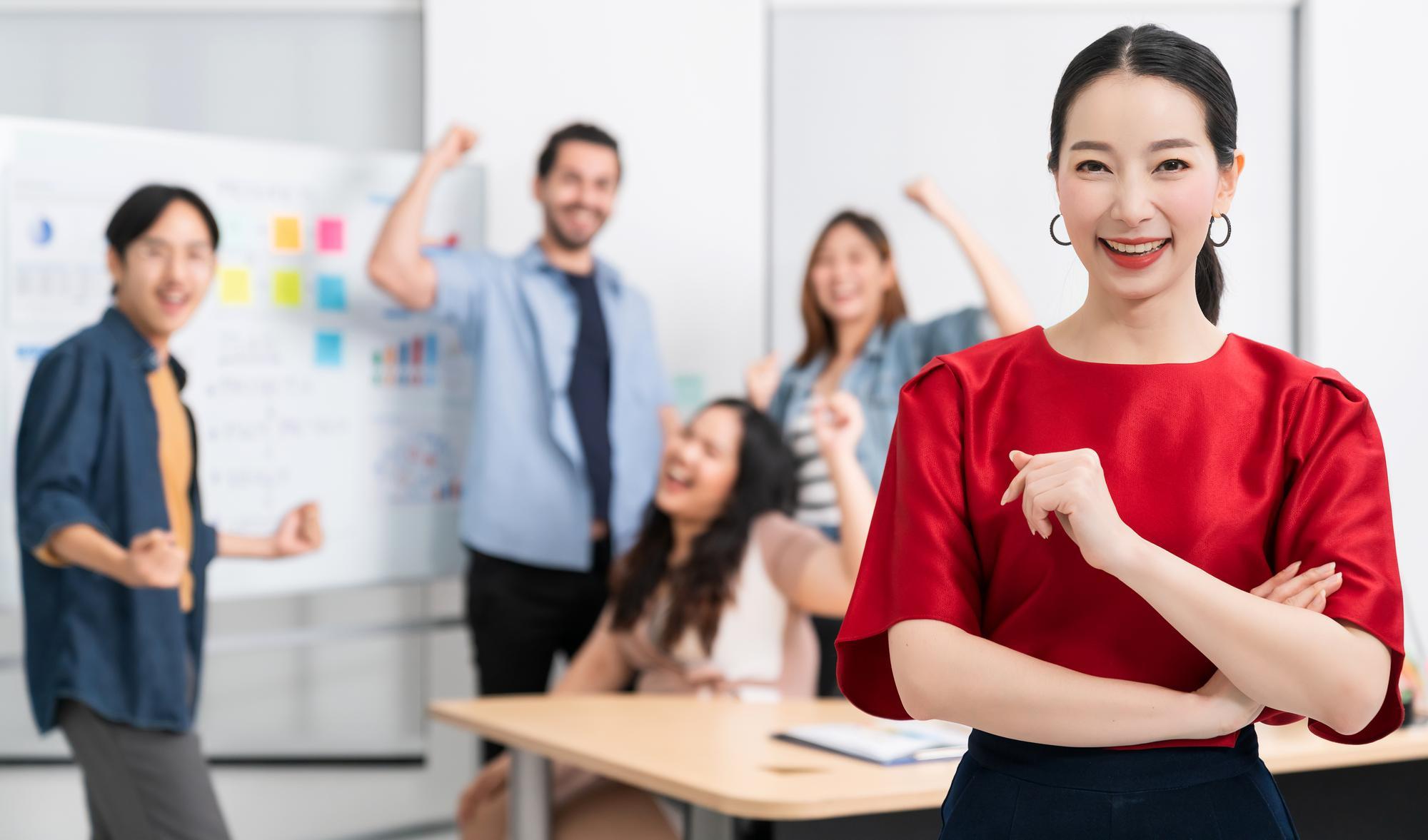 FRANCHISEE | February 21, 2023
Top 5 Reasons to Consider Career Change to Franchising a Business
Franchising can be an attractive career change option for individuals looking for a new challenge in 2023. It offers a proven business model and potential for long-term financial stability.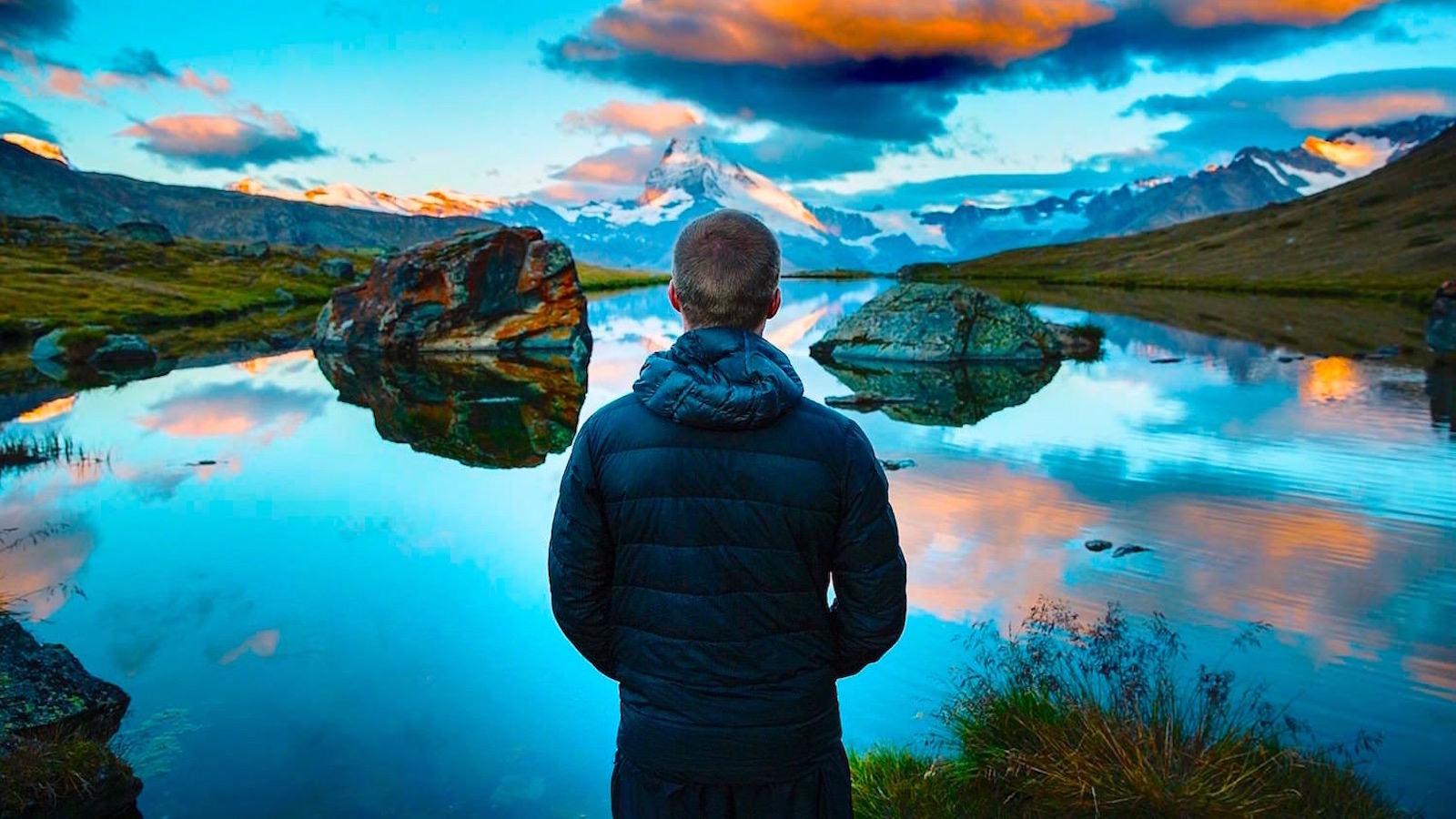 FRANCHISEE | December 7, 2022
3 Reasons Why You Passed On That Franchise Opportunity
Running a successful business doesn't happen overnight. And it also doesn't happen with just thoughts and beliefs.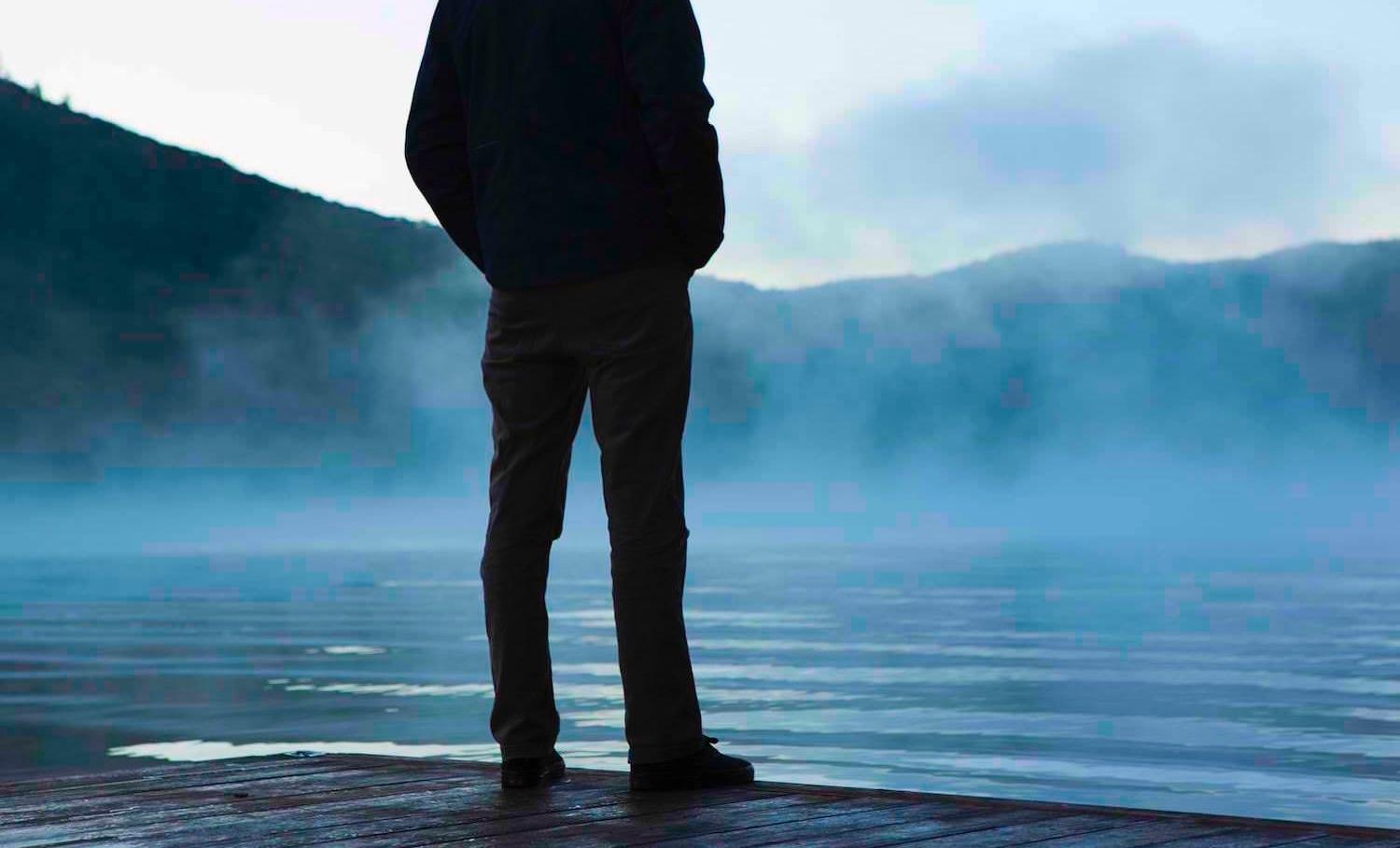 FRANCHISEE | December 2, 2022
What Characteristics Do Franchisors Look For In Franchisees During Recruitment?
Recruiting suitable candidates is critical to the success of any franchise business.
Latest on TFA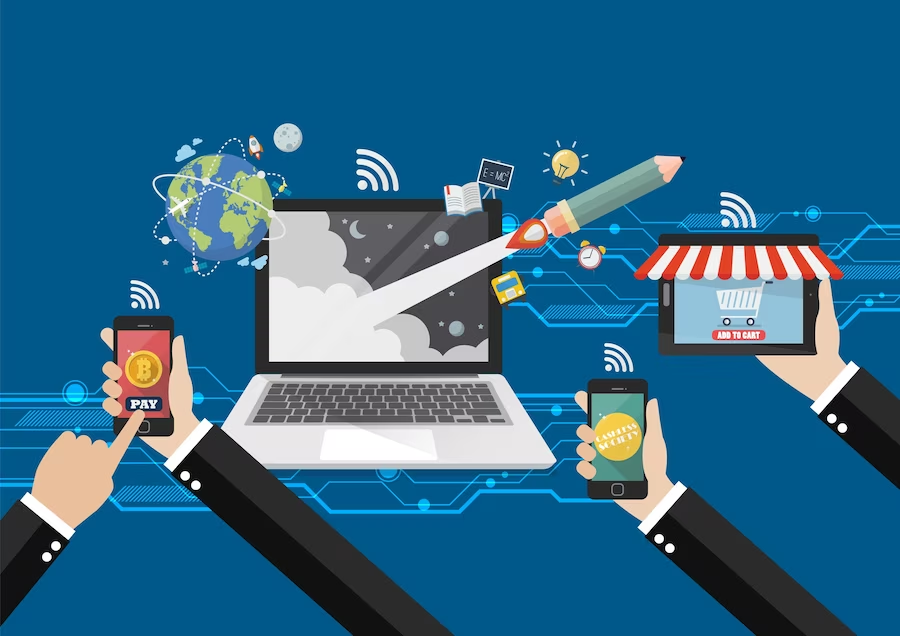 EXPLORE | October 10, 2023
The Impact of Technology on Franchising in Asia
Asia is one of the fastest-growing economic regions in the world, and the franchisi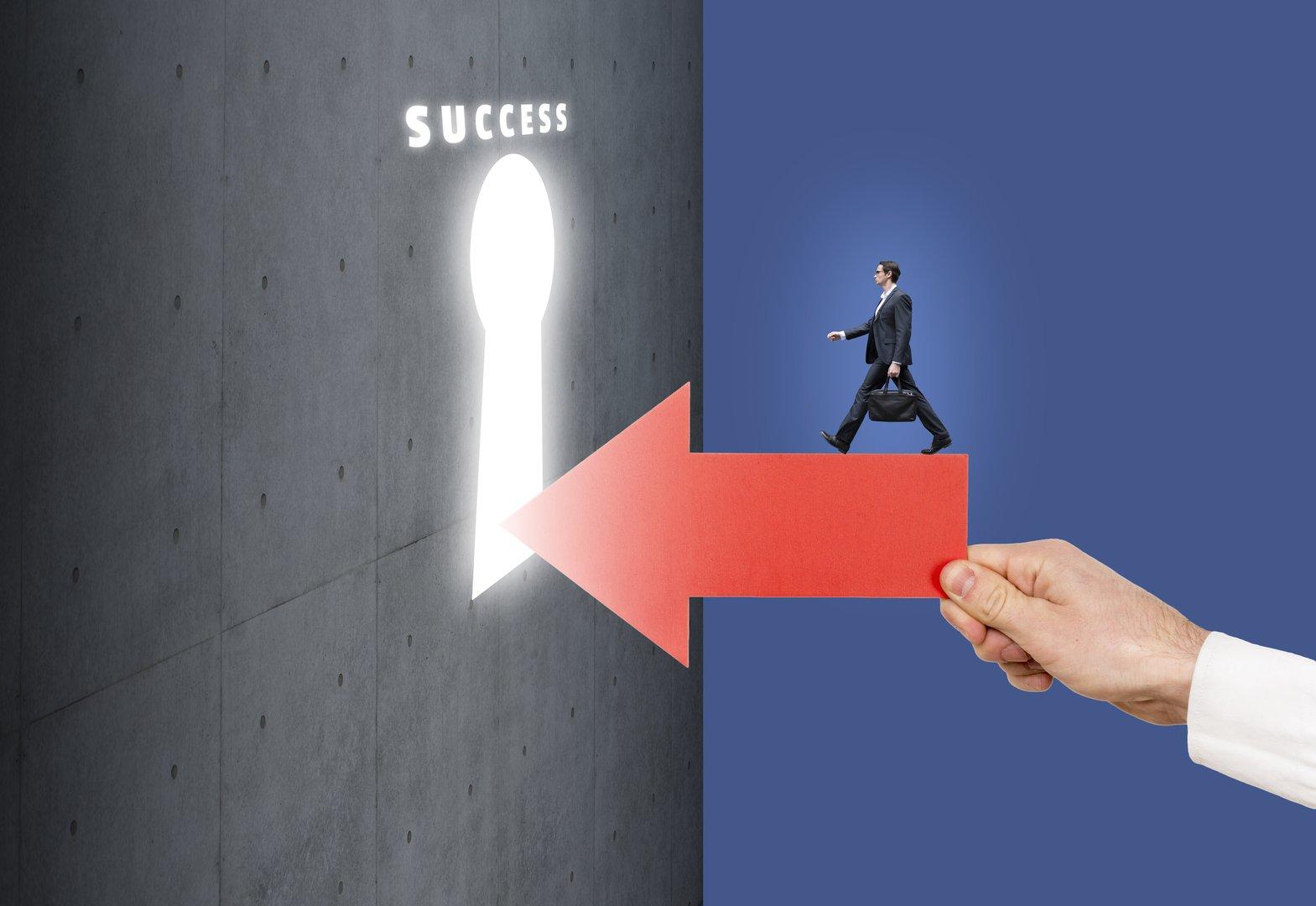 SPOTLIGHT | September 11, 2023
How to Choose the Right Franchise in Singapore
Franchising is a popular business model in Singapore, and for good reason. It allows entrepreneurs to own their businesses while benefiting from the support and resources of a larger brand.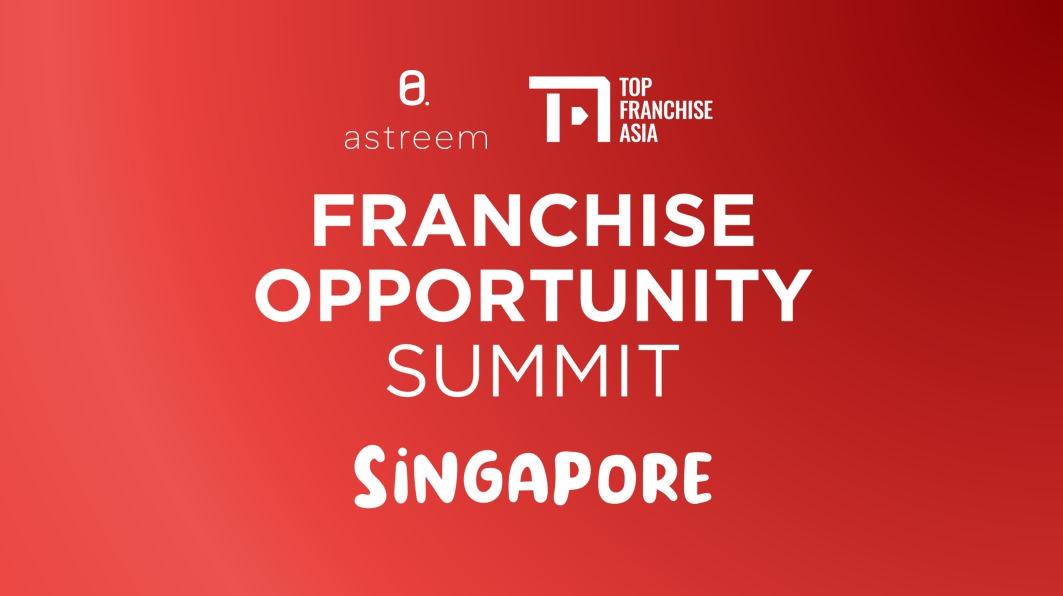 SUCCESS | August 30, 2023
Franchise Opportunity Summit: A Platform for Franchising Success
Astreem Consulting, a prominent franchise consulting firm and Top Franchise Asia took part in FLAsia 2023. The event was held from 17-19 August at Marina Bay Sands Convention Centre in Singapore.