FRANCHISEE |
How Franchise Brokers Can Help You Find Your Dream Franchise Opportunity
Written by Editor
We all look for professional services when we want to undertake a major financial decision. When you're looking to buy a house, you look for a realty agent. When you're looking to buy a car, you look for a car salesman. When you're looking to plan your finances, you look for a financial consultant. So naturally, when looking to invest in a franchise, the inclination is to look for a professional who comes in the role of a franchise broker. While going down this road has a few advantages, some caution must also be exercised.
Related: Is Becoming The First Franchisee In A Franchise System A Bad Idea?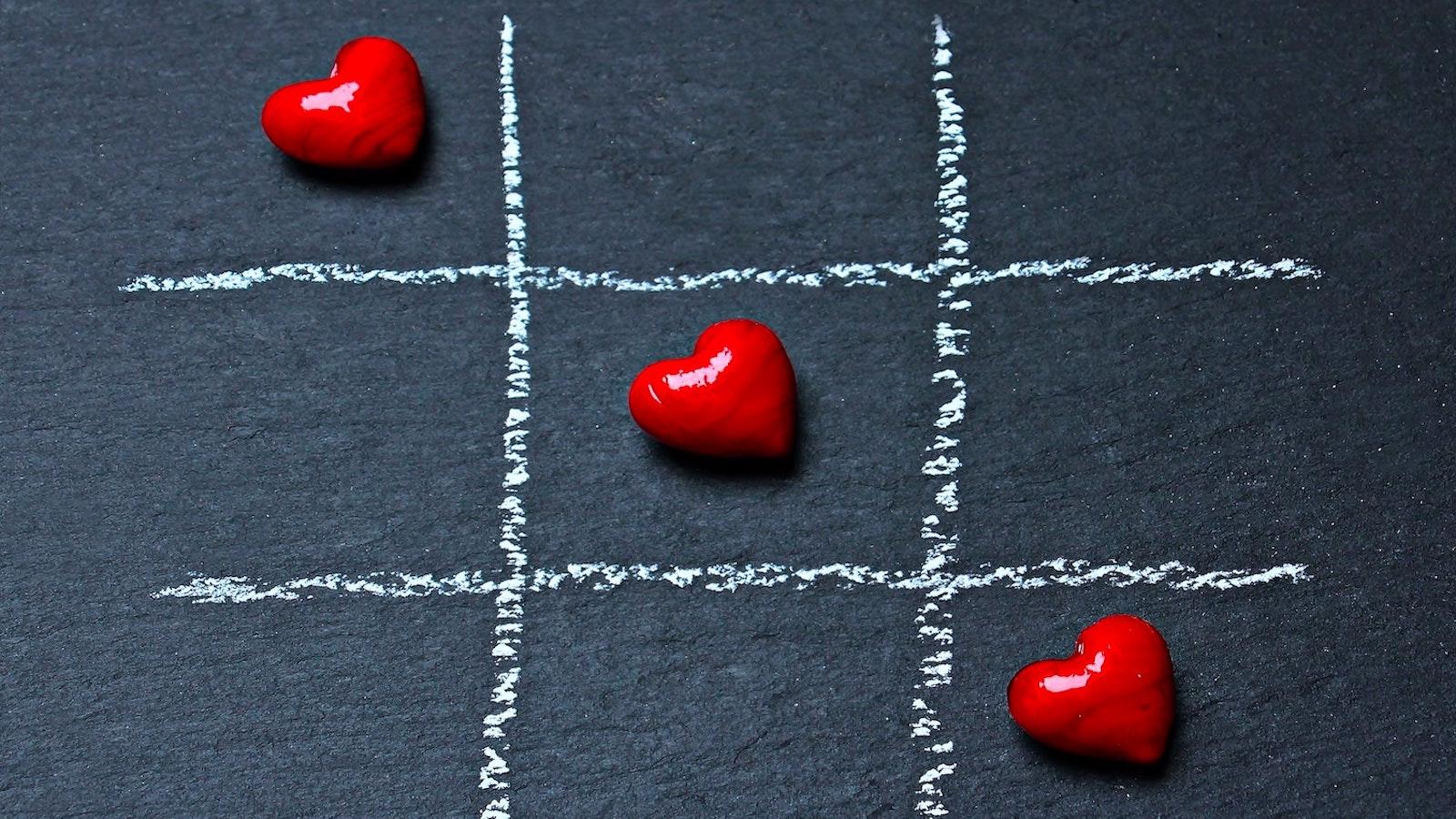 Help You Gain A Basic Understanding Of Franchising
Franchise brokers can provide you with an elementary knowledge of franchising, not to mention binding financial and legal commitments. In effect, they provide insights into the realities of becoming a franchisee and prepare you to take on what comes next.
But…
Some franchise brokers might not be sufficiently qualified or experienced to educate prospects. Furthermore, they might not even be interested in providing advice or sharing knowledge. Rather they focus on a "best buy, must buy" attitude and go straight for the hard-sell instead.
Let You Explore Multiple Franchise Opportunities With One Touch Point
Franchise brokers will typically have a selection of franchise brands at their disposal. Coupled with in-depth knowledge of each concept, they are able to provide insights into the business workings of the franchise concepts you choose to enquire for. Instead of setting up individual meetings and talking to the brands individually, engaging a franchise broker provides the opportunity for you to understand several options all at once.
But…
The opportunities that can be explored with franchise brokers could be limited only to the franchises that had engaged them for franchise representation.
Have Your Expectations, Needs & Wants Matched With A Suitable Investment Option
Franchise brokers listen to what you are looking for with regards to investing in a franchise concept and try to match that with suitable opportunities. Ultimately, they are there to guide you through the franchise selection process and offer up franchise opportunities that realistically fits your investment quantum, needs and wants.
But…
Franchise brokers will only market and offer franchises that had appointed them for franchise representation. In order to convert a prospect to a franchisee, some franchise brokers might hard-match or hard-sell a certain franchise which may not necessarily be the best fit.
Gets You Prepared For The Meeting With The Franchisor
Franchise brokers can prepare you to meet with franchisors. One of the most significant aspects they help in this way is to prepare you ask the right questions. Furthermore, they could convey your thoughts to the franchisor before setting up a meeting, and this results in a productive setup for initial discussions and negotiations.
But…
Franchise brokers, in order to make the sale happen, could intentionally avoid certain key topics or issues or even provide misleading facts. Whatever the case, prospects must keep in mind that they want to acquire a franchise, not be sold a franchise.
Attention To Key Points In The Franchise Agreement
Franchise brokers know how to read and understand franchise documents, especially the legal contract which comes in the form of a franchise agreement. They are able to explain industry terms and highlight key points within the agreement that could save you much effort, time and most importantly, confusion.
But…
Although franchise brokers will help you grasp a better understanding of the franchise agreement, unless they are legally trained, you still need to engage a franchise specialist lawyer to vet the agreement and protect your interests.
Bonus: You Don't Pay For The Broker's Services!
The best part about engaging a franchise broker to find you that perfect franchise opportunity is you don't have to pay for their services. So who does? Franchisors.
You Might Also Like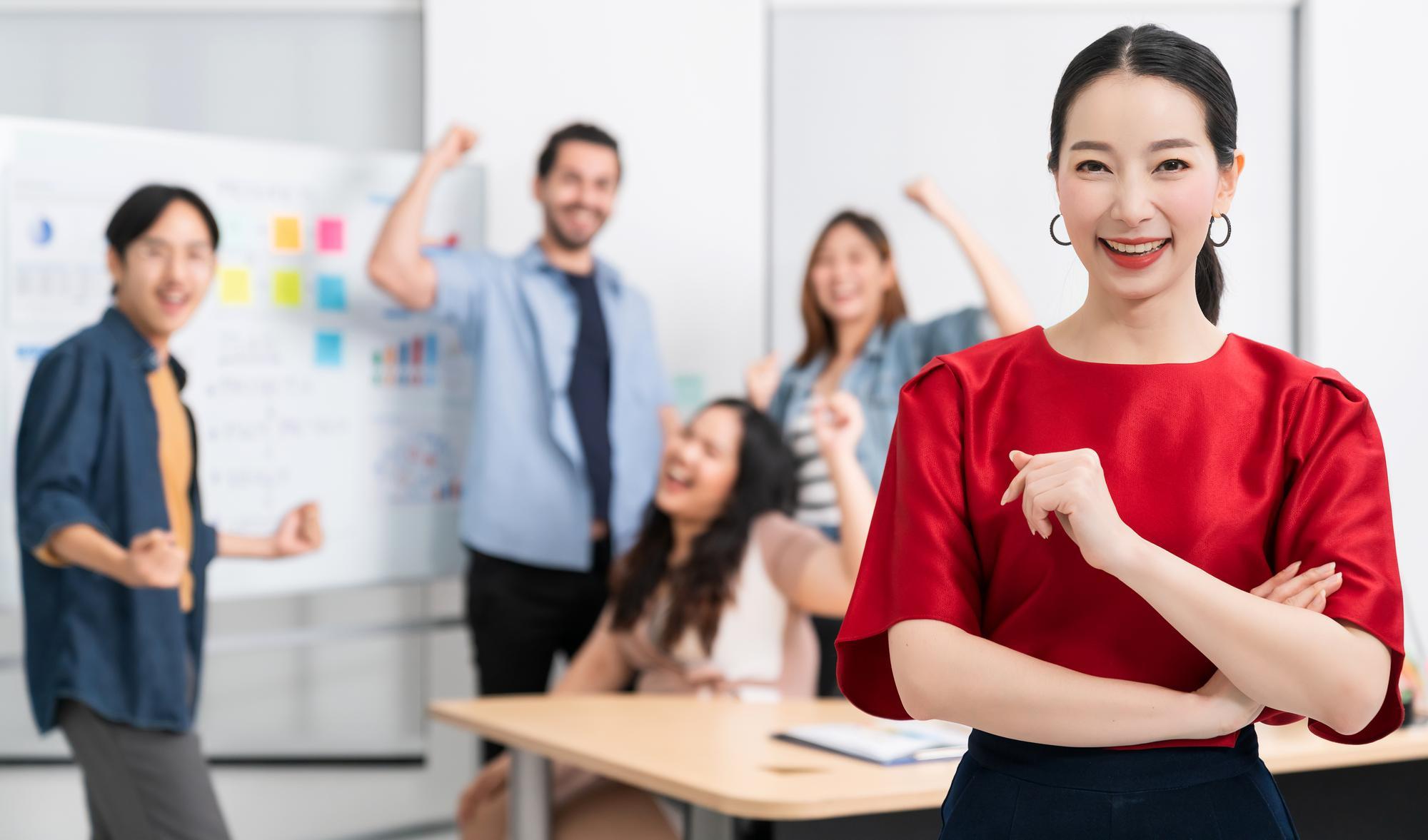 FRANCHISEE | February 21, 2023
Top 5 Reasons to Consider Career Change to Franchising a Business
Franchising can be an attractive career change option for individuals looking for a new challenge in 2023. It offers a proven business model and potential for long-term financial stability.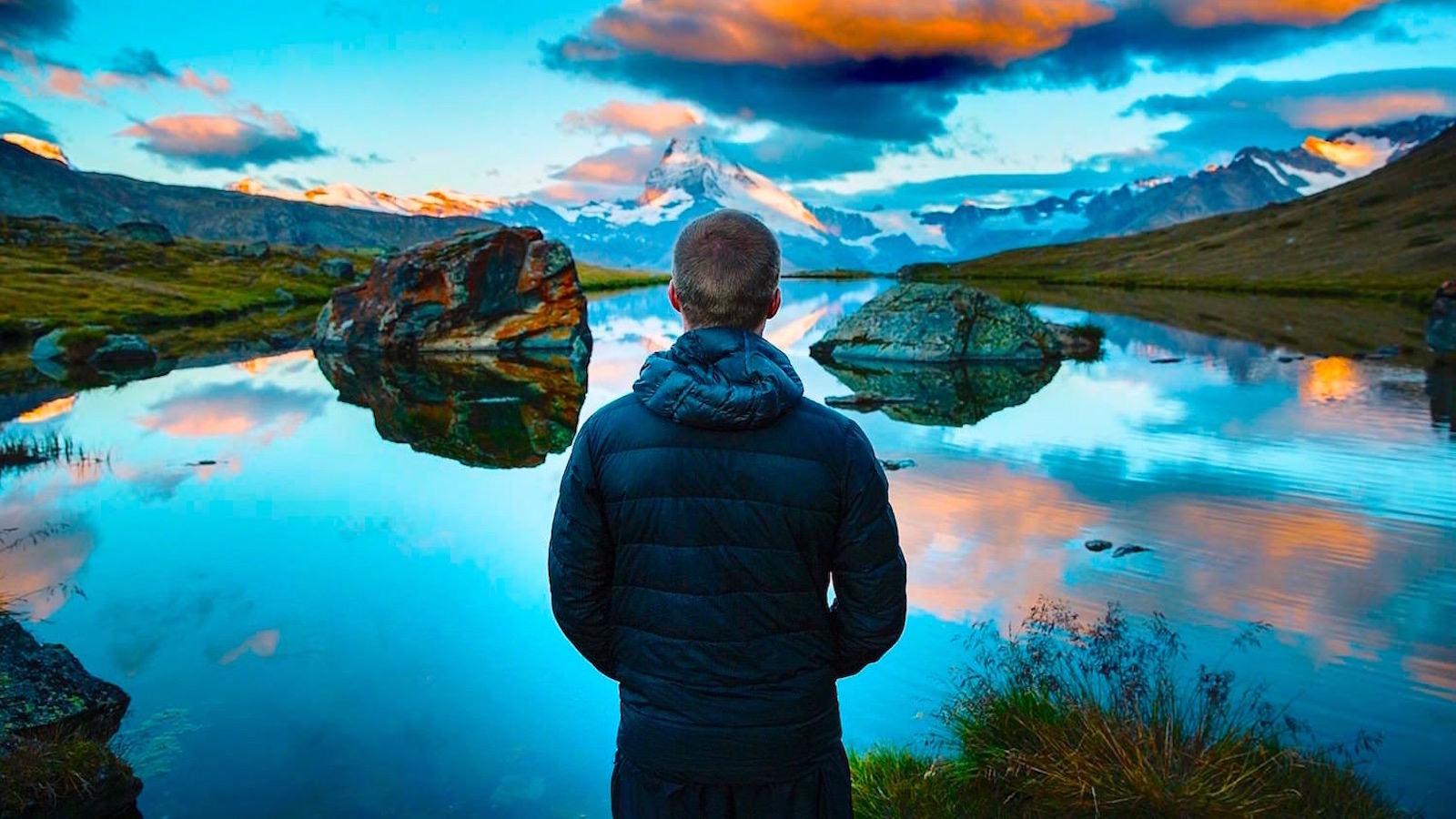 FRANCHISEE | December 7, 2022
3 Reasons Why You Passed On That Franchise Opportunity
Running a successful business doesn't happen overnight. And it also doesn't happen with just thoughts and beliefs.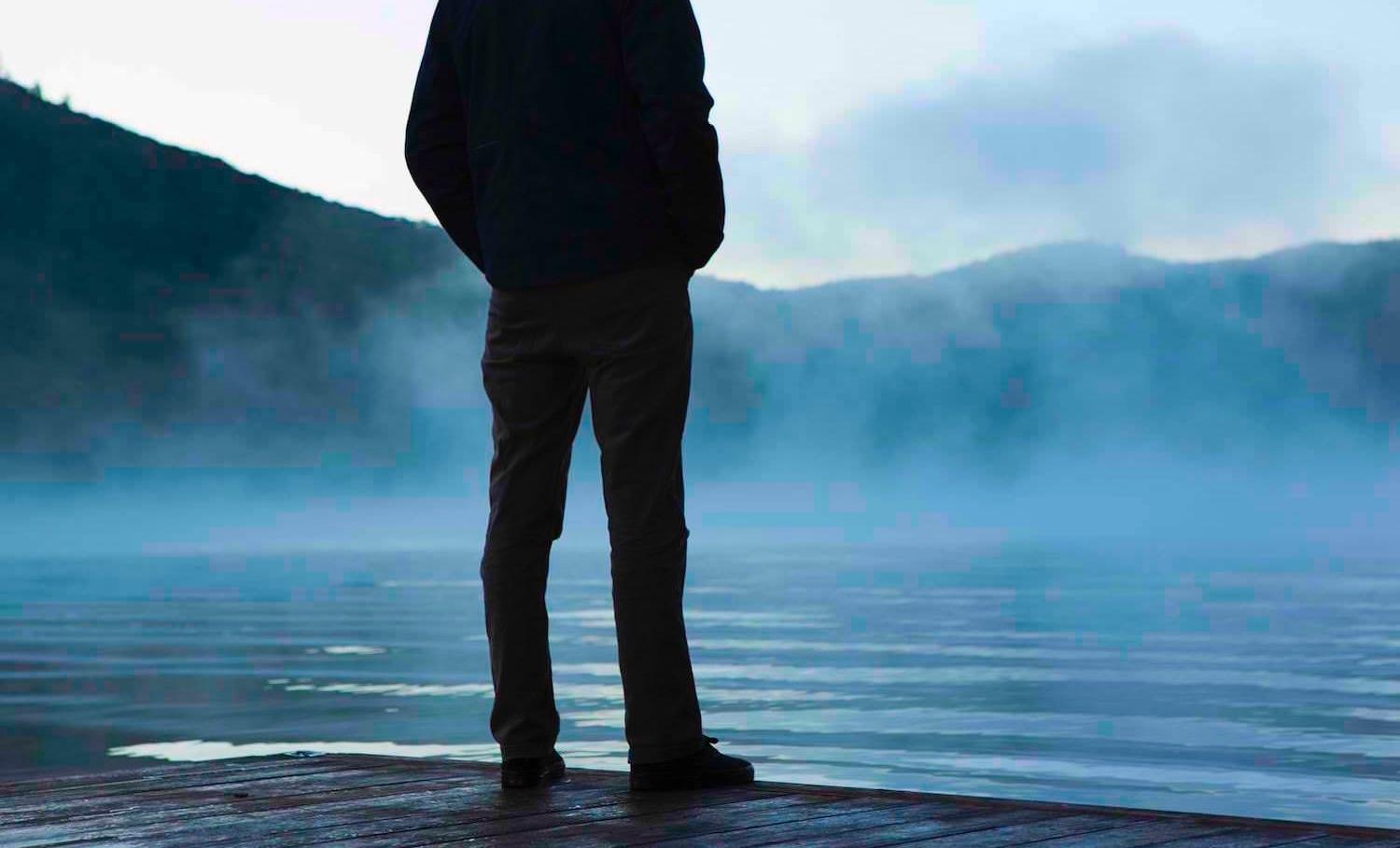 FRANCHISEE | December 2, 2022
What Characteristics Do Franchisors Look For In Franchisees During Recruitment?
Recruiting suitable candidates is critical to the success of any franchise business.
Latest on TFA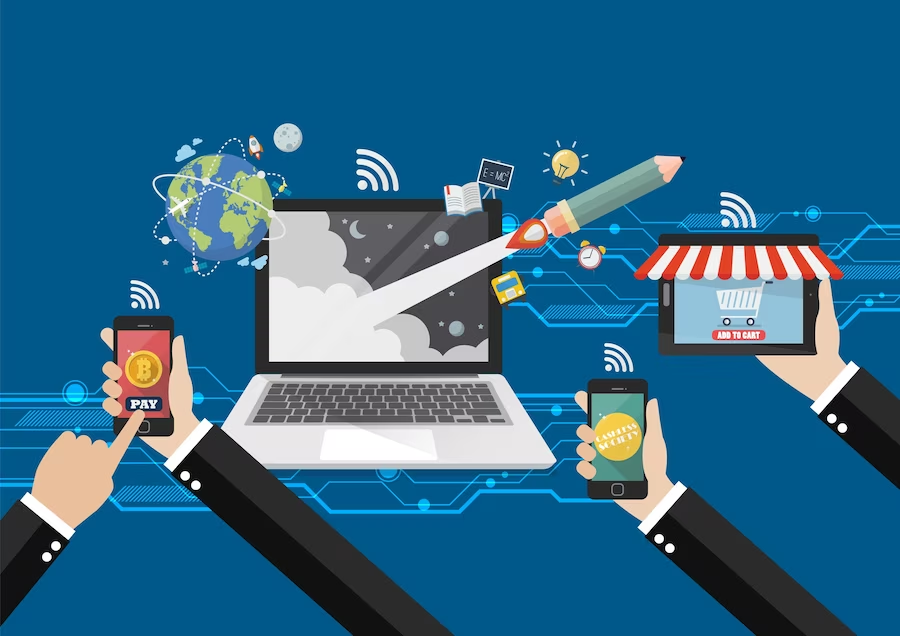 EXPLORE | October 10, 2023
The Impact of Technology on Franchising in Asia
Asia is one of the fastest-growing economic regions in the world, and the franchisi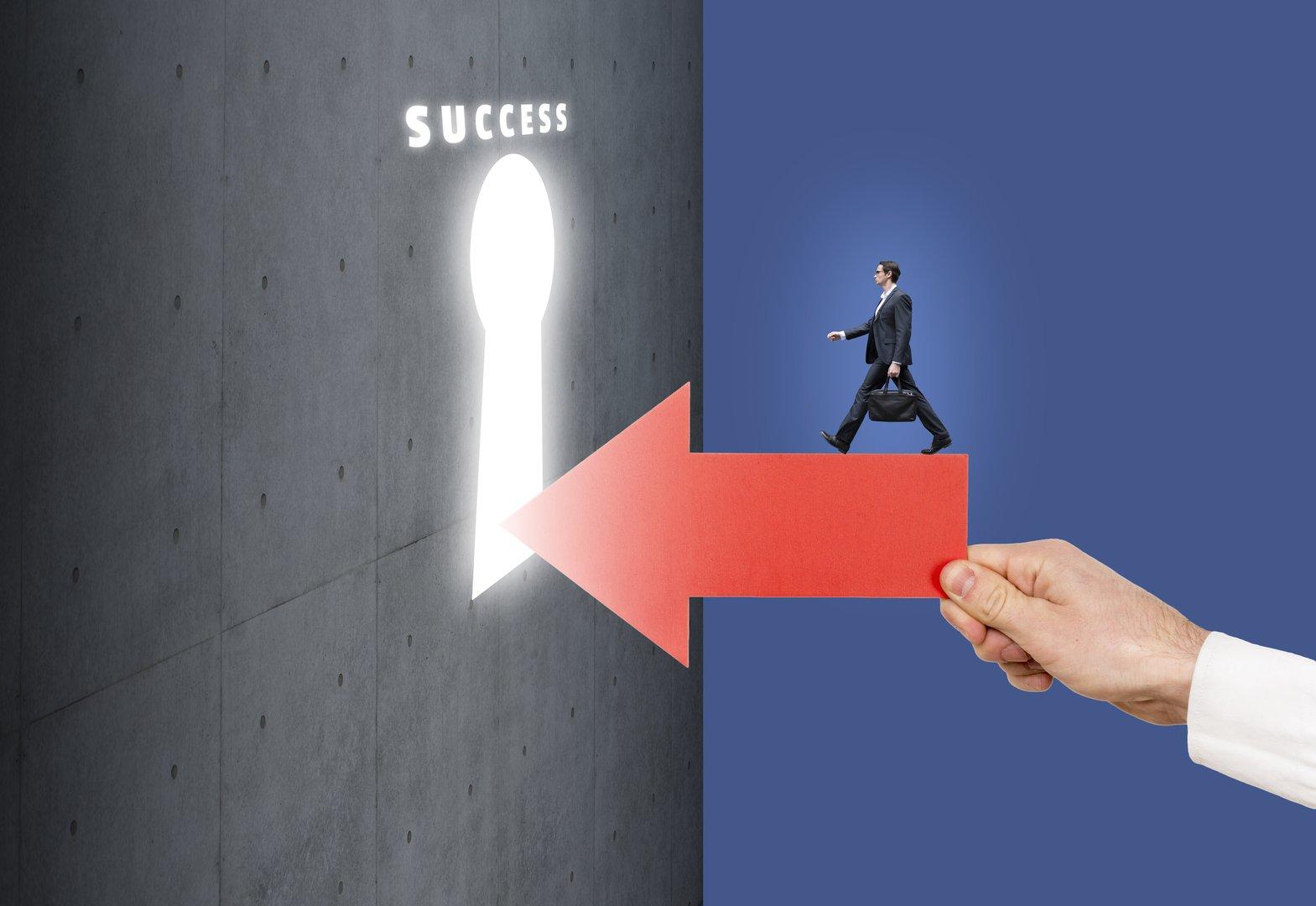 SPOTLIGHT | September 11, 2023
How to Choose the Right Franchise in Singapore
Franchising is a popular business model in Singapore, and for good reason. It allows entrepreneurs to own their businesses while benefiting from the support and resources of a larger brand.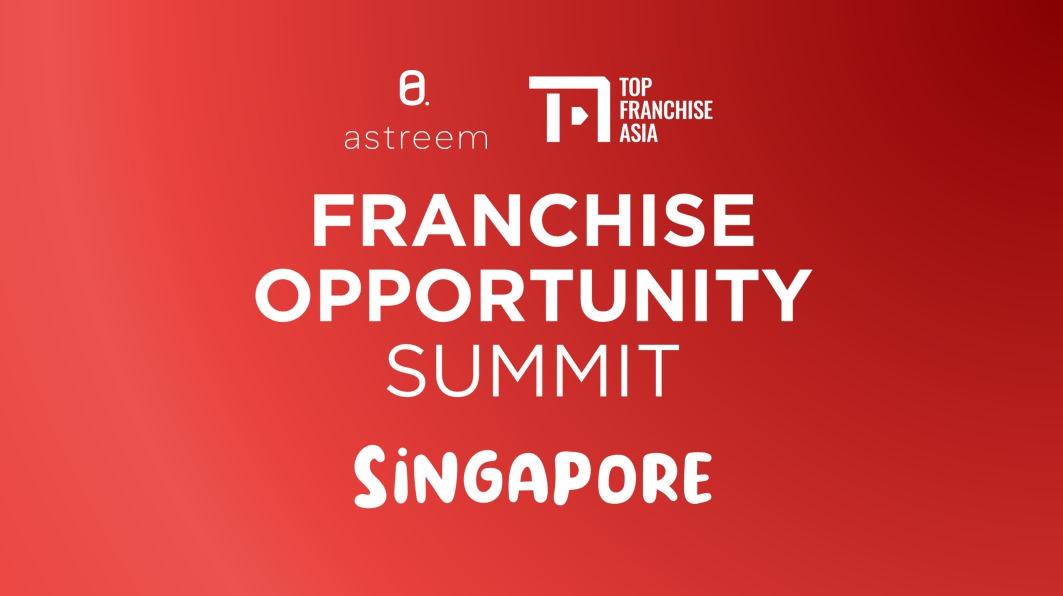 SUCCESS | August 30, 2023
Franchise Opportunity Summit: A Platform for Franchising Success
Astreem Consulting, a prominent franchise consulting firm and Top Franchise Asia took part in FLAsia 2023. The event was held from 17-19 August at Marina Bay Sands Convention Centre in Singapore.