FRANCHISEE |
Investing In A Franchise – For Now Or The Future?
Written by Editor
One of the main reasons that franchising is an attractive business model is because franchisees get to ride on the franchise's established brand name and tap into a pool of ready customers. These customers, having already been good-willed by the brand, recognize it with a certain level of familiarized quality, and will most likely patronize any business associated with the same brand. So with all things being equal, investing in franchises seem to be a good option because they come with a following of customers. But all things are not equal.
Related: 5 Factors To Help You Decide On A Franchise Concept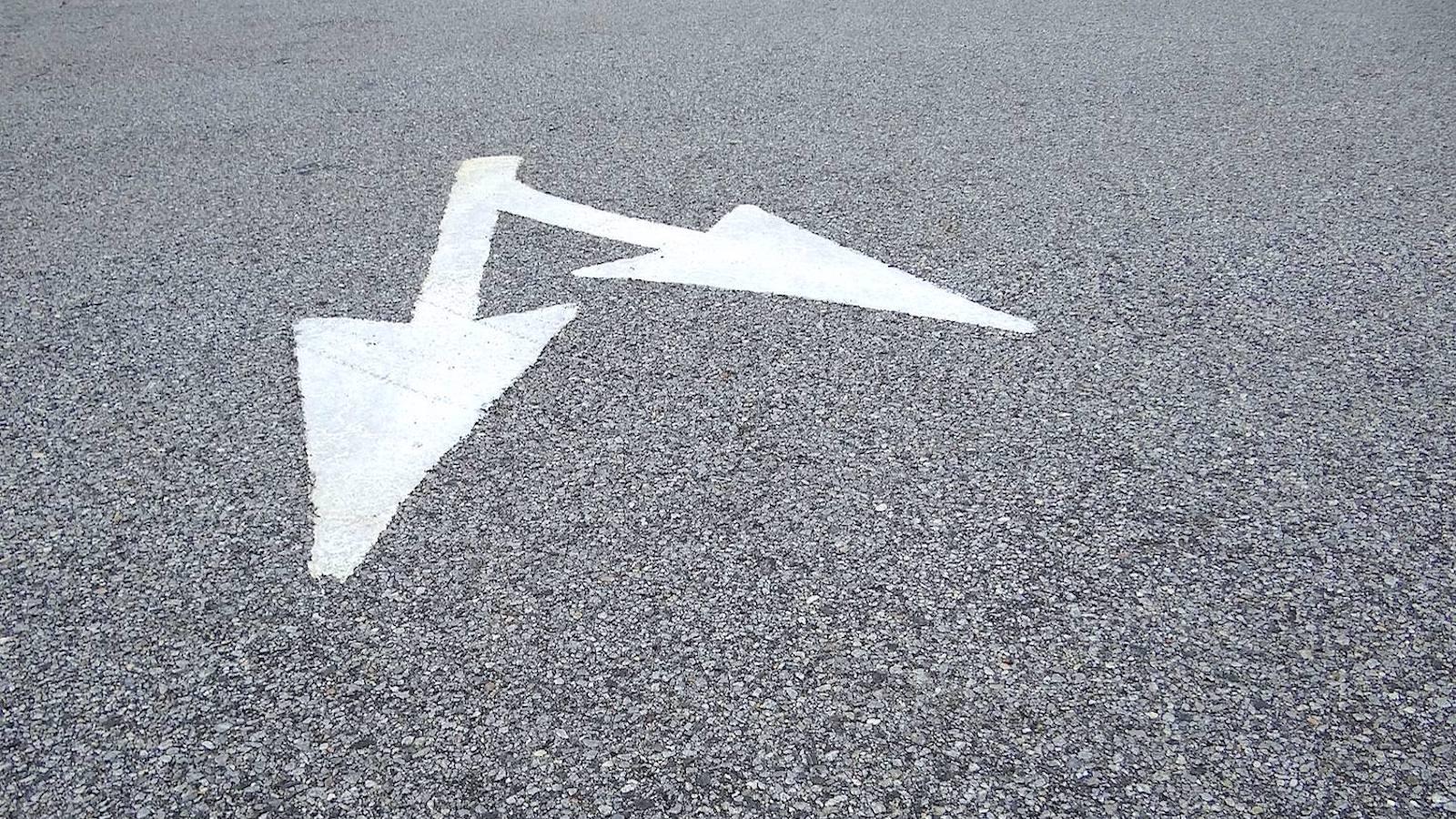 Bigger Franchises Have A Major Advantage
Bigger franchises, with their bigger marketing budgets, are able to pursue large-scale and far-reaching advertising campaigns, thereby reaching out to more consumers. Bigger franchises also come with a widely-recognized brand name and product offering, so chances are they also have a comparatively larger pool of loyal customers ready to make purchases. Clearly, a big-name franchise will be better positioned to bring customers through their franchisees' doors. But joining a bigger franchise system with all the benefits that come along with it, will typically require a higher investment, and most likely a hefty one too.
On the other hand, smaller/younger franchises will normally have much less brand recognition outside their operating location. Franchisees who are part of these systems will have their work cut out for them as they themselves will have to commit to efforts into building brand awareness and consumer trust. There's also the issue of customer generation and retention to churn out a profitable outcome. In this case, counting on the franchise's brand name to bring customers through the door isn't necessarily going to work.
But Smaller/Younger Franchises Aren't Necessarily A Dud
if you are looking to invest in a low cost franchise with a limited budget, smaller and younger franchises might be the only way to go. But this doesn't necessarily mean an inferior option, as long as an accurate understanding of the situation is achieved. While a small/young franchise might not have a strong marketing or brand presence, what this means is there is still a lot of room for the brand and franchise to grow. If the potential looks exciting, coupled with a strong product offering, taking up a smaller/younger franchise at its starting phases means the opportunity to go in early while fees are still low.
Smaller/younger franchises might be where they are simply because they had a late start. Given time, who is to say they won't grow to become the next superstar chain. And since investing is for the future, why shouldn't the take for acquiring a franchise require the same view?
Related: Is Becoming The First Franchisee In A Franchise System A Bad Idea?
Don't Overlook Franchisor Competency
The potential of a franchise is down to more than just brand awareness and product quality, because franchisor competence will also play a major part. When in discussions with the franchisor, get an understanding of how they will help you to grow and maintain your business – don't just settle for general solutions, ask for specifics. If it seems that the franchisor is unable to provide a clear direction, it probably means they themselves haven't yet figured it out, and most likely it is this reason they haven't grown to be bigger.
Related: 6 Questions To Ask Yourself Before Buying A Franchise
You Might Also Like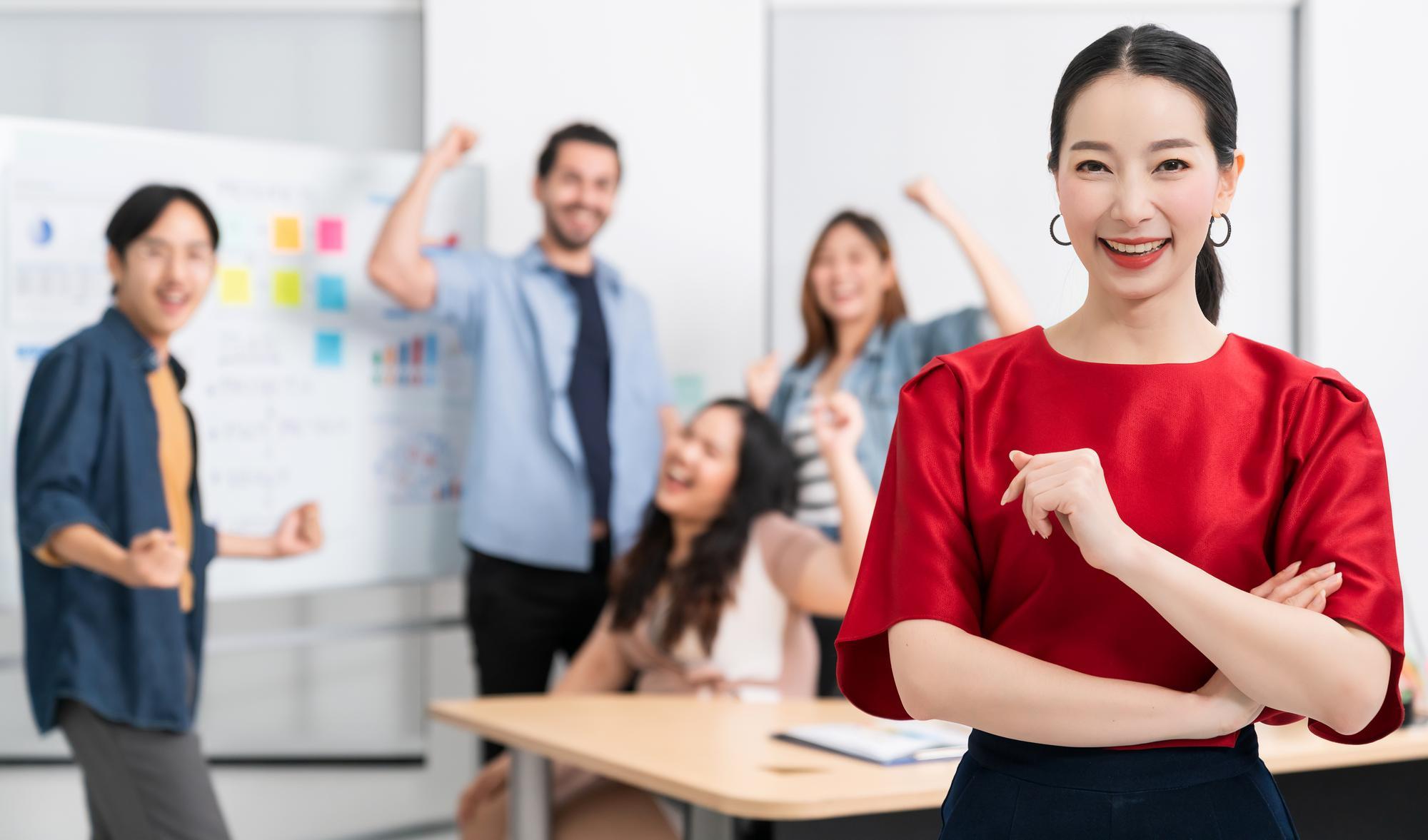 FRANCHISEE | February 21, 2023
Top 5 Reasons to Consider Career Change to Franchising a Business
Franchising can be an attractive career change option for individuals looking for a new challenge in 2023. It offers a proven business model and potential for long-term financial stability.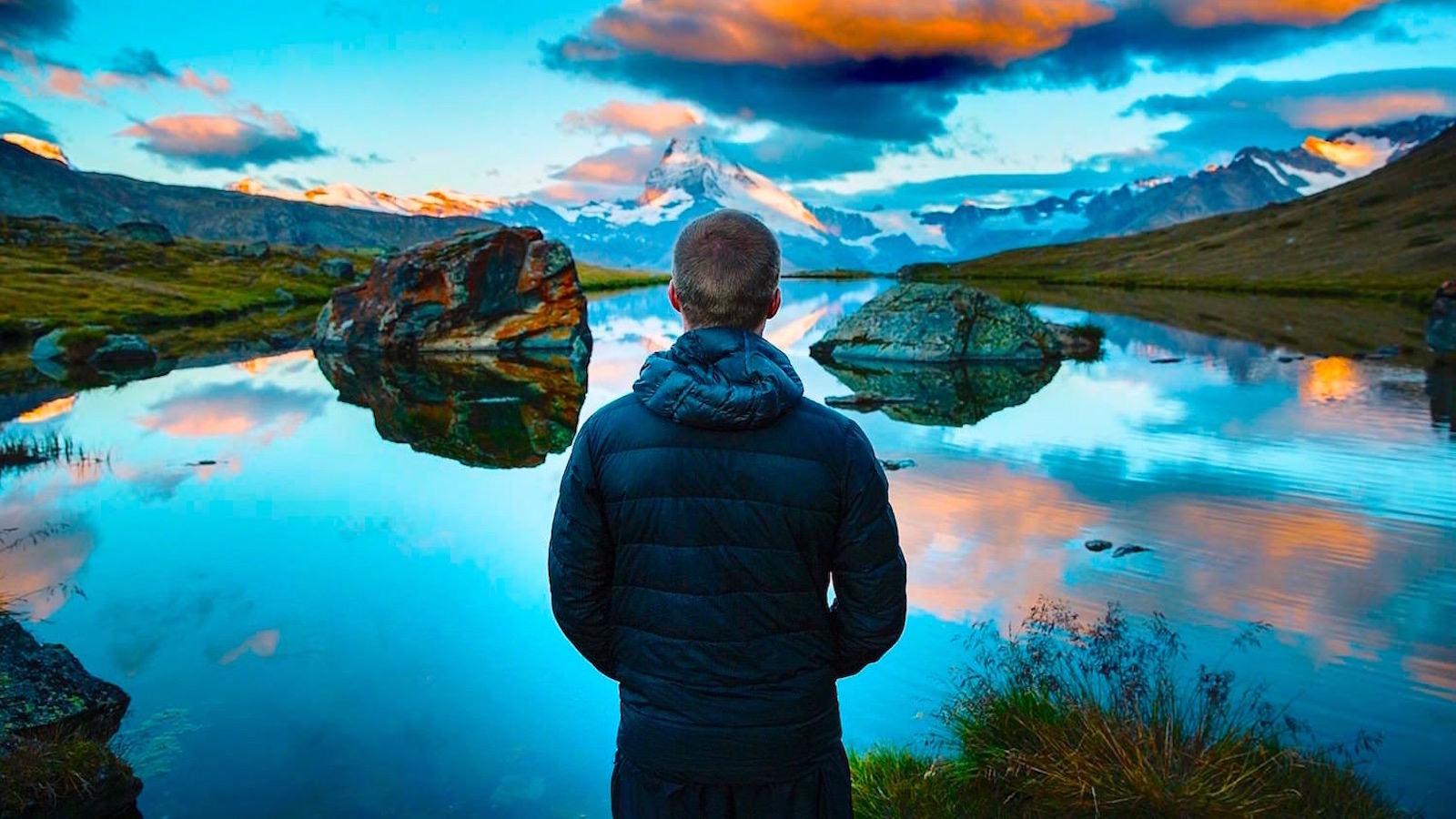 FRANCHISEE | December 7, 2022
3 Reasons Why You Passed On That Franchise Opportunity
Running a successful business doesn't happen overnight. And it also doesn't happen with just thoughts and beliefs.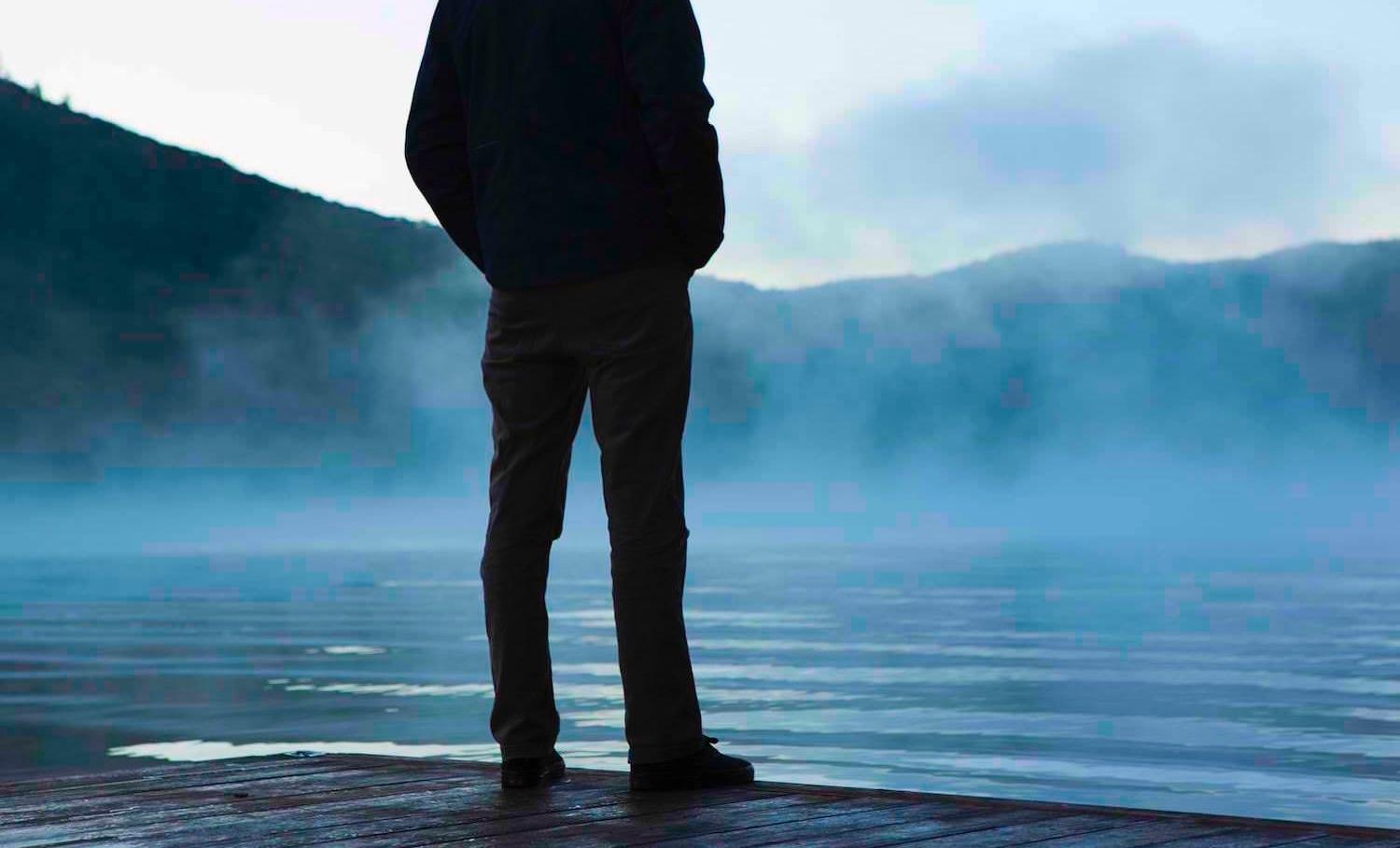 FRANCHISEE | December 2, 2022
What Characteristics Do Franchisors Look For In Franchisees During Recruitment?
Recruiting suitable candidates is critical to the success of any franchise business.
Latest on TFA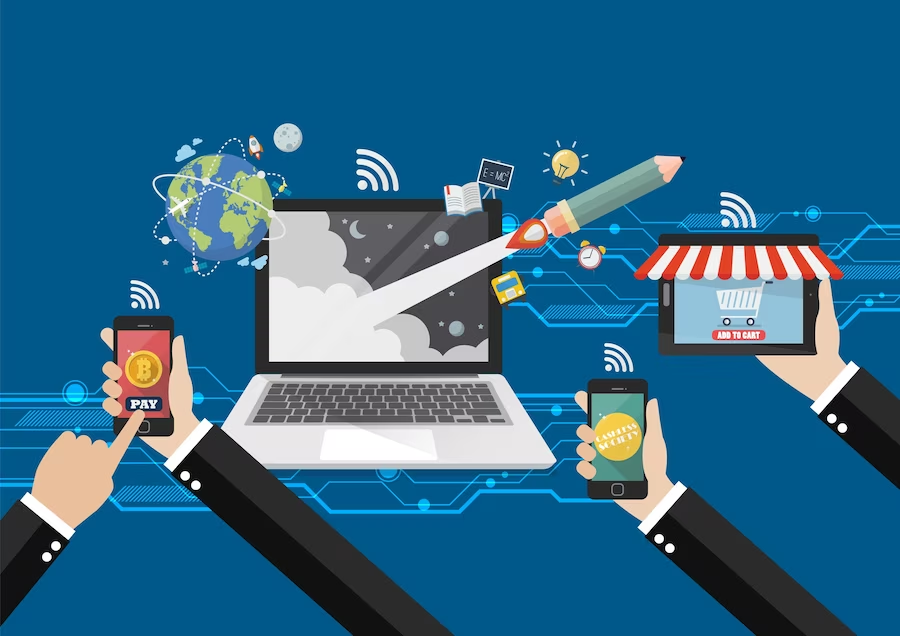 EXPLORE | October 10, 2023
The Impact of Technology on Franchising in Asia
Asia is one of the fastest-growing economic regions in the world, and the franchisi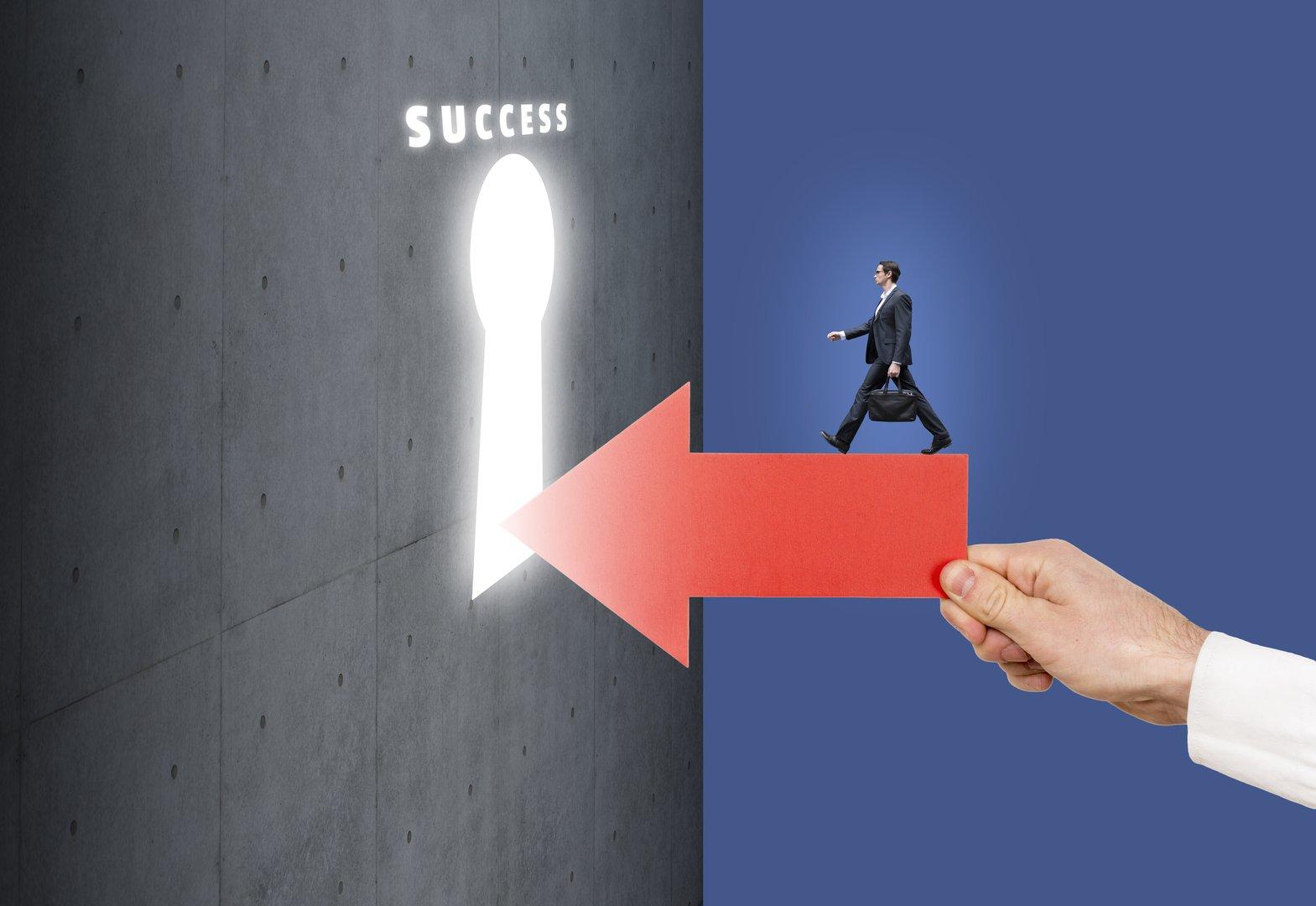 SPOTLIGHT | September 11, 2023
How to Choose the Right Franchise in Singapore
Franchising is a popular business model in Singapore, and for good reason. It allows entrepreneurs to own their businesses while benefiting from the support and resources of a larger brand.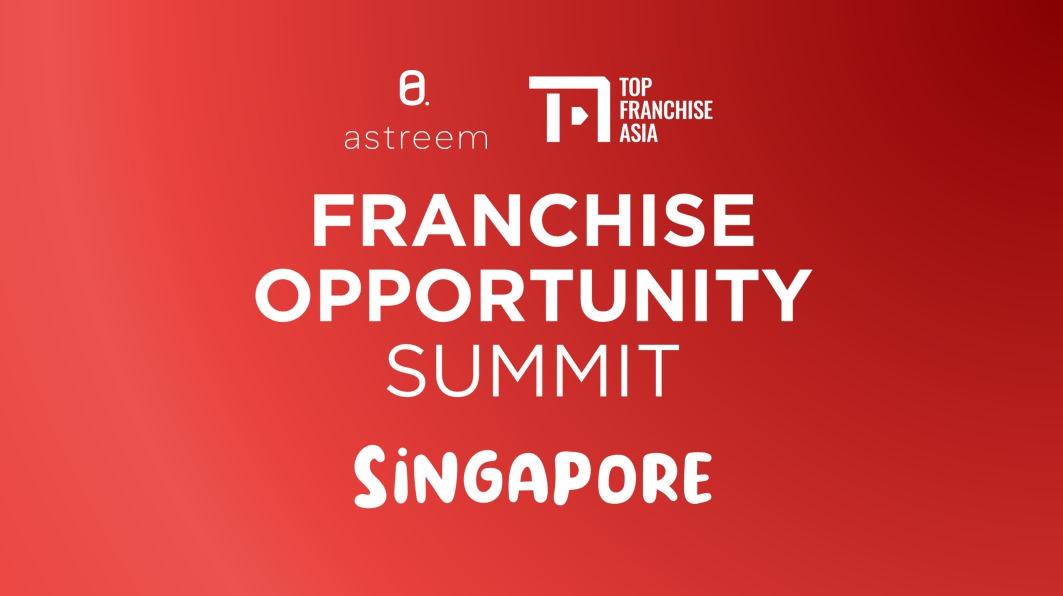 SUCCESS | August 30, 2023
Franchise Opportunity Summit: A Platform for Franchising Success
Astreem Consulting, a prominent franchise consulting firm and Top Franchise Asia took part in FLAsia 2023. The event was held from 17-19 August at Marina Bay Sands Convention Centre in Singapore.