FRANCHISEE |
What Are The Initial Investments Involved With Taking Up A Franchise?
Written by Editor
In return for the franchisee's investment, the franchisor is offering an established brand name and business formula that has been proven to work. For the capital commitment being asked of the franchisee, they need to ask themselves one simple question - is the investment involved justifiable?
Related: Debunking 10 Franchise Myths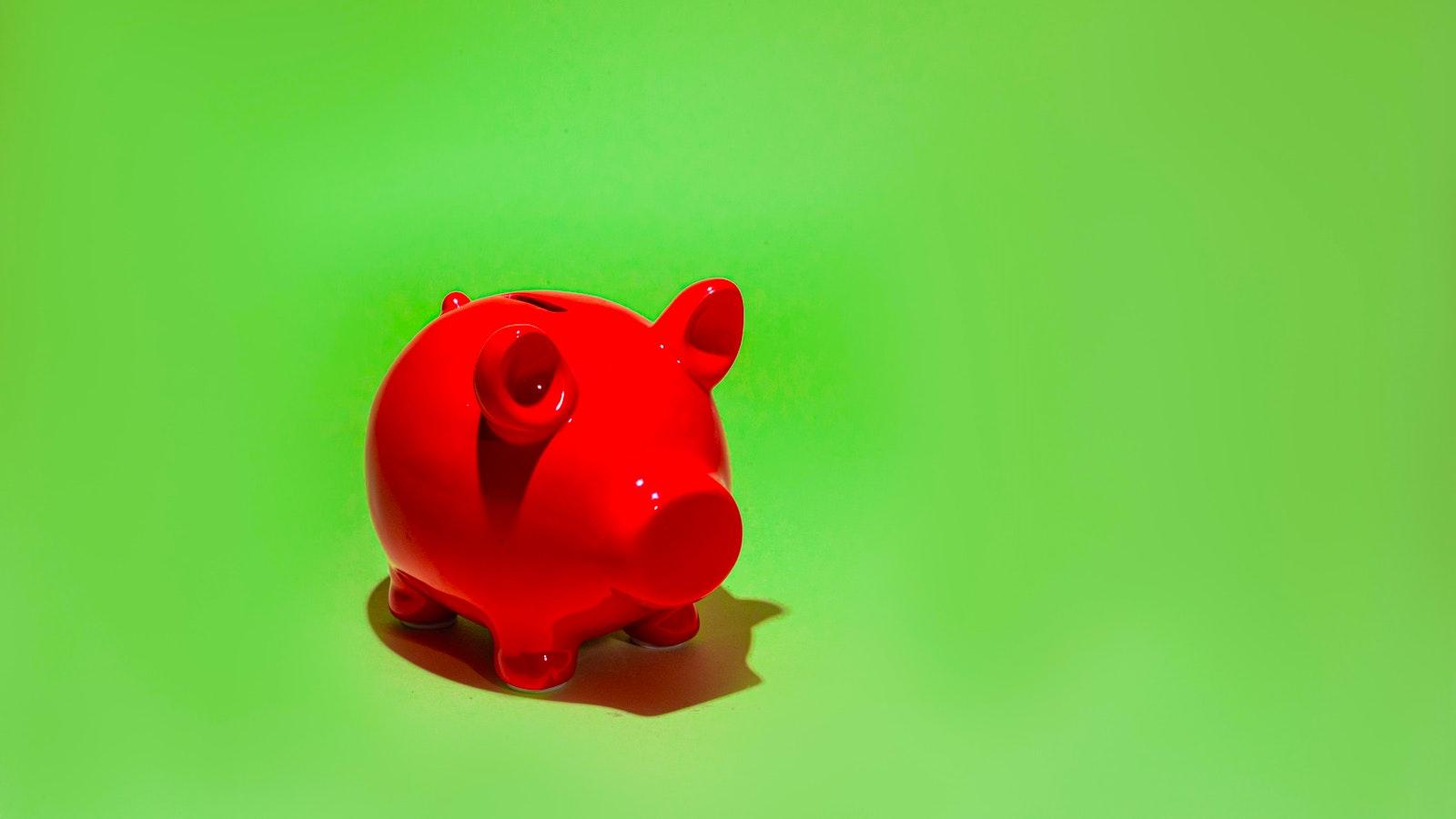 Franchise Fee
Franchise fees are determined by the nature and profitability of the business. Most companies have a scale when it comes to franchise fees. Franchise fees for most single units can range anywhere from $5,000 to $80,000, but could be higher for higher-end franchise concepts. In addition to this upfront fee, most franchisors also charge an ongoing royalty fee that typically ranges from 3-15% based on revenue, again this could also vary to higher or lower degrees.
Rent Expense
Assuming that you are renting and not buying a location to run the franchise unit, most landlords require a rent advance of up 3 months. This means a tenant will have to put up three months' worth of rent upfront. In the case of a top tier shopping mall with high traffic, be prepared to be quoted even up to 6-12 months of rent payments in advance.
In addition, most landlords will also require a one-time payment of a security deposit, which could also range from the equivalent of 1-3 months' worth of rental expense, but is refundable upon lease expiry.
Equipment & Machines
Due to operational requirements, different types of businesses will need various pieces of equipment and machines. There are generally long-term payments available for most equipment purchases and franchises normally have the advantage of bulk buying from a dedicated supplier.
Opening Inventory
Again, the mechanics of bulk buying could be in play here. This will usually consist of at least a 2-week operational capacity, unless you're in a business that requires a much more complicated inventory. Most franchisors will tell you what their opening inventory requirements are, otherwise they will sit down with you and discuss what inventory level best suits your particular situation.
Working Capital
Most franchisors will expect you to have sufficient capital to run the new business for a minimum period, at least until there is positive cash flow. To ensure a smoother operational process, franchisors may ask to see evidence of working capital, which could range from 3-6 months. Major expenses will encompass employee salaries, inventory purchases, utilities and rental payments (if not already covered when taking up the lease for your franchise unit location).
Advertising & Marketing
Most franchisors will require their franchisees to pay a certain amount into a national (or global) marketing fund used to develop the brand. Usually, a proportion of the advertising fees will be utilized by the franchisor but tied to some advertising guidelines. The balance is left to the franchisee to develop the franchise unit and grow the business.
You Might Also Like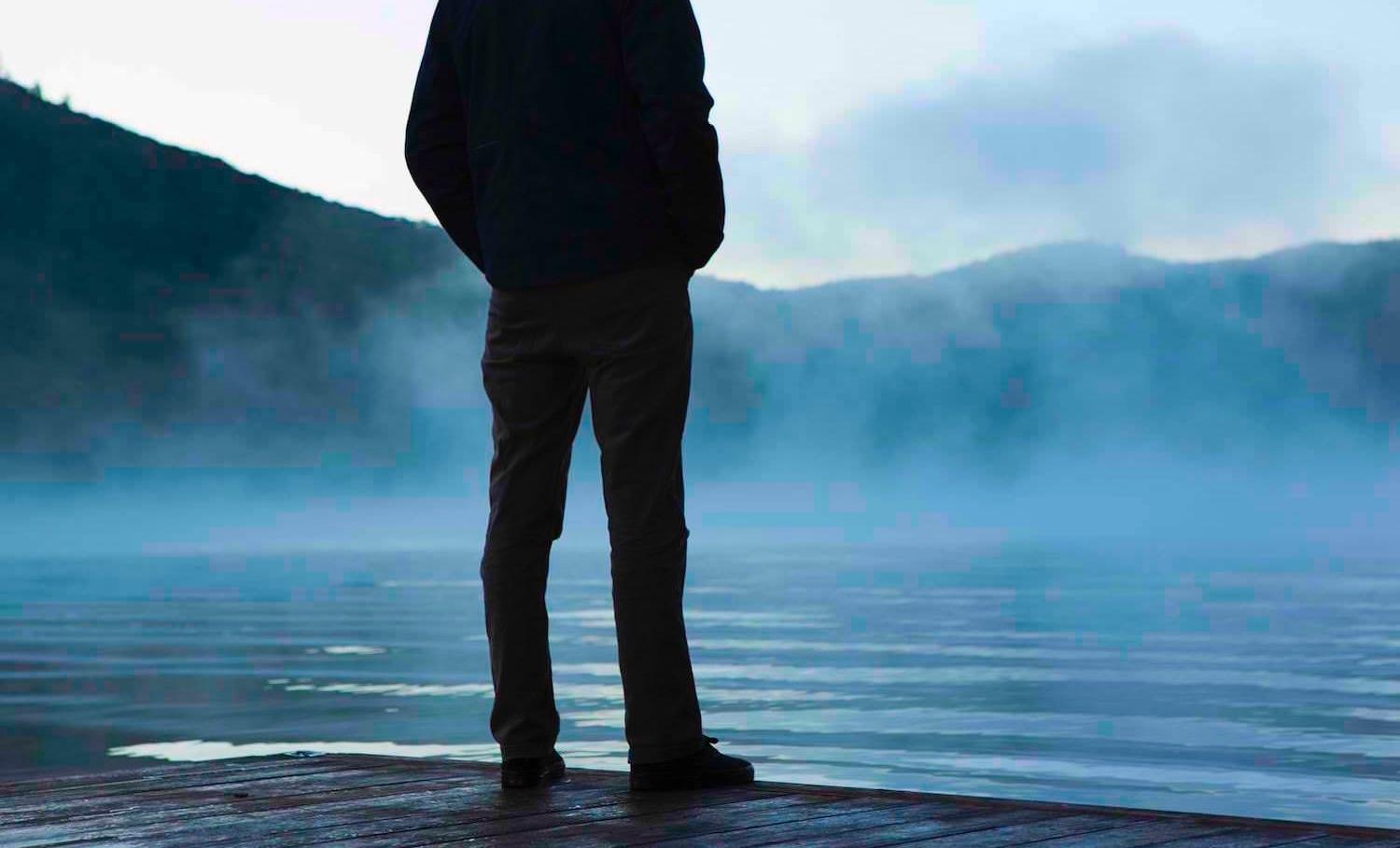 FRANCHISEE | December 2, 2022
What Characteristics Do Franchisors Look For In Franchisees During Recruitment?
Recruiting suitable candidates is critical to the success of any franchise business.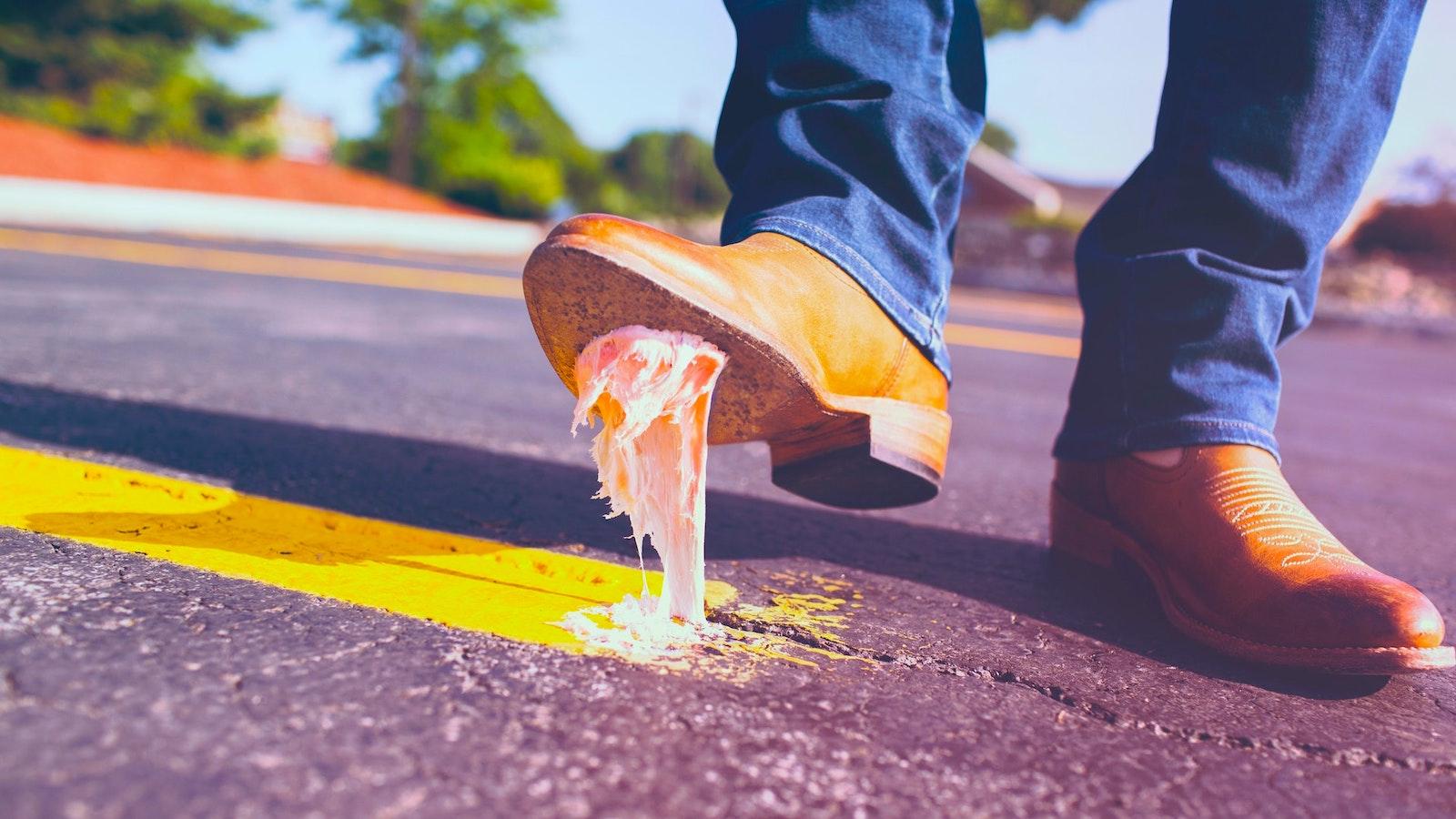 FRANCHISEE | November 29, 2022
How Franchisees And Prospective Investors Can Avoid The Pitfalls Of Franchising
Acquiring a franchise can be an exciting and rewarding journey. Or it could be an expensive mistake.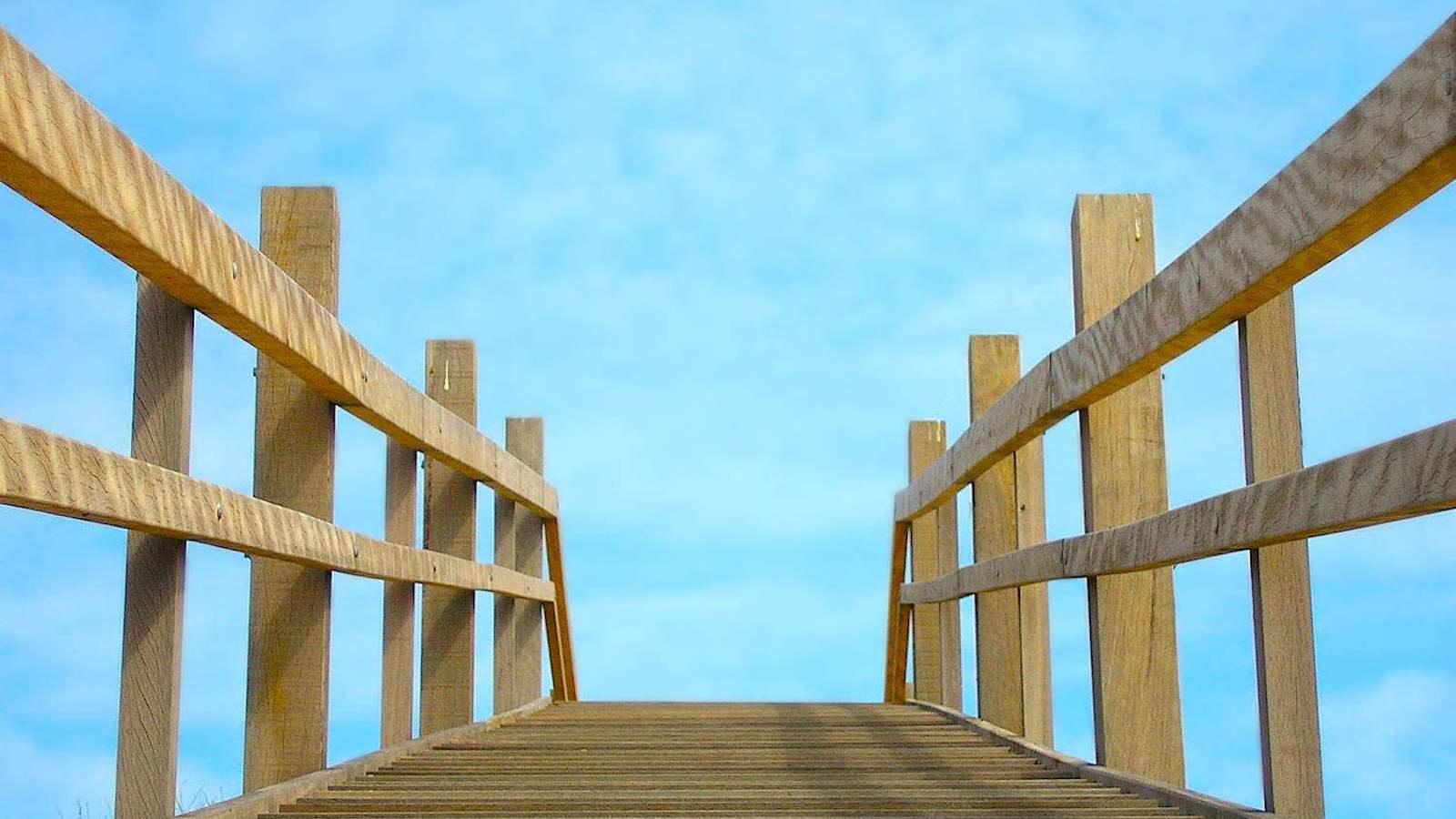 FRANCHISEE | November 24, 2022
Why Should Prospective Franchisees Seek Out Consultants That Specialize In Franchise Marketing?
For those in search for a suitable franchise opportunity, engaging a franchise consultant who specializes in marketing could ease the process. Here's six reasons why.
Latest on TFA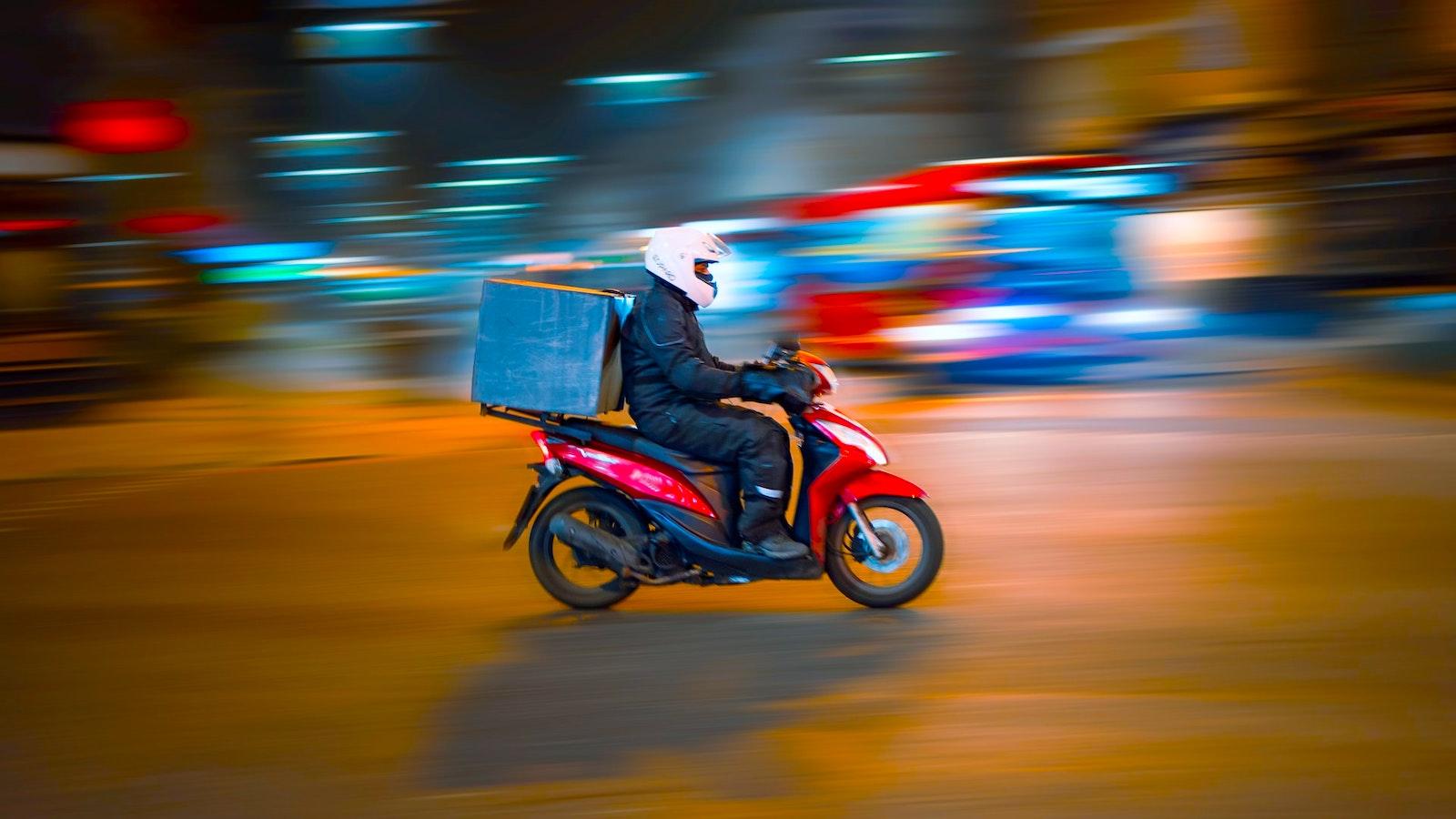 NEWS | December 2, 2022
8 In 10 F&B Businesses See Revenue Up By 15% Through Delivery Apps: Grab Food & Grocery Trends 2022 Report
Monthly food and grocery delivery spending by consumers in the region was up 24% in 2022 compared to 2021.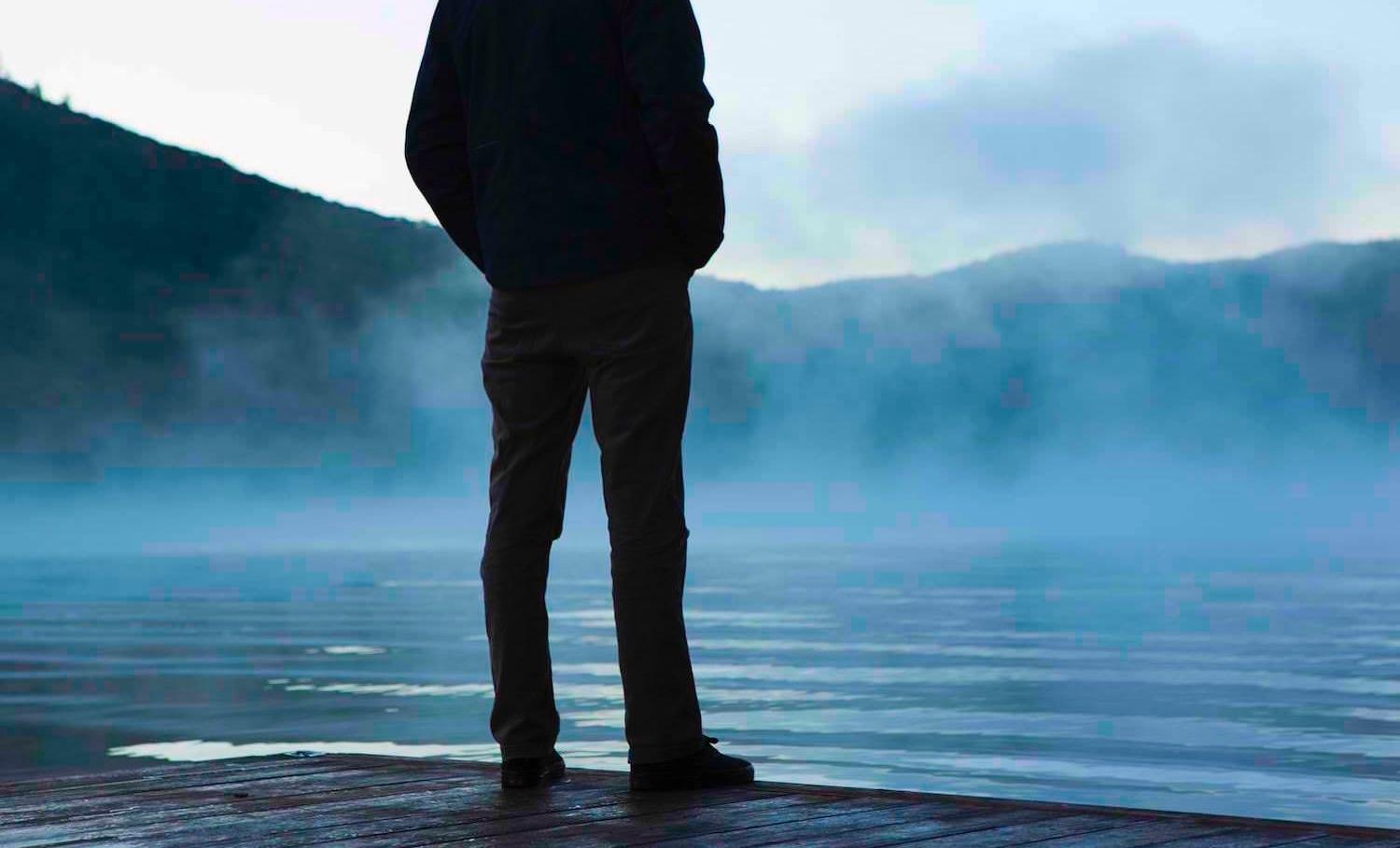 FRANCHISEE | December 2, 2022
What Characteristics Do Franchisors Look For In Franchisees During Recruitment?
Recruiting suitable candidates is critical to the success of any franchise business.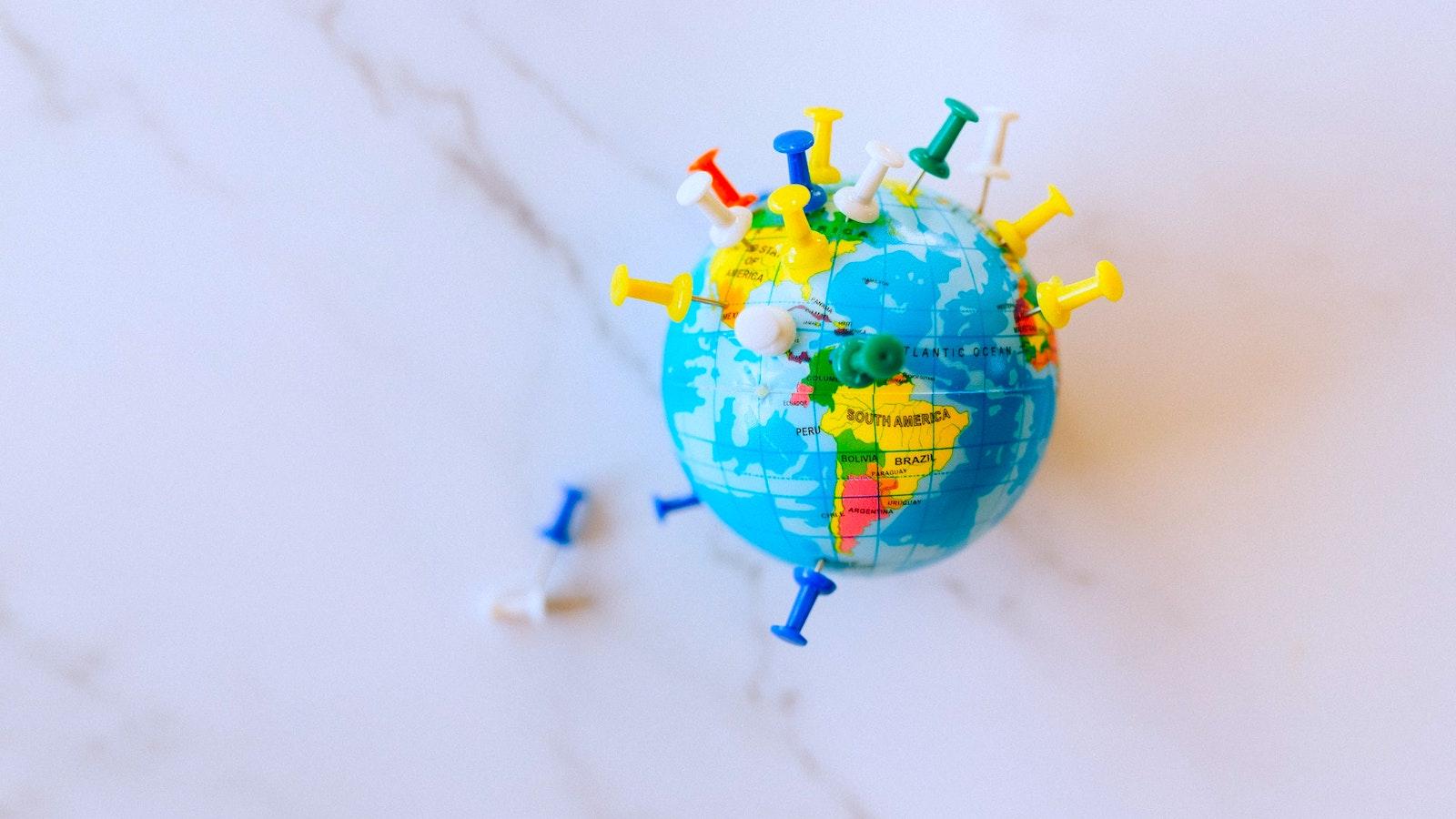 UNBOUND | December 1, 2022
Internationalizing Your Brand Through Franchising – Are You Ready?
While there are great many advantages in franchising your brand internationally, you must also evaluate the risks involved and enter the game fully prepared.