TRENDS |
Why Are Fitness Franchises Getting So Much Love?
Written by Amit Sharma, Community Development Manager
Over the past year, the fitness industry has grown by 2.6% globally as the COVID-19 global pandemic has prompted consumers to prioritize their health. According to the Les Mills 2021 Global Fitness Report of 12,517 respondents across the globe, 82% of respondents are currently exercising or soon plan to, while 75% of this group do at least one gym-type activity, making fitness one of the world's biggest recreational sport right now.
The fitness and wellness industry is one that has continued to grow and become increasingly popular over time. So, whether you want to own a gym franchise, a Yoga and Pilates studio or a HIIT fitness franchise, there are plenty of fitness and wellness franchise opportunities available right now in 2022.
Related: Why Multi-unit Franchising Is A Smart Investment In 2022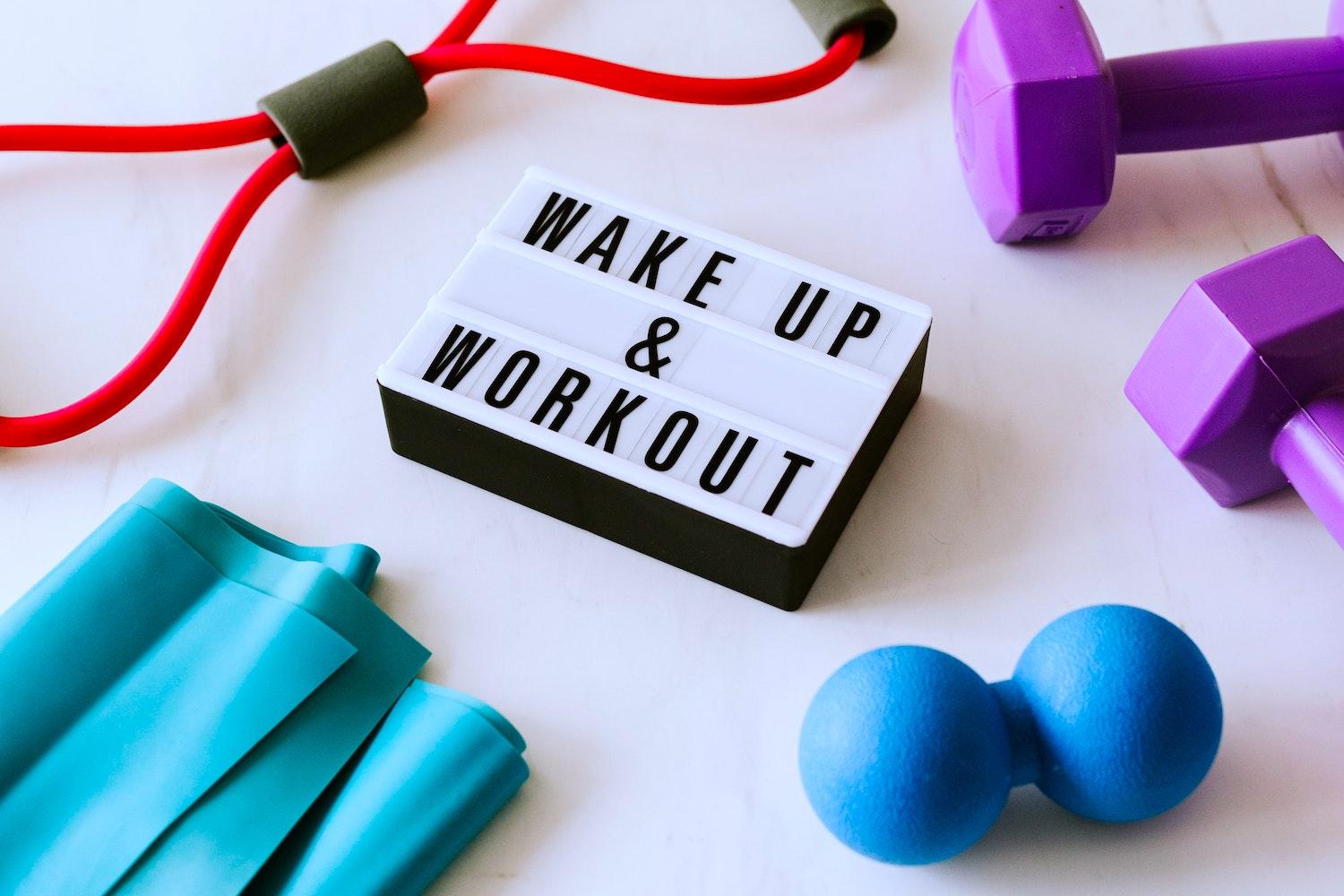 Growth Potential In A $1.5 Trillion Industry
The global fitness and wellness market is estimated to be more than $1.5 trillion, with an annual growth rate of 5-10%. In addition, the Yoga and Pilates studio market is projected to reach US$277.62 billion in 2028, growing at a CAGR of 11.46%.
The latest report by GHFA, IHRSA and Deloitte reveals the global fitness market penetration rates, which highlight the tremendous growth potential that fitness and wellness brands hold in Asia Pacific.
Most Established: Sweden (34%), the USA (30%), the UK (23%), Australia (23%) and Germany (22%)
Fast-growing Markets: Hong Kong (8%), Singapore (7%), Japan (6%) and China (6%).
Underdeveloped Markets: Malaysia (1.5%), Thailand (0.7%), Vietnam (0.7%) and India (0.2%).
According to another study on personal fitness spending in Southeast Asia, all Southeast Asian countries have shown a significant increase. For instance, in Singapore, the number respondents who have expended income on fitness and wellness avenues increased from 38% of the respondents to 50% in 2022. Similarly, Indonesia saw the number rise from 52% of the respondents to 73% in 2022.
Increasing Range Of Differentiating Services
The fitness and wellness industry is now much more multi-facilitated and diverse. The expansion of budget gym chains into 24/7 gyms offers flexibility in hours, staffing, and affordable membership. Similarly, fitness workouts specialist studios focusing on Yoga, Pilates, HIIT and Barre are gaining fast popularity too. These offer group fitness, premium member facilities and niche workout services.
In addition to specialized fitness training routines, aesthetically-pleasing surroundings also attract people of all ages and fitness levels. Fitness and wellness franchises like Breathe Pilates and Jal Yoga also go a step further by being licensed training centres offering specialized fitness training styles and instructor training courses. Another example can be seen in Fight Zone, a HIIT and Muay Thai-inspired gym that provides fitness solutions which combine a perfect balance of Muay Thai and HIIT in their workouts. Apart from that, they use the technology to take the workout experience to a new level by incorporating a heartrate-based system that uses wireless and cloud technology to monitor training in real-time.
Rise In Health Awareness
Over the past two years, much has changed in how the world approaches health and fitness. The growing prevalence of chronic lifestyle diseases owing to the sedentary lifestyle and hectic schedule is another key factor driving the masses to adopt various healthcare activities, including Yoga and Pilates, and HIIT fitness.
In fact, according to Mckinsey & Co.'s Future of Wellness survey of 7500 consumers in six countries, consumers today view wellness through a much broader and more sophisticated lens as compared to two-to-three years ago. It now includes fitness, nutrition, overall physical and mental health, and appearance. Consumers today care deeply about health, and that interest is growing. 79% of the respondents believe that wellness is important and 42% consider it a top priority.
Higher Affluence Through Increased Purchasing Power
The fitness and wellness economy are driven by consumers with ample disposable incomes. According to a report by the World Economic Forum, income levels will grow annually by 6-8% in emerging ASEAN. Singapore for instance has seen the per capita income rise from $58,982 to $66,176. Similarly, the entire southeast Asia region too has shown a significant increase in per capita income as shown below by world bank reports.
Plenty Of Well-Established Fitness And Wellness Franchises Around
Owning a fitness franchise allows you to leverage the benefits of a well-established brand. It translates into an existing customer base, customer loyalty and wider reach. Since you are investing in a well-proven concept, you are assured a higher chance of success through an established business model. Additionally, in comparison to starting your own business, a franchise setup allows you the opportunity to tap into an established network of suppliers and operational support.
The support with marketing, training and manpower recruitment further helps take the stress off of managing your business. The existing brand recognition, well-proven and trusted business model and constant support of an entire team that works as your soundboard to make you profitable, make owning a fitness franchise business an intriguing choice now.
3 Fitness And Wellness Franchises That You May Love To Invest In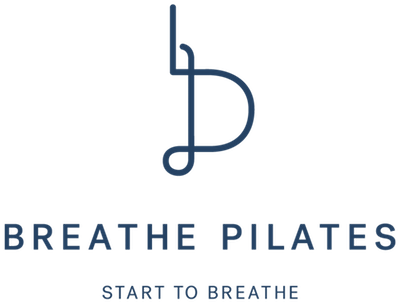 Breathe Pilates: Move Better. Live Better. Feel Better.
Breathe Pilates is a Pilates & GYROTONIC® Studio and Merrithew® licensed training centre. It is a unique and high-potential wellness franchise opportunity that blends the health, medical and fitness and wellness ecosystem into one experience. Founded in 2011, Breathe Pilates was driven by the belief that movement does not have to be limited by age or pain, with a mission to empower every individual to create a life of vitality and mobility in a warm, inviting space. Learn more about Breathe Pilates: Breathe Pilates: Move Better, Feel Better, Live Better.

Jal Yoga: Your 3-in-1 Yoga, Pilates and Barre Studio
Jal Yoga is your very own Singapore home-grown authentic Yoga, Pilates and Barre studio. Founded in 2018, Jal Yoga was originally conceived by accredited Yogi Pradeep Fogat and yoga enthusiast Jasmine Loh who started the first studio in Singapore. Today, Jal Yoga now has 6 studios spread across Singapore and Malaysia. The phenomenal success of the Jal Yoga franchise in such a short span lies in its uncompromising emphasis on Authenticity, Ambience and Service. Learn more about Jal Yoga: Jal Yoga: Your 3-In-1 Yoga, Pilates And Barre Studio.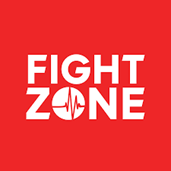 Fight Zone: Get In The Zone
Fight Zone is a revolutionary and innovative fitness solution to meet the fitness and health needs of working professionals. With a perfect balance of Muay Thai and HIIT, Fight Zone's programs offer fast-paced 30-min of Muay Thai – functional fitness at its core. Tried and tested in the Singapore market, the Singapore-based Fight Zone fitness franchise brand has seen accelerated growth since its launch in 2017 and has exponential growth potential to flourish and grow in any country. Learn more about Fight Zone: Fight Zone: Get In The Zone.
You Might Also Like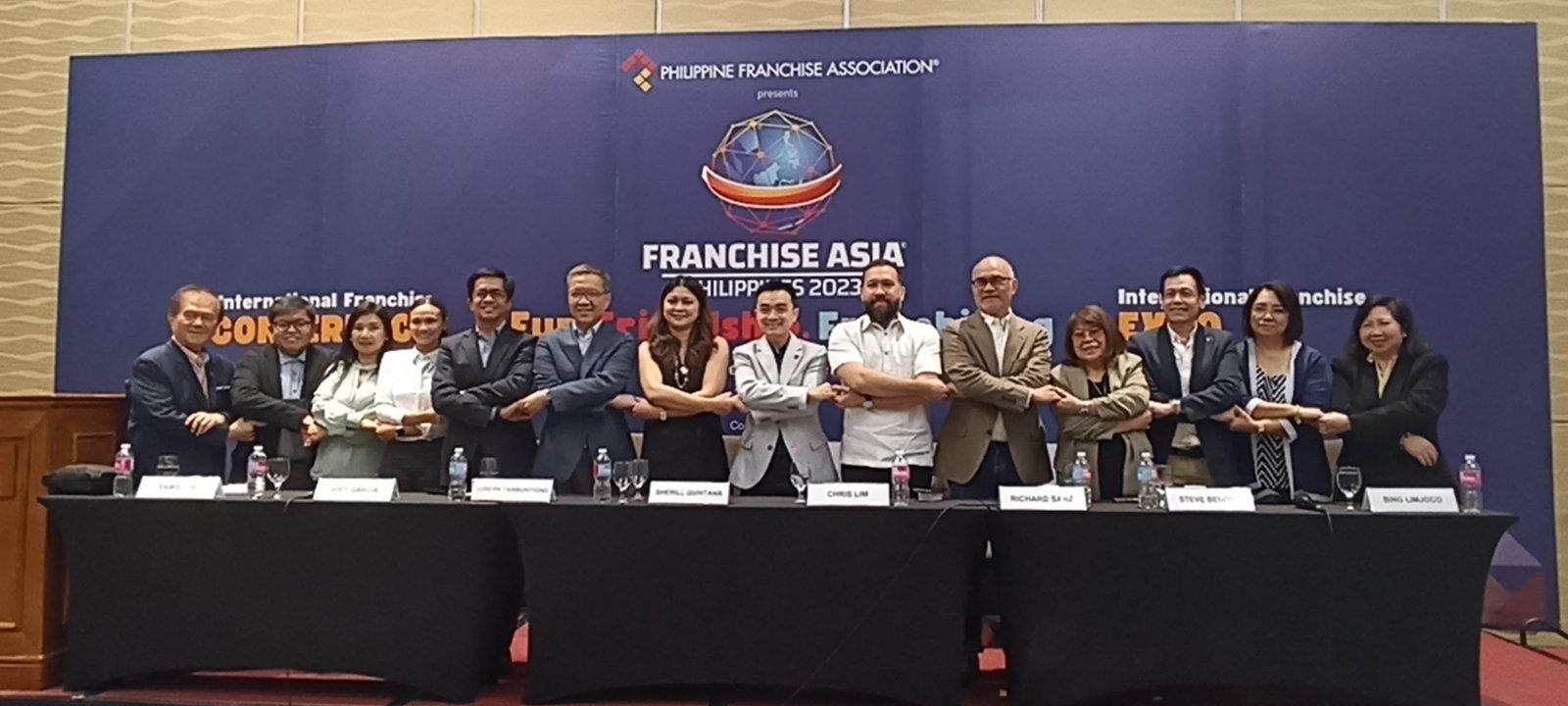 TRENDS | March 16, 2023
The Philippines Franchise Industry To Grow At 12% - 15% In 2023
The Philippines' franchising sector is expected to grow by 12% to 15% in 2023 following a rebound in franchising of pandemic-proof brands, according to the PFA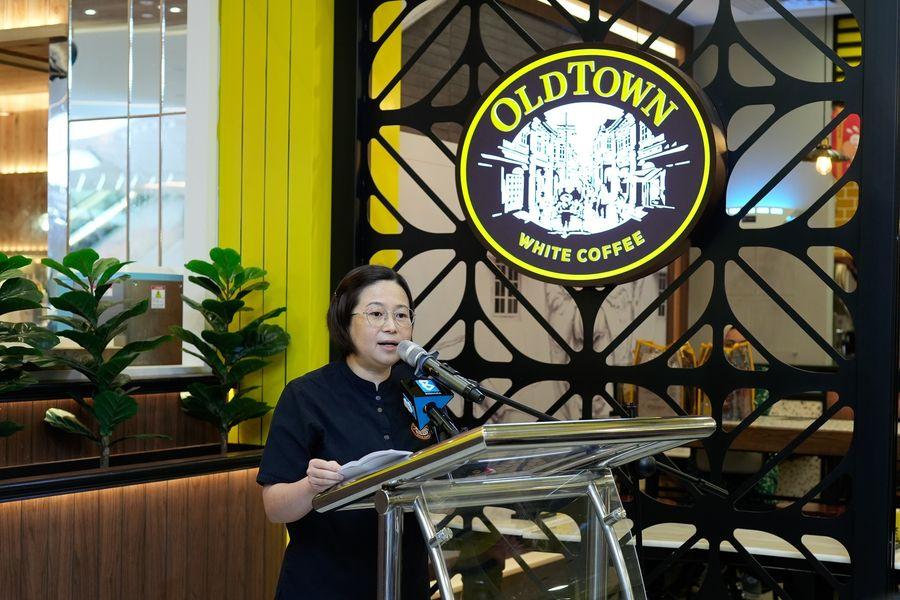 TRENDS | January 13, 2023
Malaysia's OLDTOWN White Coffee Eyes Expansion to 50 New Outlets In 2023
OLDTOWN White Coffee chain is looking to expand into new regions across Malaysia and views suburbs in the north and east of the country as key to its growth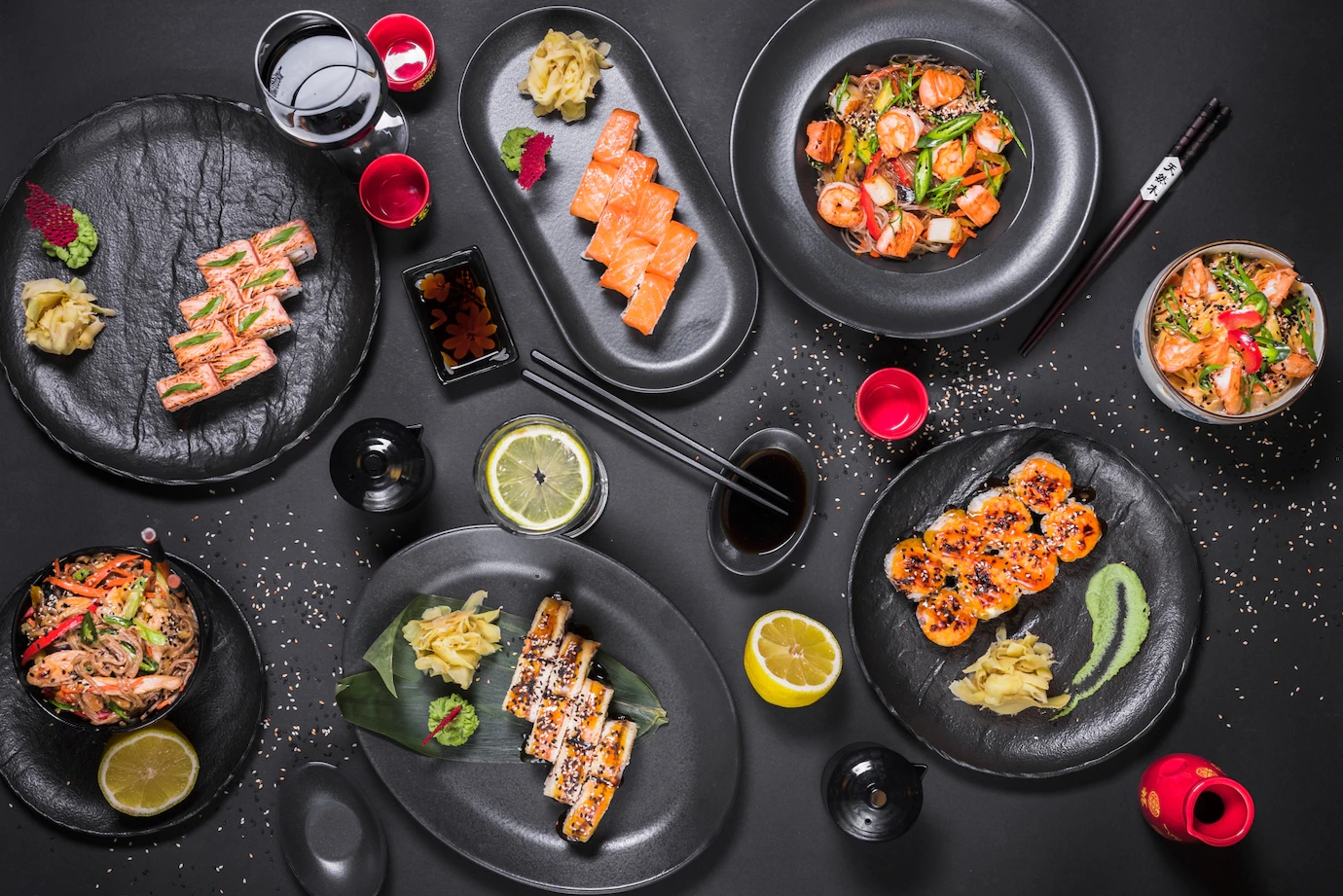 TRENDS | December 27, 2022
Top 9 Reasons Why Japanese Fast Food Franchises Will Be Profitable in 2023
Are you looking to invest in a Japanese fast food Franchise in 2023?
Latest on TFA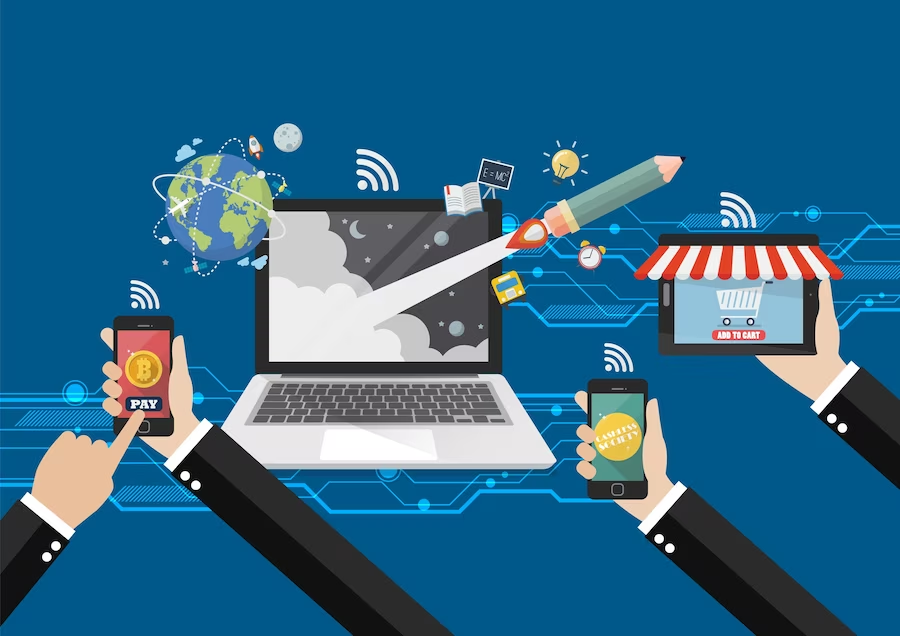 EXPLORE | October 10, 2023
The Impact of Technology on Franchising in Asia
Asia is one of the fastest-growing economic regions in the world, and the franchisi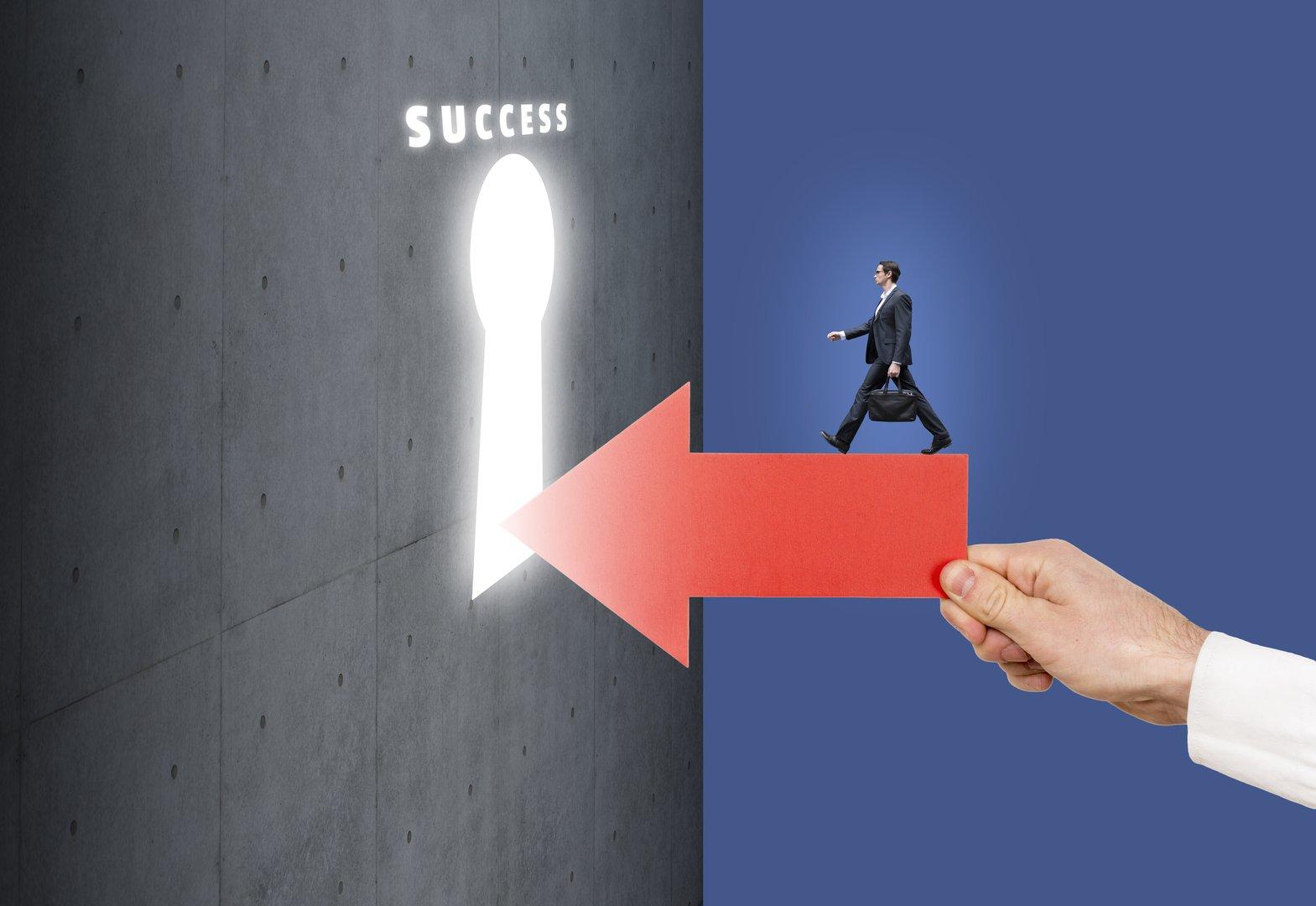 SPOTLIGHT | September 11, 2023
How to Choose the Right Franchise in Singapore
Franchising is a popular business model in Singapore, and for good reason. It allows entrepreneurs to own their businesses while benefiting from the support and resources of a larger brand.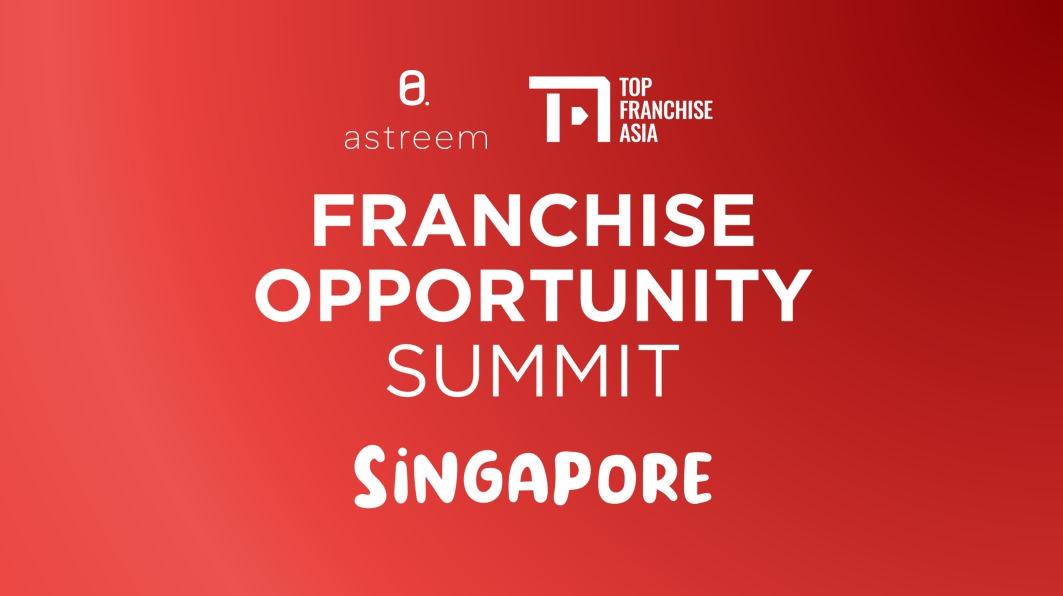 SUCCESS | August 30, 2023
Franchise Opportunity Summit: A Platform for Franchising Success
Astreem Consulting, a prominent franchise consulting firm and Top Franchise Asia took part in FLAsia 2023. The event was held from 17-19 August at Marina Bay Sands Convention Centre in Singapore.