FRANCHISOR |
3 Wrong Mindsets When Preparing To Franchise Your Business
Written by Editor
As with almost everything else, franchising needs to be built on solid foundations, and these foundations come with having the right mindset.
Related: 5 Questions To See If Your Business Is Ready For Franchising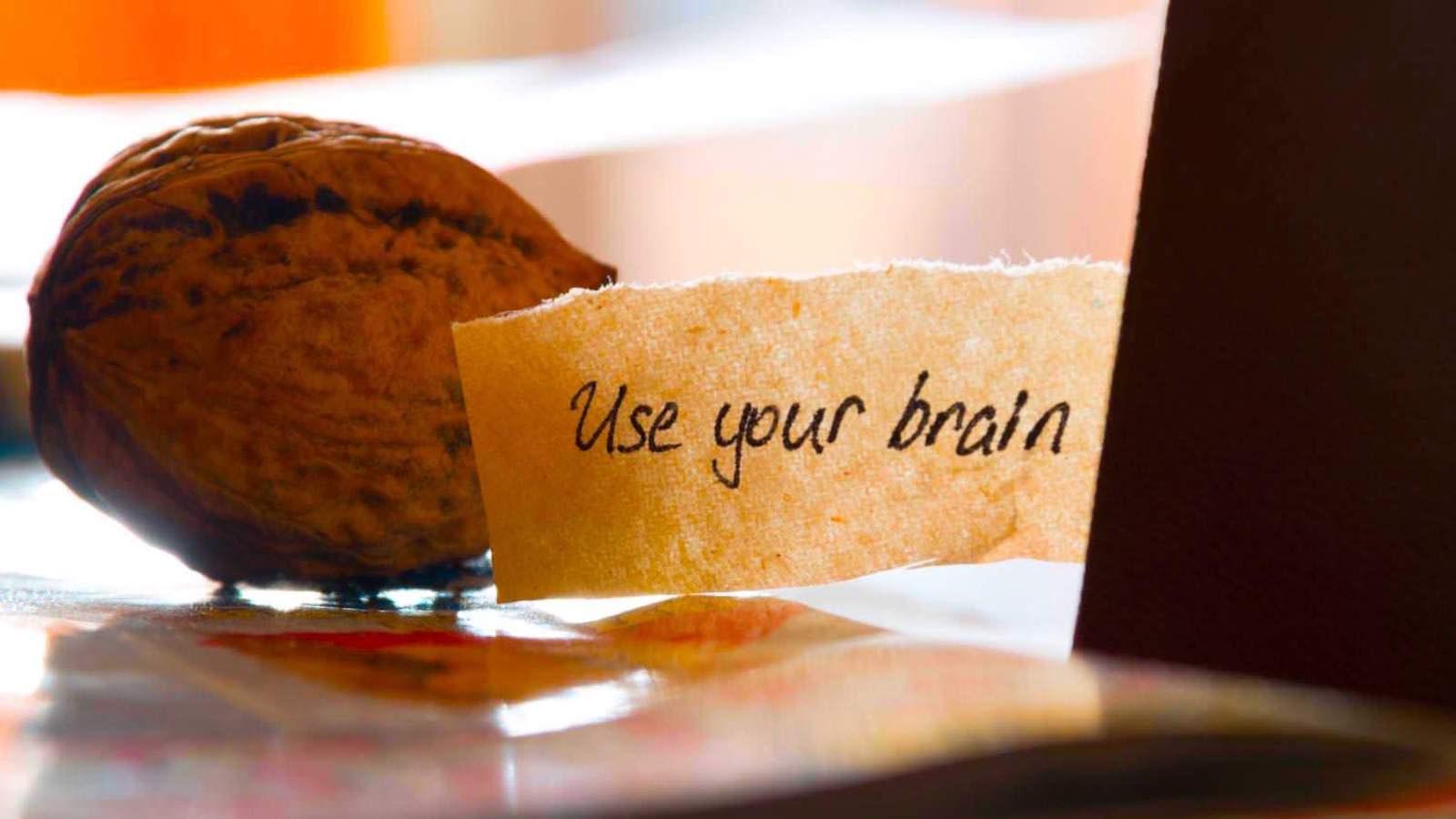 Creating A Franchise Offering By Copying The Market
Scenario
A business owner is looking for growth through franchise expansion and instead of engaging a franchise consultant for development work, chooses to create on their own a franchise model and payment arrangements. Unknowingly, or knowingly, the business owner is dumping unrealistic expectations onto franchisees.
The Right Mindset
Even within the same industry, every business is different with distinctive needs and wants. The franchise model should be customized to the business, and associated payments should reflect its actual financial performance. If copying is adopted, how do you know if the initial and on-going payments you charge will allow franchisees to stay afloat?
Related: Franchising Your Business Without A Franchise Consultant
Deciding That Having An Operations Manual Is Redundant
Scenario
The business owner believes the operations are made up of simple processes and there is no need for an operations manual. Instead, transfer of knowledge to franchisees will be performed through verbal teaching. When franchisees don't operate in the expected standard, the business owner puts the blame on franchisees and thinks they are going rogue.
The Right Mindset
Franchising is more than just ensuring the operations are effectively replicated. From the setup phase to customer experience, the franchise unit must be able to display the same characteristics of the original business. In fact, it is like setting up a whole new business so don't assume franchisees, especially novice ones, to be able to digest everything with you just saying it verbally. Besides, in the event of a dispute or where your franchisee does go rogue, the operations manual could serve as fallback to the required standards. Furthermore, franchisees pay royalties in return for your operational expertise and knowledge so if you are offering none, what is it exactly are franchisees getting back in return other than being able to fly your brand's flag?
Related: What Should Be Included In Your Franchise Operations Manual?
Confusing Franchise Enquiries With Franchise Sales
Scenario
A business owner who starts to introduce franchising opportunities could experience an influx of enquiries at the early stages. With so much interest, the business owner may begin to have big hopes and dreams of becoming the next franchise phenomenon. When no one actually signs up as a franchisee, the business owner gets frustrated and wonders what went wrong.
The Right Mindset
Don't get carried away when there is an influx of enquiries about the franchise opportunity you are offering because most would probably just be curious or fishing for information. In most cases, you will be looking at a conversion rate of 5-10 out of 100 franchise enquiries. Don't expect people to rush in and throw their retirement fund at you. Be patient – Rome wasn't built in a day.
You Might Also Like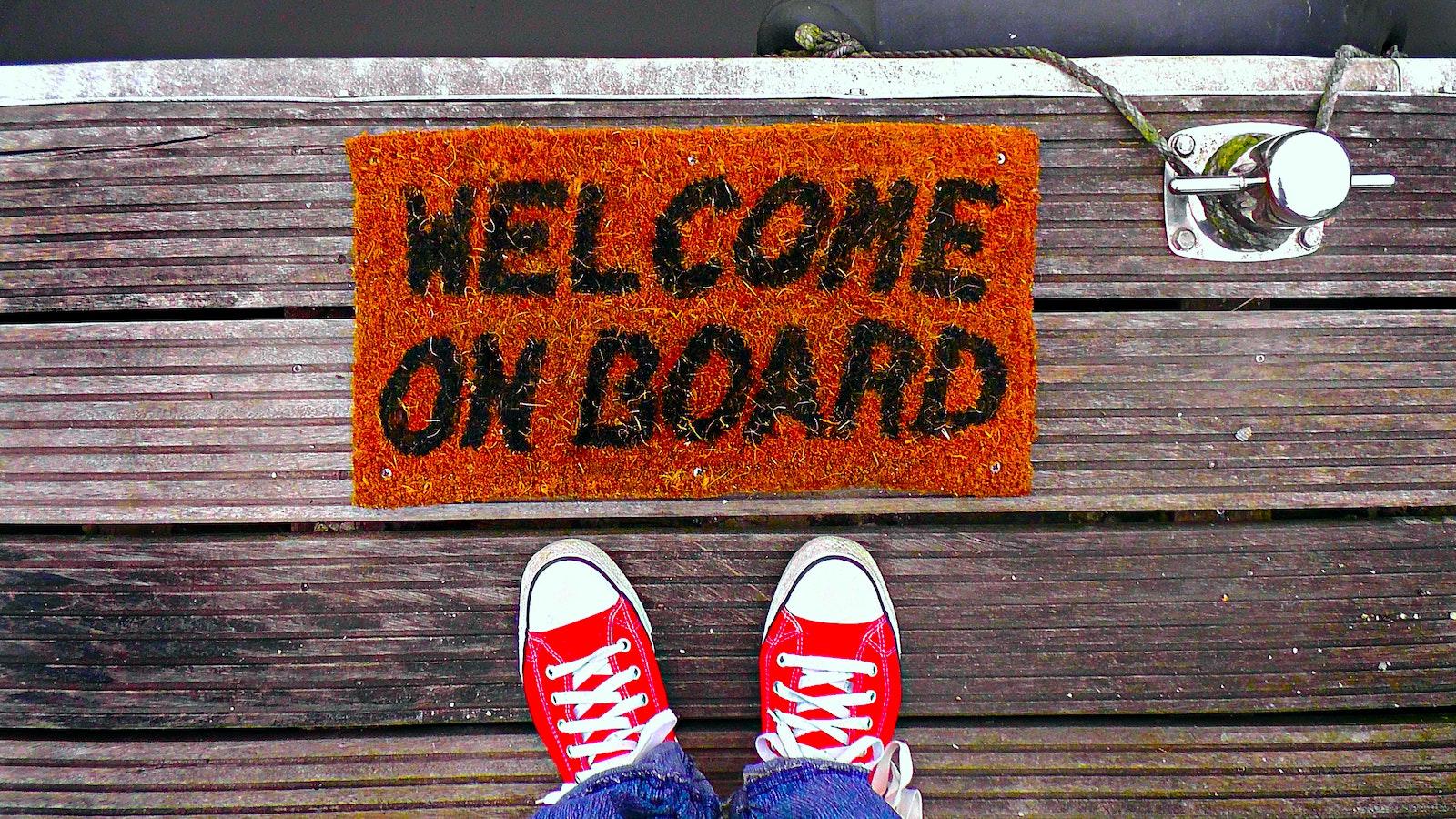 FRANCHISOR | November 29, 2022
5 Mistakes You Might Have Made When Delivering Your Franchise Pitch
As first impressions go, this first meeting between a franchisor and prospective franchisee could make or break a potential franchise arrangement.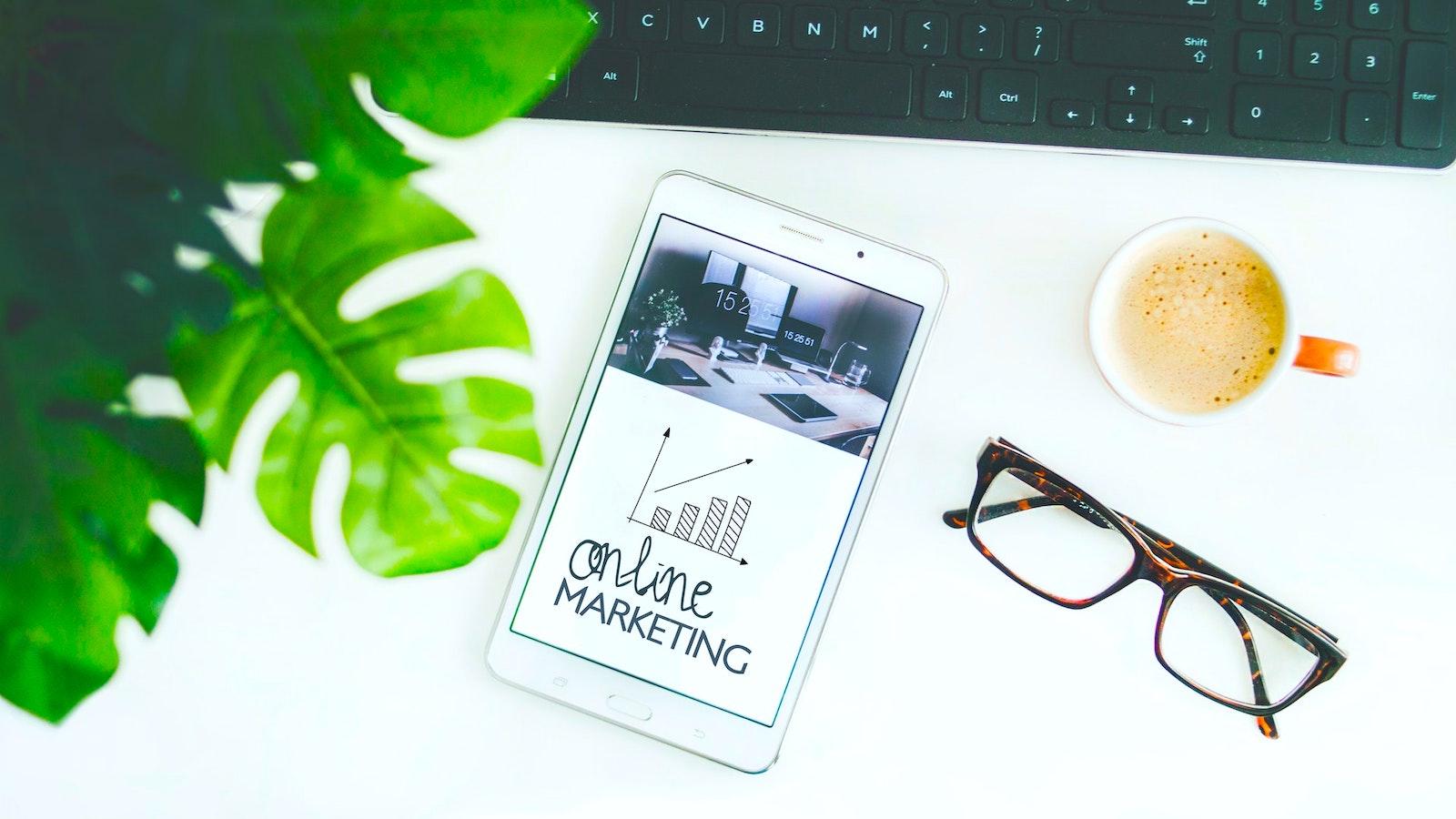 FRANCHISOR | November 24, 2022
4 Local Marketing Mistakes For A Franchised Outlet
Both franchisor and franchisee would definitely acknowledge the importance of marketing.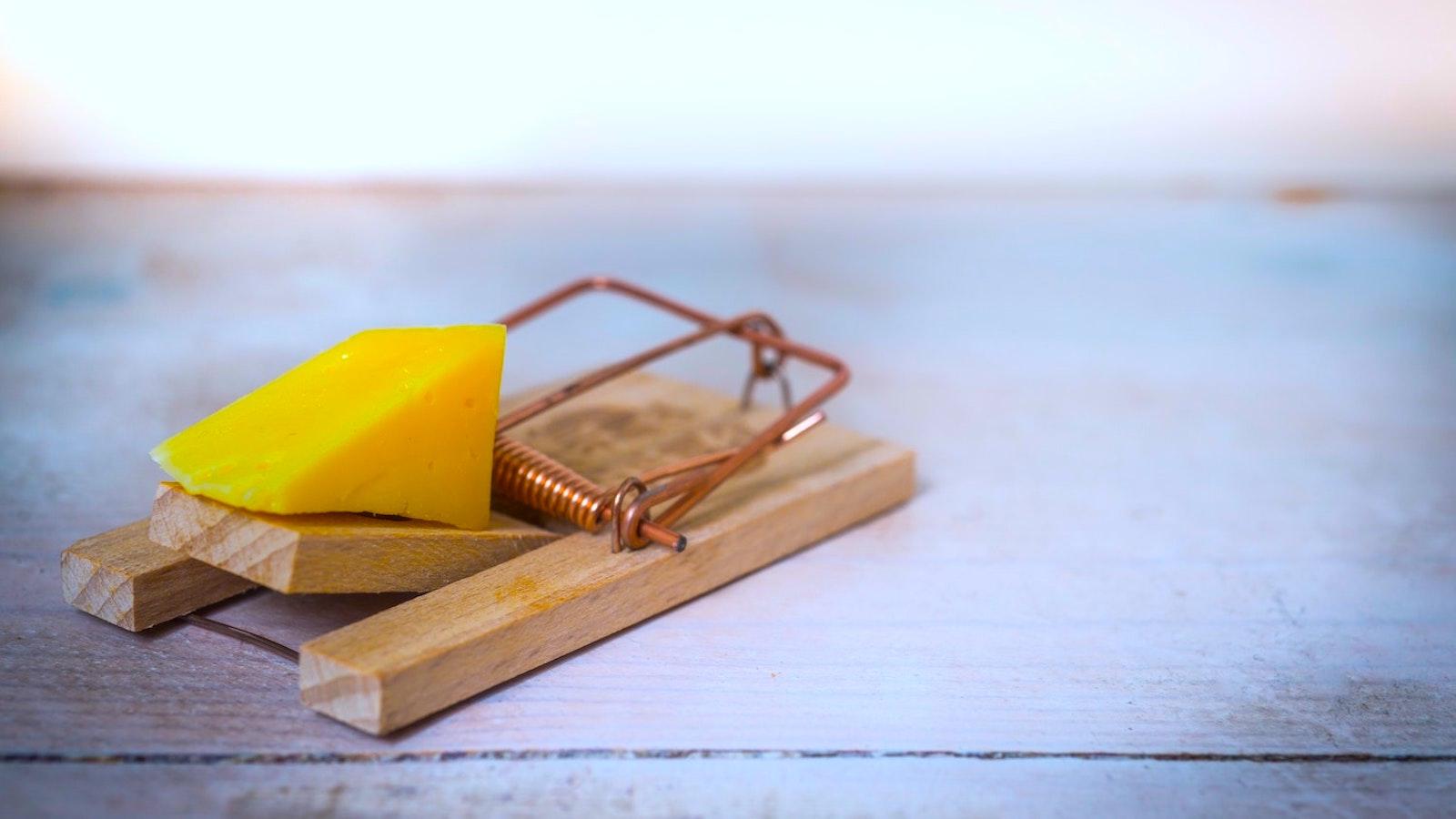 FRANCHISOR | November 17, 2022
How Do Franchises Attract Franchisees?
With so many franchise concepts out there, prospective franchisees are truly spoilt for choice.
Latest on TFA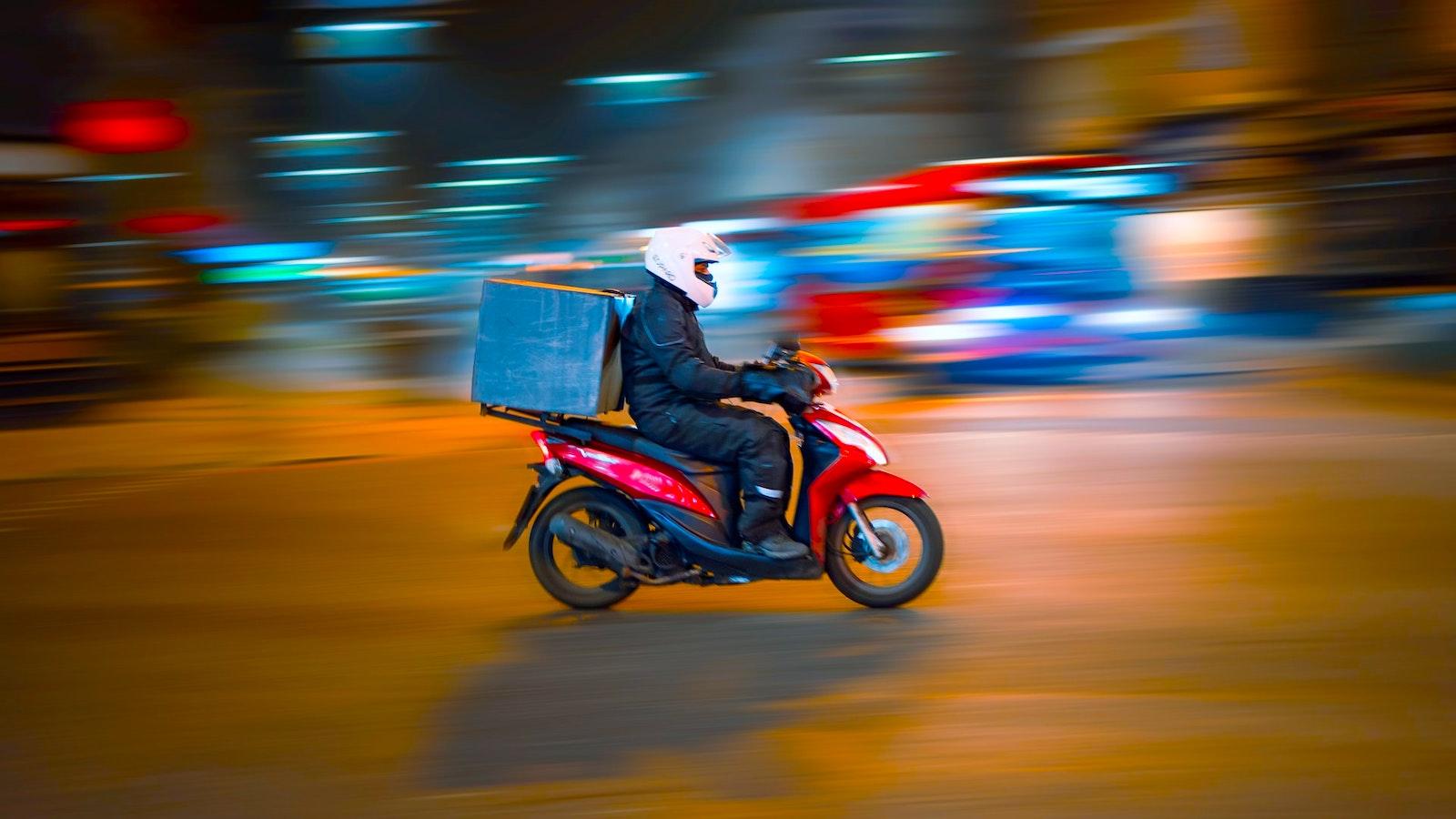 NEWS | December 2, 2022
8 In 10 F&B Businesses See Revenue Up By 15% Through Delivery Apps: Grab Food & Grocery Trends 2022 Report
Monthly food and grocery delivery spending by consumers in the region was up 24% in 2022 compared to 2021.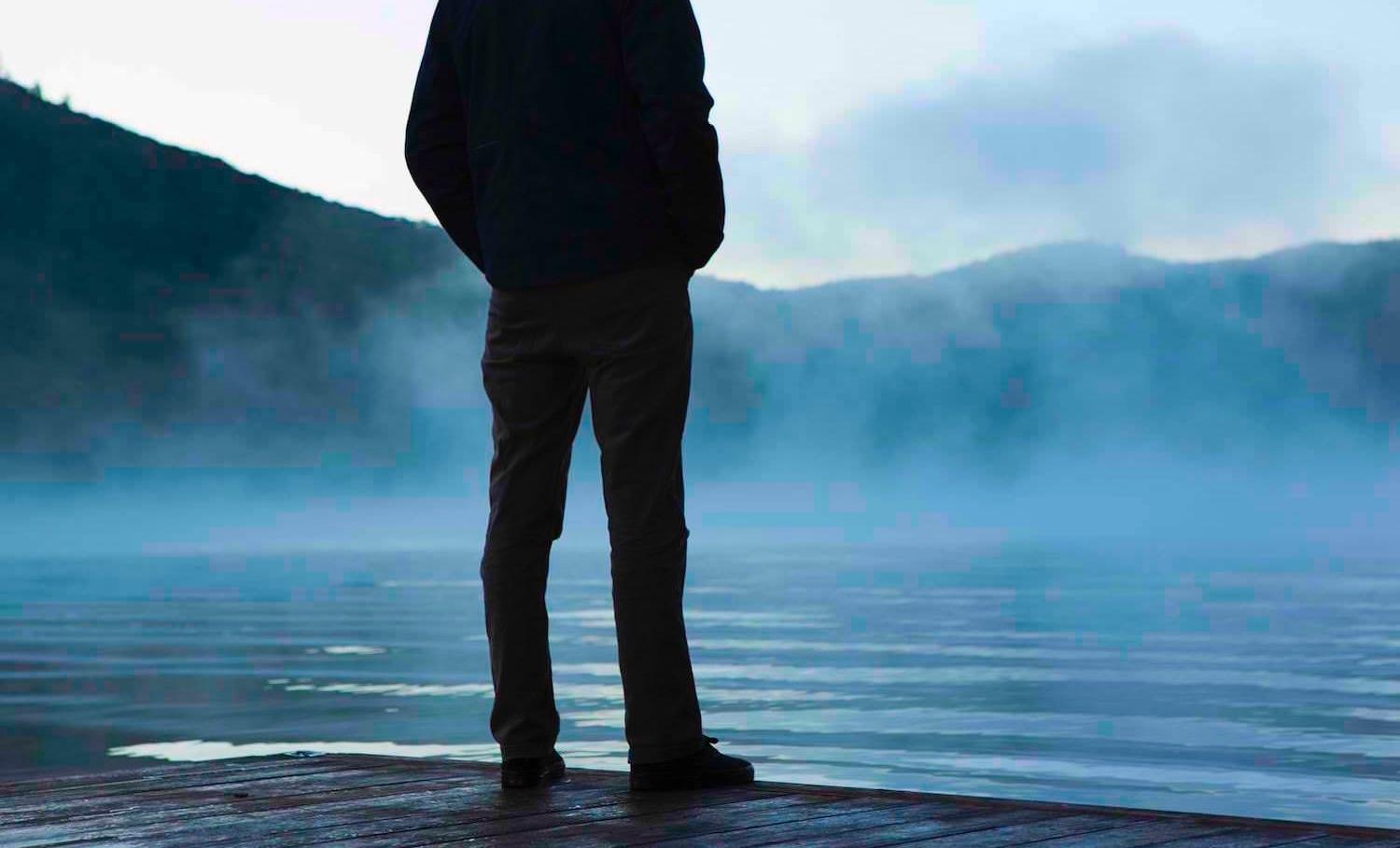 FRANCHISEE | December 2, 2022
What Characteristics Do Franchisors Look For In Franchisees During Recruitment?
Recruiting suitable candidates is critical to the success of any franchise business.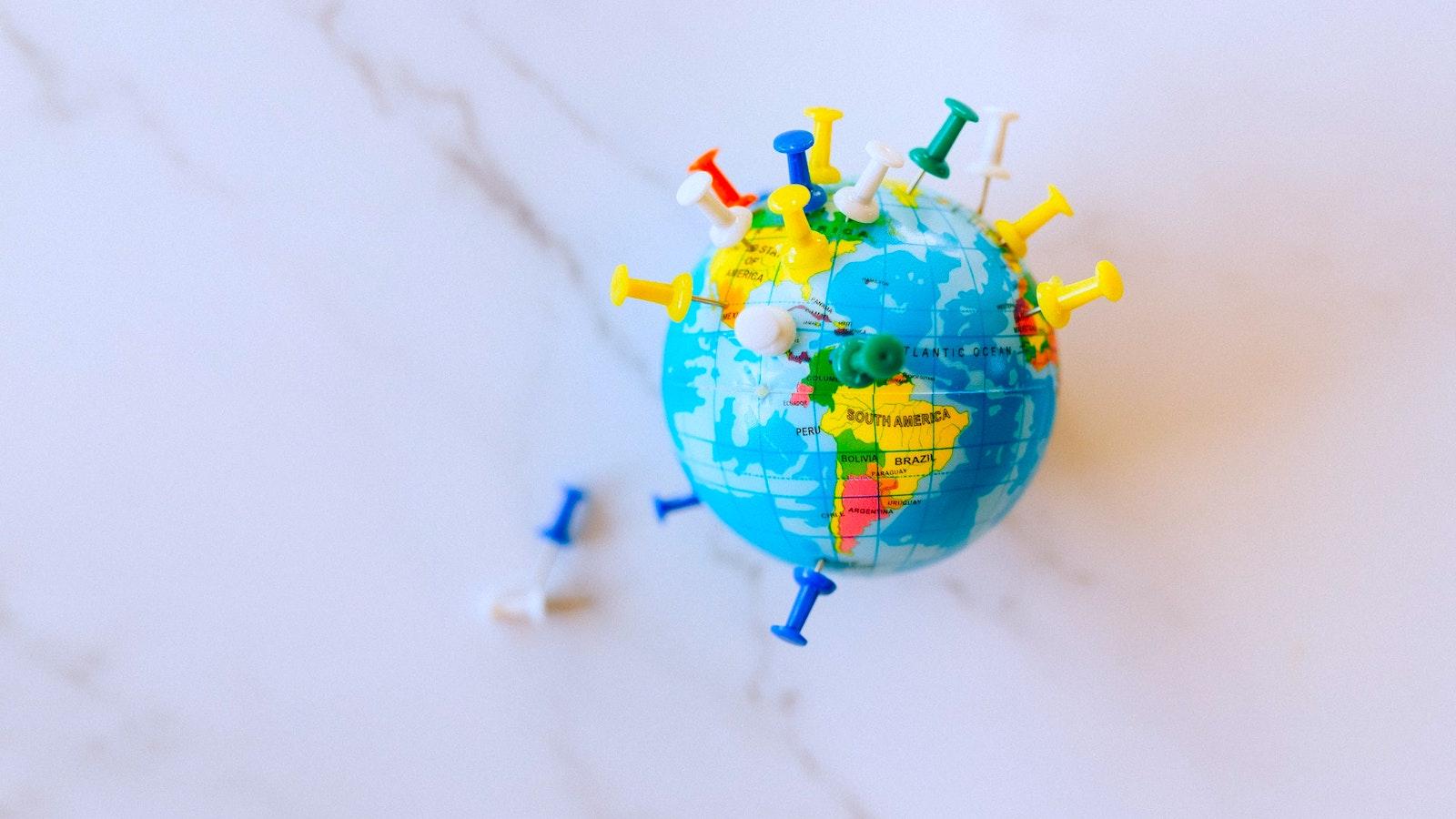 UNBOUND | December 1, 2022
Internationalizing Your Brand Through Franchising – Are You Ready?
While there are great many advantages in franchising your brand internationally, you must also evaluate the risks involved and enter the game fully prepared.