FRANCHISOR |
What Goes Into Your Franchise Operations Manual?
Written by Yash Patil, Digital Marketing Strategist, Astreem Consulting
The franchise operations manual is an important document in acting as a reference point for franchisees to ensure the required standards and protocols are performed in the appropriate manner. Basically, the manual is a how-to guide for replicating and operating a particular franchise business, and should be the first point of reference in relation to operational aspects. So clearly, the manual plays an important role within the franchise system in maintaining standards. But is it actually being used by your franchisees? If not, perhaps the manual isn't relevant anymore and needs to undergo an update.
Related: 5 Factors Every Business Should Possess Before Franchising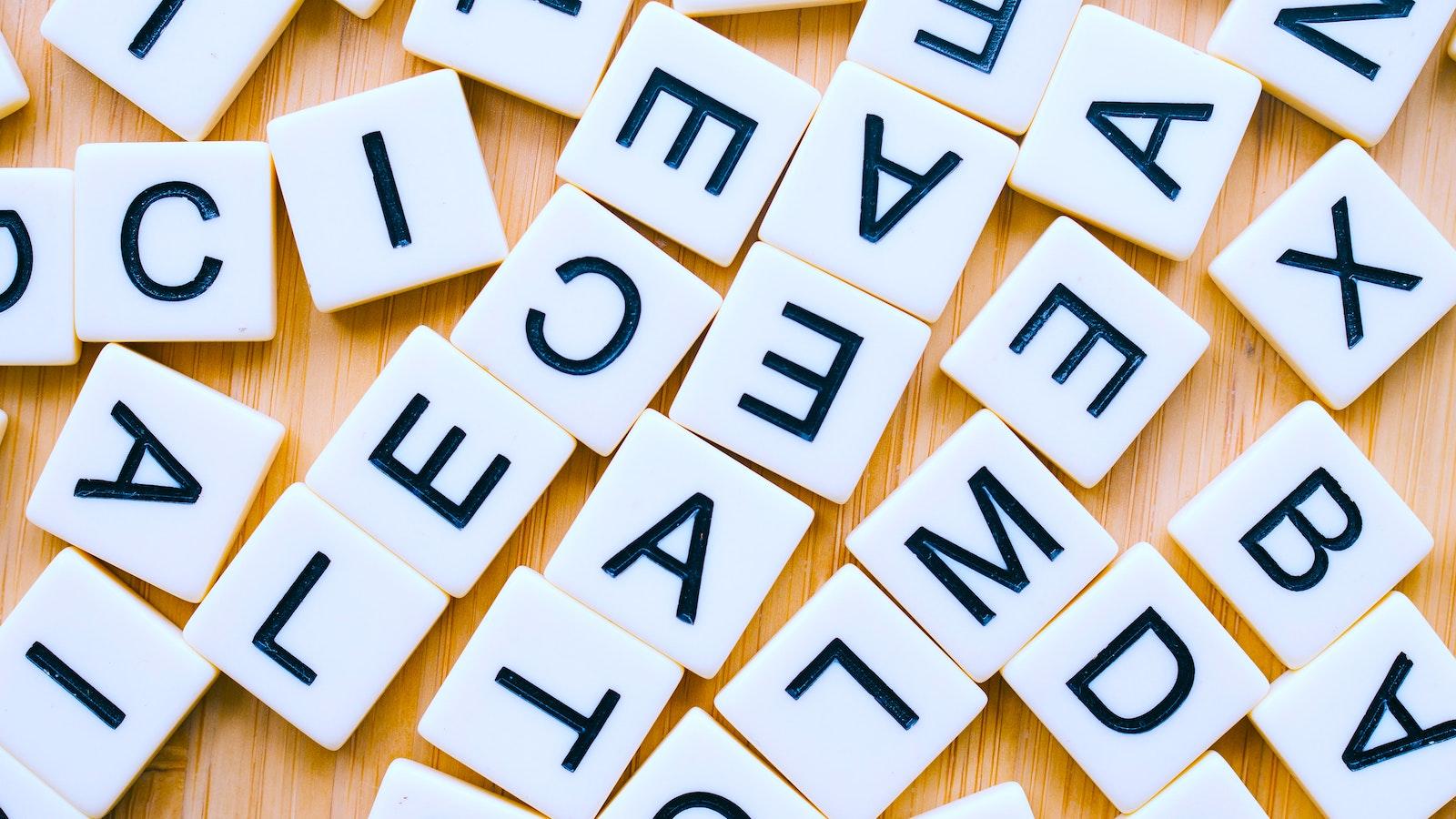 Establishing Relevance
Is It Current & Relevant?
There's no point having an ultra-detailed and well-instructed manual if the content isn't up-to-date. In line with the current business model and offerings, and also changes in management or operational processes, the manual must reflect relevance in today's environment. There is surely no point in having an all-encompassing manual that works only for yesterday.
Is It Accepted As An Effective & Efficient Guide?
Since the manual will be a first point of reference for operational procedures when in doubt, it has to be detailed but also constructed in an easy-to-read manner. Instructional clarity should take the cake here. Remember, the manual is supposed to be a magical document that can provide answers to most (if not all) operational issues, so it should be written in a manner that will be easily understood, regardless of the reader's background. Ultimately, it is how the manual is being used that makes the difference.
Is It Ready To Be Used As A Training Aid?
The thing is, since the manual covers all areas of operating the franchise business, it can also act as a basis of training to the franchisee and their employees. If there are gaps when the franchisee tries to use the manual for employee induction or other training purposes, it may be a sign that the manual is inadequate and needs beefing up with more details.
Is It Available Online?
With today's technology where mobile devices allow people to connect on-the-go, not having an online version may shout out hints of 'dinosaur'. An online version will allow franchisees to get updates conveniently, easily and most importantly - quickly.
Related: Optimizing A Franchise Audit
What Should Be Included In The Franchise Operations Manual?
The content for a franchise operations manual is more perplex than most people recognize. More than simply putting collected information together, the manual is a step-by-step directive that guides the reader on how to replicate a certain franchise concept and its operations. As a structured document that facilitates knowledge transfer from the franchisor to the franchisee, the manual must be practical and constructed to be easy to use and implement the directions - there's no point having a comprehensive manual where no one understands the content.
Franchise System & Setup
This section will provide information on how the franchisor will provide support and assistance to franchisees. Specifications for the prototypical franchise unit should also be included within this section, along with a Pre-opening Checklist for franchisees to check back upon.
Related: Franchising Your Business A Without A Franchise Consultant
Products & Services
This section will provide a descriptive catalog for the franchise business' product and/or service offerings. Customization of local preferences for current offerings should also be included within this section.
Human Resource
This section will provide information on employee job descriptions, recruitment and termination processes. Location-specific information, such as labour laws, could also be included but needs to be clearly defined.
Operations
This section will provide information on processes and methodology to highlight the necessary actions required in order for business operations to run smoothly on a daily basis. Where possible, processes should be detailed in a step-by-step format to minimize doubts. Customer service policies and procedures, including handling of complaints, should also be found within this section.
Marketing
This section will provide guidelines for implementing marketing and advertising campaigns or activities.
Accounting & Reporting
This section will provide guidelines for back-of-house operations, focusing on compliance procedures for administrative management of the franchise business, including accounting standards for financial reporting by franchisees to the franchisor.
Does Your Franchise Operations Manual Need A Review?
Having developed a comprehensive franchise operations manual at the start is only the first step. Being able to provide timely updates for operational changes requires the franchisor's continual commitment. When franchisees have an item that could increase their chances of success in operating the franchise business, chances are they will use it, thereby increasing the manual's use and effectiveness within the franchise system.
If your business model or offerings have changed since you started franchising, perhaps you'll want to start planning for an operations manual review. Furthermore, if the business experiences employee turnover frequently, a manual could more efficiently help ease new hires into their roles and responsibilities.
Looking For A Franchise Consultant? Astreem May Just Be Right For You
Astreem creates growth strategies with partners ready to scale. With a team of strategists, innovators and problem solvers, Astreem is ready to increase your brand equity and digitize for scalability across Southeast Asia and beyond.
Brand Transformation
Maximize you brand equity and potential IP exploitation through delivering Brand Strategy, Brand Positioning and Brand Communication Articulation.
Digital Business Management
Identify opportunities to grow revenue and identify bottlenecks in business processes by implementing digital solutions that reduce time and costs while managing the internal organisational changes brought about by digitalization.
Growth Management
Growth strategists uncover and transform business channels to crystallize growth pathways for brands to fully realize their financial value.
Franchise System Development
Franchise consultants develop end-to-end franchise systems, from Strategy, Operations Documentations, Legal Documentation to Franchise Management Systems for sustainable franchise growth.
Learn more about Astreem at www.astreem.com.
You Might Also Like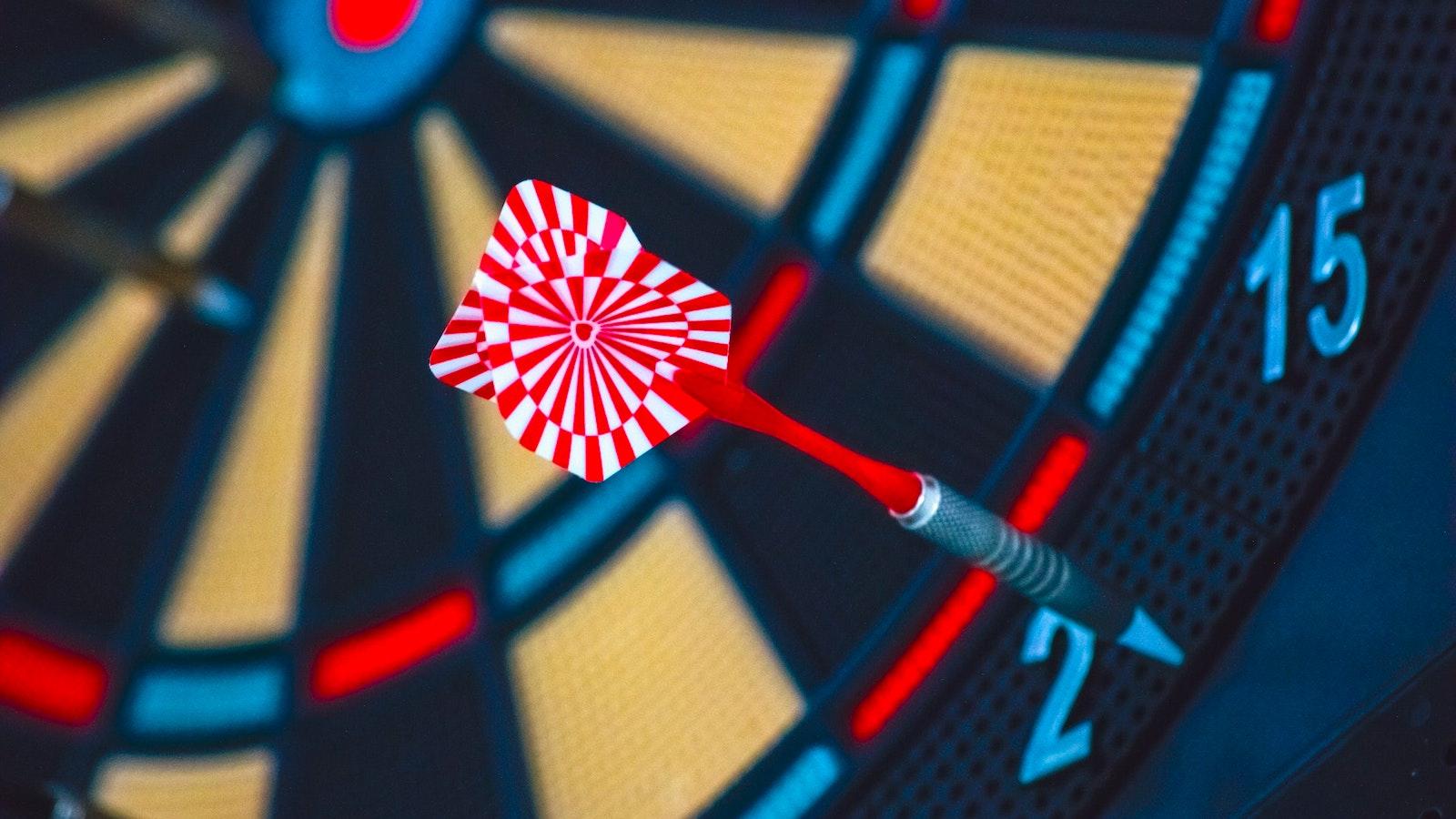 FRANCHISOR | December 7, 2022
How Relevant Is Your Franchise Operations Manual?
In its essence, the franchise operations manual is like a dummy's guide for whoever is using it to set up and run the business which it was developed for.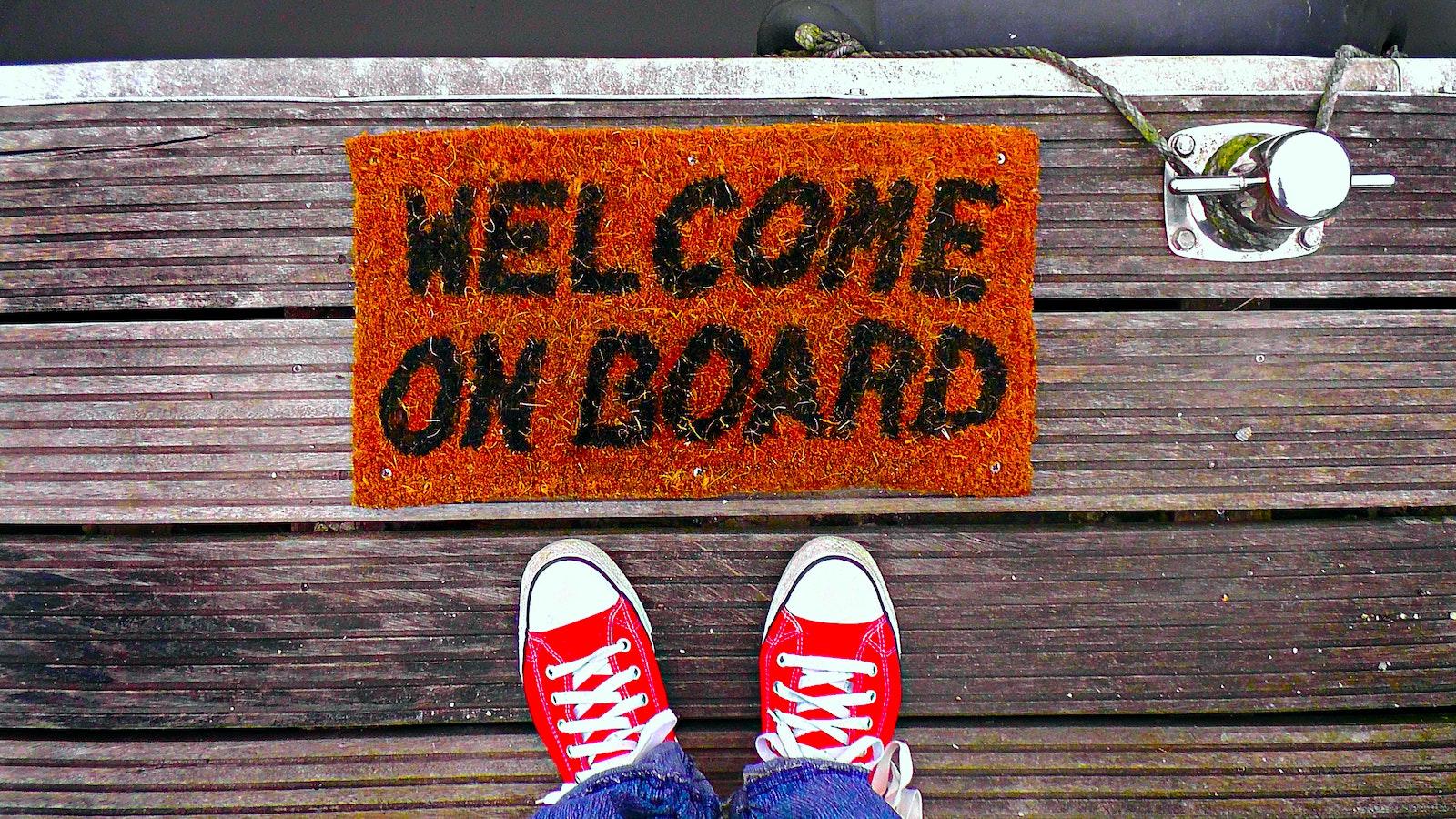 FRANCHISOR | November 29, 2022
5 Mistakes You Might Have Made When Delivering Your Franchise Pitch
As first impressions go, this first meeting between a franchisor and prospective franchisee could make or break a potential franchise arrangement.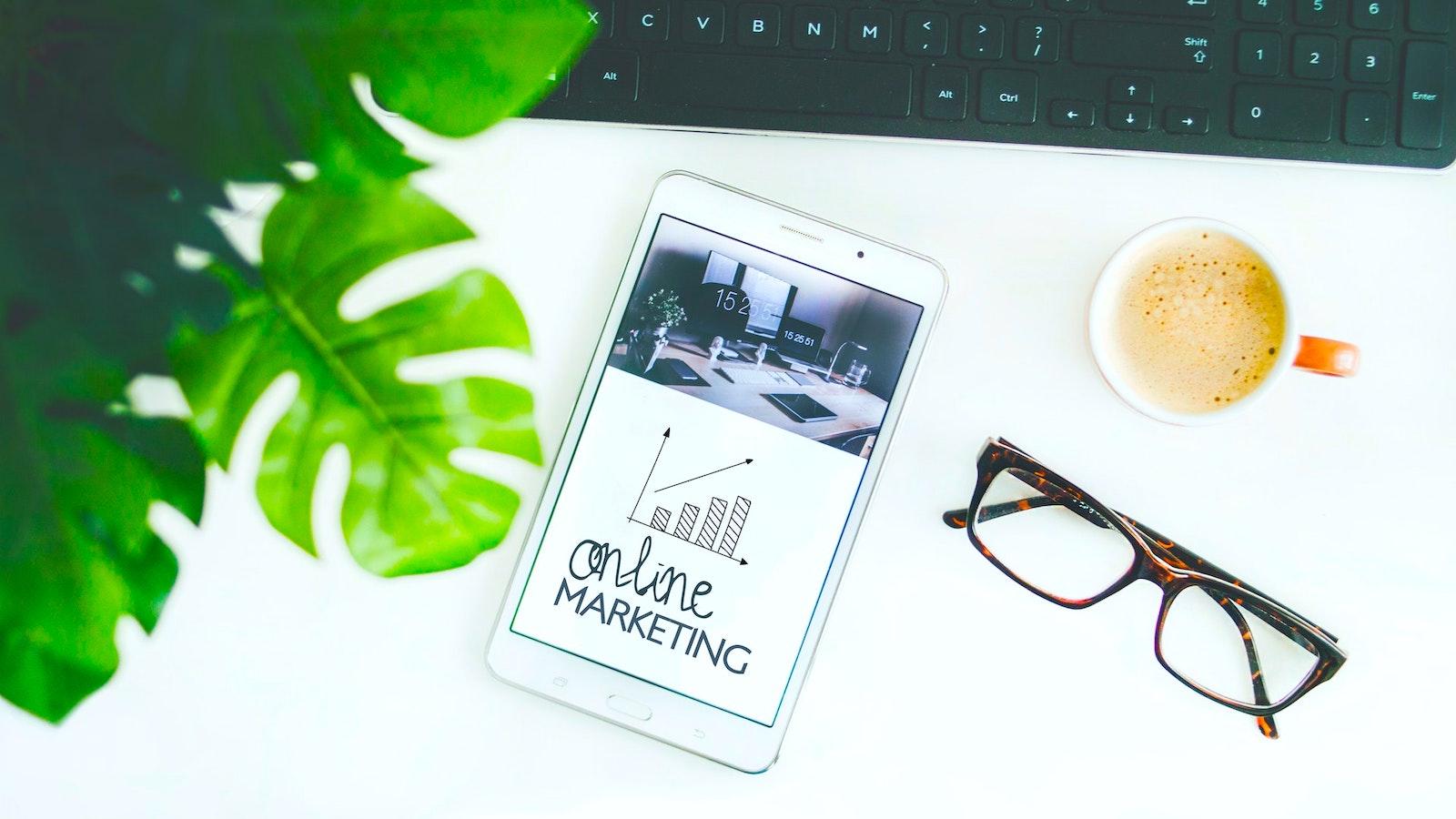 FRANCHISOR | November 24, 2022
4 Local Marketing Mistakes For A Franchised Outlet
Both franchisor and franchisee would definitely acknowledge the importance of marketing.
Latest on TFA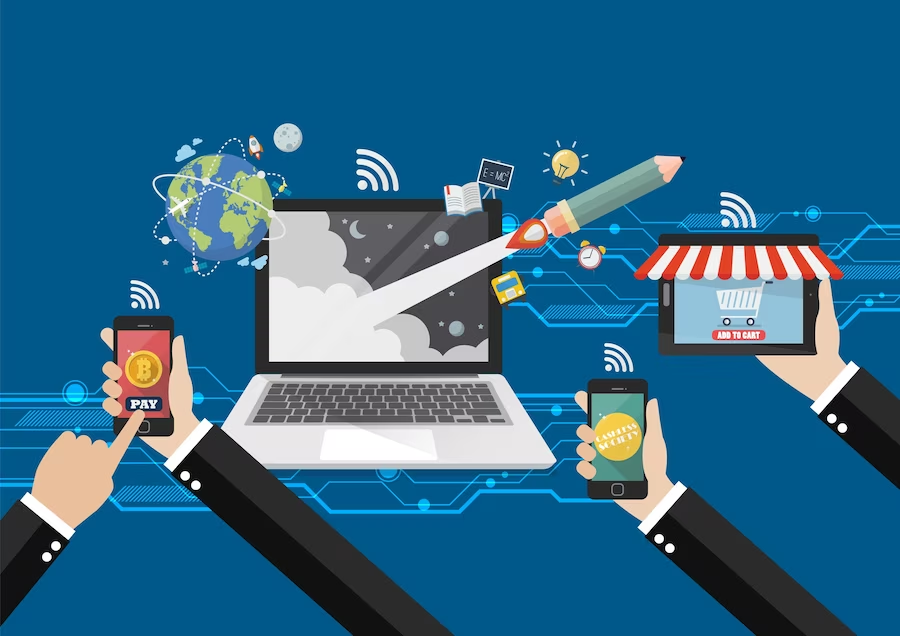 EXPLORE | October 10, 2023
The Impact of Technology on Franchising in Asia
Asia is one of the fastest-growing economic regions in the world, and the franchisi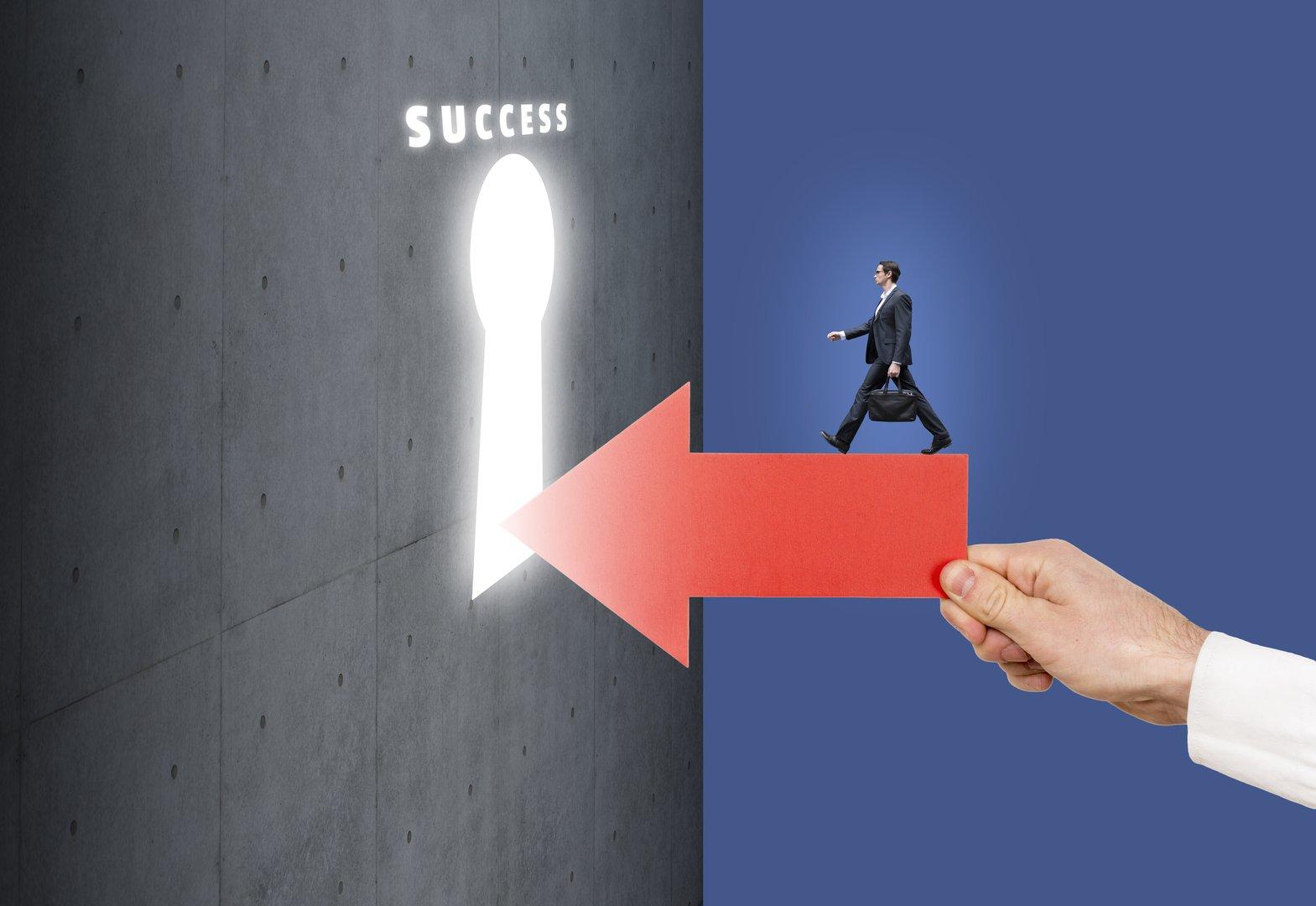 SPOTLIGHT | September 11, 2023
How to Choose the Right Franchise in Singapore
Franchising is a popular business model in Singapore, and for good reason. It allows entrepreneurs to own their businesses while benefiting from the support and resources of a larger brand.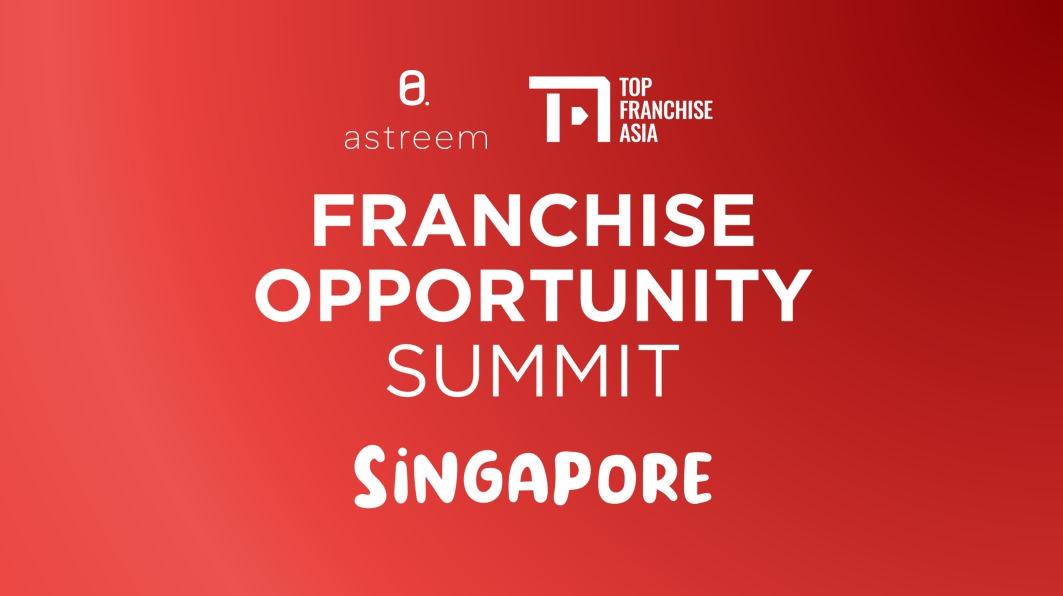 SUCCESS | August 30, 2023
Franchise Opportunity Summit: A Platform for Franchising Success
Astreem Consulting, a prominent franchise consulting firm and Top Franchise Asia took part in FLAsia 2023. The event was held from 17-19 August at Marina Bay Sands Convention Centre in Singapore.