FRANCHISEE |
Does Franchising Work?
Written by Editor
Franchising has been around for a really long time, with the first modern application of this particular business model from as early as the 1800s. While some believe franchising is a recipe for success, there are others who criticize the model. Whatever the case, and like almost everything else, success or failure really depends heavily on the stakeholders - in this case, the franchisee.
Related: 3 Mindsets That Set Up For Franchisee Failure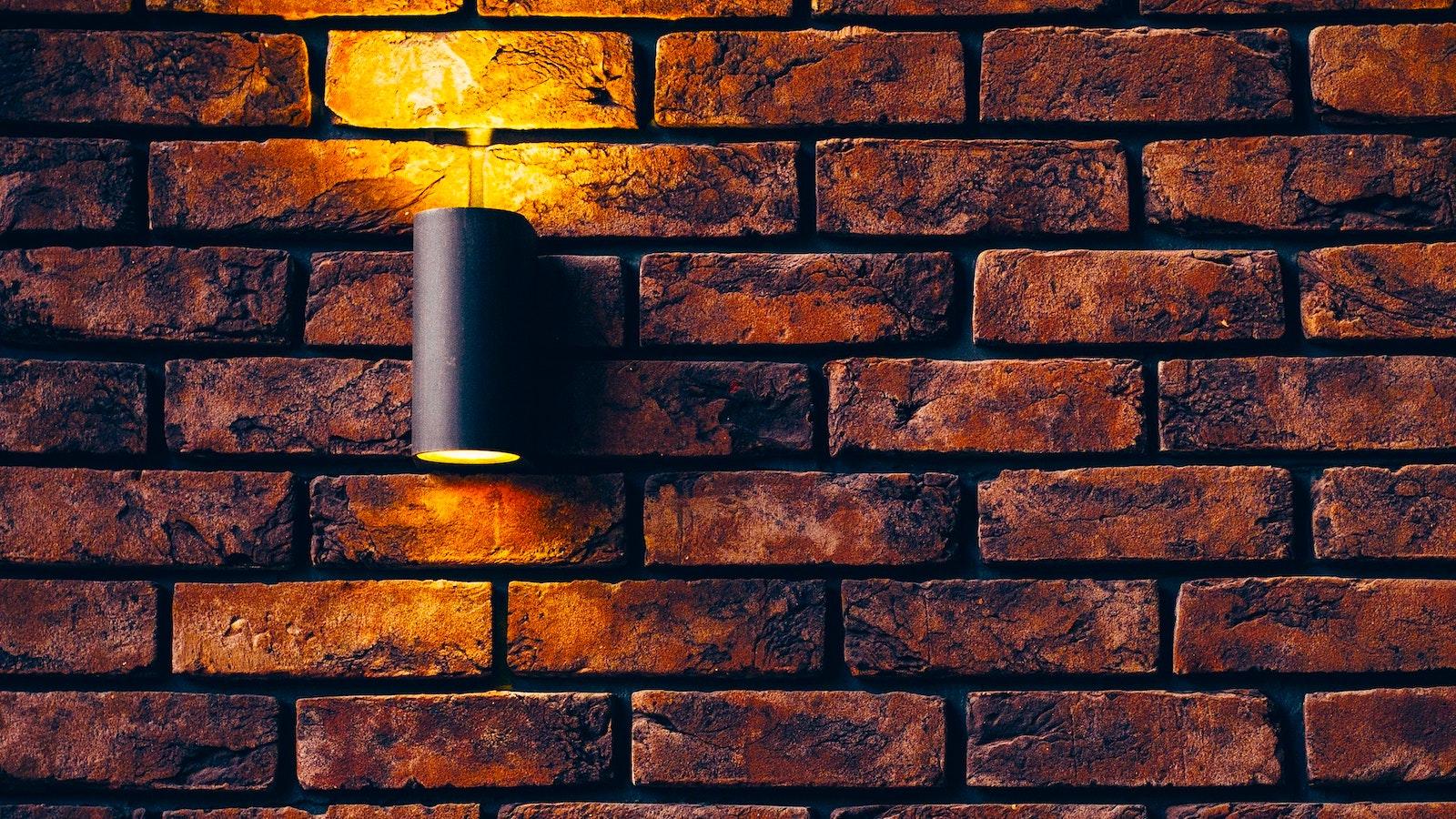 Franchising Might Work If...
You Are A Novice At Business Ownership
Franchising might work for those who want to start a business that is associated with a known brand name, possesses established operations and offers proven products or services. Compared to setting up a totally new business, this cuts out the processes of building brand awareness and establishing customer goodwill from scratch. Furthermore, branded products and streamlined operations are already developed so there is no more trying to figure out what works or doesn't.
But this doesn't mean franchising is only suitable for people who are new at doing business. Over and above, experienced business people are equally, if not more, welcome to be a part of the franchise system. This is because they bring along something that cannot be bought, and you may have guessed it – experience.
Related: Why Multi-unit Franchising Is A Smart Investment In 2022
You Can Accept Being A Follower
Training programs are also a mainstay of franchising and will help get franchisees up to speed on the "right" way for dealing with operational and management aspects of the business. Also, an operations manual stating guidelines for required standards will be provided to franchisees for easy referencing. But to make it all come together, franchisees must strictly adhere to the given directions. Although some variation maybe allowed in standalone situations, franchisors generally don't allow franchisees to deviate from the core products or services, and the way they do business. Simply put, franchisees must be willing to play the role of a follower and implement "the plan".
You Are Willing To Share The Profits
Since royalties will need to be submitted to the franchisor on a regular basis, franchisees must be willing to split profits, through both good and bad times. Not to mention, there is typically also a requirement for some sort of advertising fund that franchisees need to commit towards.
You Can Accept The Risk Of Discontinuation
When the franchise agreement expires, the franchisor may radically change the terms of the initial agreement or even unilaterally decline to go ahead with renewal options. The equipment and machinery that's purchased all belong to the franchisee. But the intellectual property (i.e. brand name, logo, branded products, etc.), will be reclaimed by the franchisor, and perhaps along with customer goodwill that has been established in the franchisee's business location.
You Have Enough Money
But at the end of the day, all the above-mentioned needs to be supported by one single factor — in order to become a franchisee, one must have the required capital to invest up front for the franchise fee and start-up costs. Otherwise, everything else is just hypothetical.
Related: What Are The Initial Investments Involved With Taking Up A Franchise?
You Might Also Like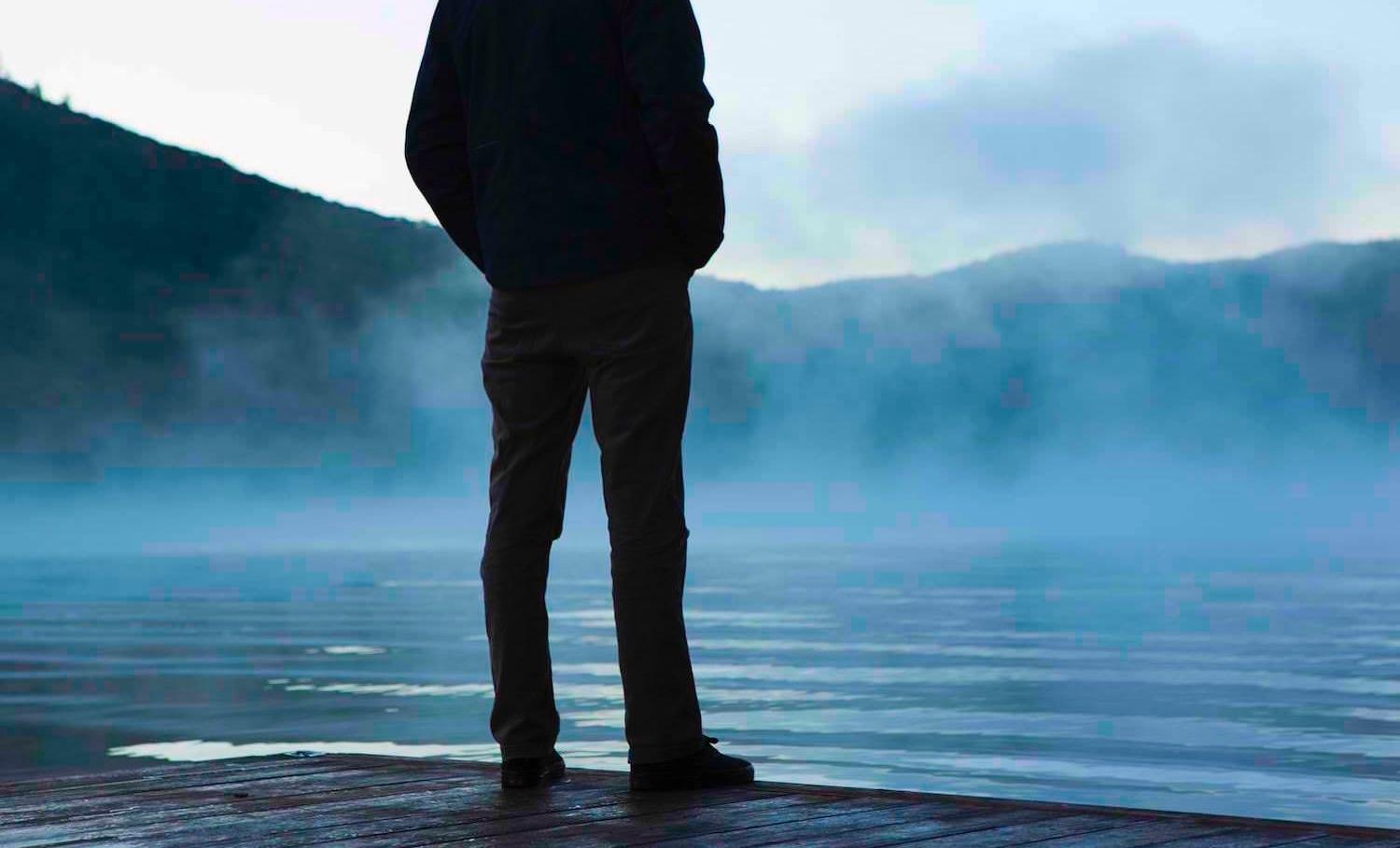 FRANCHISEE | December 2, 2022
What Characteristics Do Franchisors Look For In Franchisees During Recruitment?
Recruiting suitable candidates is critical to the success of any franchise business.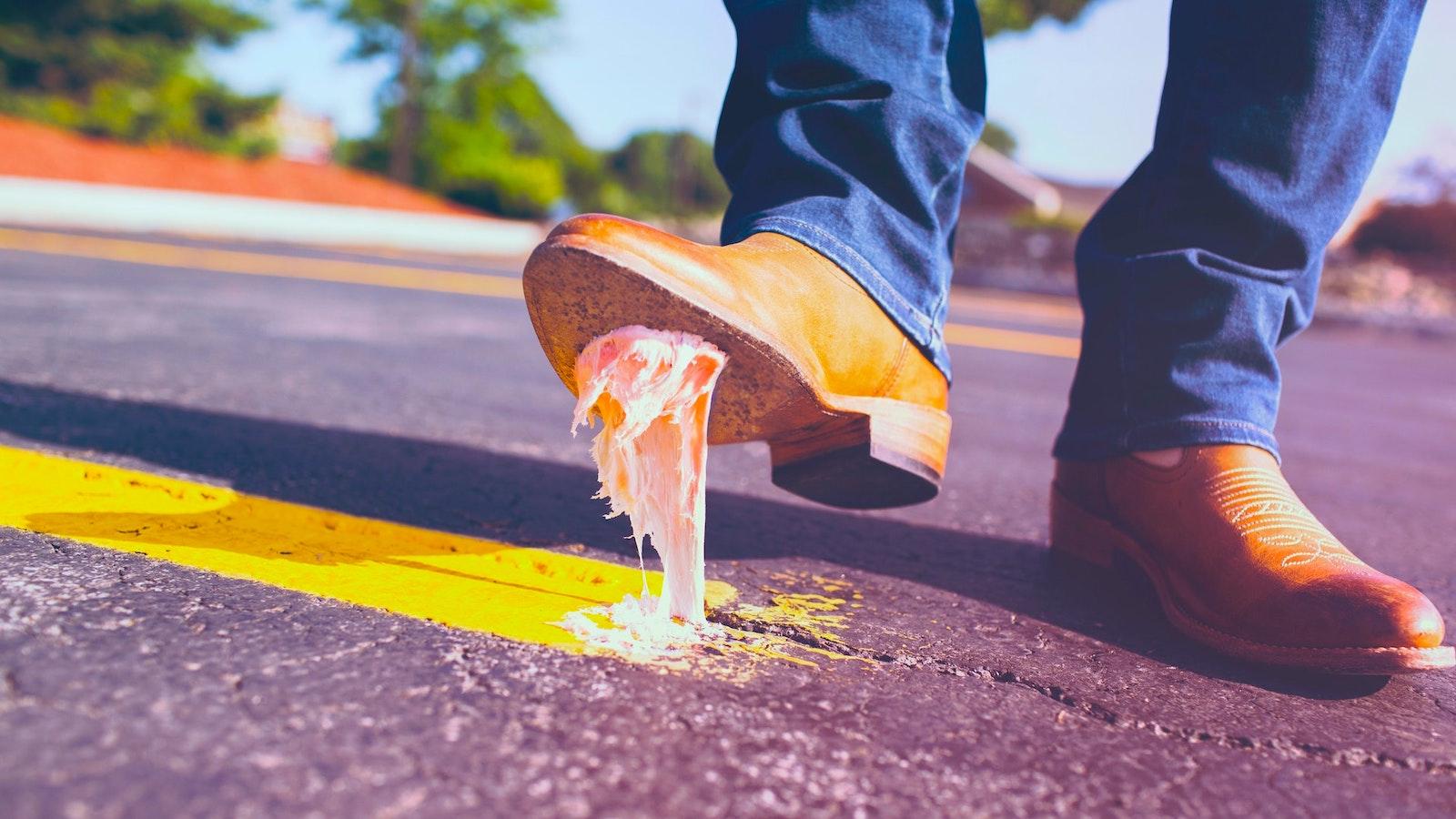 FRANCHISEE | November 29, 2022
How Franchisees And Prospective Investors Can Avoid The Pitfalls Of Franchising
Acquiring a franchise can be an exciting and rewarding journey. Or it could be an expensive mistake.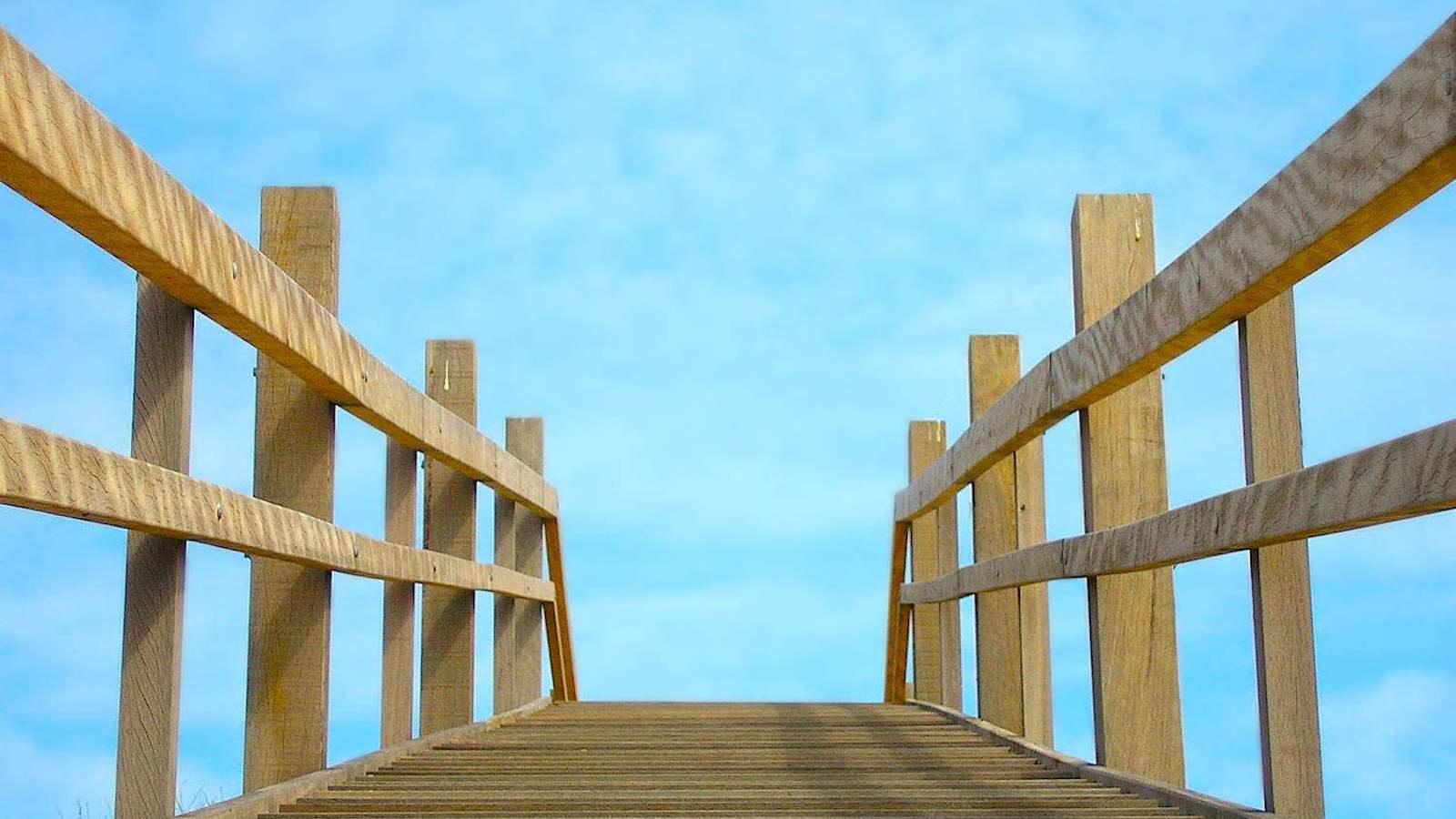 FRANCHISEE | November 24, 2022
Why Should Prospective Franchisees Seek Out Consultants That Specialize In Franchise Marketing?
For those in search for a suitable franchise opportunity, engaging a franchise consultant who specializes in marketing could ease the process. Here's six reasons why.
Latest on TFA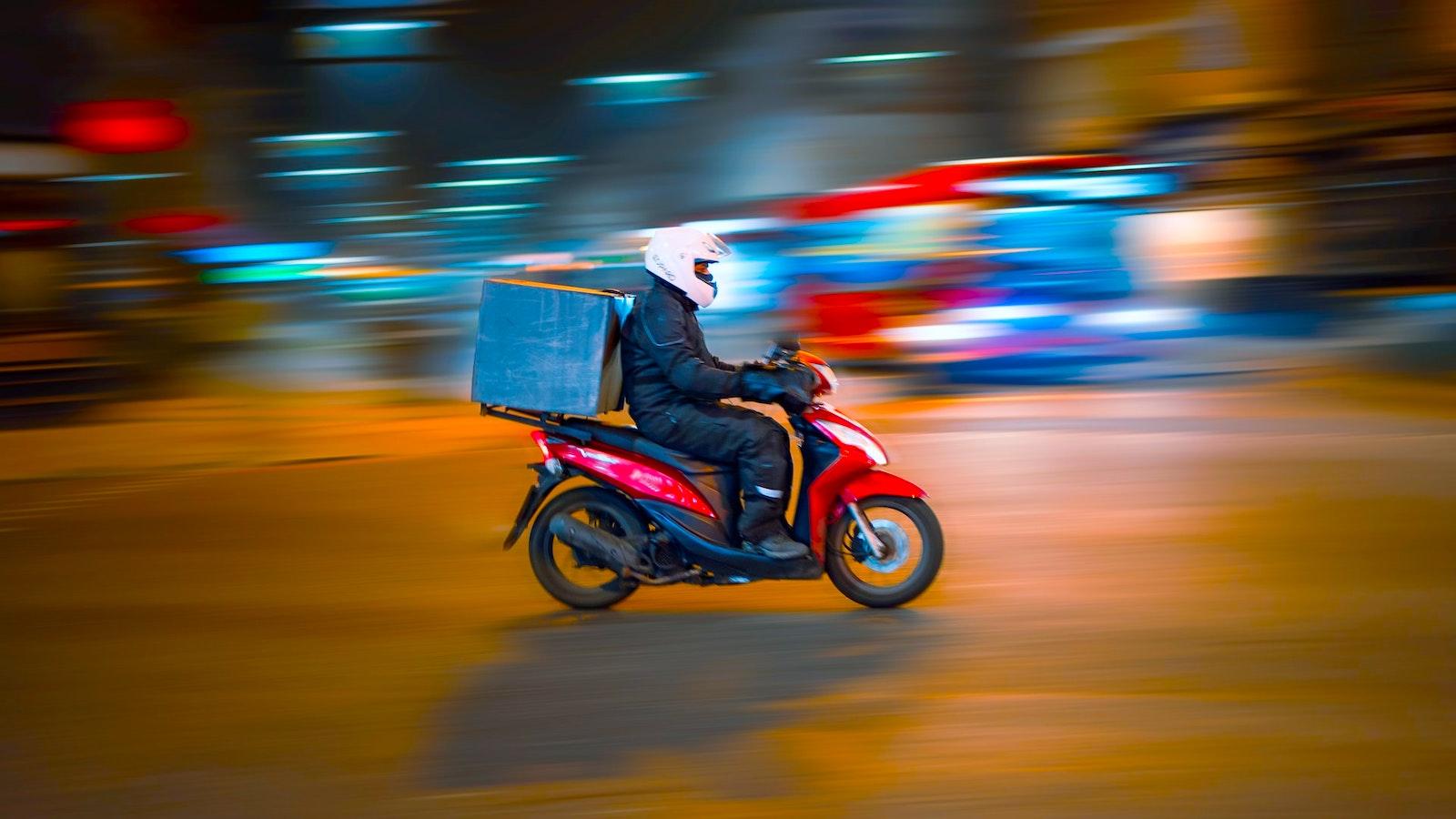 NEWS | December 2, 2022
8 In 10 F&B Businesses See Revenue Up By 15% Through Delivery Apps: Grab Food & Grocery Trends 2022 Report
Monthly food and grocery delivery spending by consumers in the region was up 24% in 2022 compared to 2021.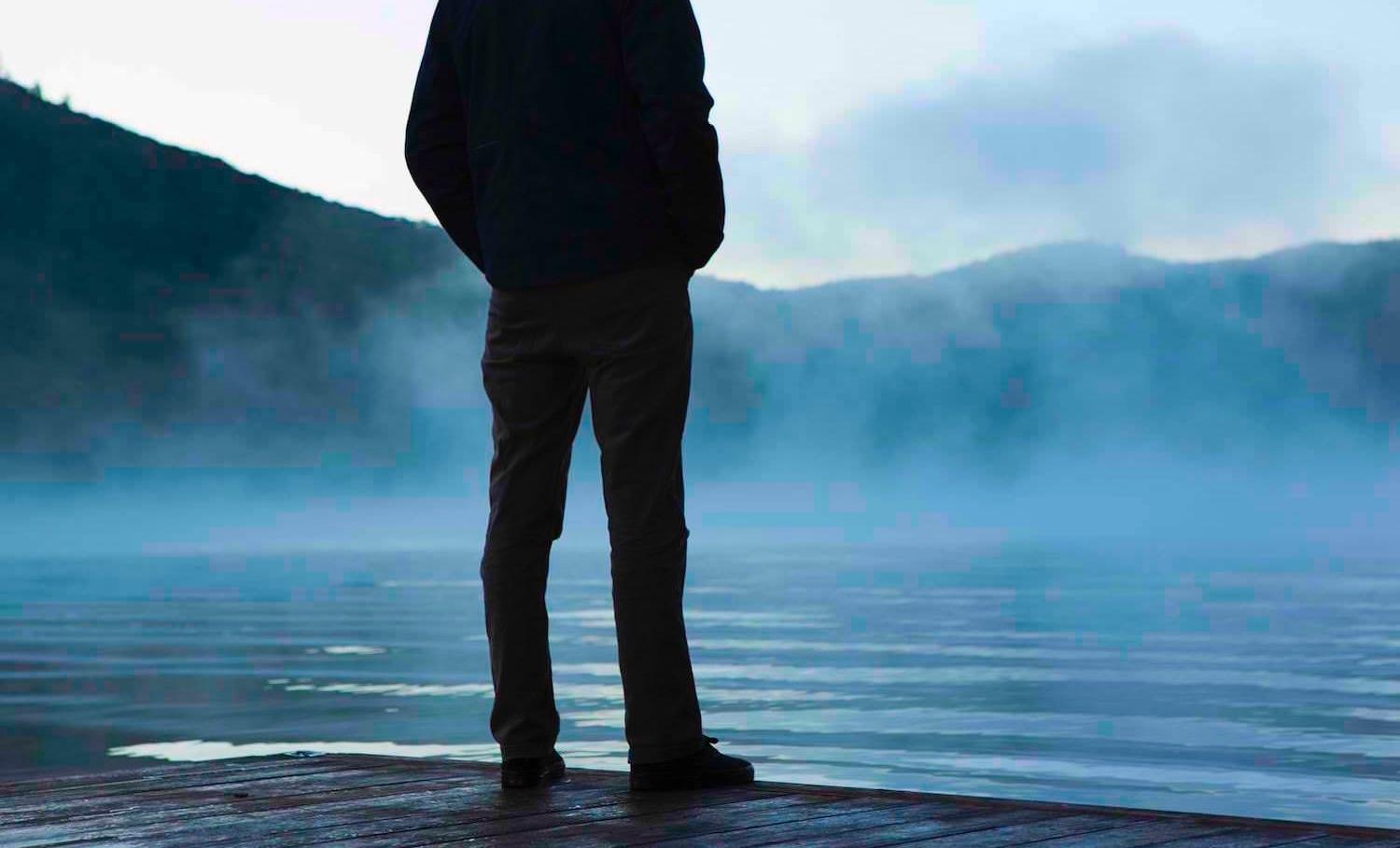 FRANCHISEE | December 2, 2022
What Characteristics Do Franchisors Look For In Franchisees During Recruitment?
Recruiting suitable candidates is critical to the success of any franchise business.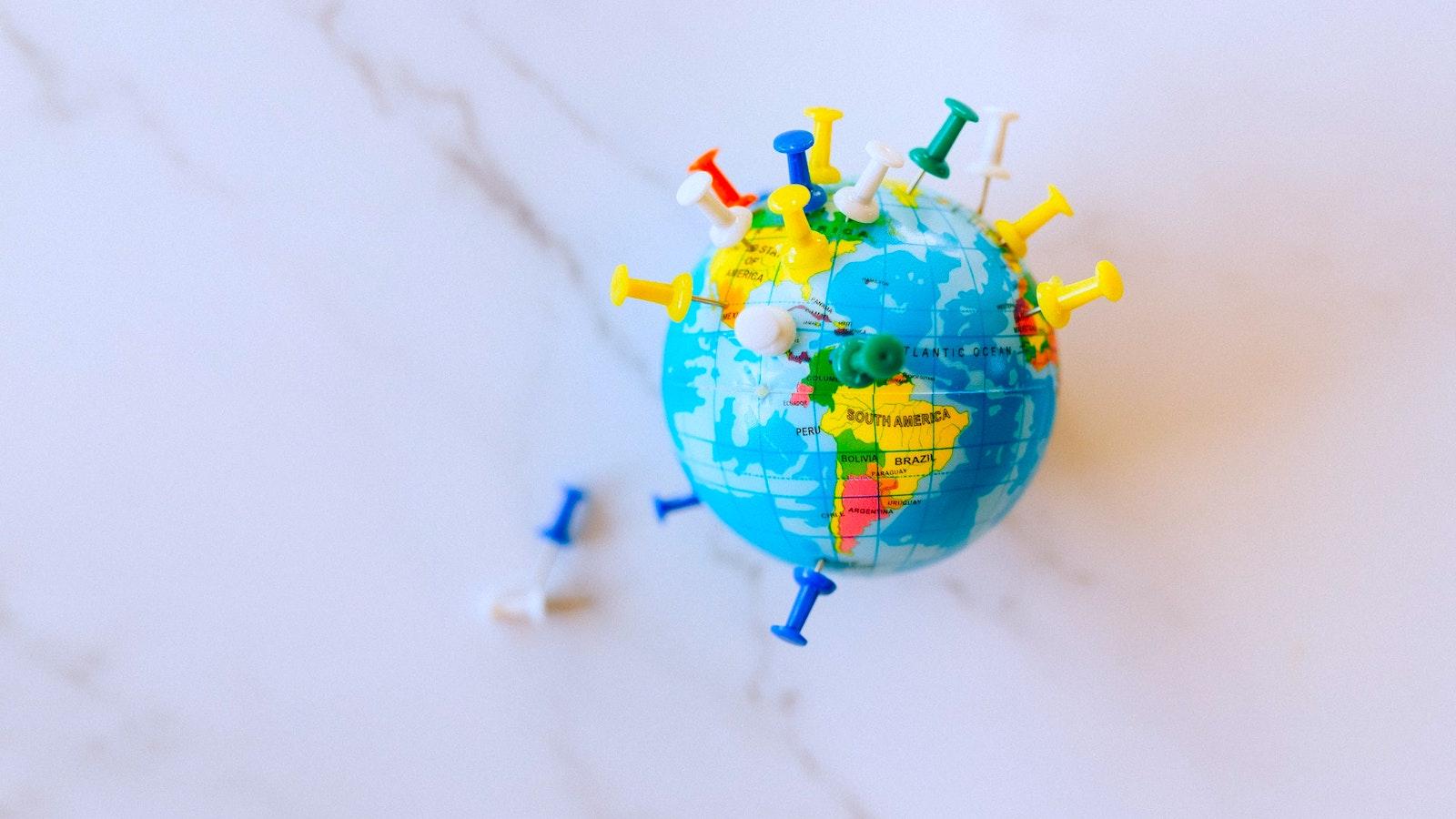 UNBOUND | December 1, 2022
Internationalizing Your Brand Through Franchising – Are You Ready?
While there are great many advantages in franchising your brand internationally, you must also evaluate the risks involved and enter the game fully prepared.